Zink Appoints Hospitality Division Leader
Brian Tarpy will oversee furnishings, decor and custom millwork at the manufacturers' rep firm.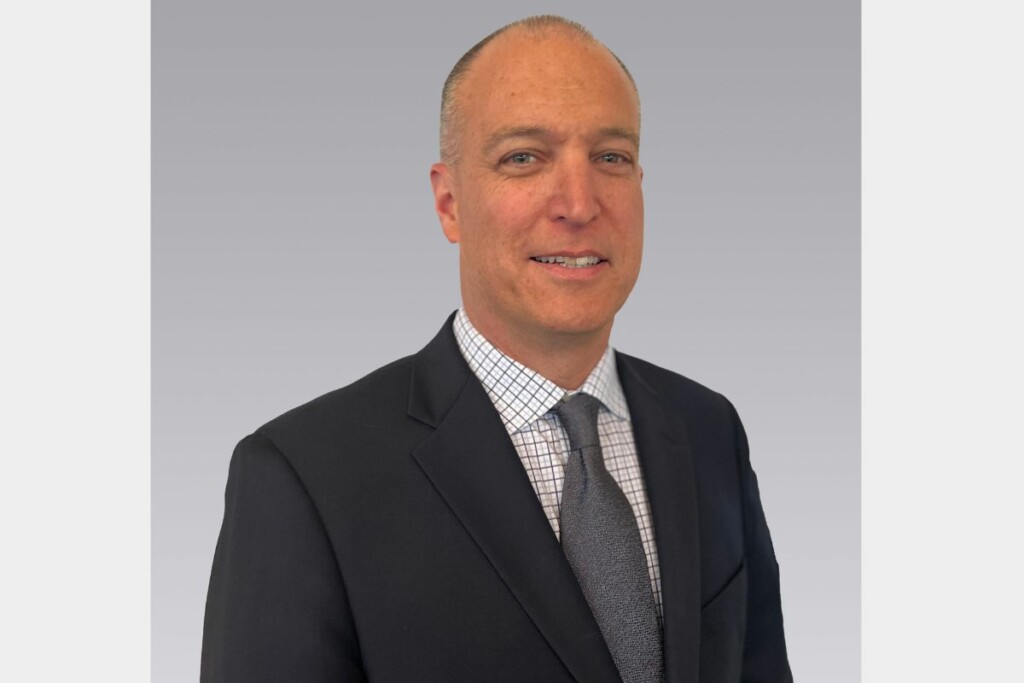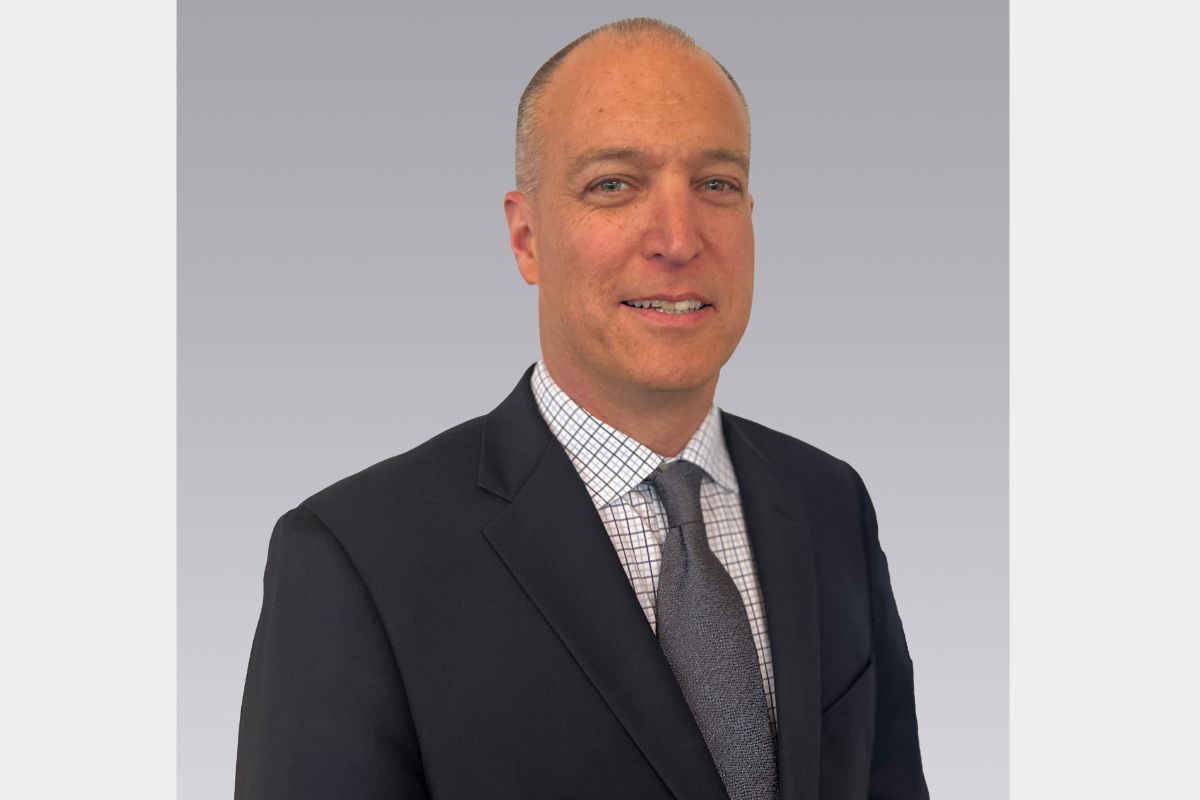 Zink Hospitality, a division of the Zink Corp., has appointed Brian Tarpy to lead its hospitality business unit. He'll serve as a representative for furnishings, decor and custom millwork, according to the firm's website.
Tarpy comes to Zink having spent the past 20 years holding senior management positions, most recently as vice president of sales for Charter Furniture and prior to that, as regional sales director at Shelby Williams. Brian resides in Columbus, Ohio.
Zink Corp. is headquartered in Columbus with offices throughout Ohio, Illinois, Wisconsin, Indiana, Michigan, West Virginia, Kentucky and Western Pennsylvania. Zink companies include Zink Foodservice, Zink Hospitality, Z-Ventilation Solutions, AIM National, Wenger Temperature Control and ZCS Distribution.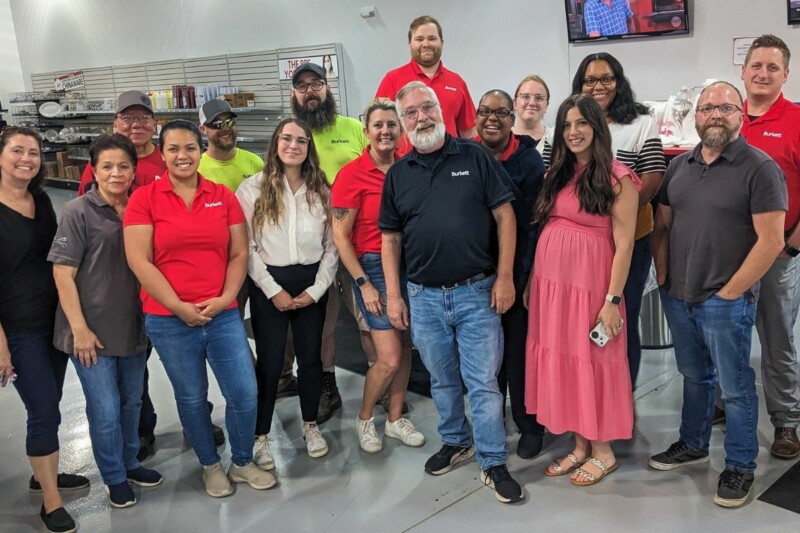 News
The national account representative joined the dealership after being a chef for 28 years.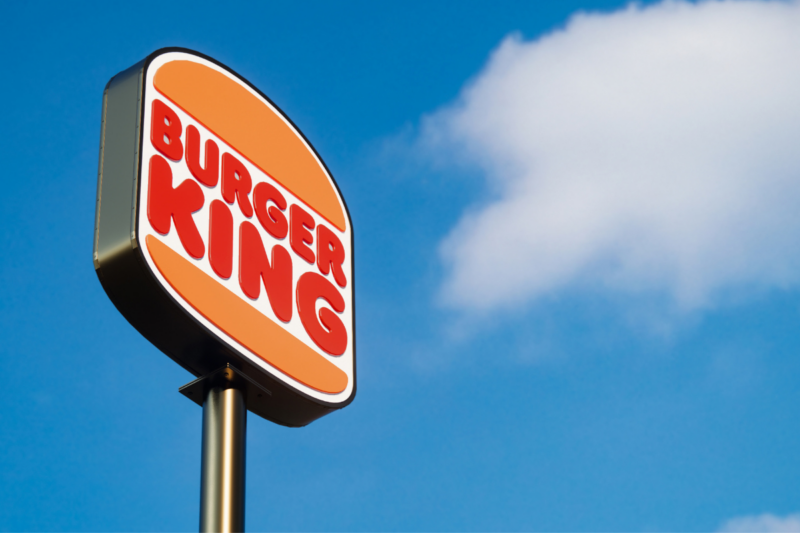 Appointments
Burger King names a COO, while Tim Hortons appoints a regional president.