Zink Foodservice Adds to Illinois, Wisconsin Team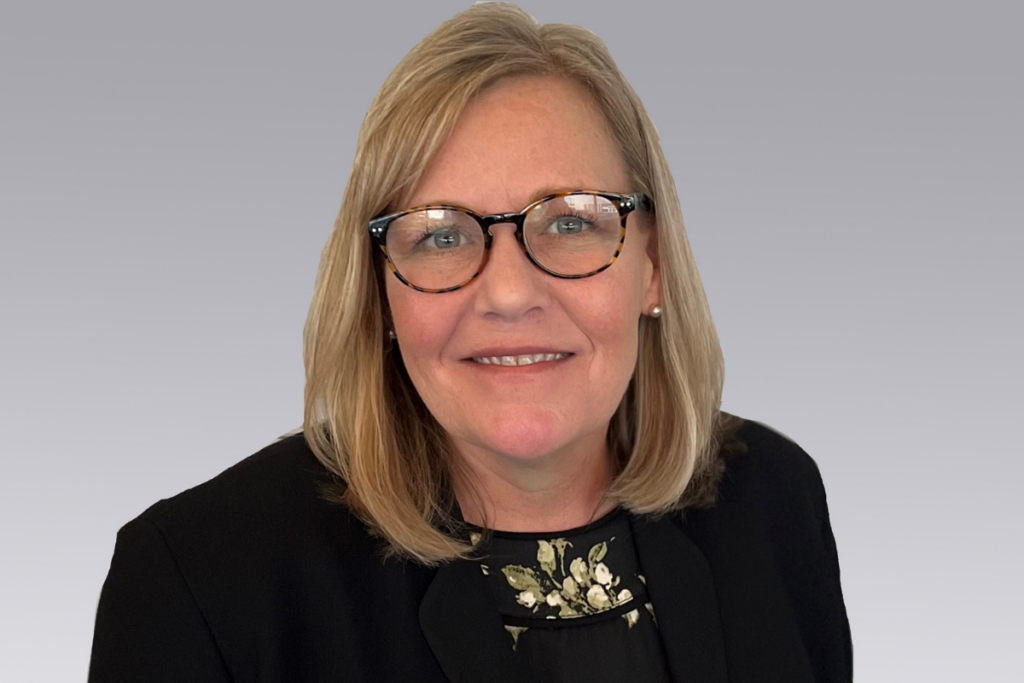 The manufacturers' representative Zink Foodservice has hired Kelli Key as a regional account manager.
Key brings 20 years of experience in the foodservice industry from the chain, factory and distribution side of the business. Most of her career has been spent in healthcare as a national account manager for a large distributor.
In her new role, she will join Zink Foodservice's Illinois/Wisconsin team, focusing on growing market share in the healthcare and education segments.
"We're very excited to have Kelli join our team in Illinois/Wisconsin," says Kevin Jennings, vice president, in a press release. "This is a major market for both healthcare and education, and we are confident Kelli's experience and relationships will allow her to make an immediate impact."
Zink Foodservice represents furniture, equipment and tabletop and smallwares manufacturers across the Midwest and has multiple culinary centers and test kitchens.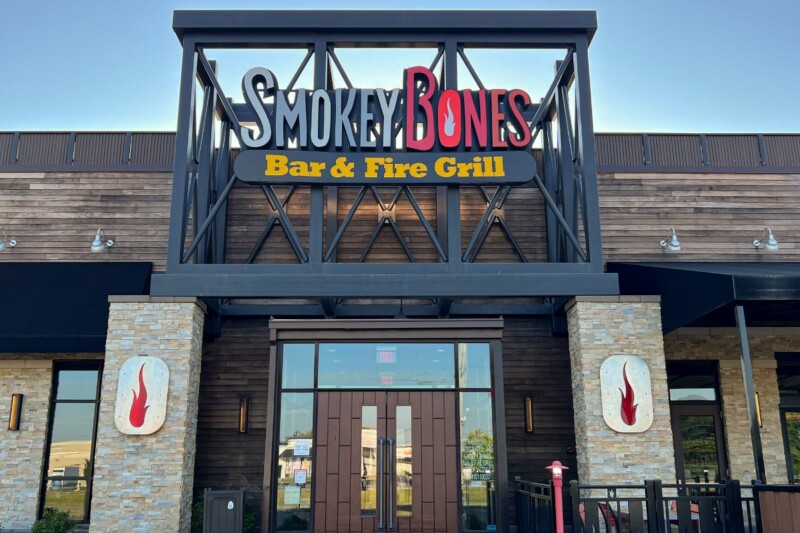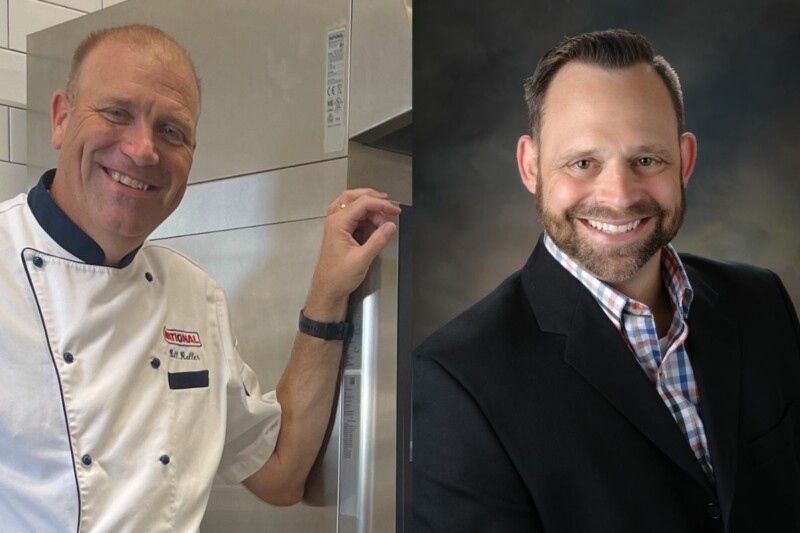 Appointments
Bill Roller and Jon Bero will move up to sales director roles at the manufacturer on Oct. 1.