Admiral Craft Equipment Corp.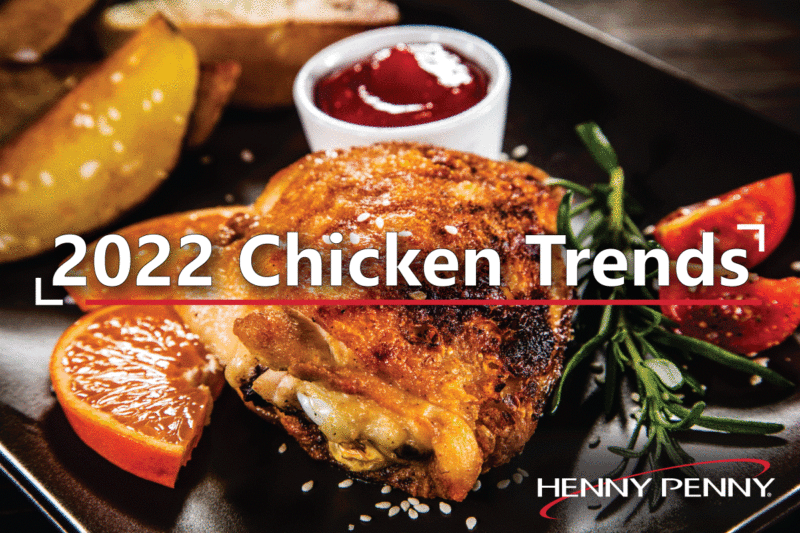 Every year, I'm asked to look into my crystal ball and make predictions about the restaurant industry and menu trends. Most of the questions I'm asked relate to the most…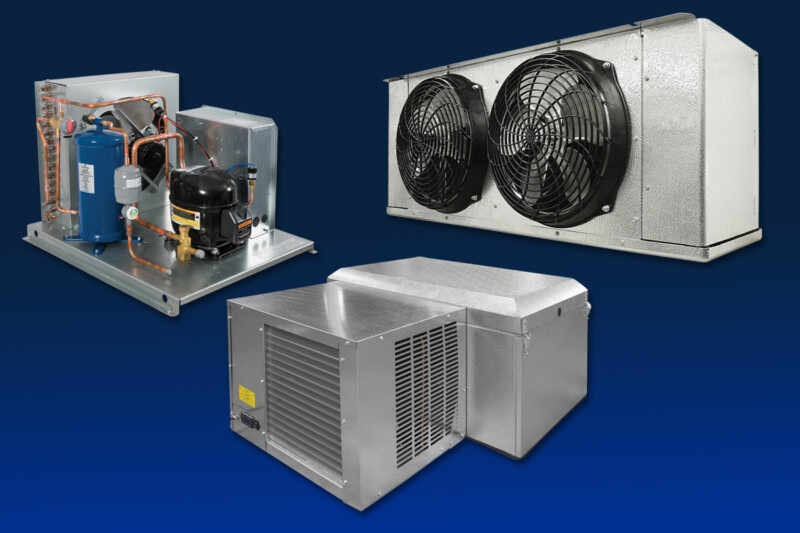 When purchasing a walk-in, there are a lot of important things to keep in mind. Amount of space needed, type of product stored, flooring options and door locations are just…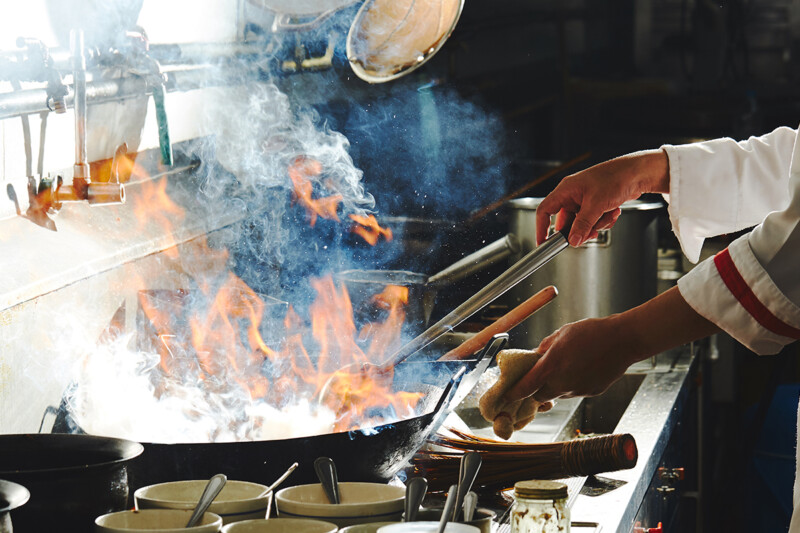 This past year, you learned a lot about your operation and your equipment and supplies needs. You've learned what you can let go of and what you can't do without….