Cerchiarello di Pero, MI, Italy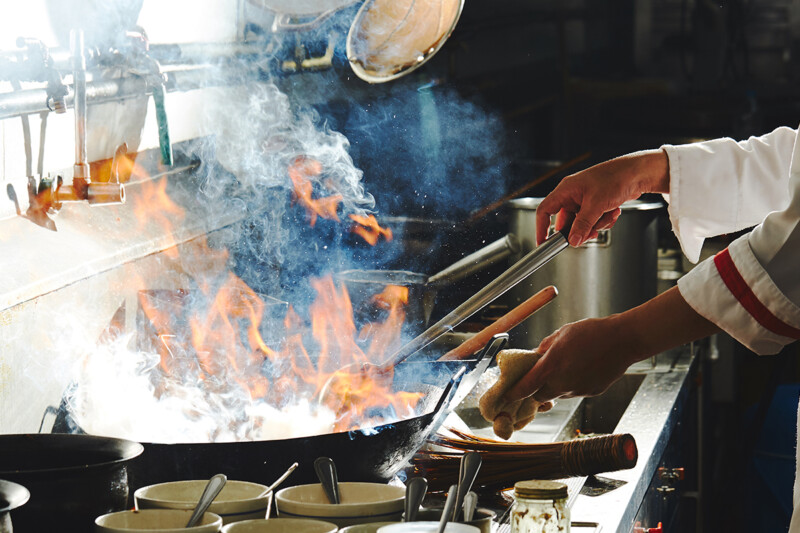 This past year, you learned a lot about your operation and your equipment and supplies needs. You've learned what you can let go of and what you can't do without….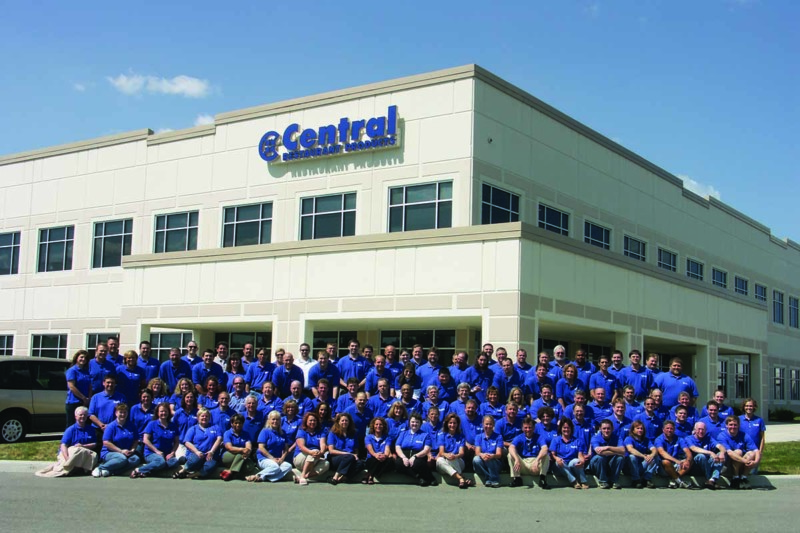 Company says new location will focus on design/build projects in the region.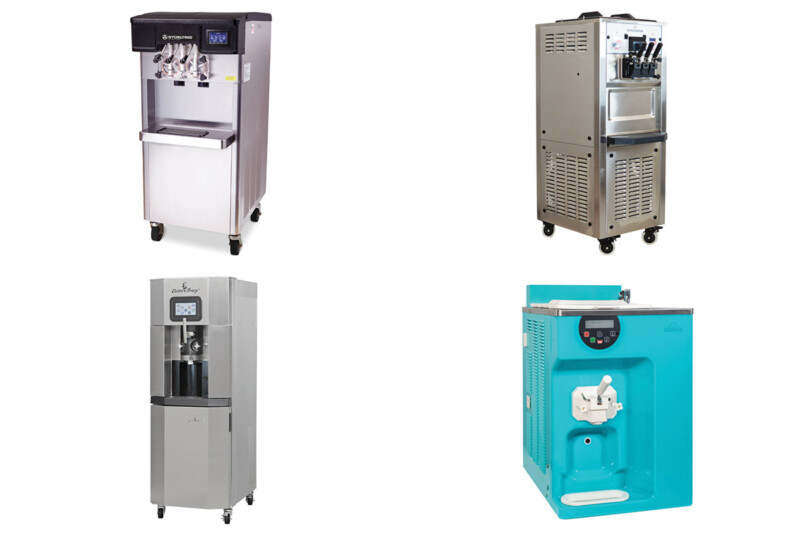 The latest soft-serve machines can be customizable and smart.