Chicago Faucets/Geberit Co.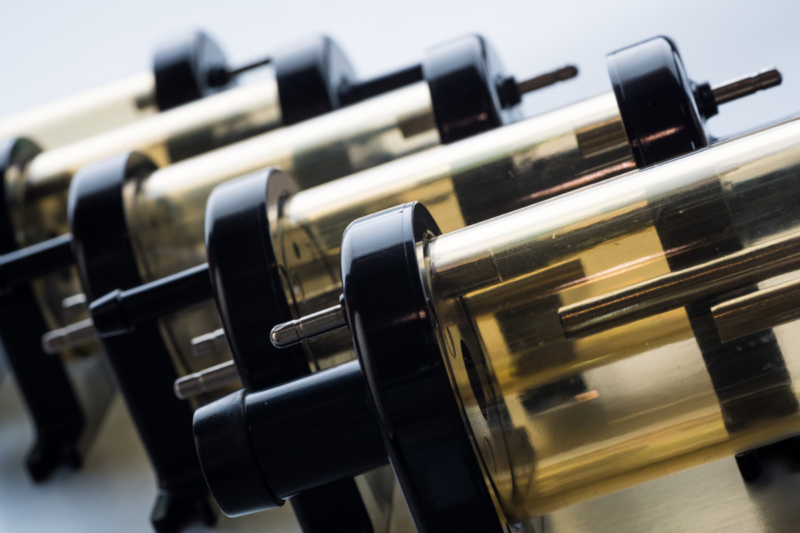 OEM (original equipment manufacturer) parts are often touted as the only option for foodservice equipment repairs — an assertion that's faulty at best. Claiming that OEMs are the only responsible…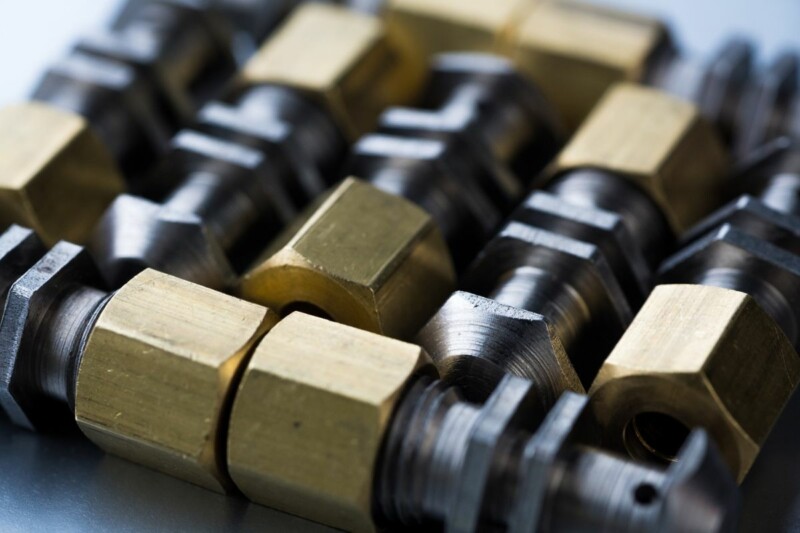 When it comes to foodservice equipment parts, consumers have many options. Of course, there's always the option of where to shop and which company to give business to. But another…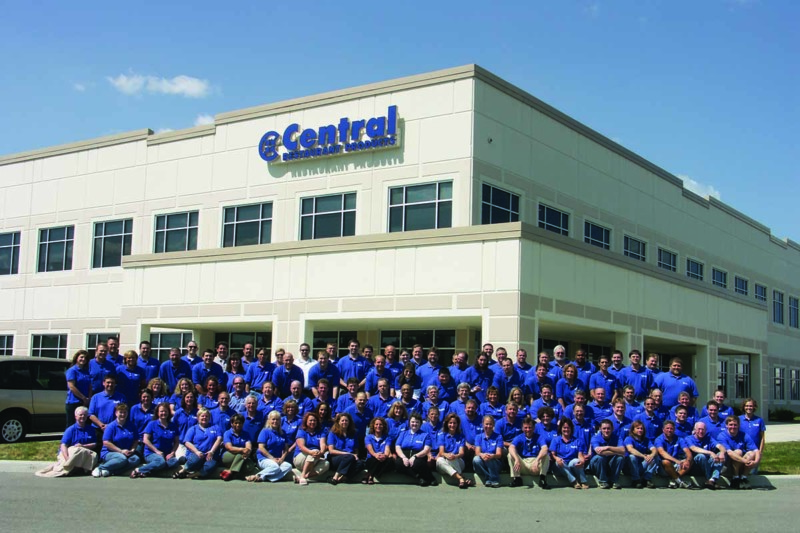 Company says new location will focus on design/build projects in the region.