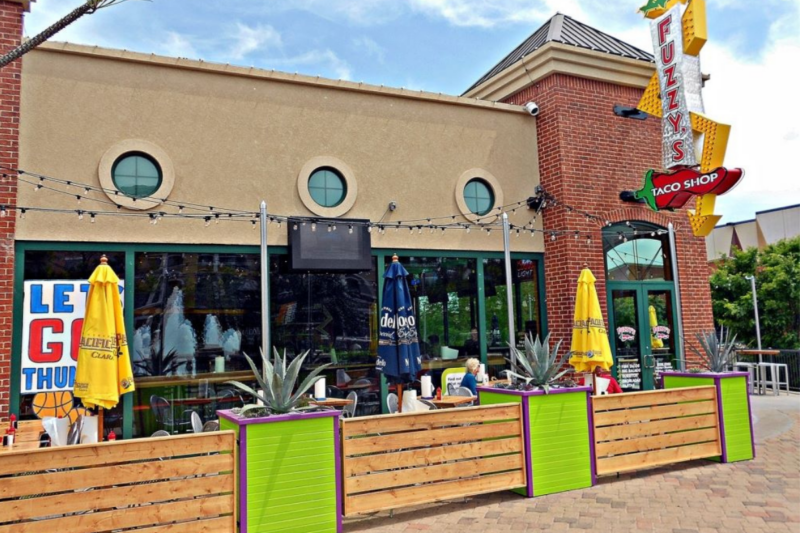 Company News
Fuzzy's Taco Shop signed an agreement with franchisee Richard Maddox to open 50 new shops throughout the southeast, and each will be constructed to accommodate a drive-thru, a first for...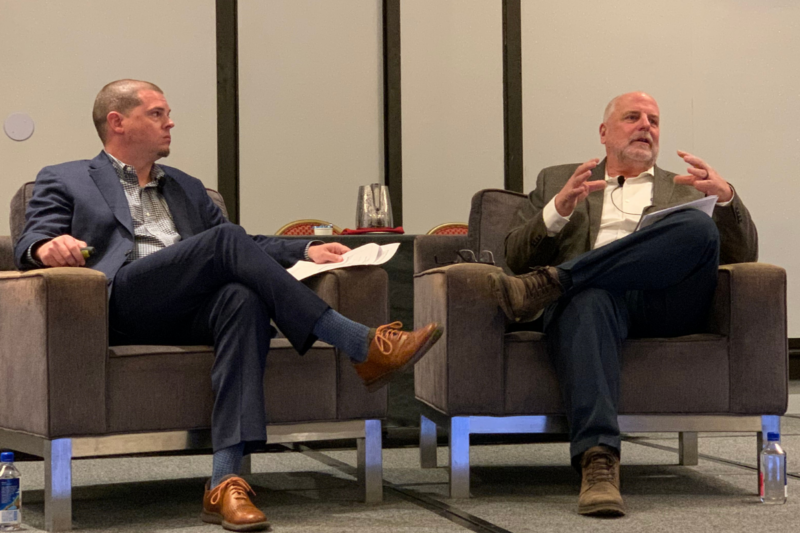 Maintenance
Nick Cribb and John Schwindt offer operators their best tips on how they can collaborate with their service technicians to ensure they're getting the best service possible while minimizing setbacks...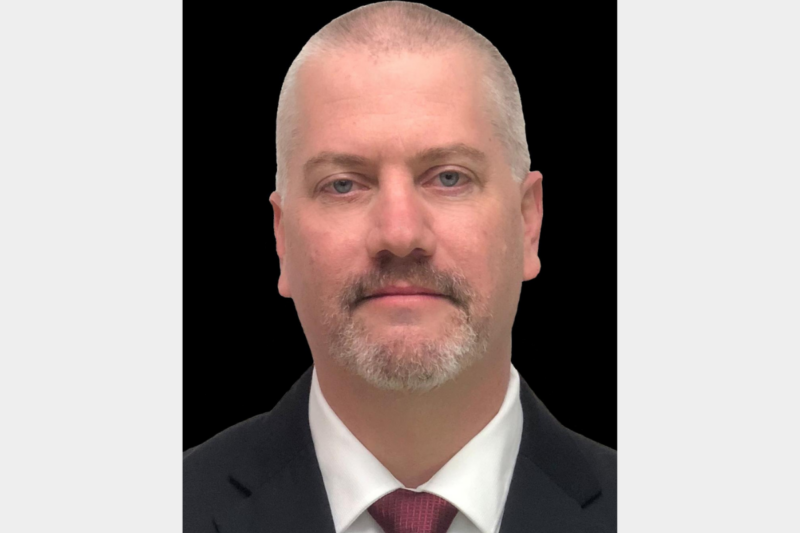 Appointments
The commercial cooking equipment provider Vulcan has hired Mike Conway to serve as business development manager and leading sales expert for fryers, griddles and charbroilers.