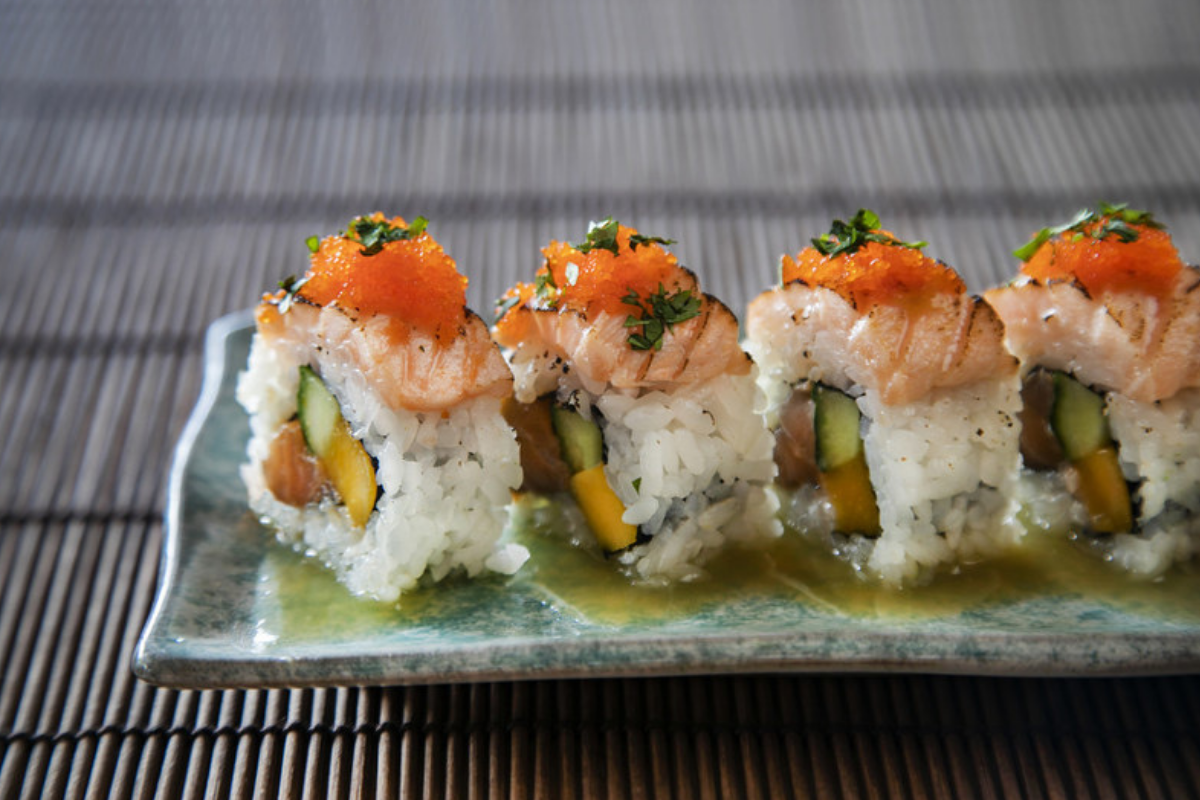 Sushi Maki is merging fine dining with quick service in a concept it's calling "polished fast casual."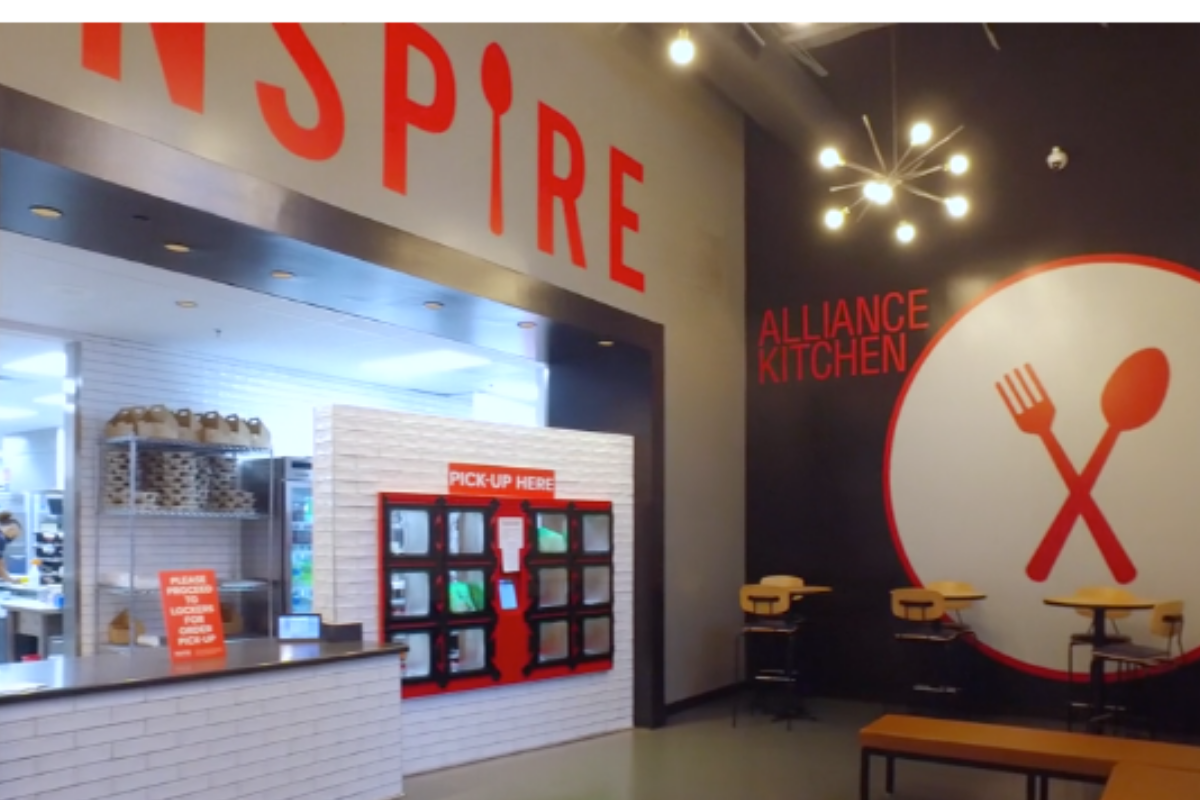 Alliance Kitchen offers menu favorites from five of Inspire's brands, all while improving labor efficiencies and enhancing the pickup experience for customers and third-party drivers.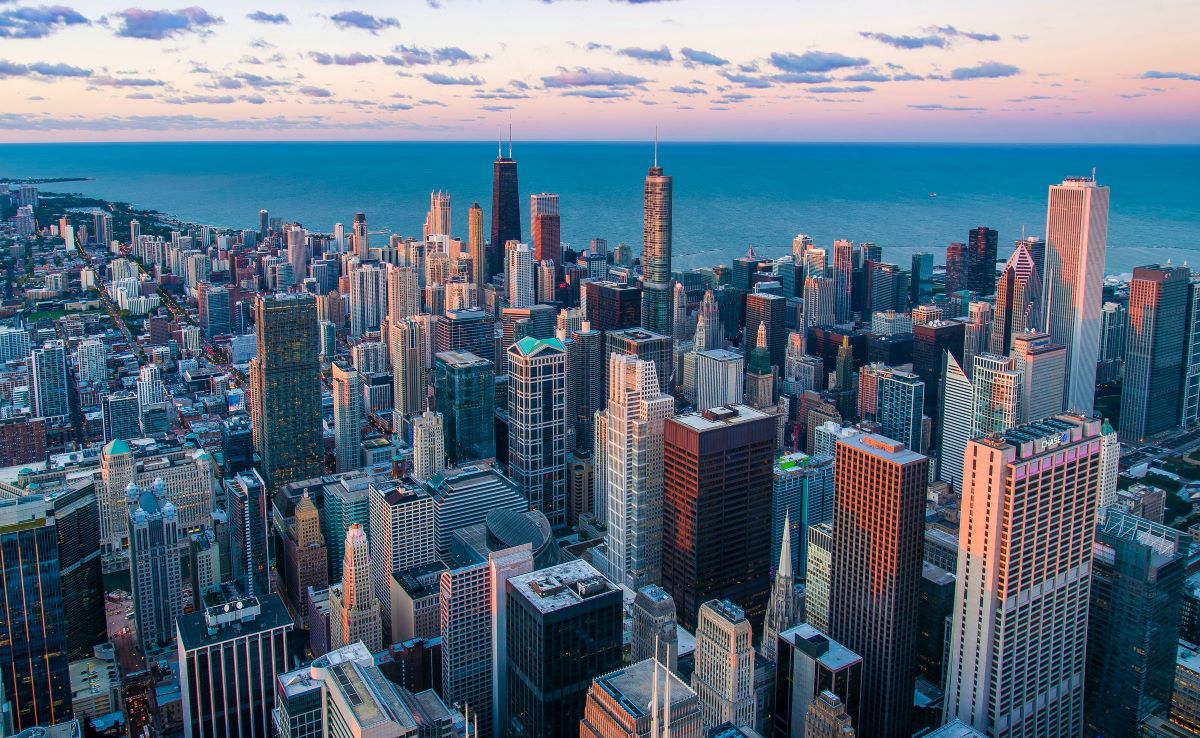 A diverse group of Chicago-area chefs share their thoughts on technology in the back-of-house. Hint: Simple equipment still has a spot.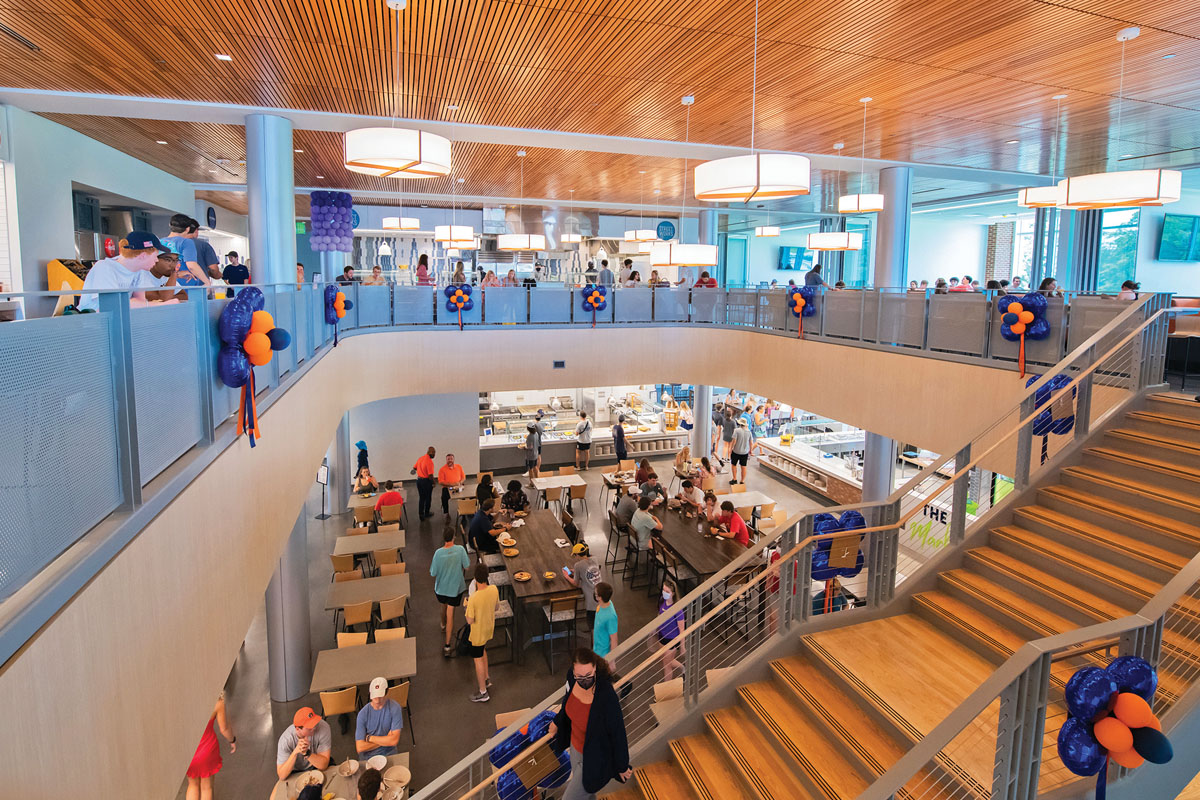 Auburn University's new dining hall boasts an efficient layout with a variety of platforms, featuring a tortilla maker, Mongolian grill and other specialty equipment.