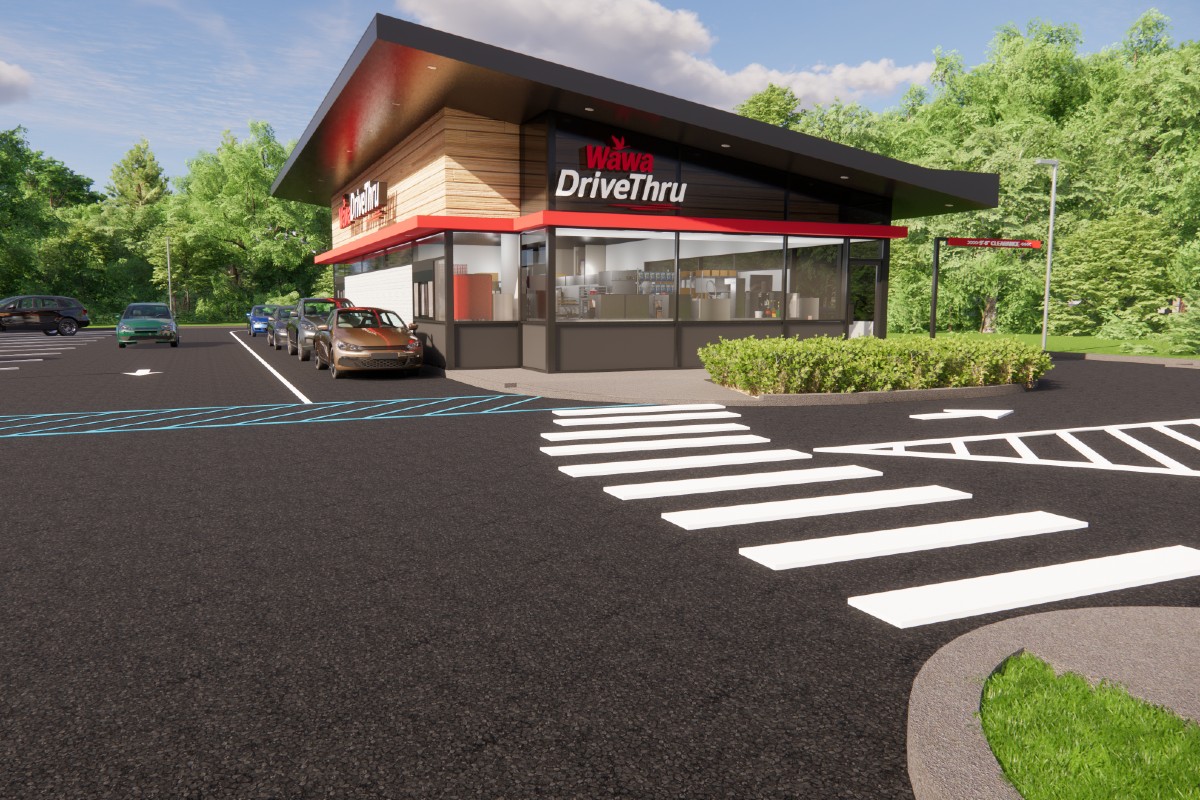 The model allows customers to order food and beverages as well as perform curbside pickup.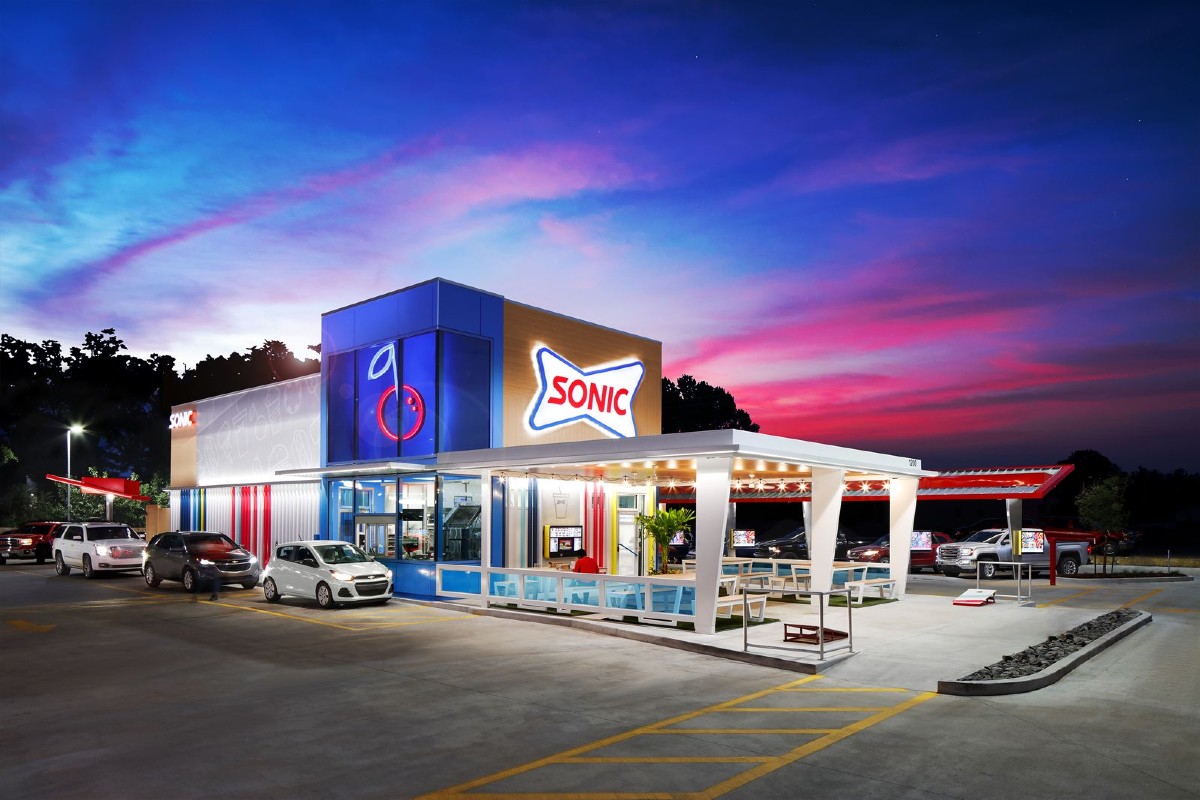 The new design includes large lighted cherry on the building as an homage to the brand's signature soft drink.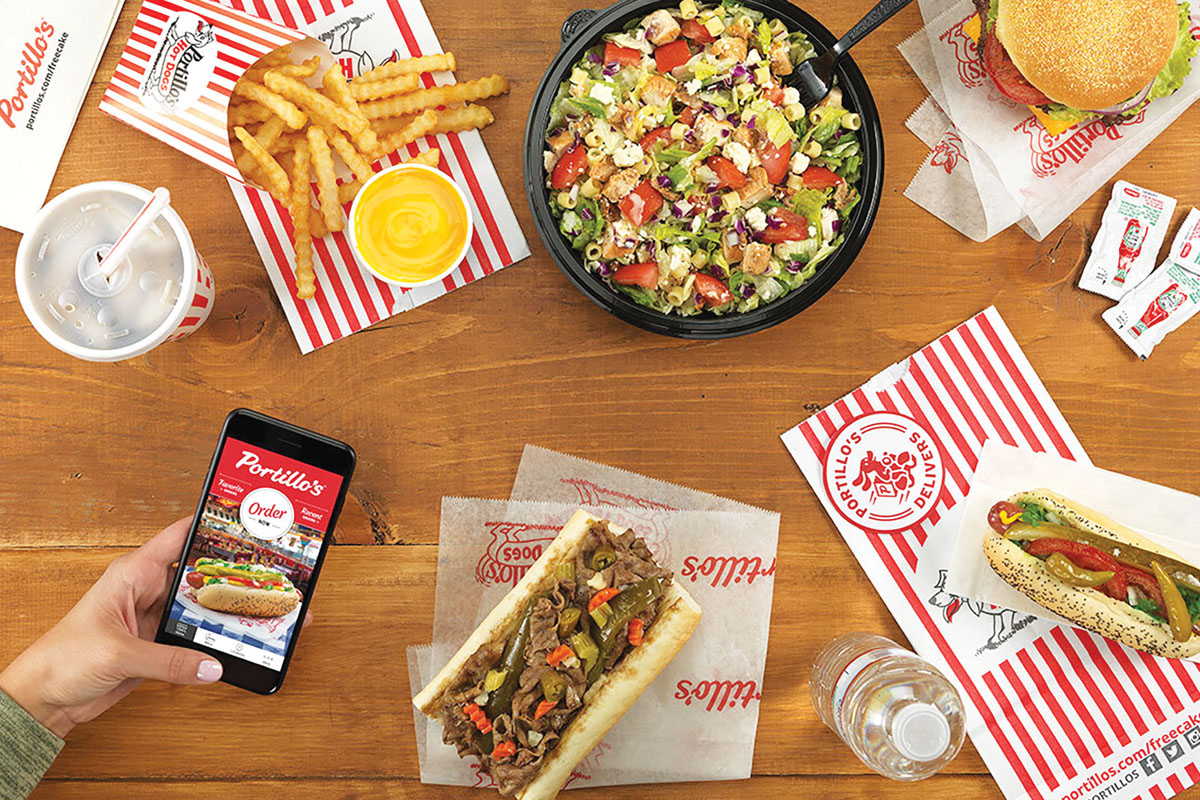 Control what you can and stay agile serve as a few ideas to come from the inaugural FER Virtual NEXT.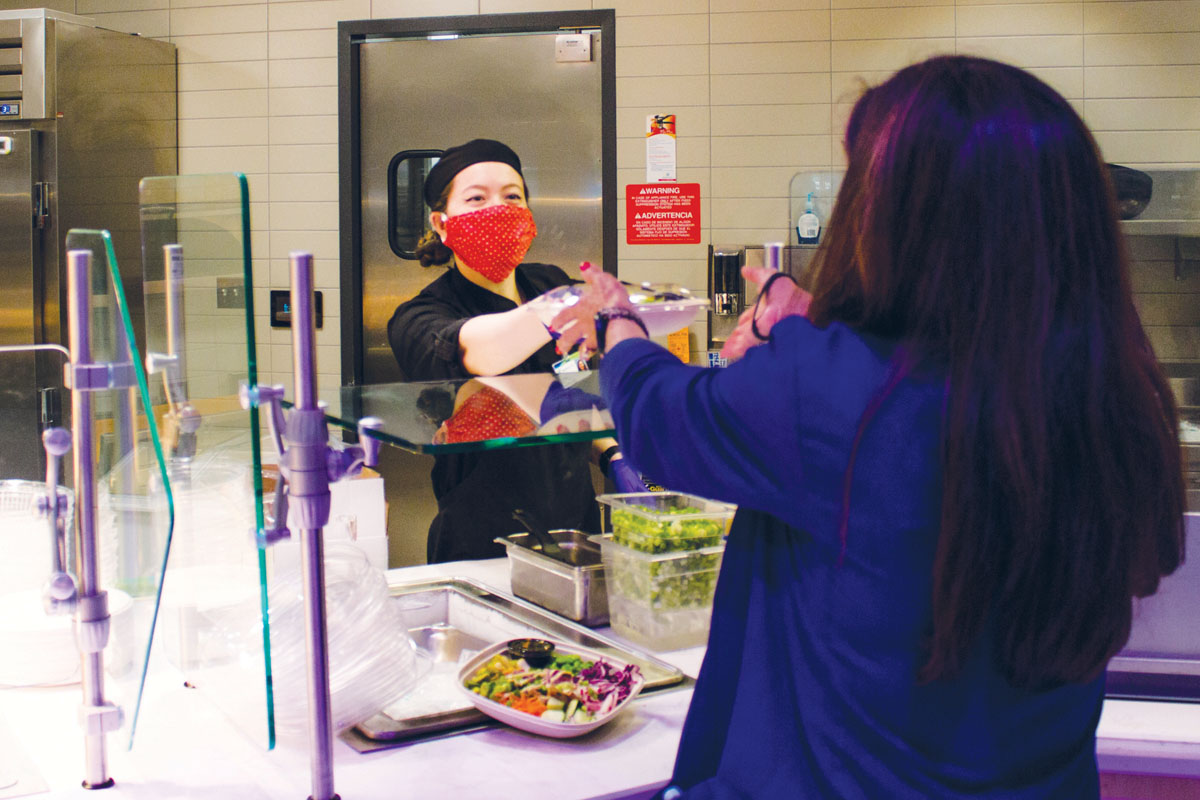 In Coeur d'Alene, Idaho, a flexible layout and smart equipment choices have allowed Kootenai Health's new Kootenai Cafe to morph from self-serve to staff-serve during the COVID-19 pandemic.