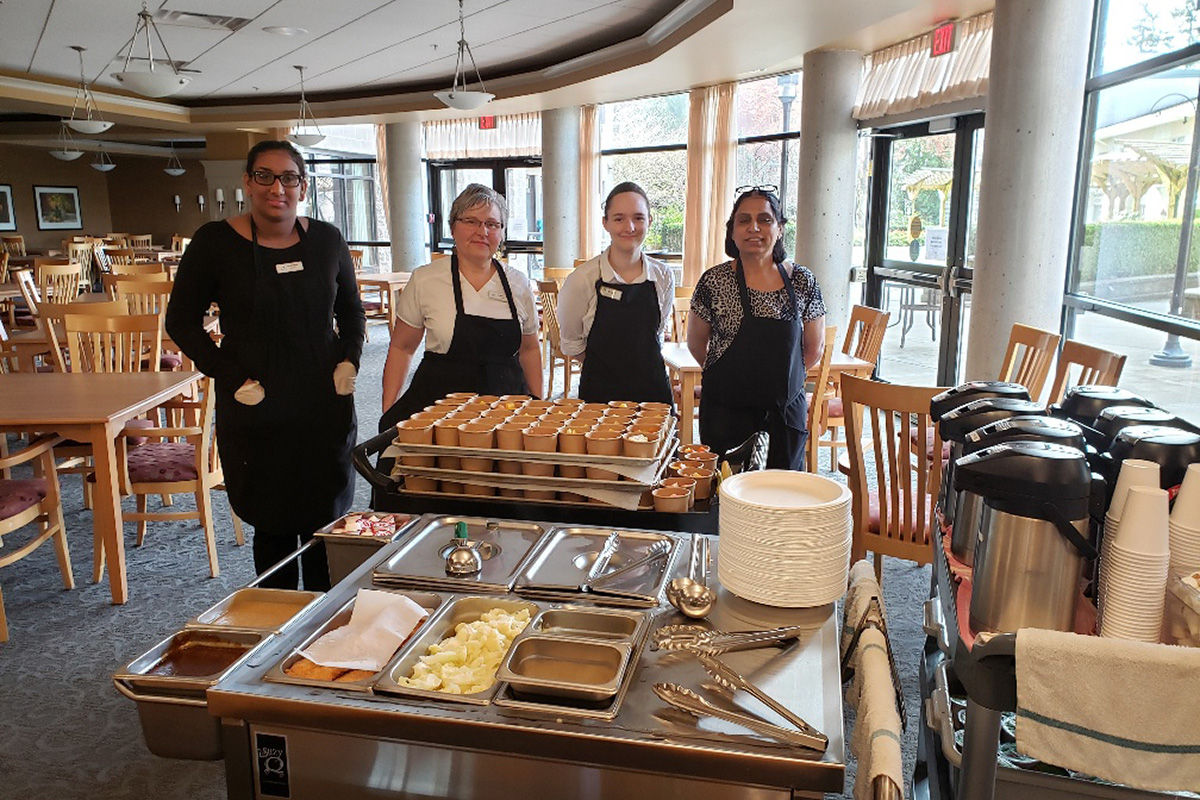 When it comes to foodservice, there can be a tendency to group all healthcare operations into one bucket.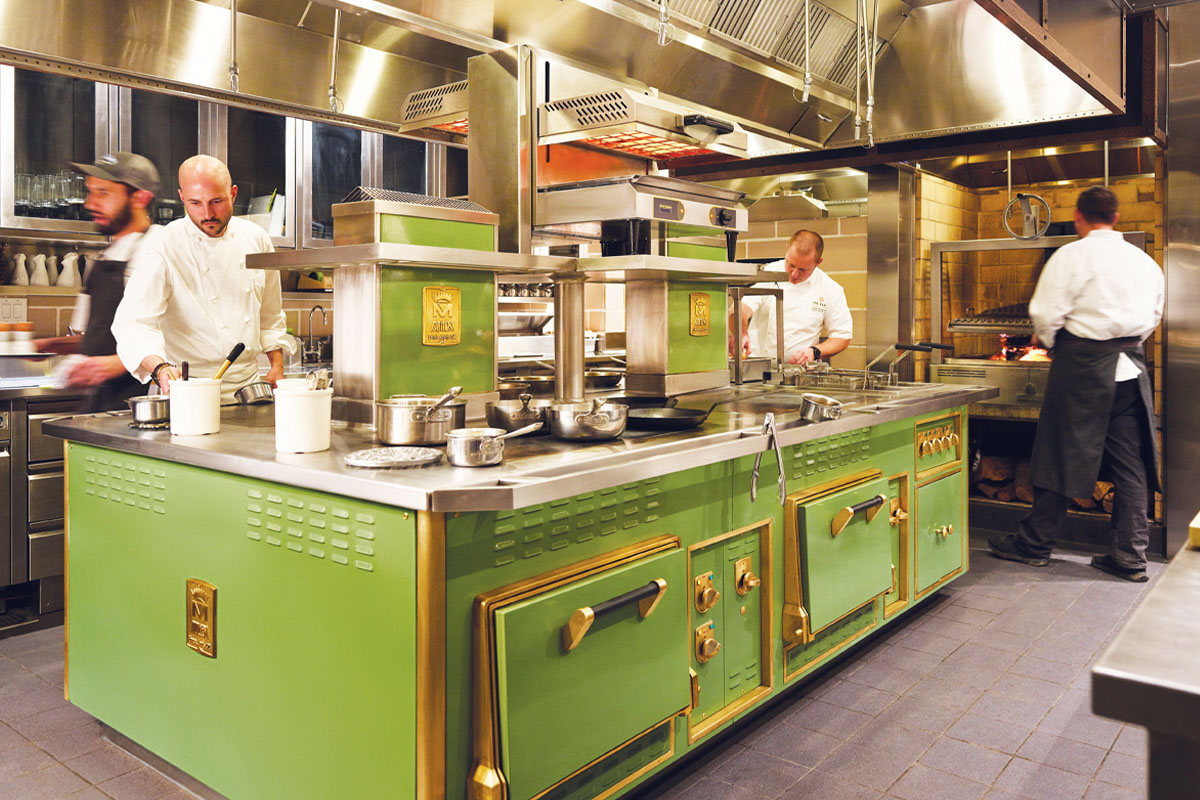 A luxury resort stars a high-end exhibition kitchen with plenty of firepower.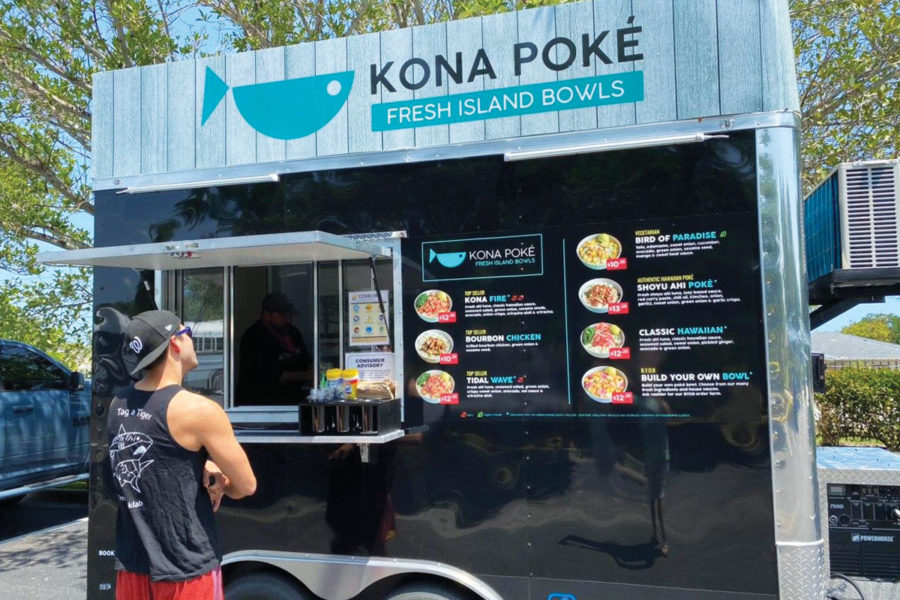 The chance convergence of a trailer, a permanent parking spot and a pandemic has helped Kona Poke pivot from a brick-and-mortar business to a pickup/delivery model.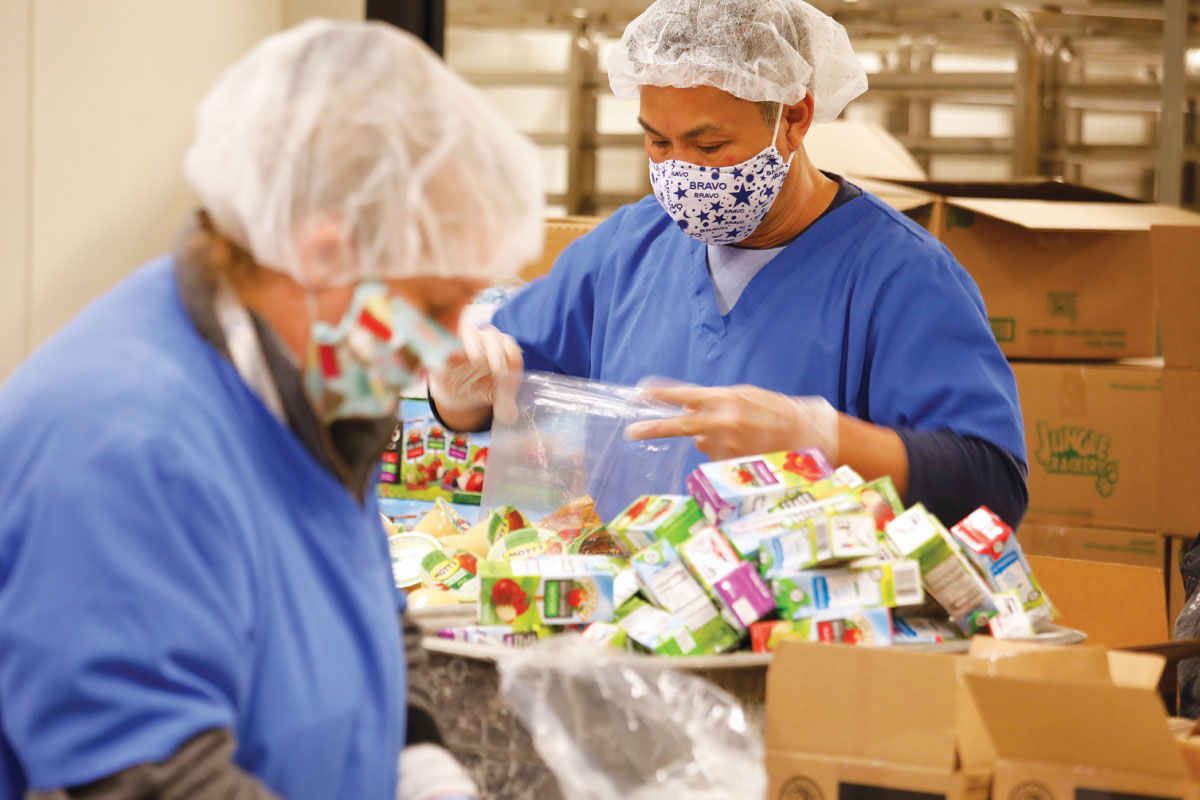 Schools focus on meal pickup sites now, and look for ways to safely feed students when they return.
SEARCH DIRECTORY LISTINGS