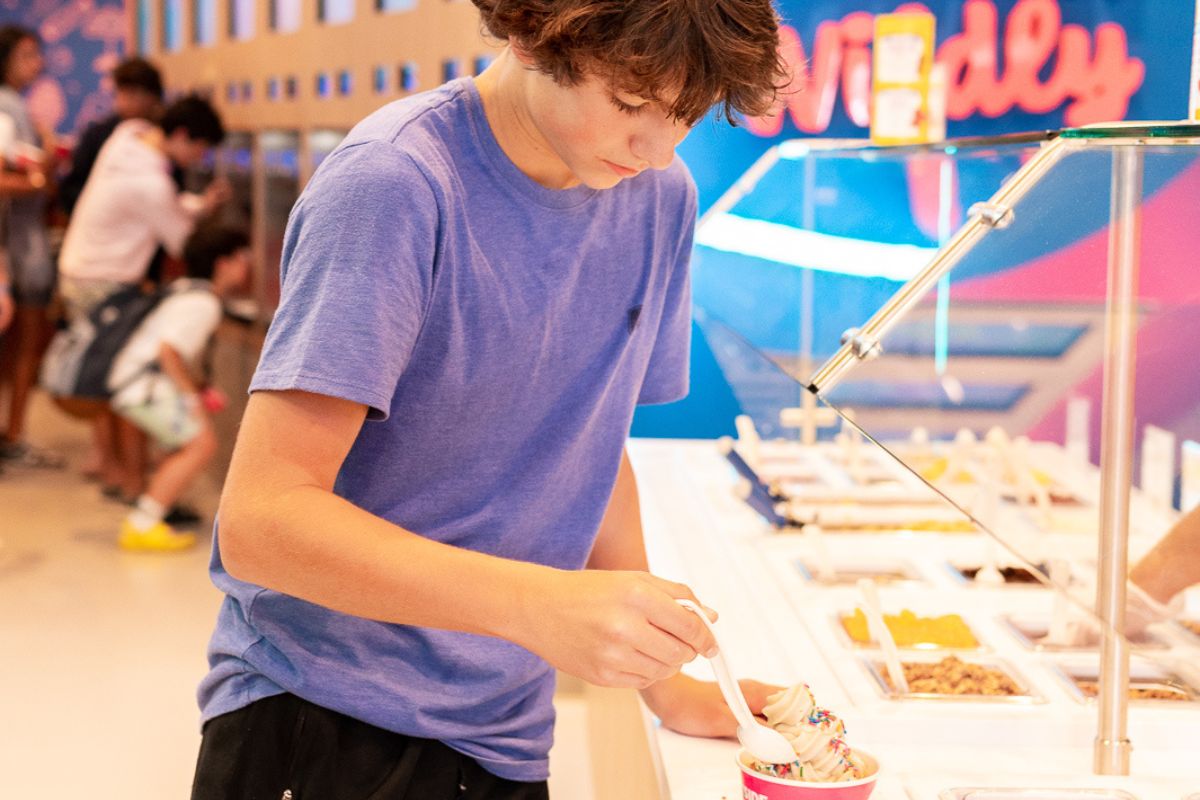 At the new location, the brand also chose more efficient soft serve machines that help franchisees offer a consistent product with less labor.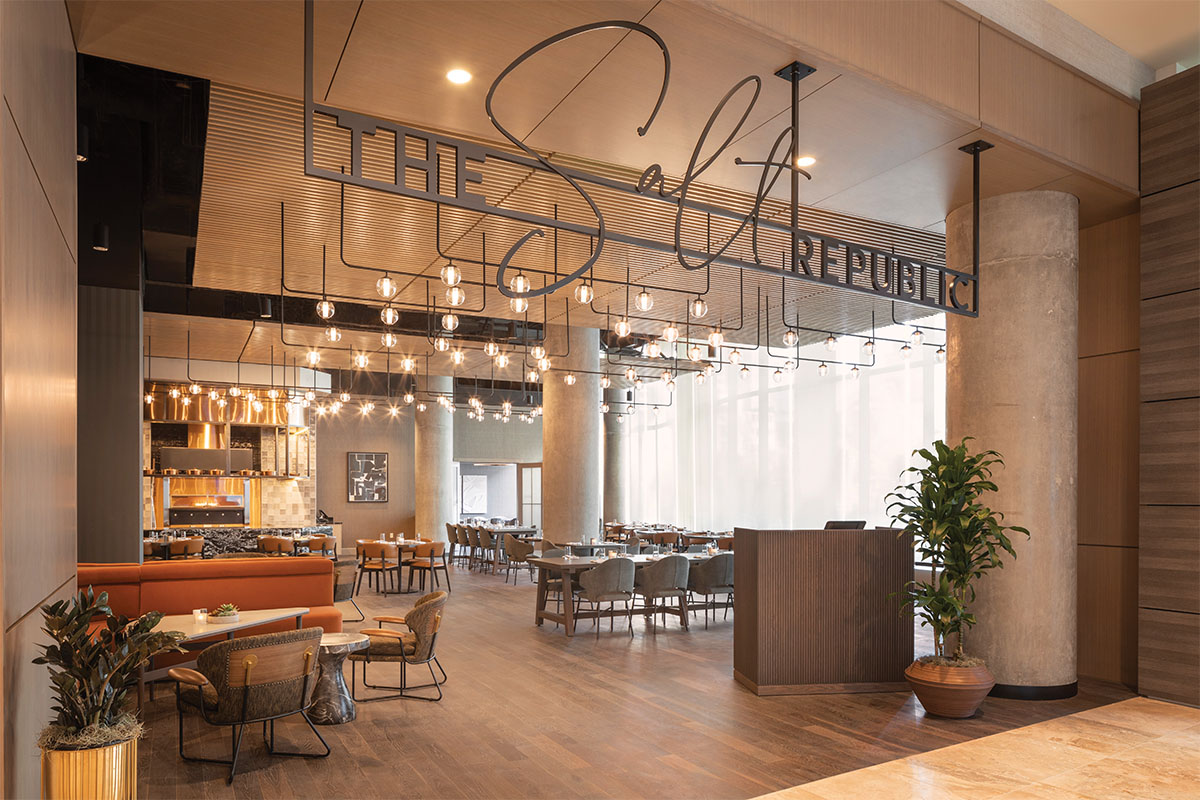 A restaurant with a display kitchen, a street-facing cocktail lounge and an abundance of event space welcome guests at the hotel.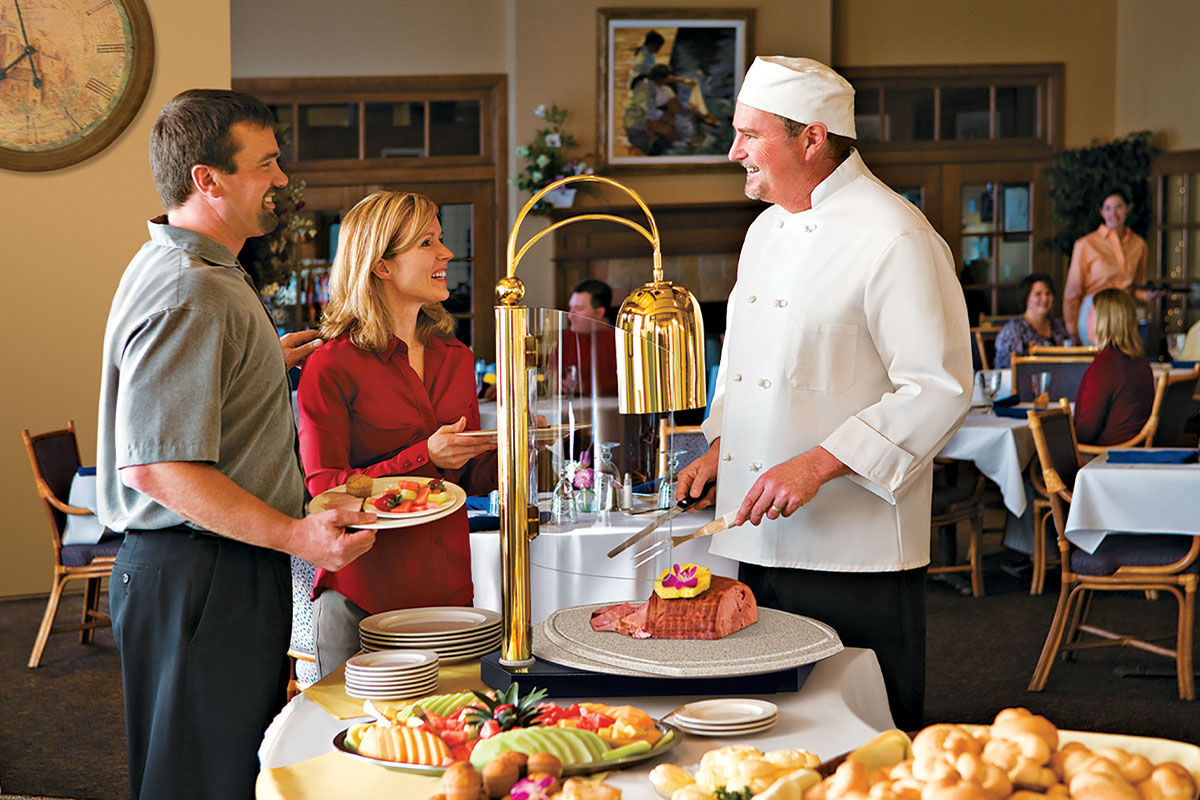 Heated carving stations can bring the wow factor. Choose carefully to find one that not only keeps meats tender and juicy, but also showcases your style.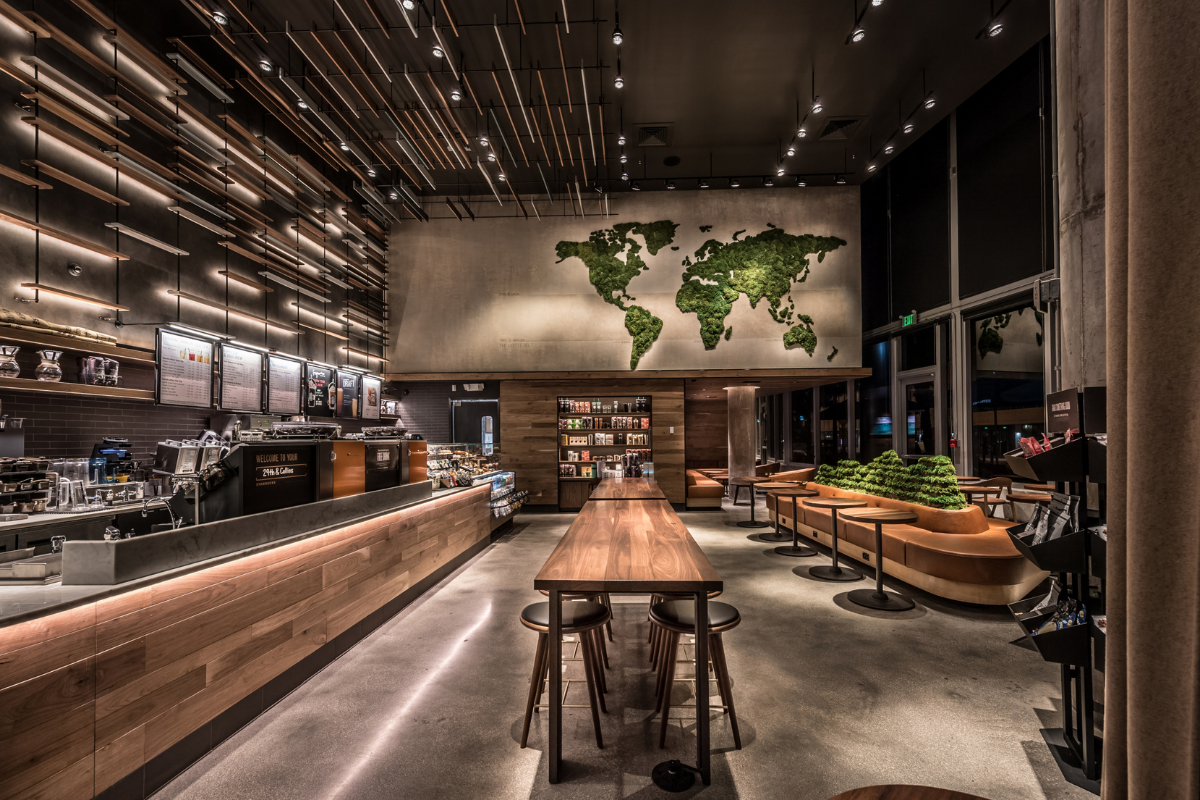 Globally, the chain is more than a quarter of the way to its sustainable design goal.
[fmsf_search_field search_page="/manufacturers/" placeholder="E.g. Hot Holding Equipment, Ice Machines"]
[fmsf_search_field search_page="/services/" placeholder="E.g. Consultants, Buying Groups"]