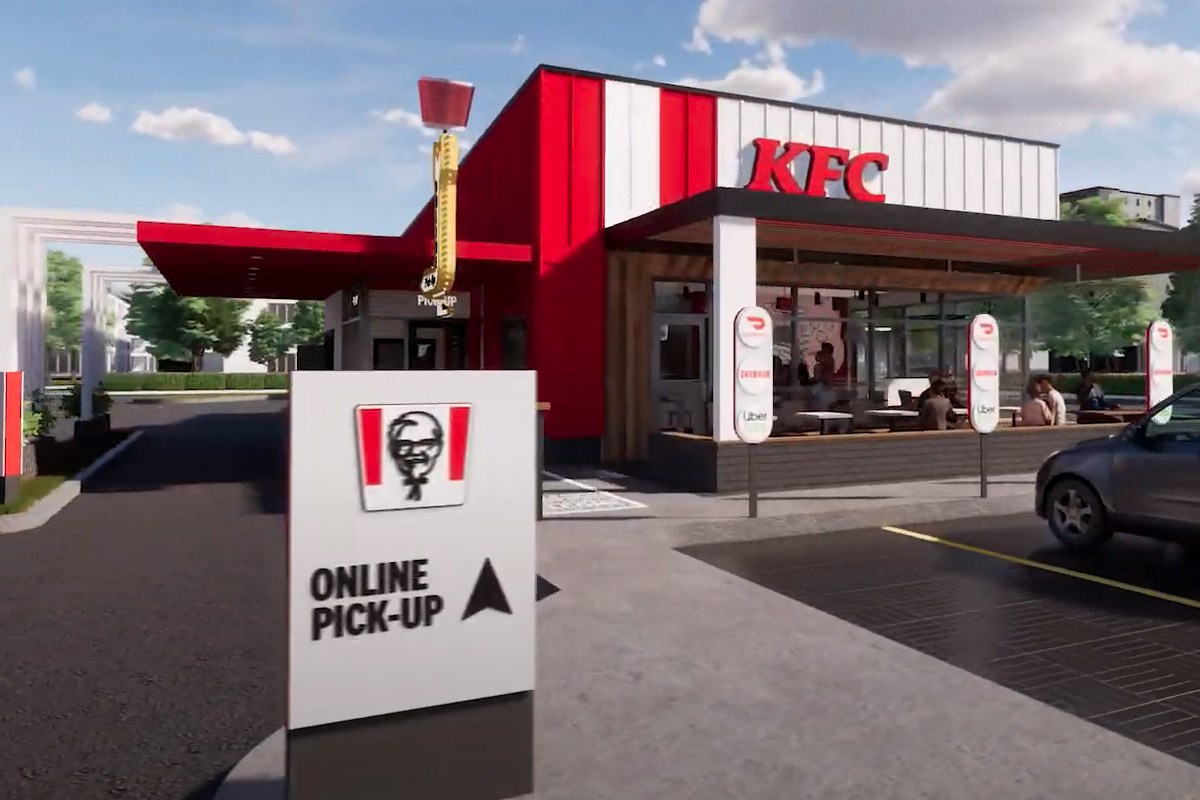 The fried chicken giant's newest restaurant designs amp up drive-thru and delivery while downplaying dine-in.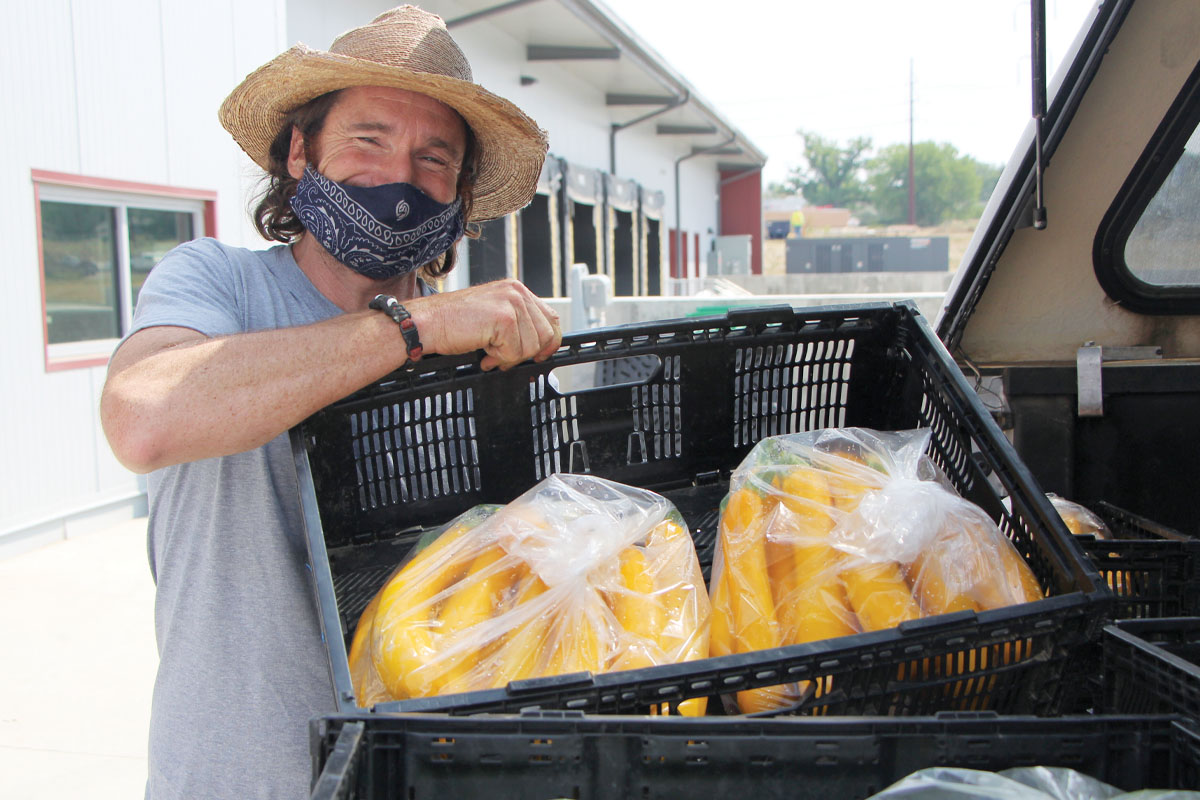 A centralized culinary center helps Boulder Valley School District produce thousands of scratch-cooked meals a day with room to grow.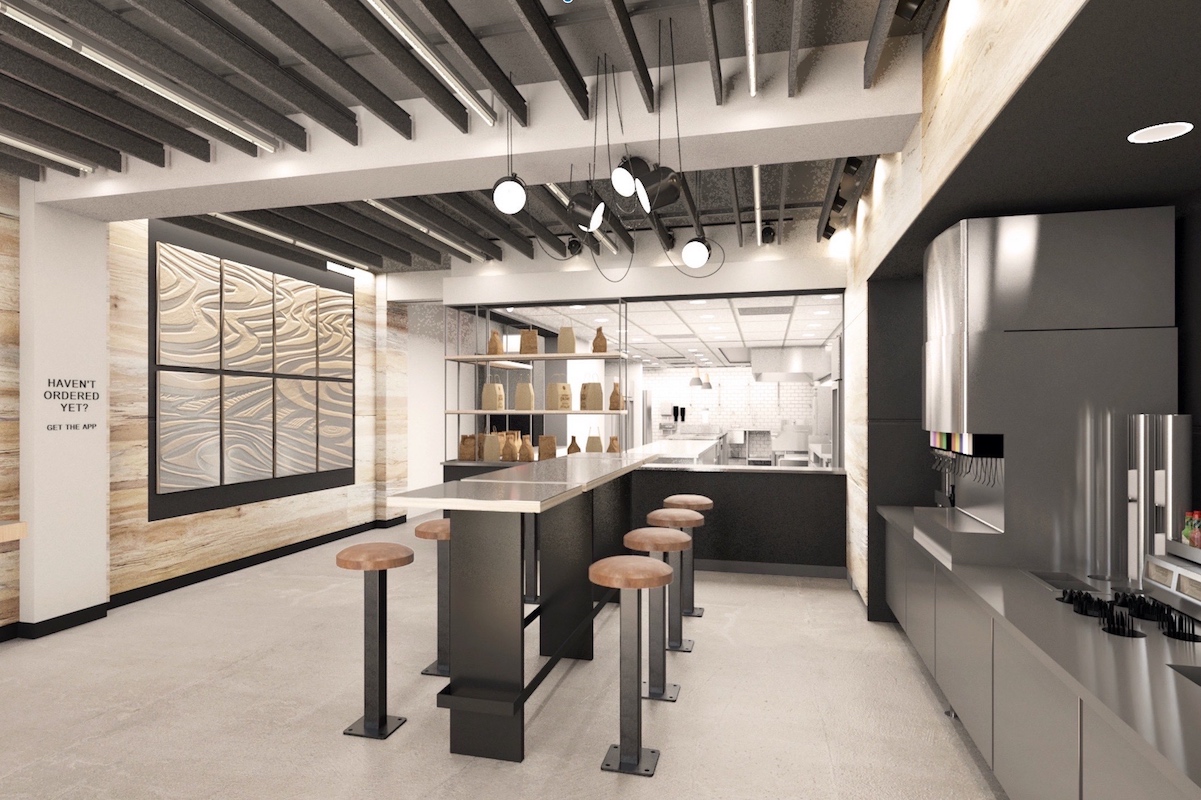 Two chain restaurants ditch dining rooms in new prototypes, plus other recent design updates.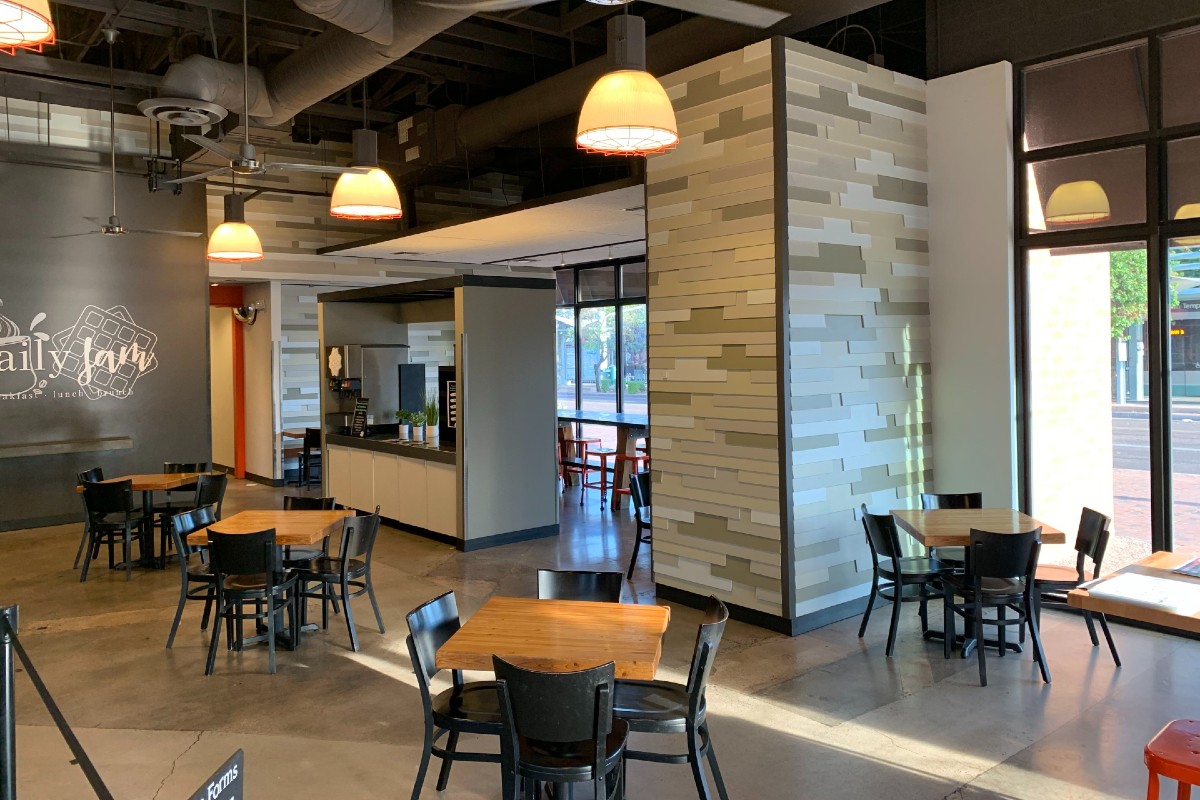 Brunch spot gets nod for launching virtual restaurant concepts using existing equipment.