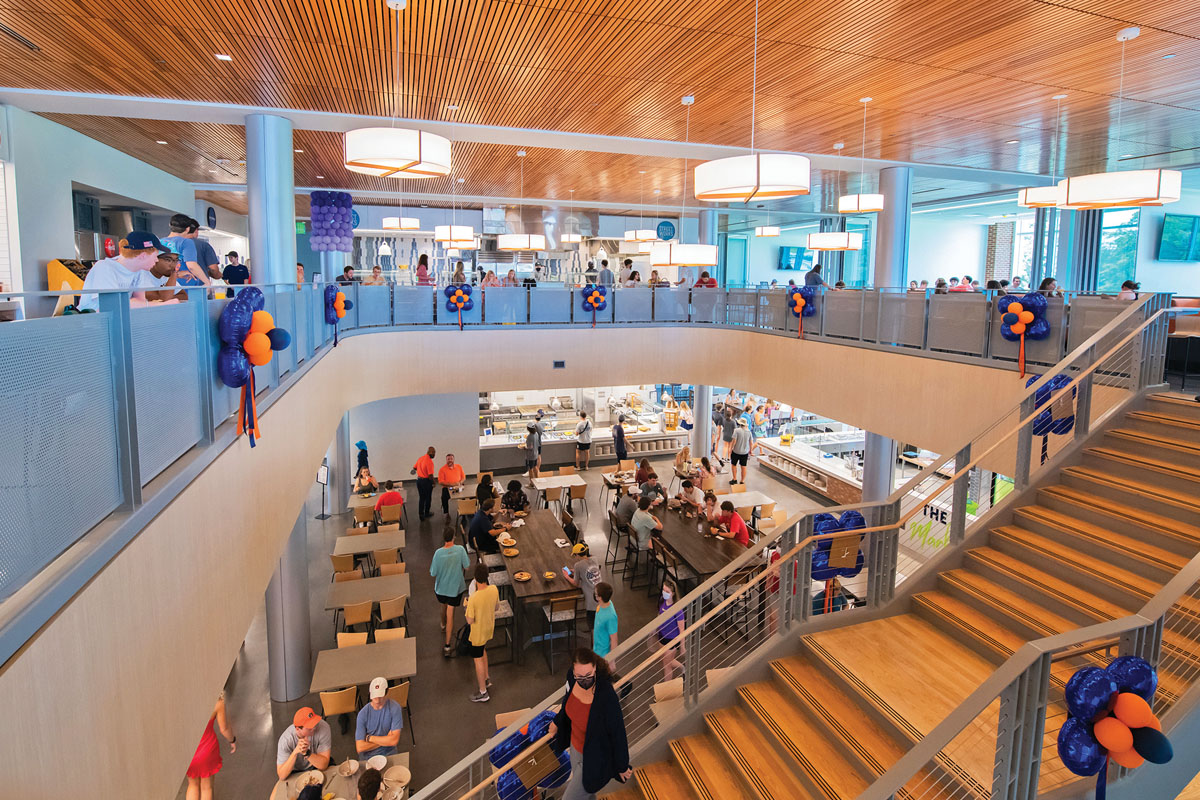 Auburn University's new dining hall boasts an efficient layout with a variety of platforms, featuring a tortilla maker, Mongolian grill and other specialty equipment.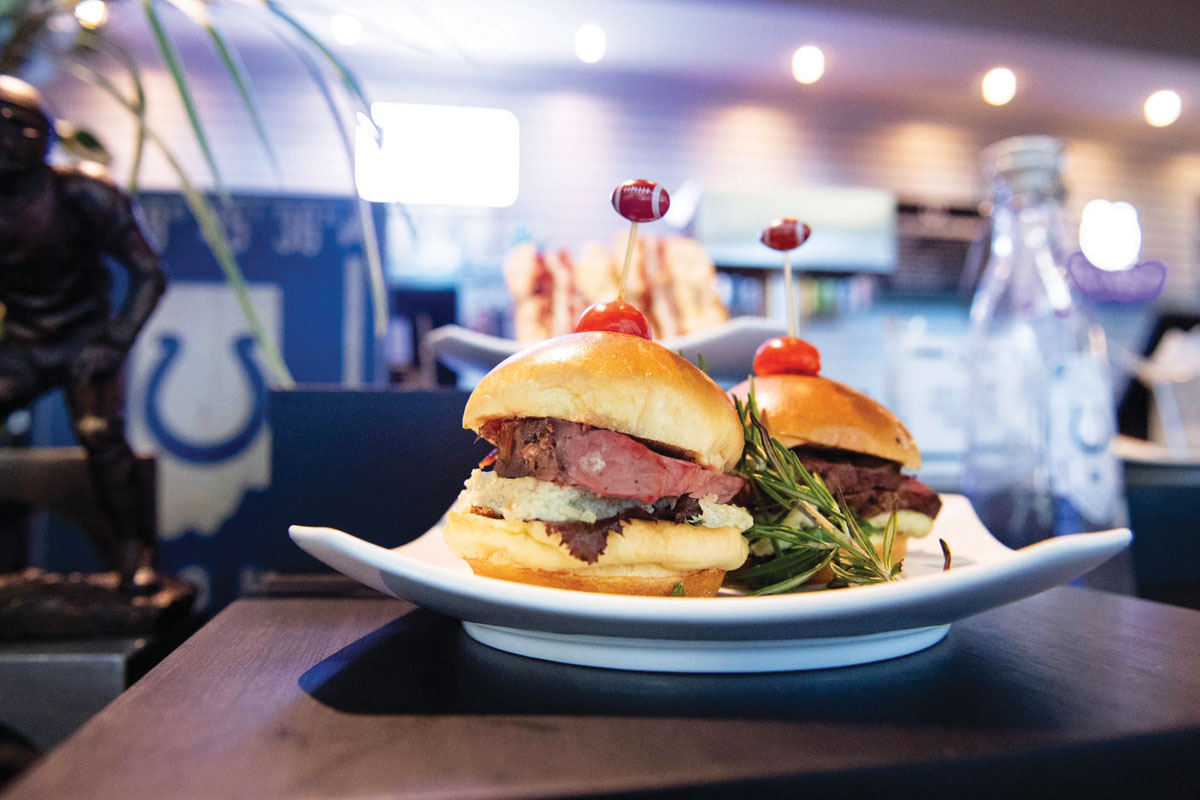 "It used to be you went to a ballgame and had a hot dog and a beer, and you were happy and that was it," says Chris Bigelow, president of The Bigelow Cos.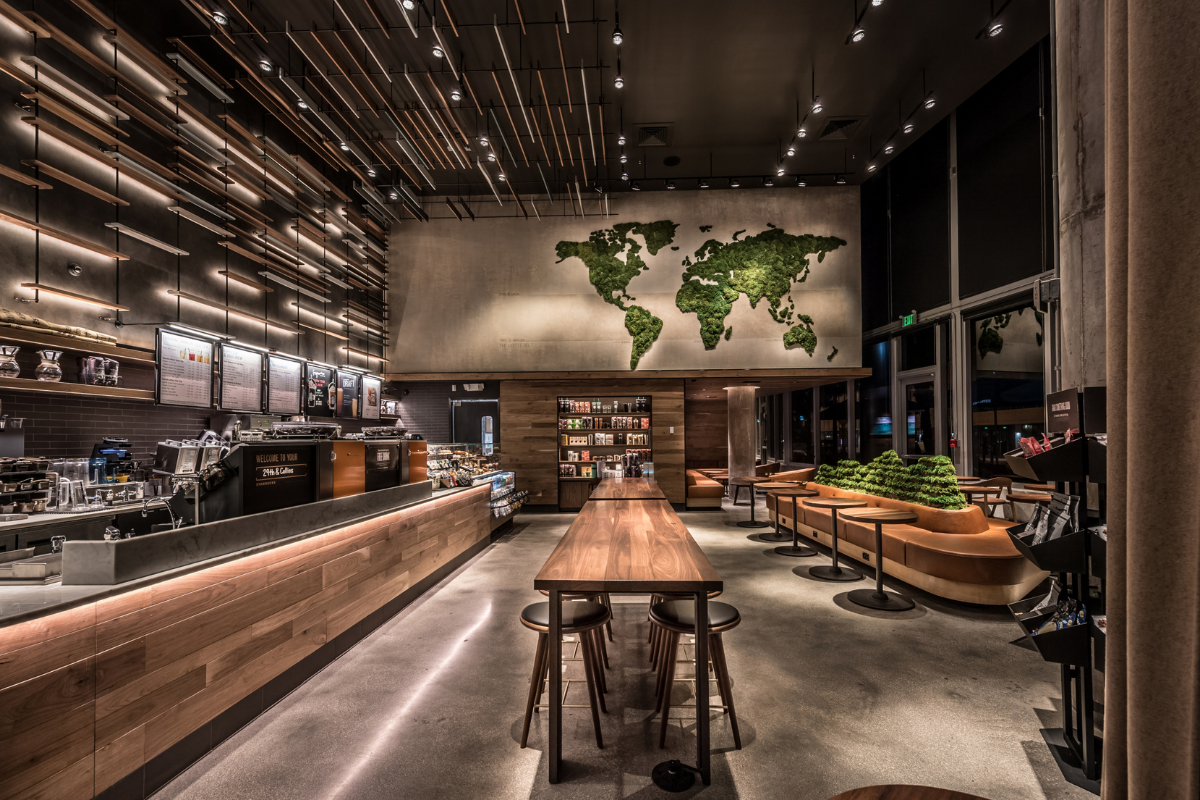 For the coffee giant's 50th birthday, it announced plans to expand its lower-impact framework to 10,000 stores globally by 2025.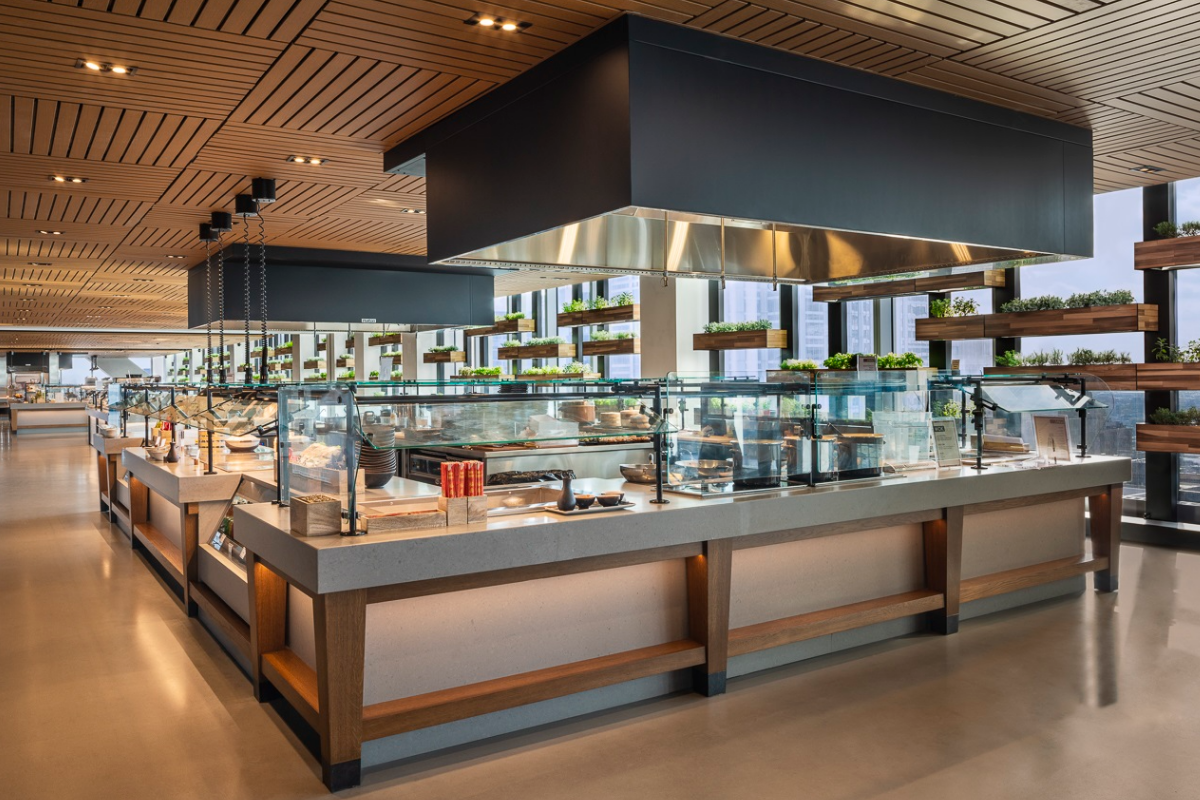 Kip Serfozo, the East Coast design director for Cini-Little Int'l., talks about why the WELL Building Standard is one all should aspire to, especially now amid a labor shortage and global pandemic.