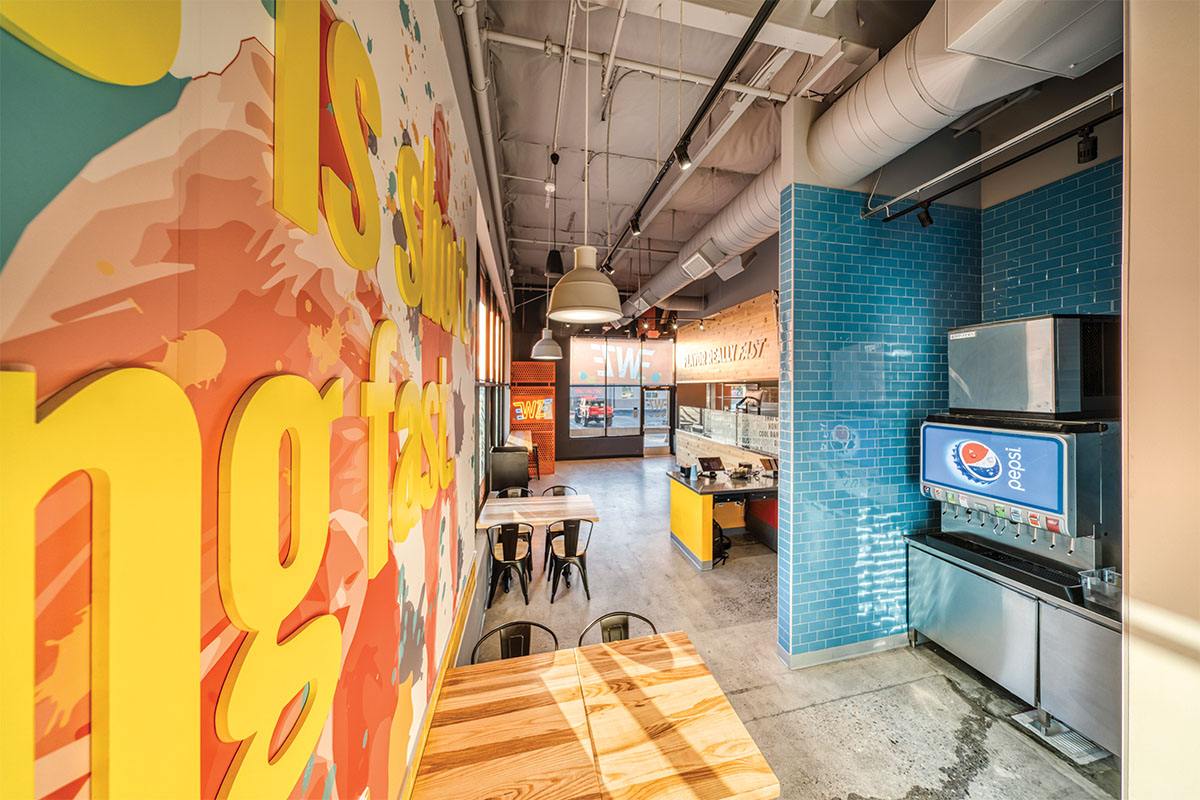 Wing Zone's updated design makes off-premise dining its centerpiece. Highlights include a tightened cookline, swifter service times and, down the road, robots.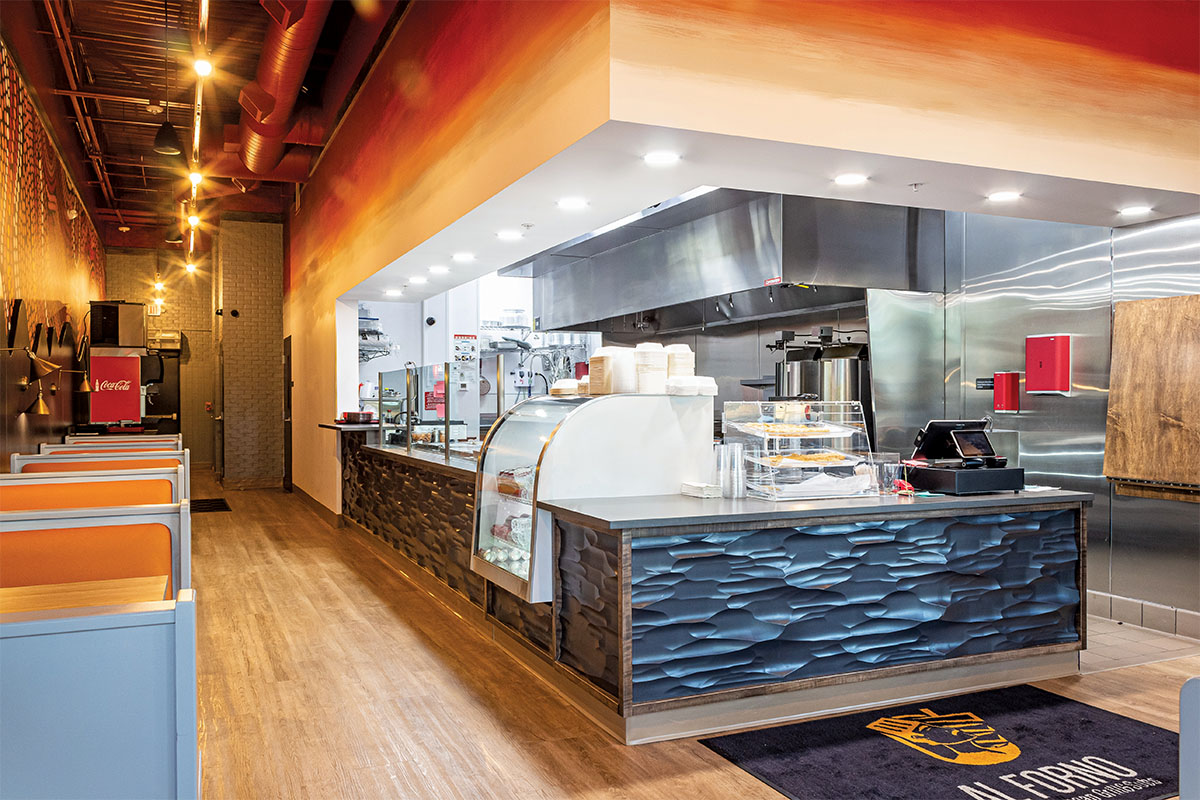 A Florida startup concept opens its doors after managing labor challenges, supply shortages and Hurricane Ian.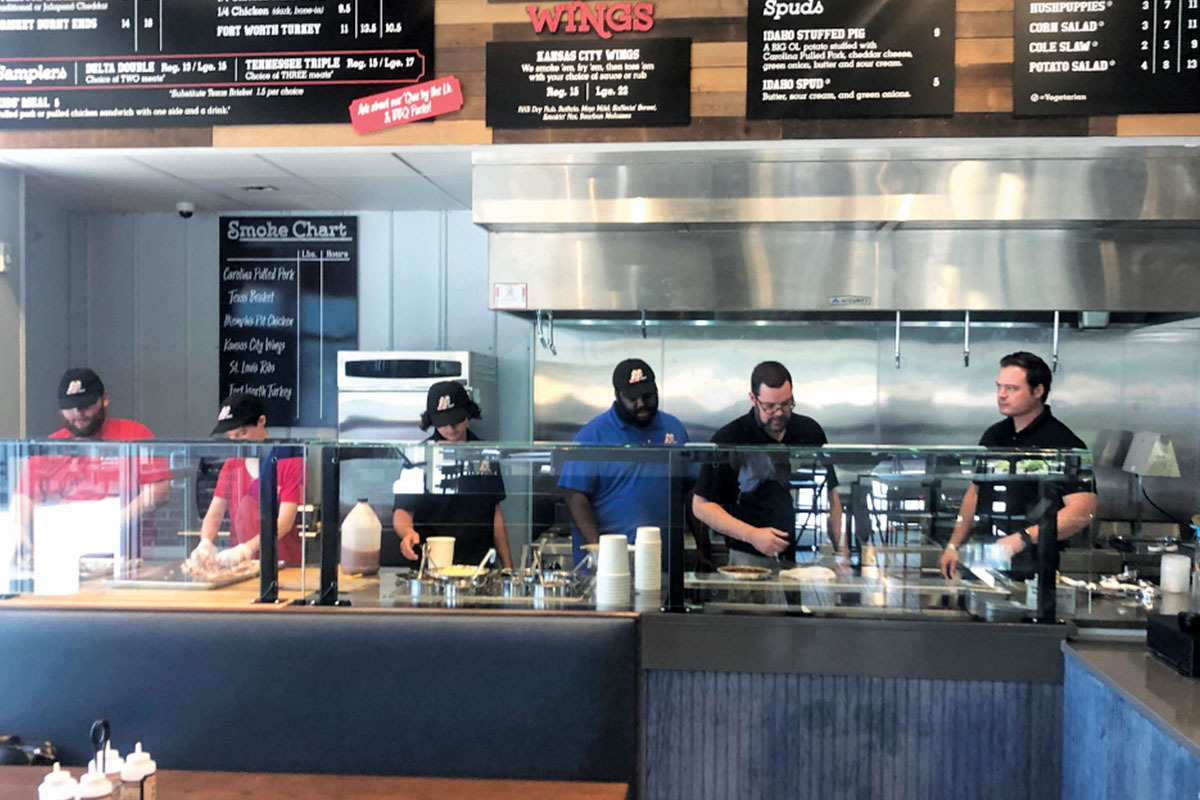 From growth at the drive-thru to leveraging technology, here's what's buzzing in the LSR segment.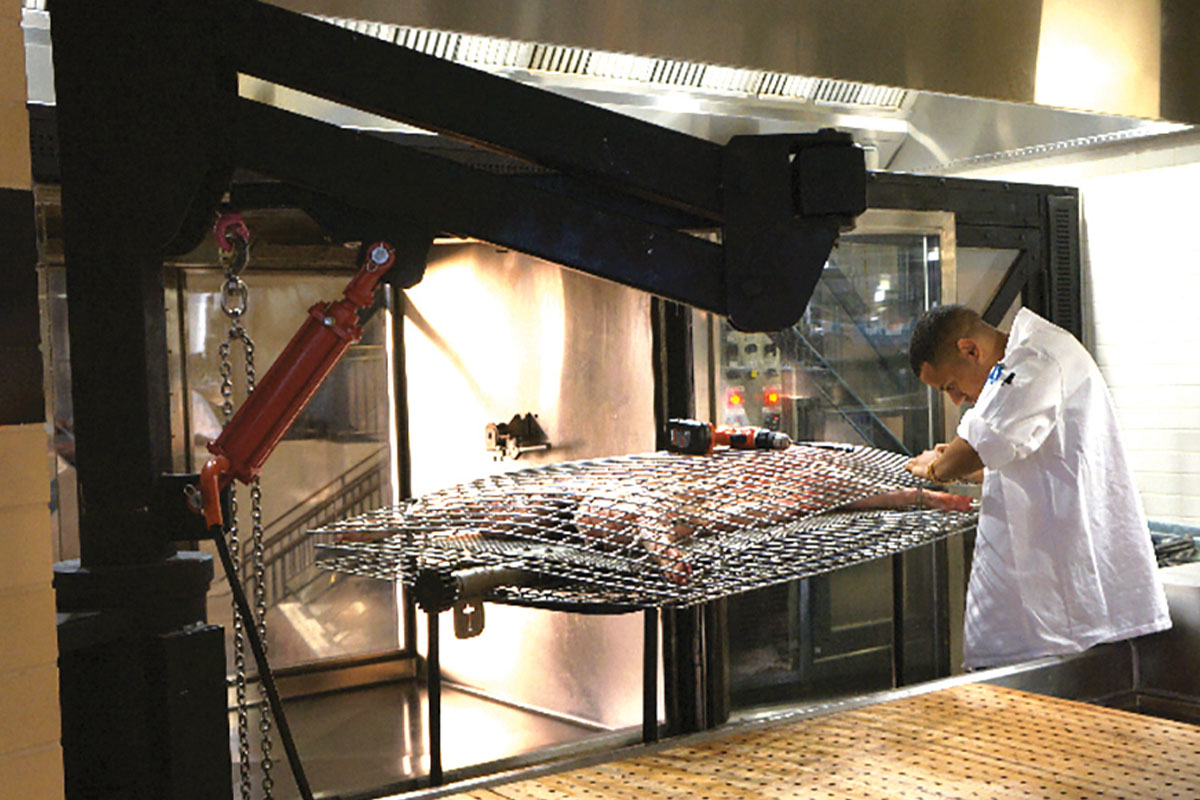 There's a new energy around the full-service dining sector, and it's driven by a willingness to adapt to swift sea changes.  "Typically we were seeing about 5%-10% of our sales as carryout pre-pandemic," says Bob Bafundo, COO of Wings and Rings. "Since COVID, we've seen weeks and months where we've more than doubled, sometimes even…