Customer Facing Technology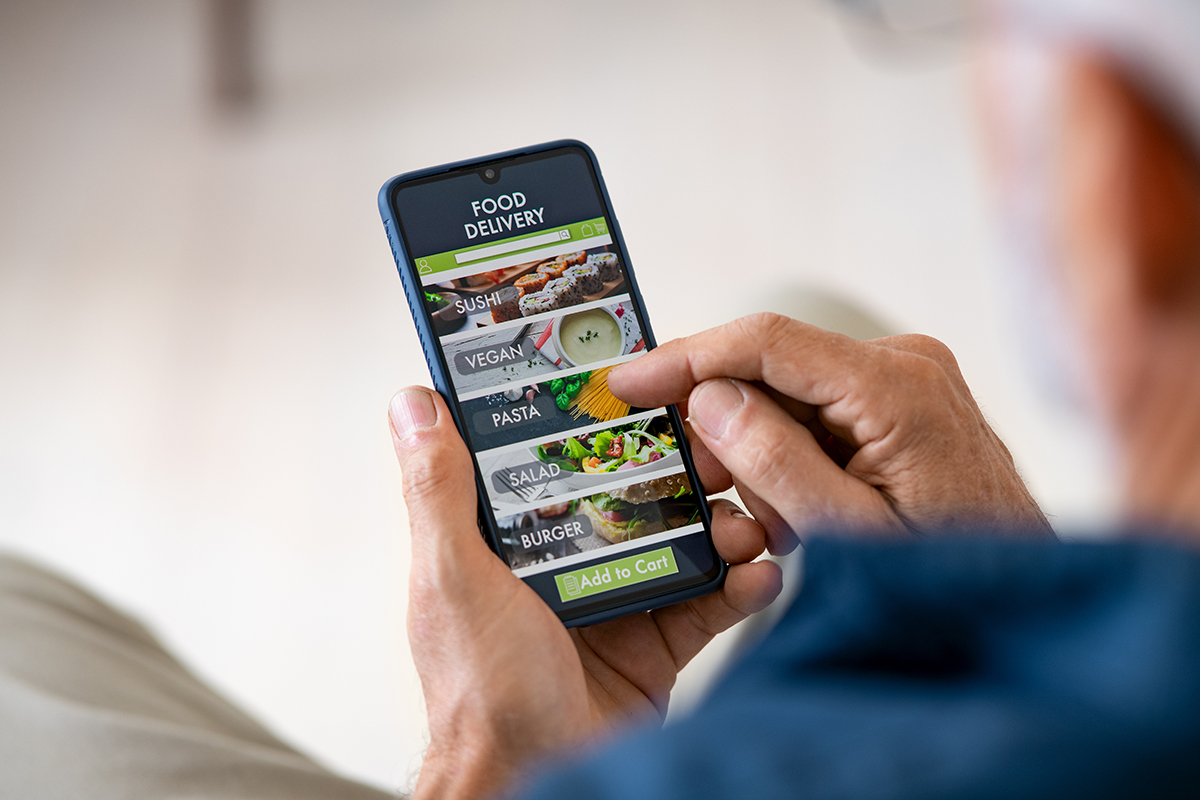 Many foodservice operations watched online ordering grow their revenue during the past few years. However, during the pandemic, online ordering became one of the only ways diners could connect with eateries, at all. According to Datassential, 86% of consumers got food from an eatery by delivery, pickup, drive-thru or a meal kit in the last…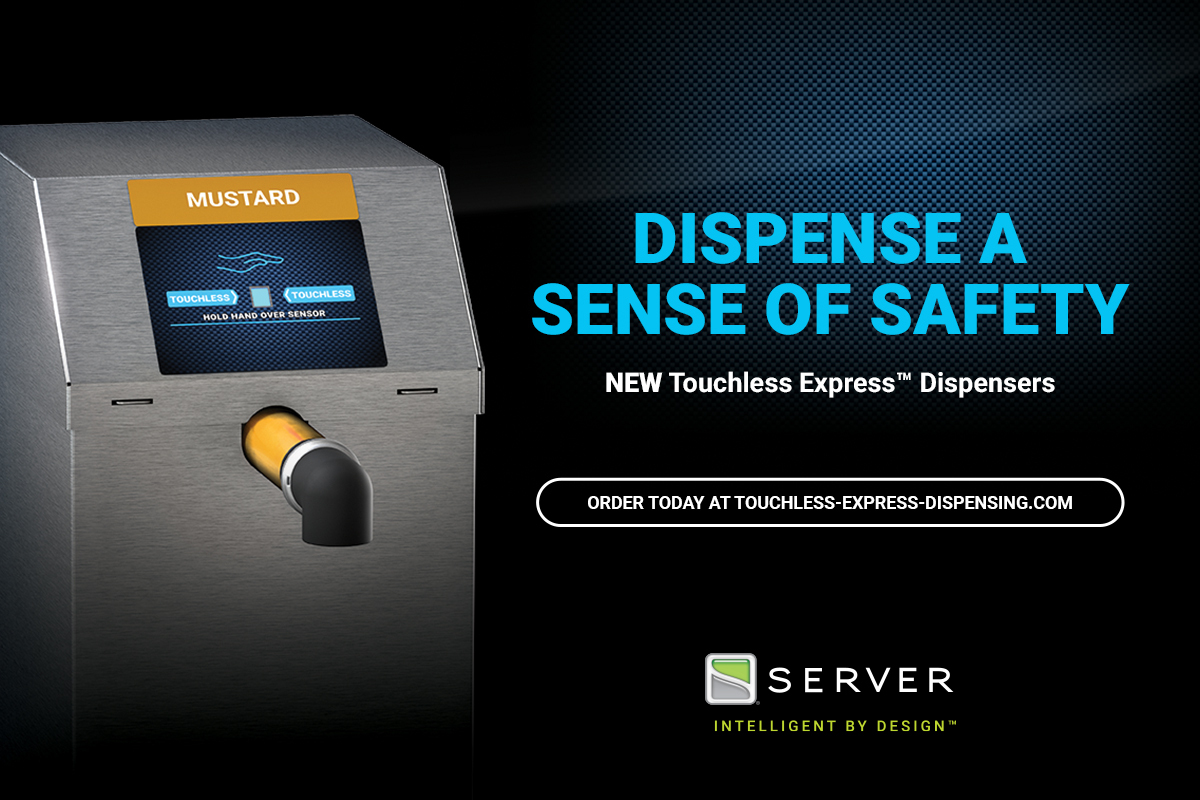 While the future feels uncertain for most restaurants, consumers have clear expectations about what makes them feel safe ordering from or dining at a restaurant. And meeting consumer expectations will help ensure that businesses can survive in difficult times and thrive once conditions improve. In response to COVID-19, development and implementation of restaurant technologies have…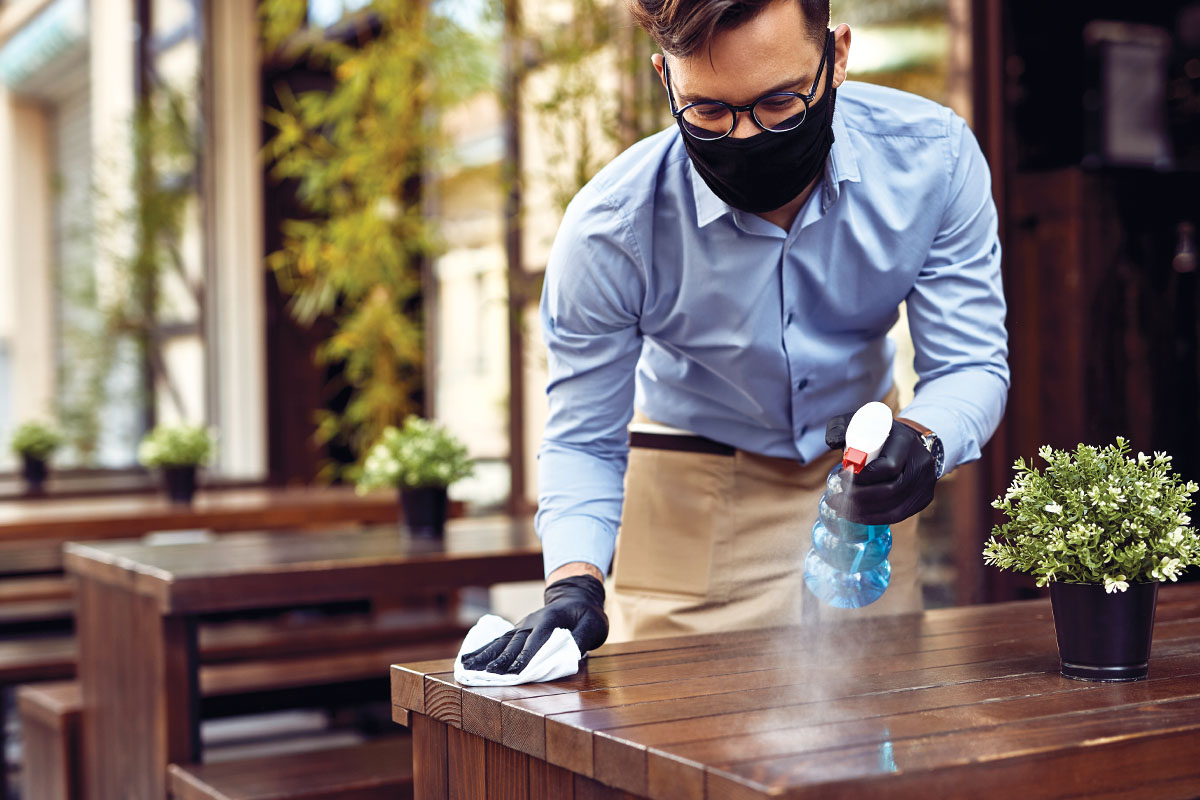 Operators create company positions dedicated to safety, cleanliness and sanitization.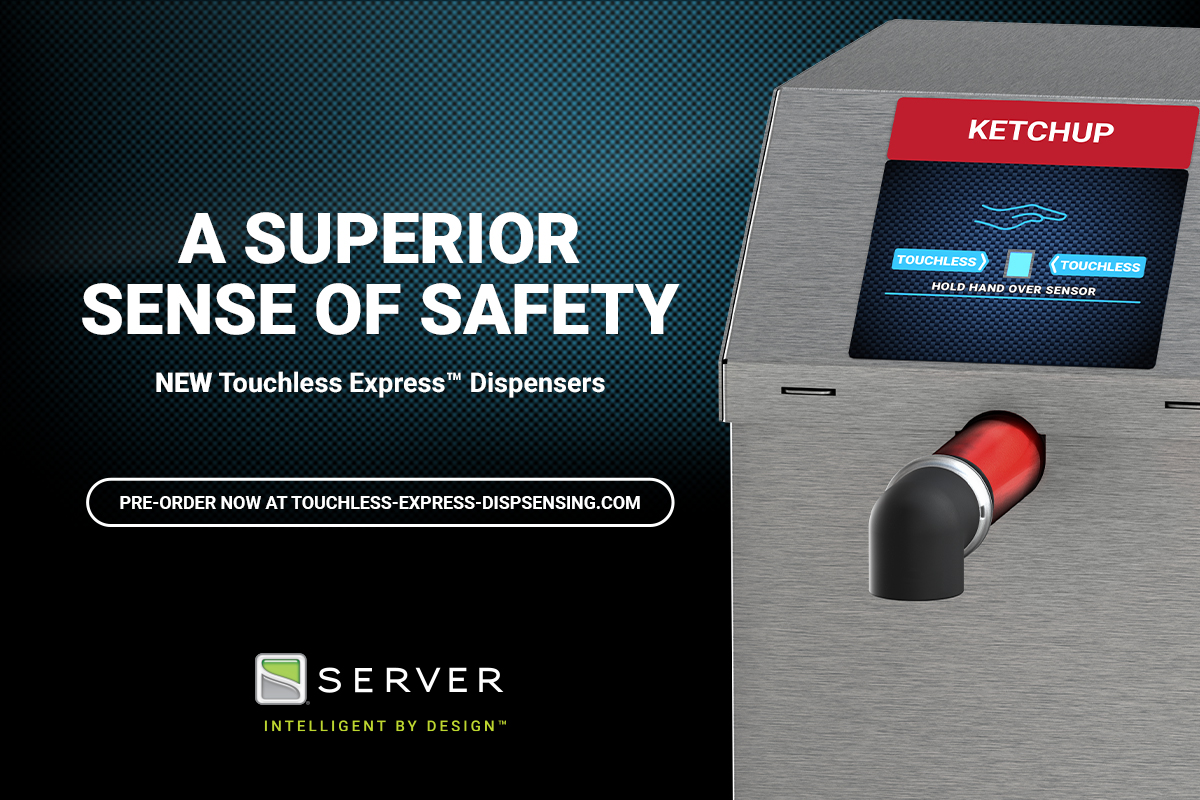 While states and individual restaurants are varied in their approach to reopening restaurants, many customers agree on what makes them feel comfortable when ordering takeout from or dining at a restaurant.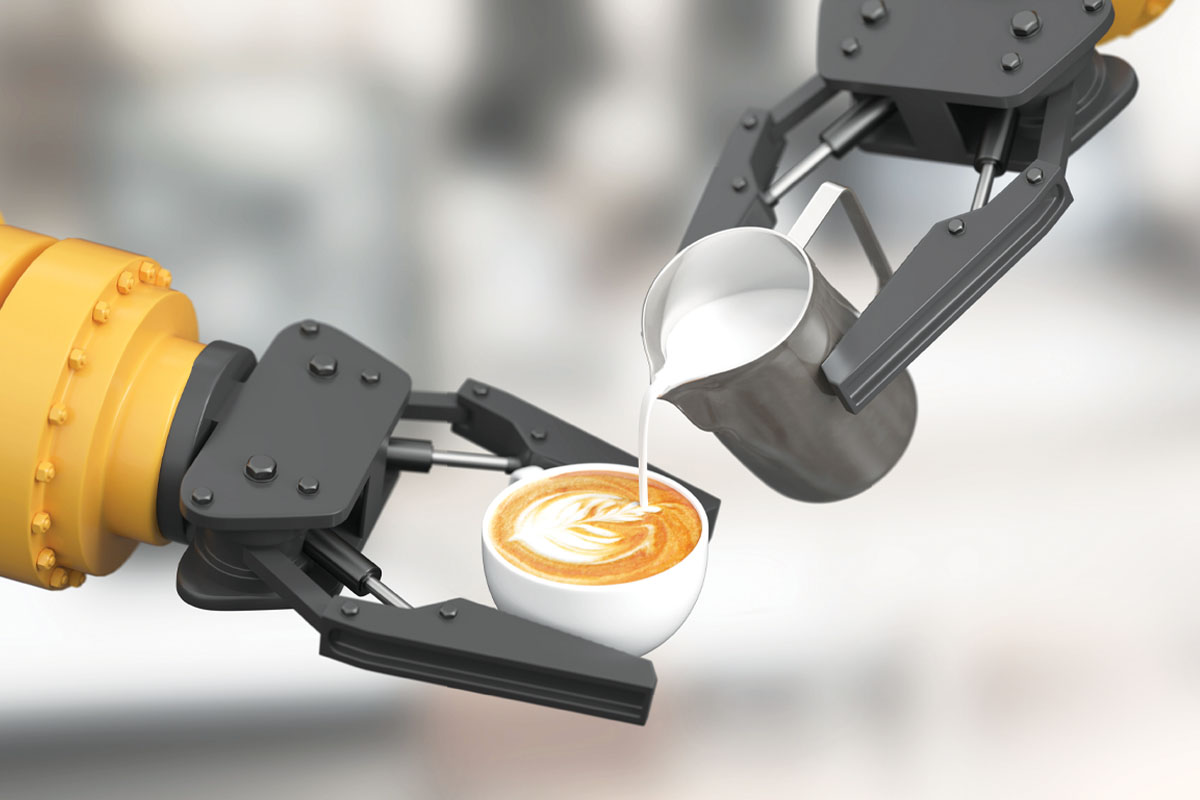 Here's a look at five predictions from manufacturers, operators and other industry experts.