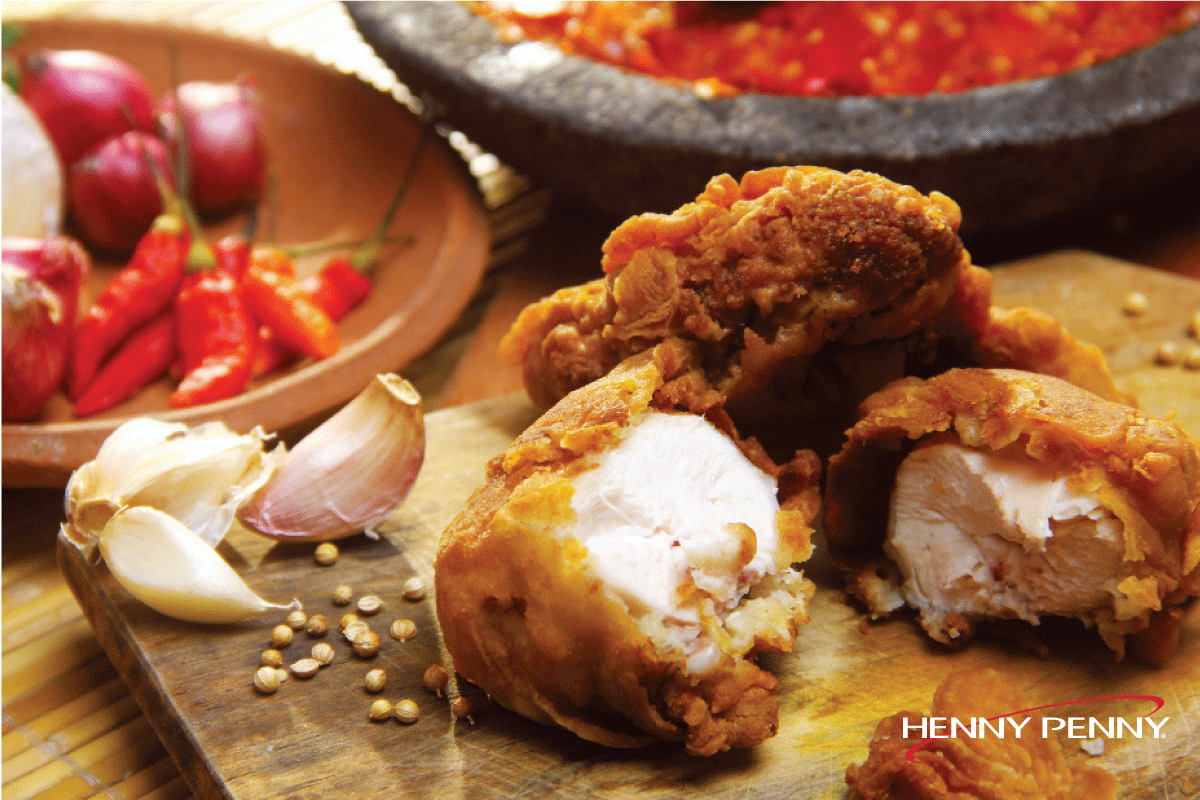 The World Economic Forum estimates that roughly 50 billion chickens went to dinner in 2018 and didn't come back. We don't know exactly how that translates into total servings, but we do know people in the U.S. ate nearly 4 billion fried chicken sandwiches in 2019. That was the beginning of the Chicken Sandwich Wars,…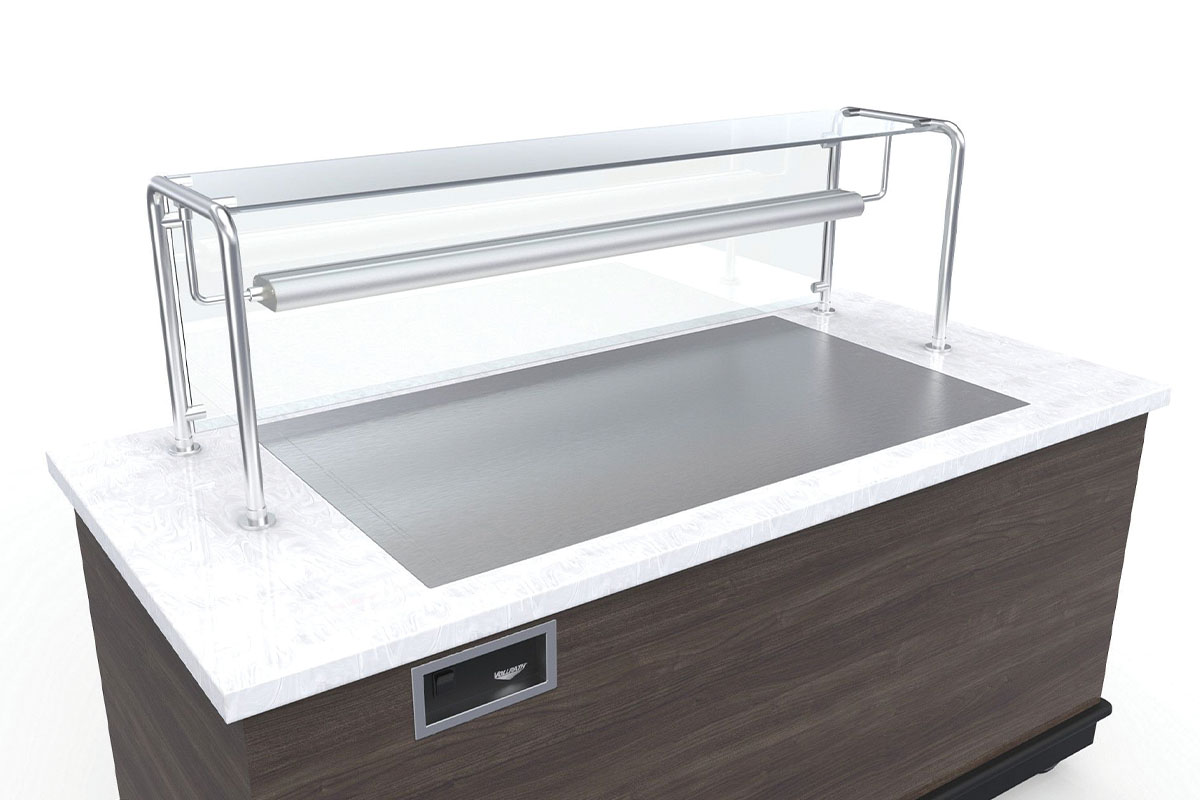 Many operators rely on heat strips at expediting counters, serving lines and more to keep menu items at optimal temperatures.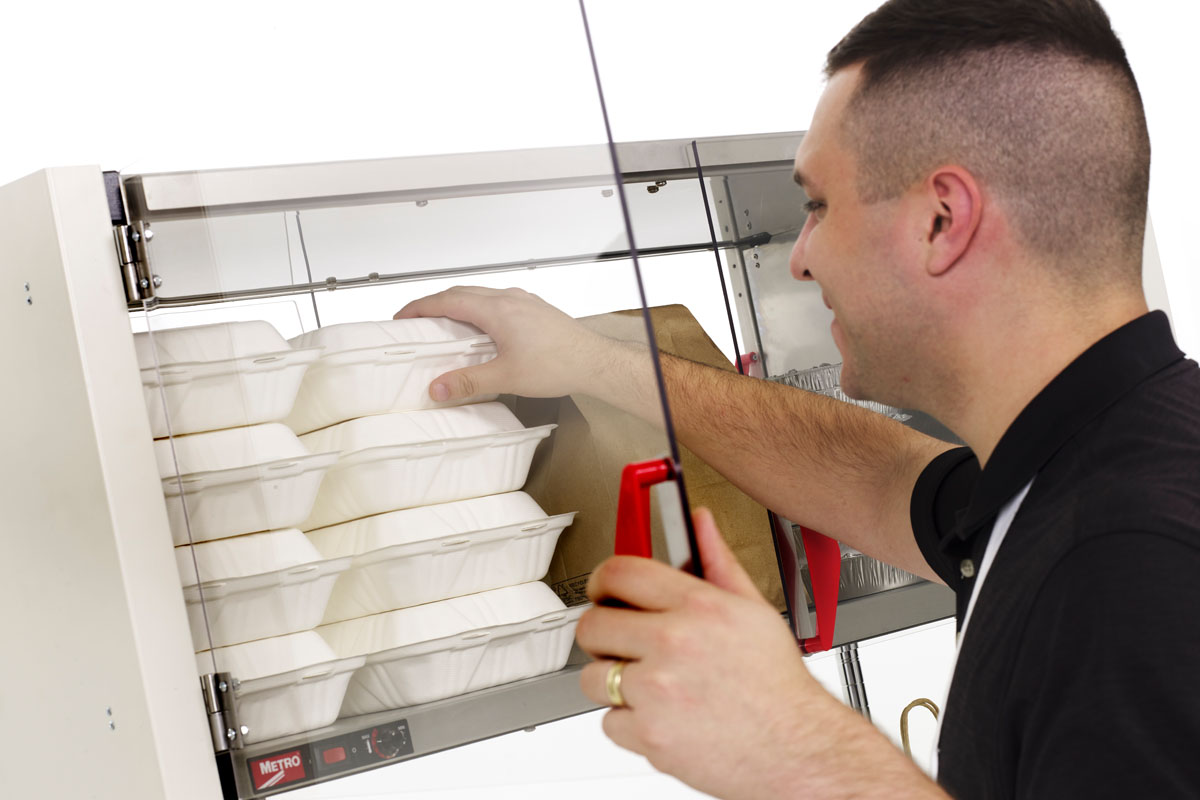 Since March 2020, the continued existence—let alone health—of the restaurant industry has relied upon off-premise sales.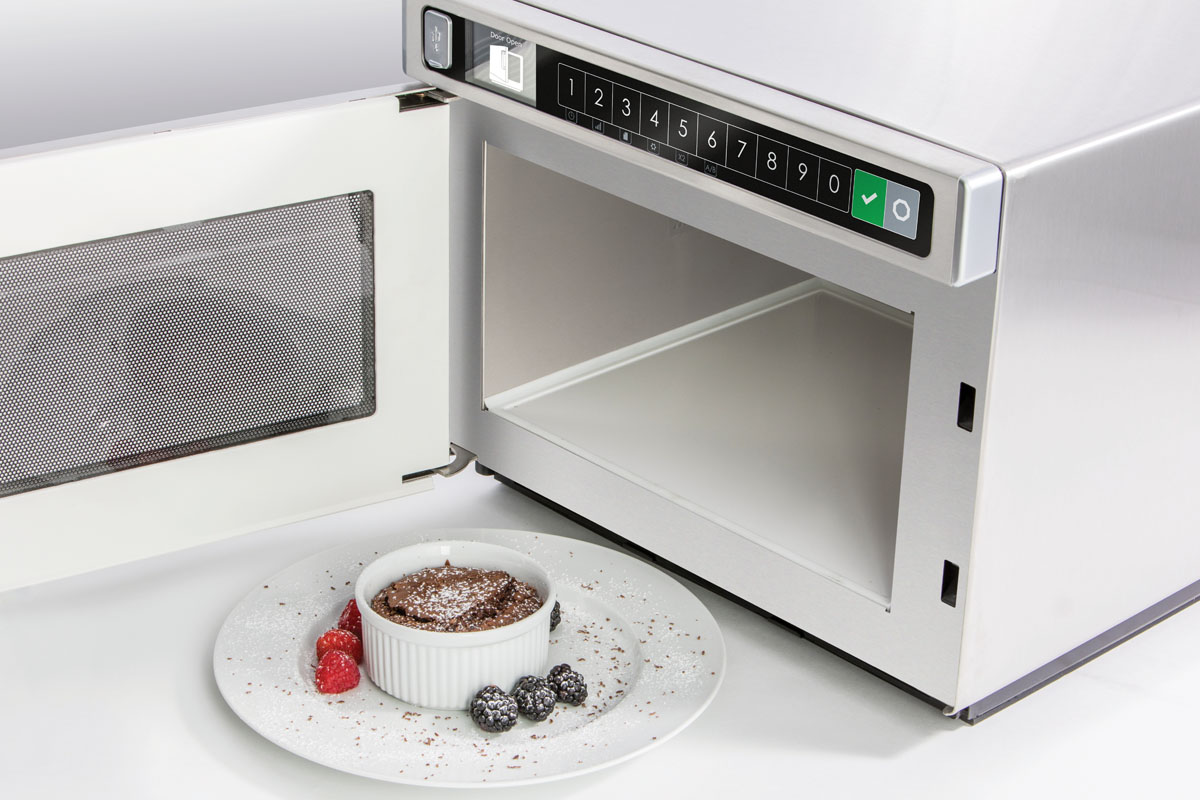 For many operators, the pandemic showed how indispensable a microwave oven can be as a piece of cooking equipment in its own right.