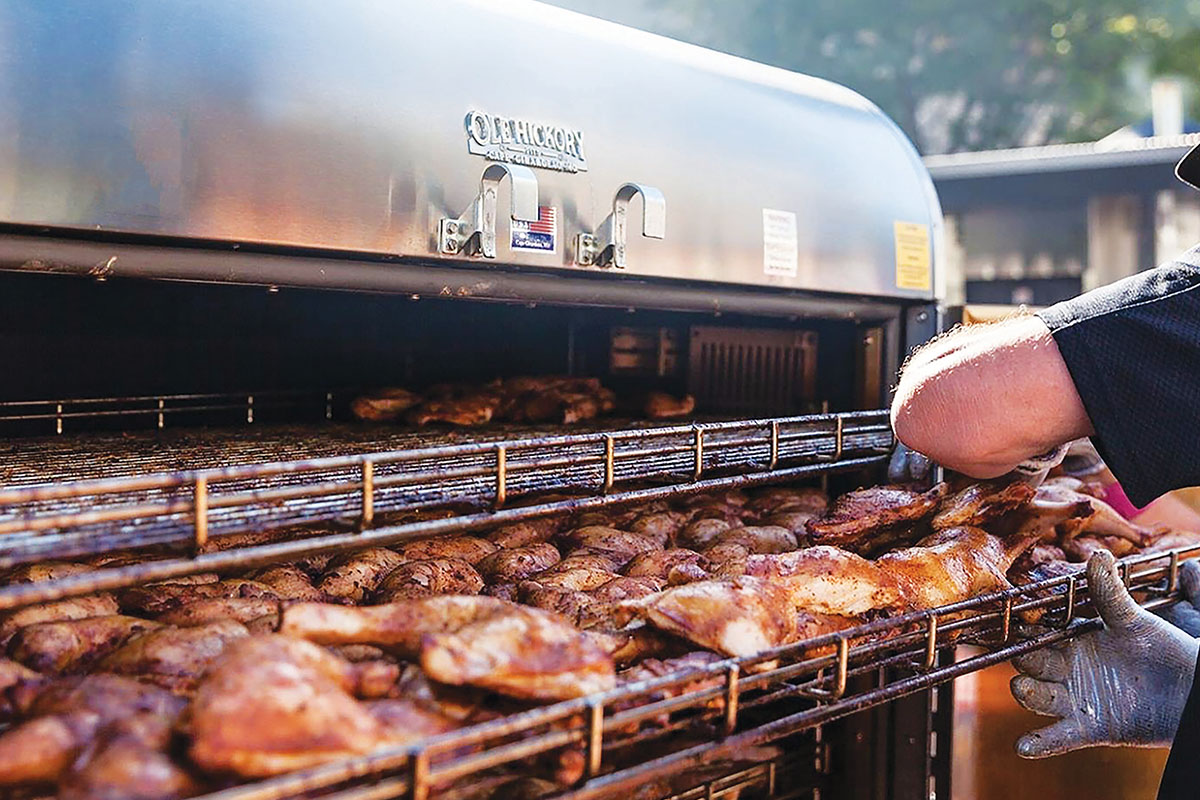 With its tender texture and smoky flavor, barbecue has been an American favorite for decades. But during the pandemic, some found an added benefit: It holds up well for takeout.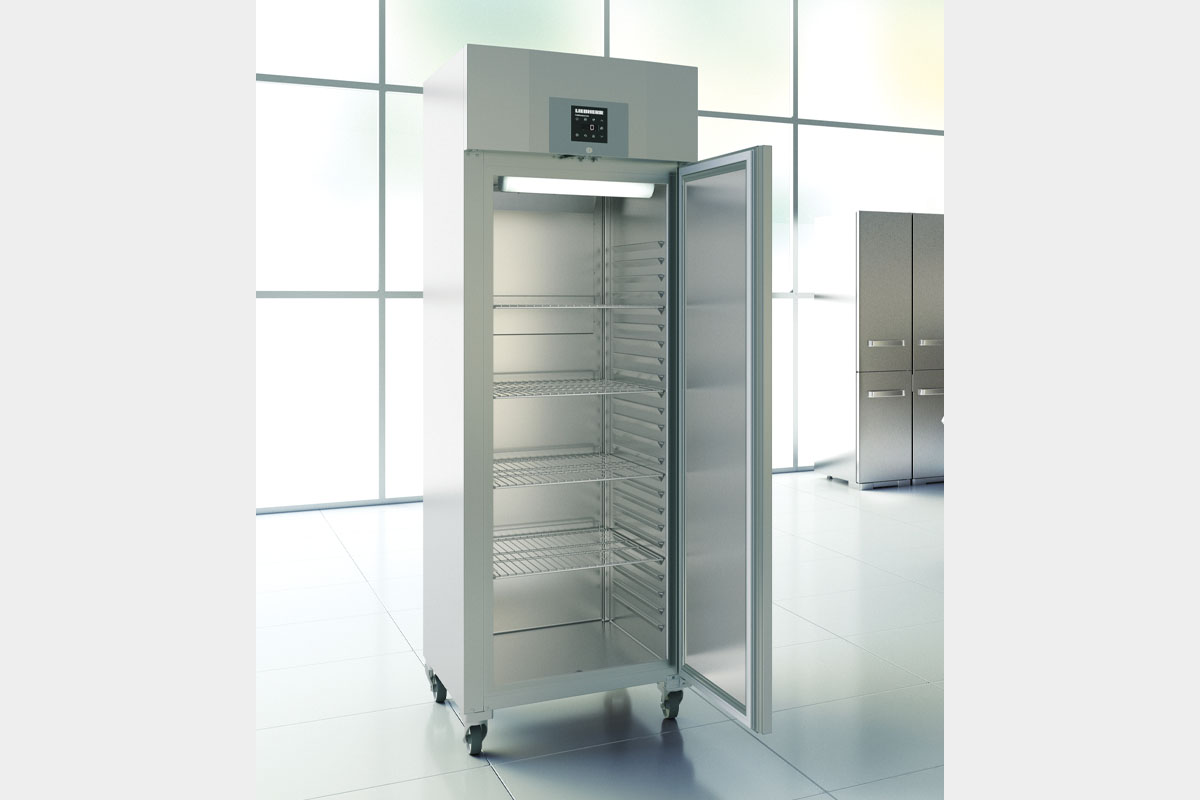 Saving energy and water can help boost the bottom line and protect the environment. Investing in energy-efficient equipment marks one place to reduce energy consumption. Energy-efficient equipment also can help attract and retain employees, as certain models emit less heat than standard versions and create a cooler kitchen, says David Zabrowski, vice president of energy…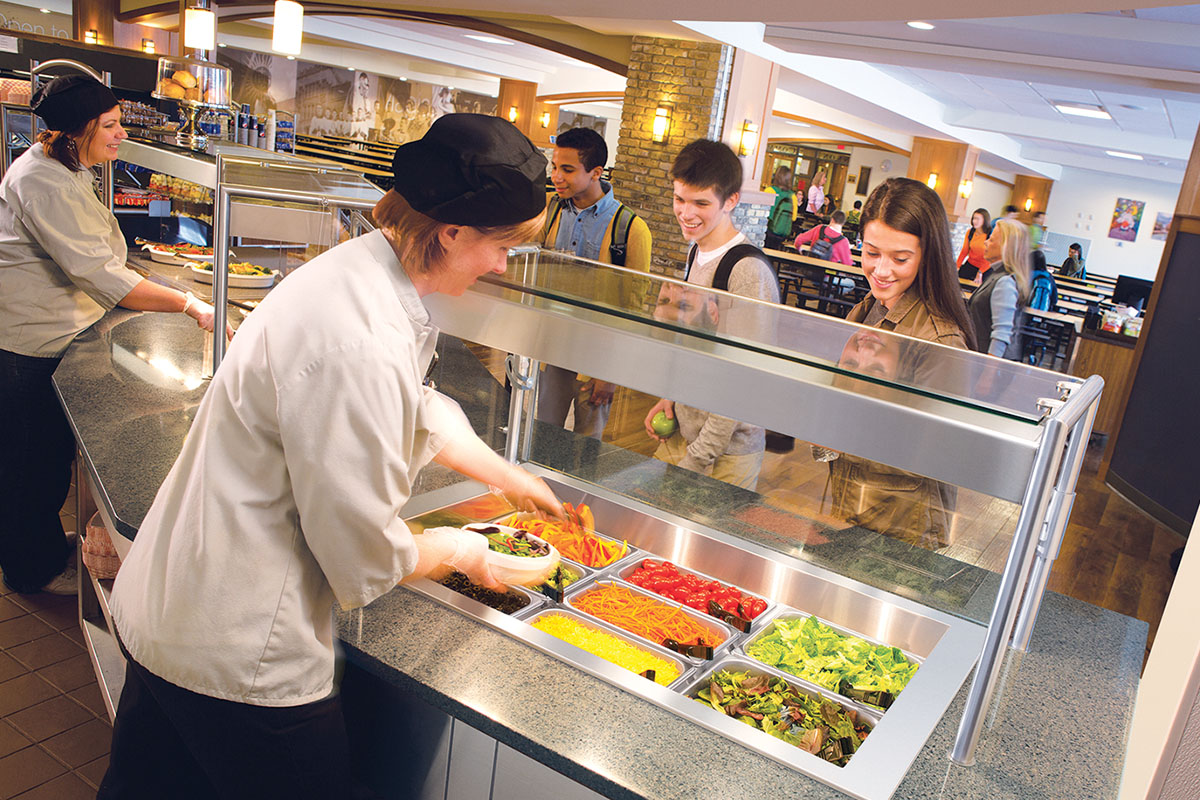 Picture a university dining hall that wants to serve sushi at its Asian station on Monday and hot Chinese food on Tuesday.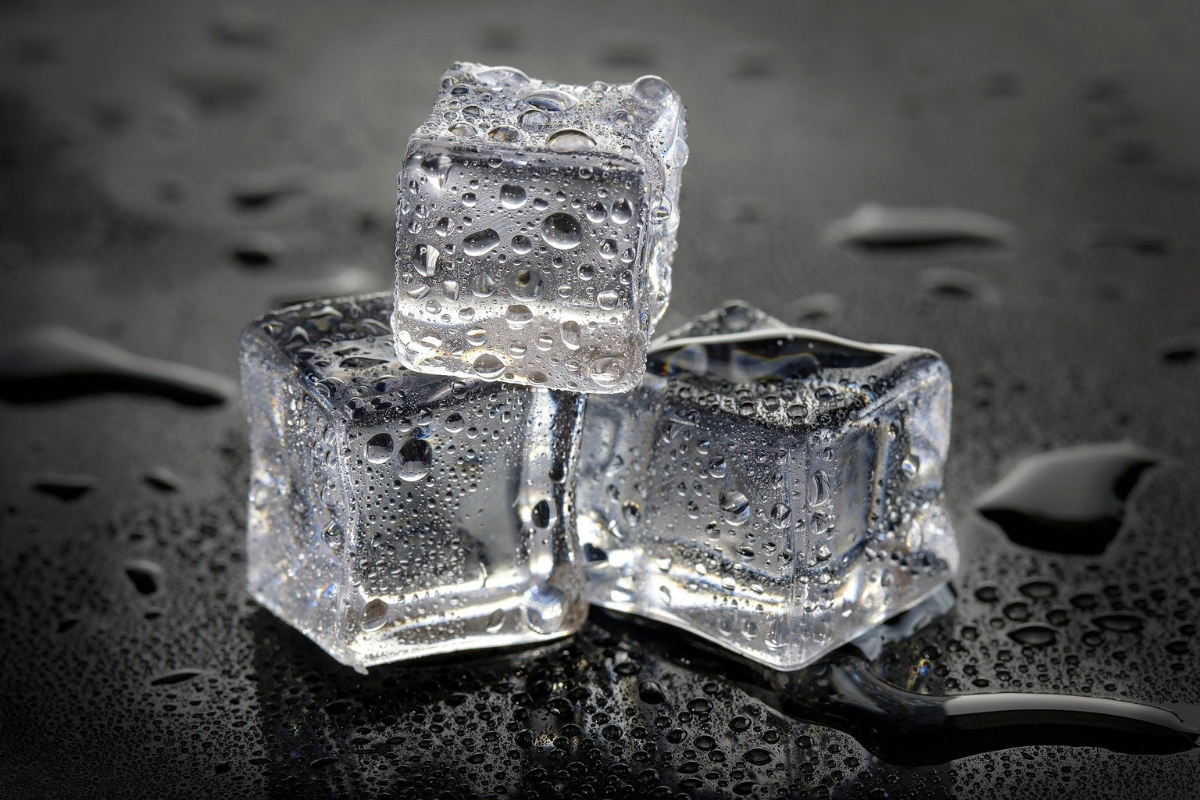 You probably don't often think about the machine that makes your ice. But ice machines help food service operations accomplish many essential tasks, from making beverages refreshingly cold to holding ingredients at safe temperatures. The Food and Drug Administration (FDA) considers ice to be food, so it's subject to the same regulations as other food…