Refrigeration and Ice Machines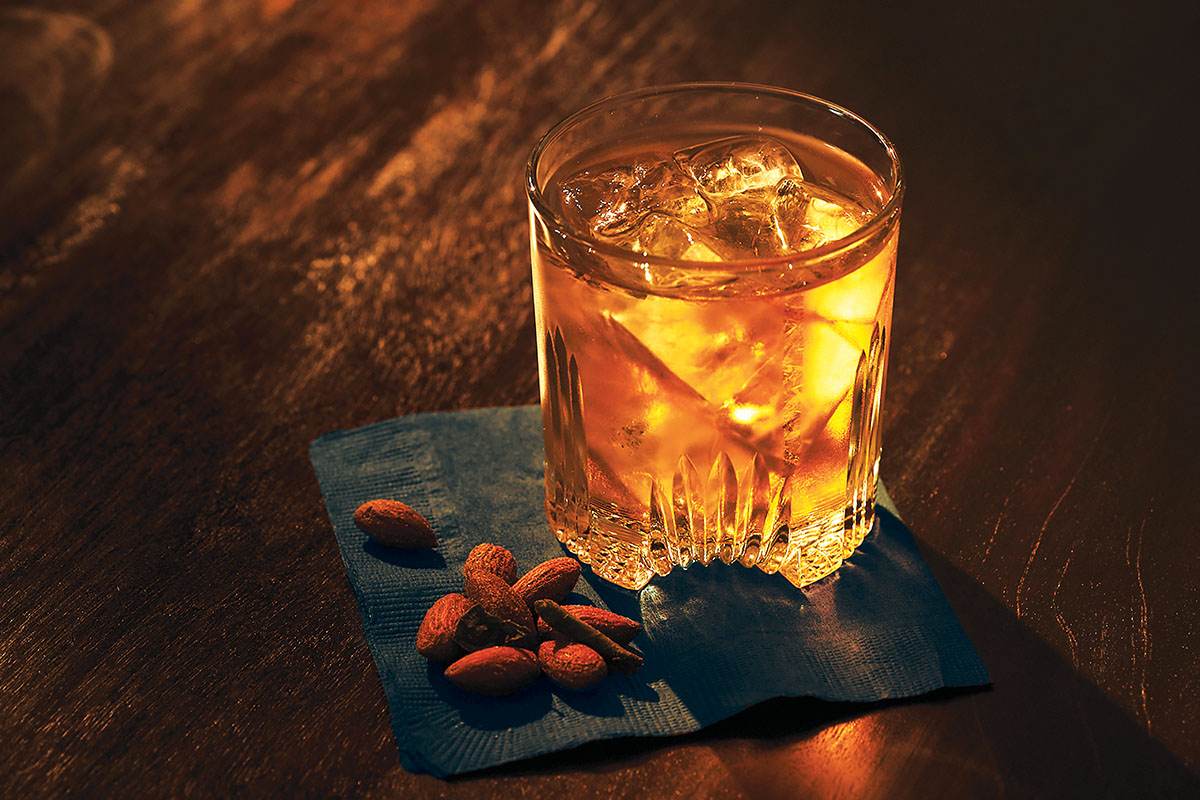 Cube ice machines support many applications, and more models now come with safety features and designs that make them easy to clean.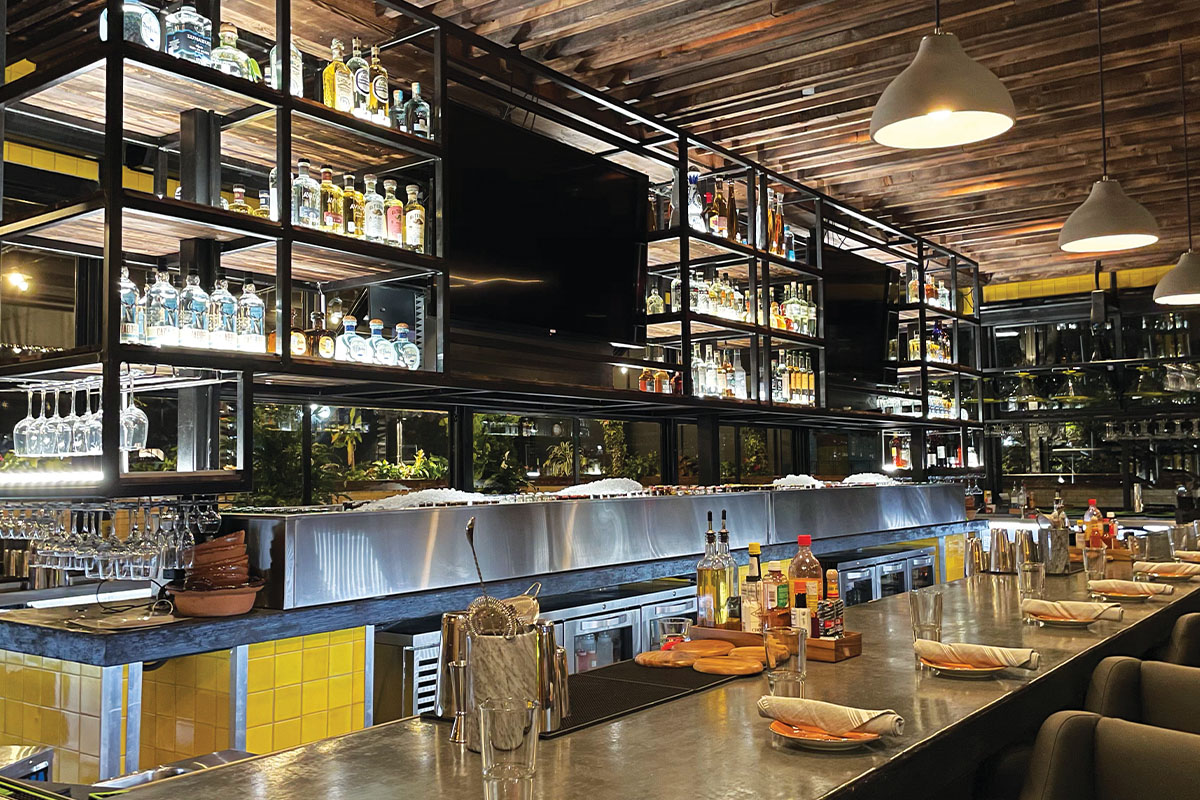 It's "raining" ice at this Texas-based restaurant thanks to a custom ice system.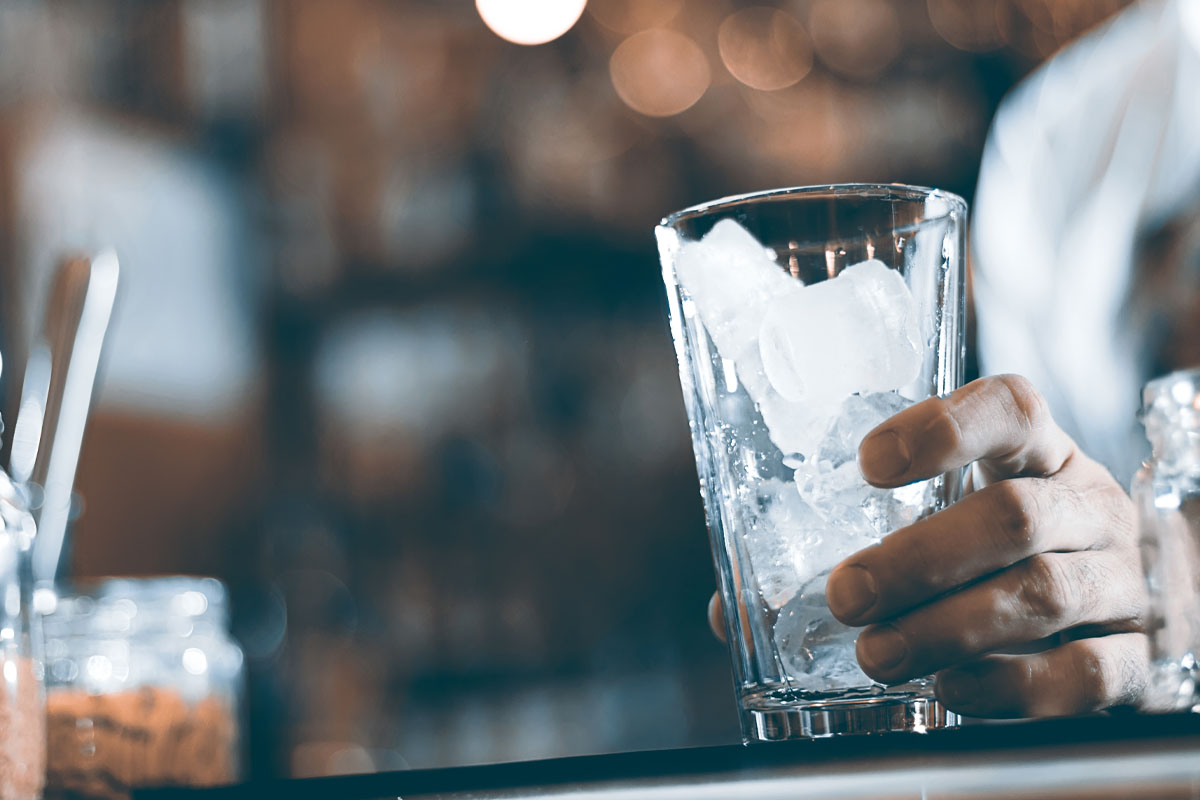 When an ice machine repeatedly went into lockout mode, the service tech noticed a pattern—and solved a problem.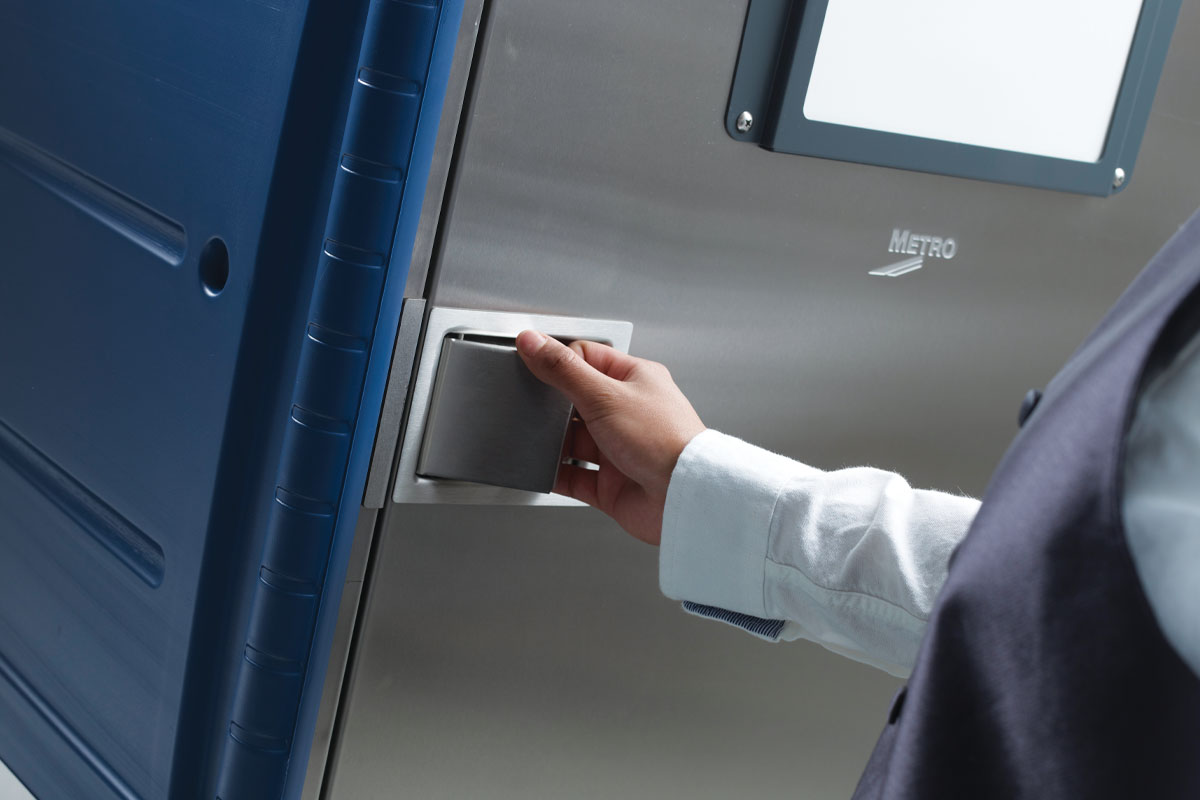 Mobile refrigerators take food where your customers are, helping meet the demands for flexibility.