Refrigeration and Ice Machines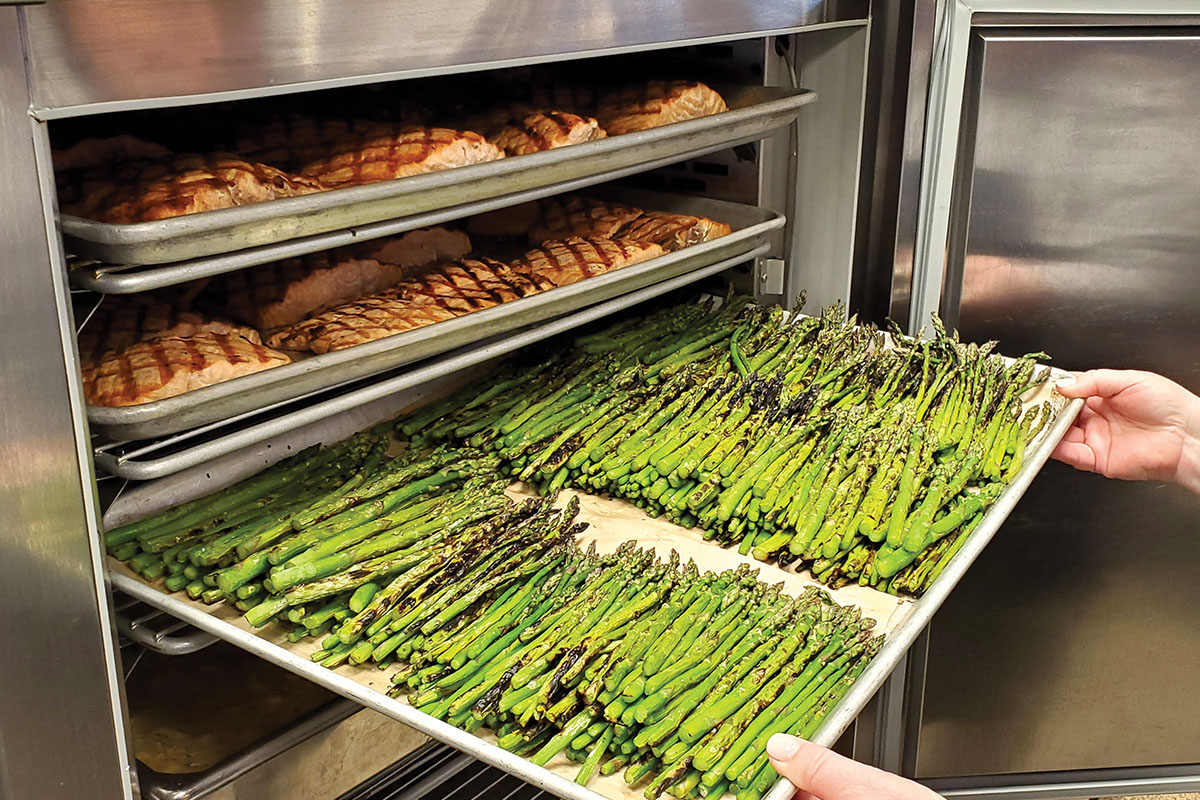 Advanced blast chillers offer up to 13 functions and 150 cycles, while others have gone back to basics for improved ease of use and trainability.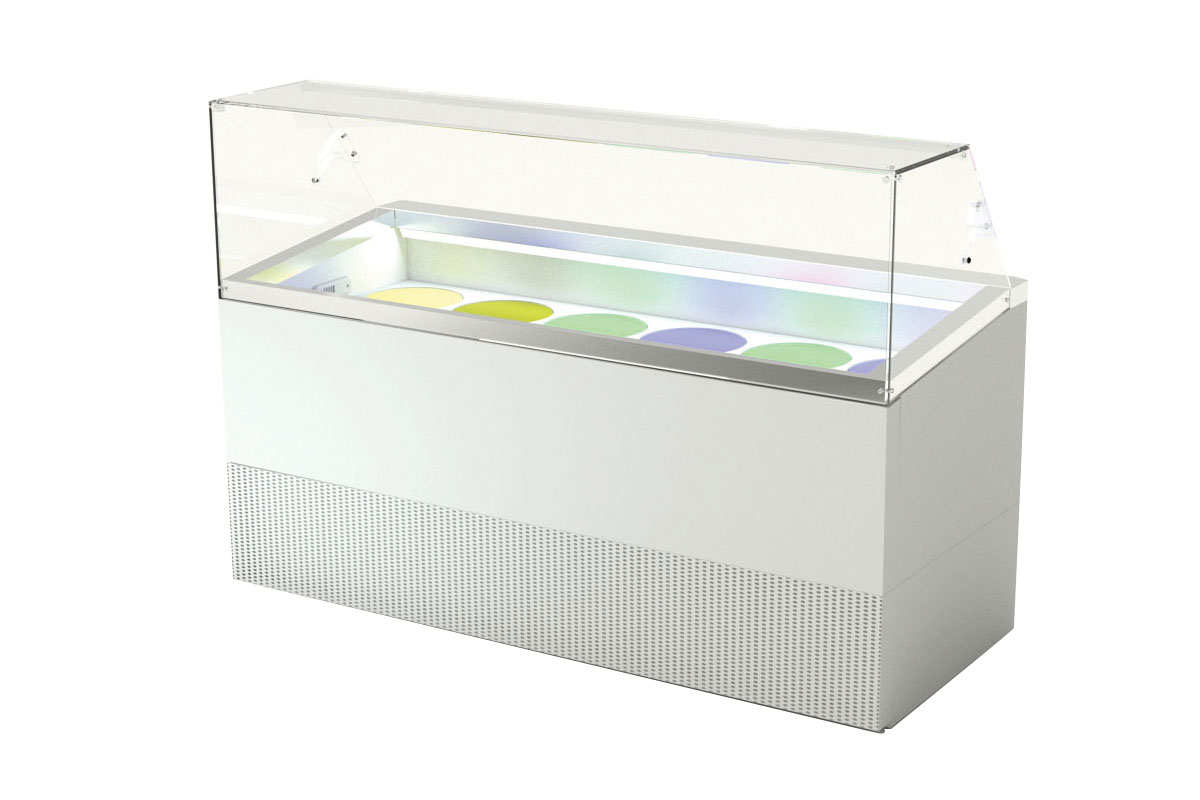 FER checks in on the latest merchandisers/dipping cabinets from Beverage-Air, Carpigiani, Master-Bilt and Kool-It.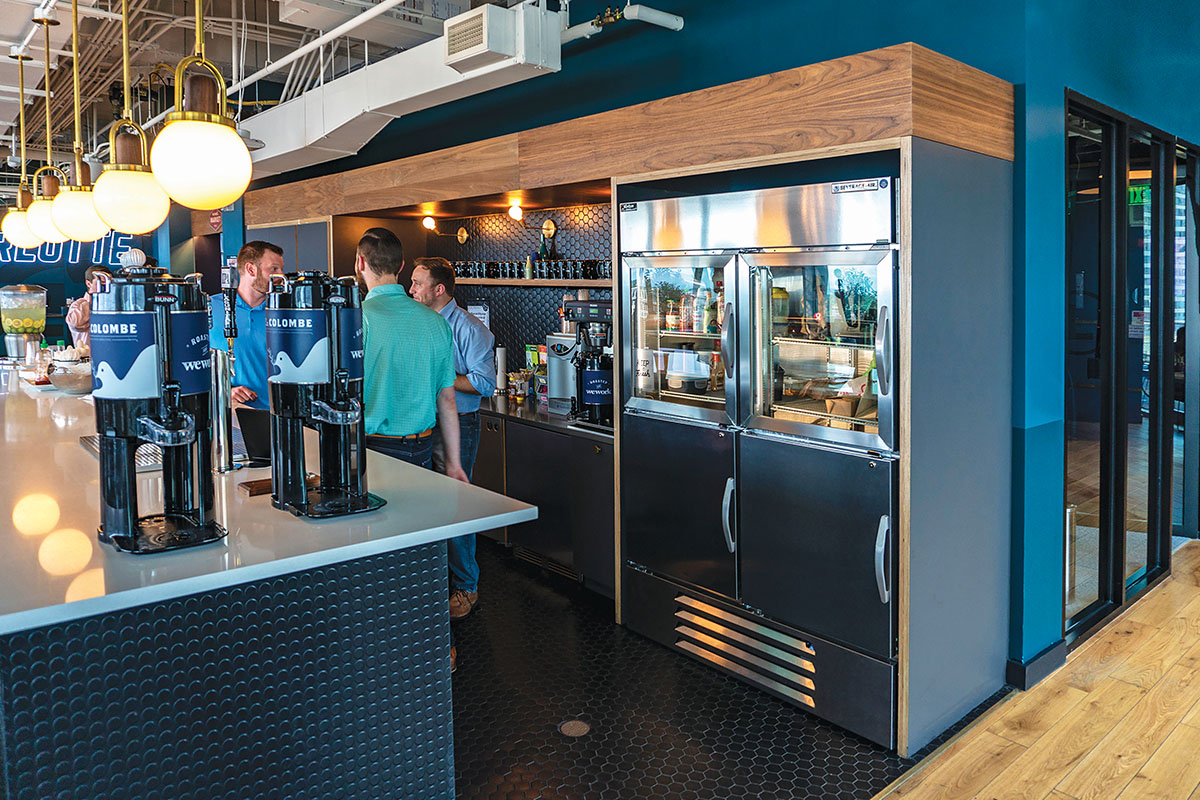 Today's large-capacity reach-in refrigerators boast new tech to shrink energy costs and boost performance.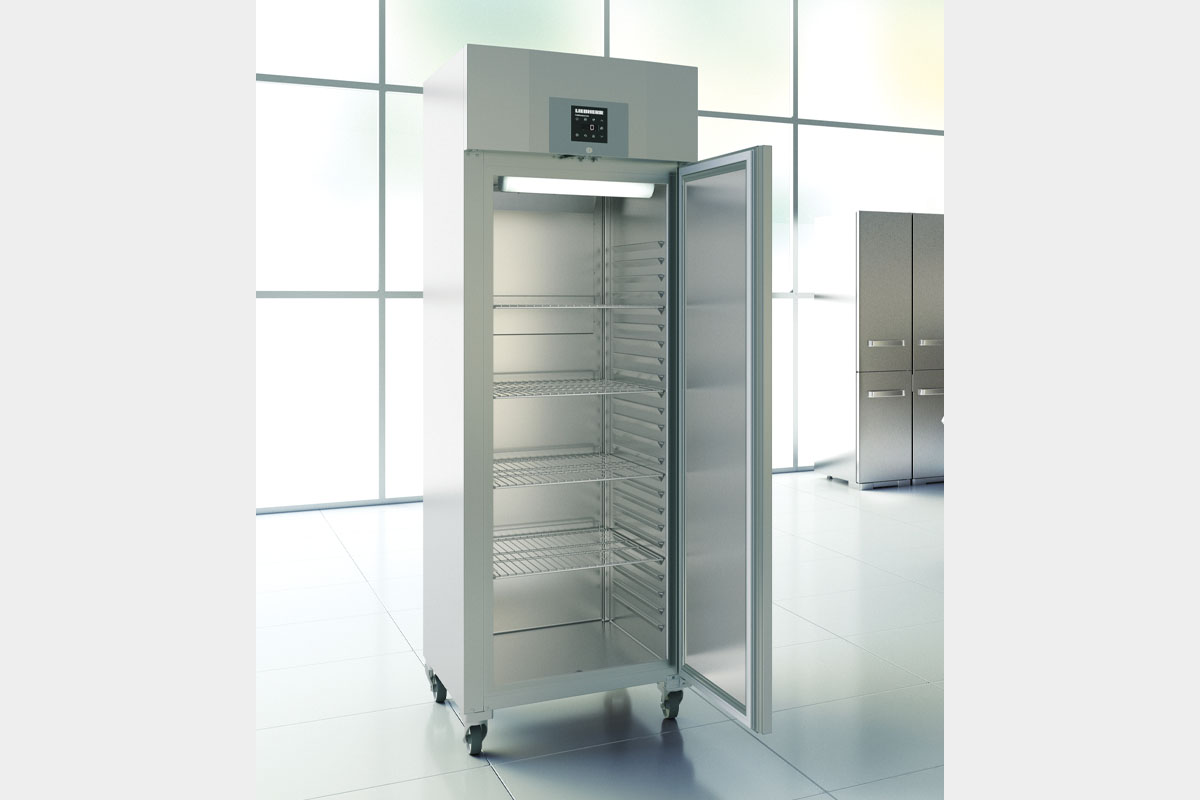 Saving energy and water can help boost the bottom line and protect the environment. Investing in energy-efficient equipment marks one place to reduce energy consumption. Energy-efficient equipment also can help attract and retain employees, as certain models emit less heat than standard versions and create a cooler kitchen, says David Zabrowski, vice president of energy…