Refrigeration and Ice Machines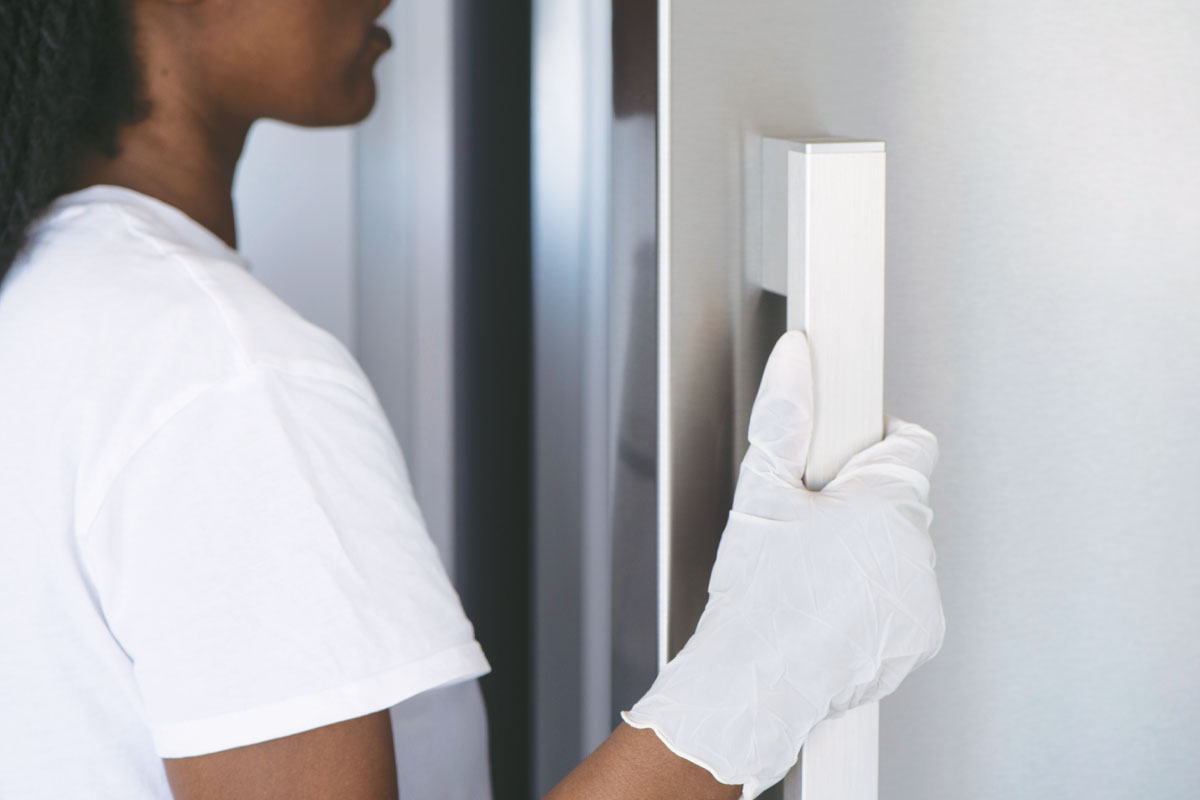 The newest reach-in refrigerators boast smart controls and more solutions for keeping condensers clean.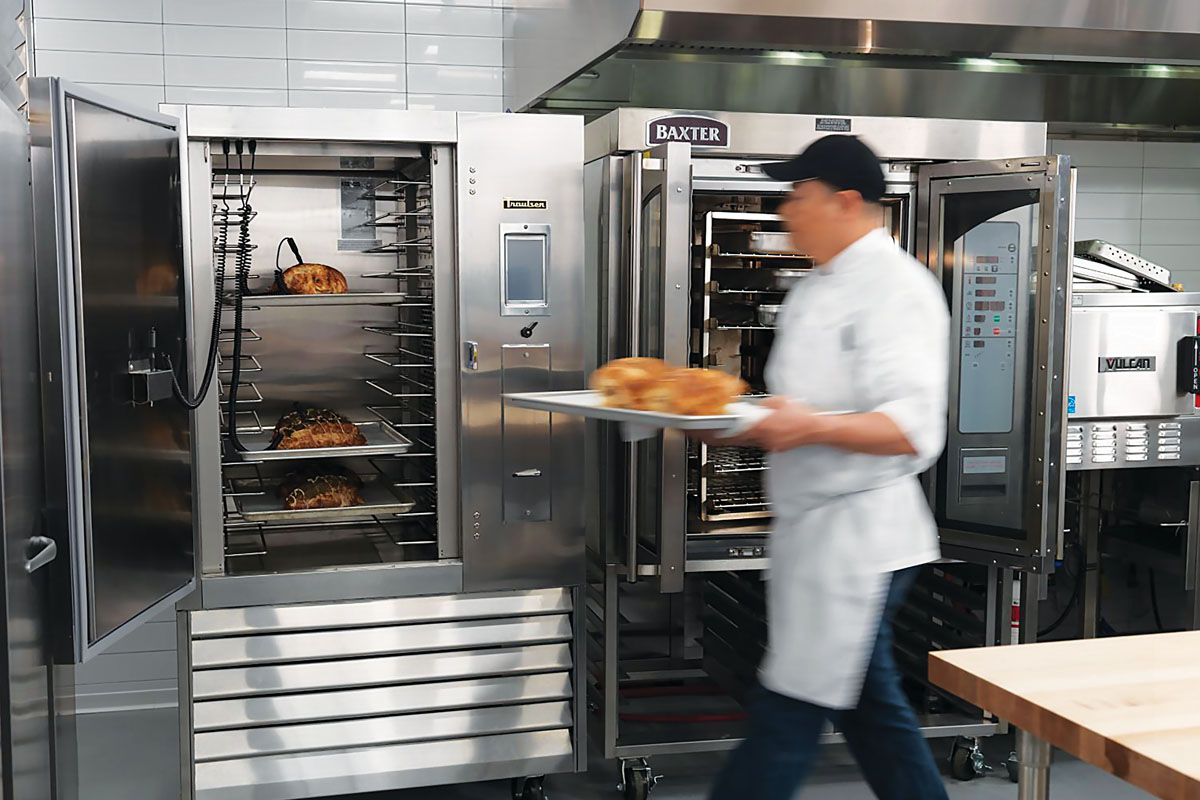 Today's blast chillers are more versatile and programmable than ever. Study the latest features and mechanical systems.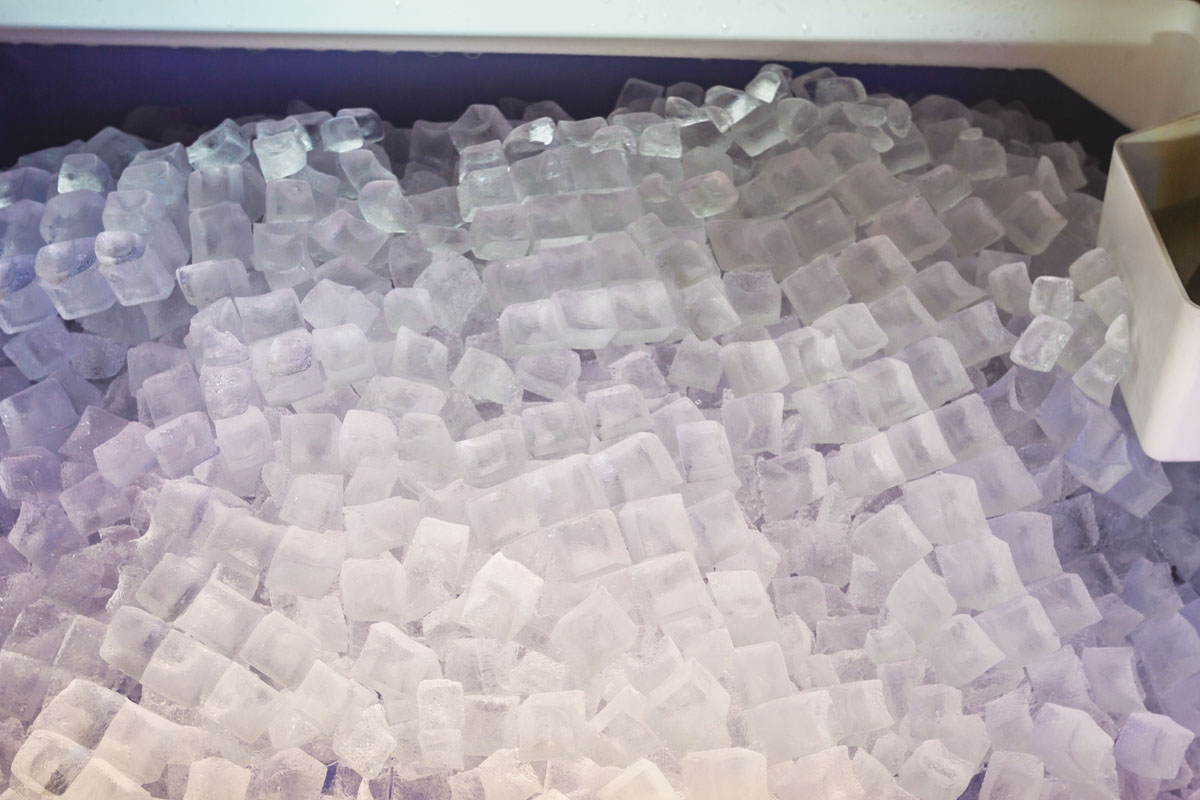 An expert shares do's and don'ts when it comes to setting up an ice machine for success.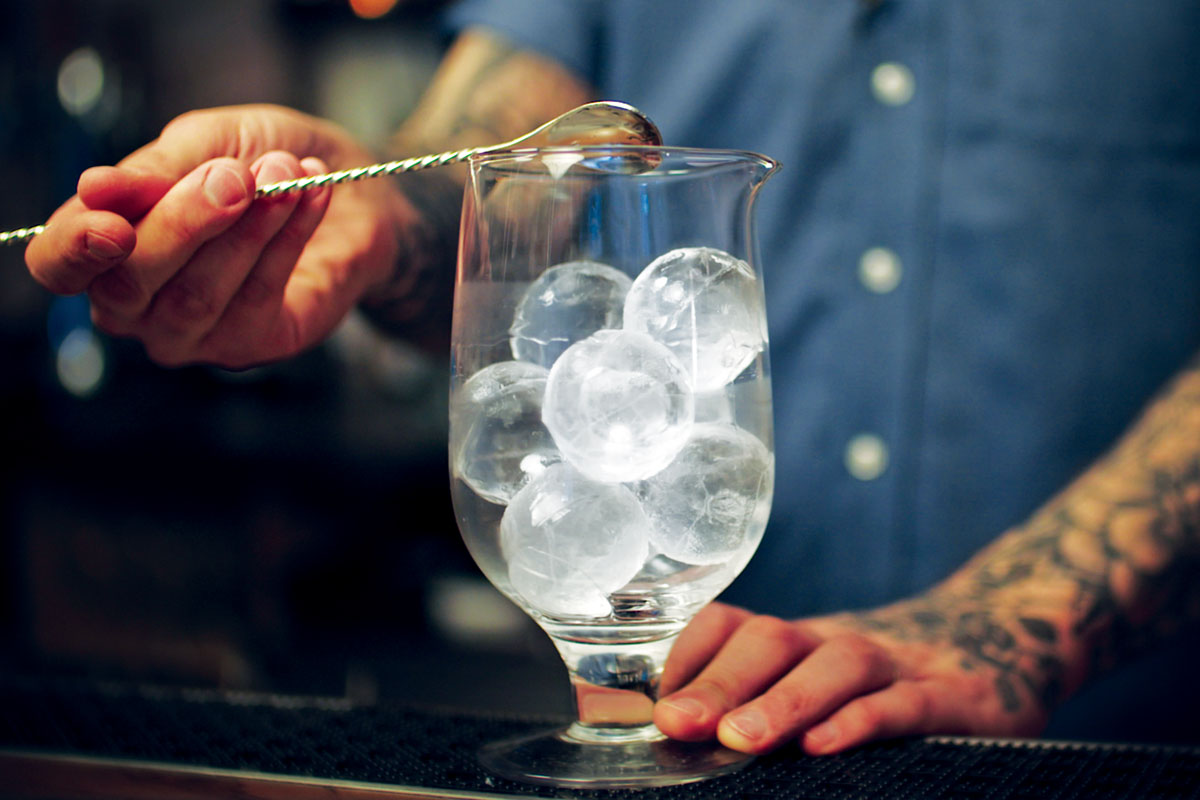 Small, compact undercounter ice machines put ice near the point of use while remaining unobtrusive.
SEARCH DIRECTORY LISTINGS