Refrigeration and Ice Machines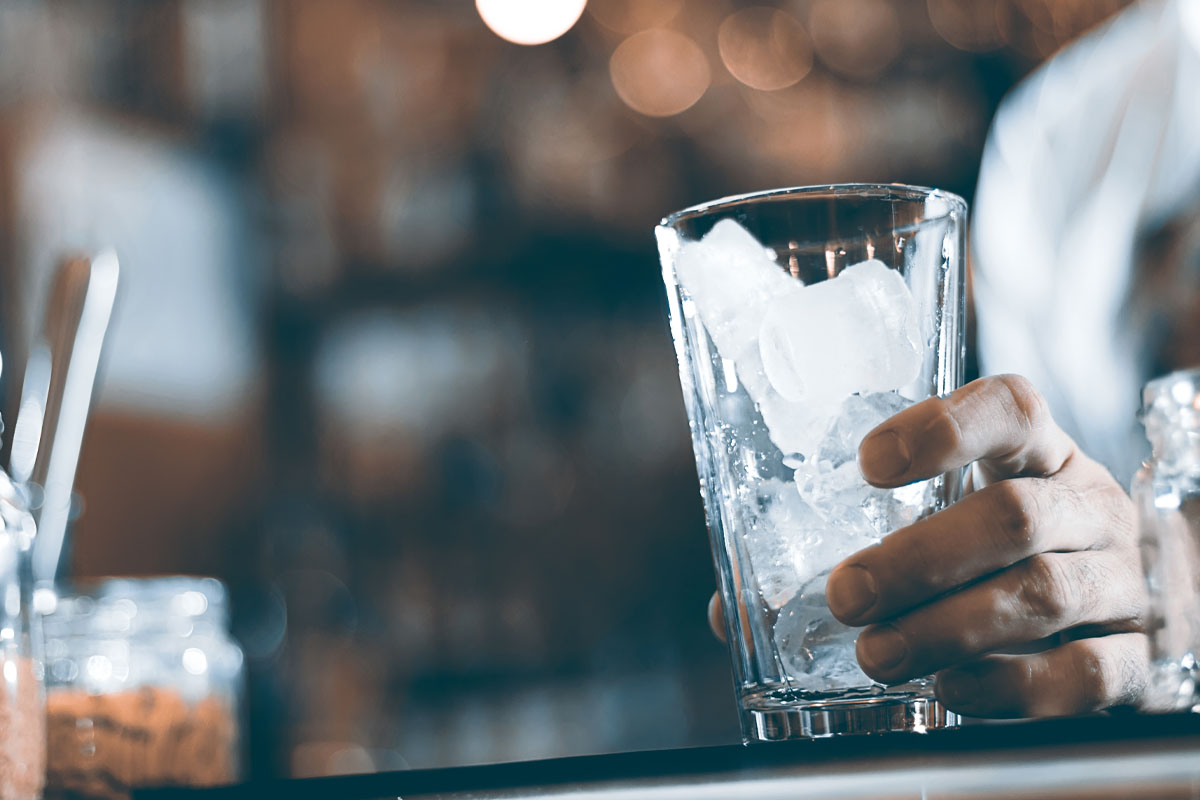 When an ice machine repeatedly went into lockout mode, the service tech noticed a pattern—and solved a problem.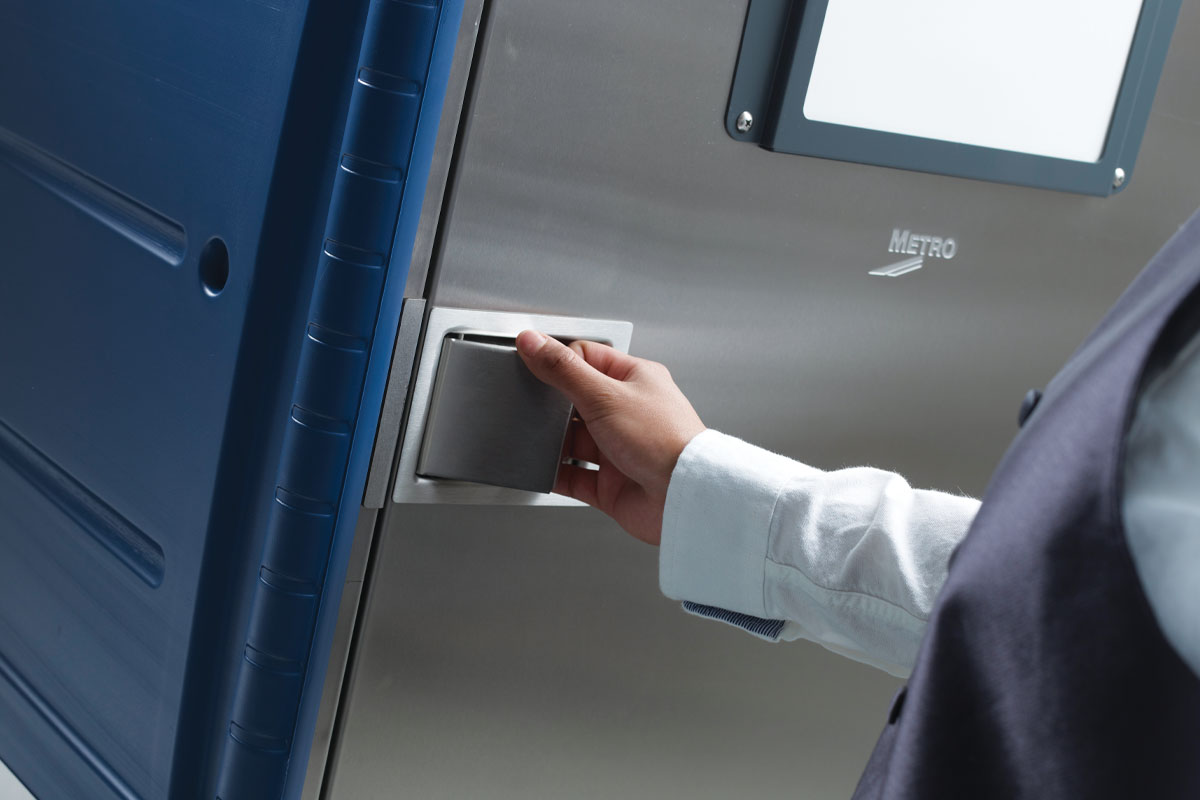 Mobile refrigerators take food where your customers are, helping meet the demands for flexibility.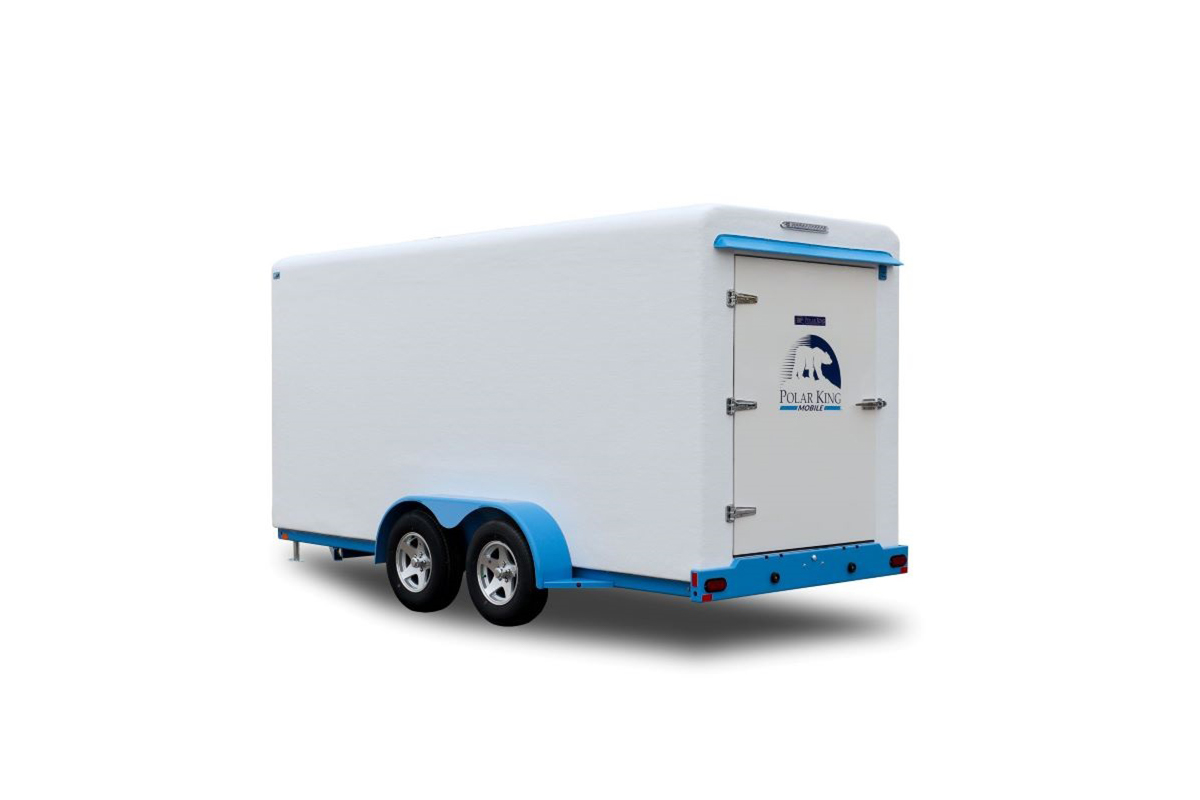 With the deal, the maker of small refrigerated trailer expands its reach in the midwest.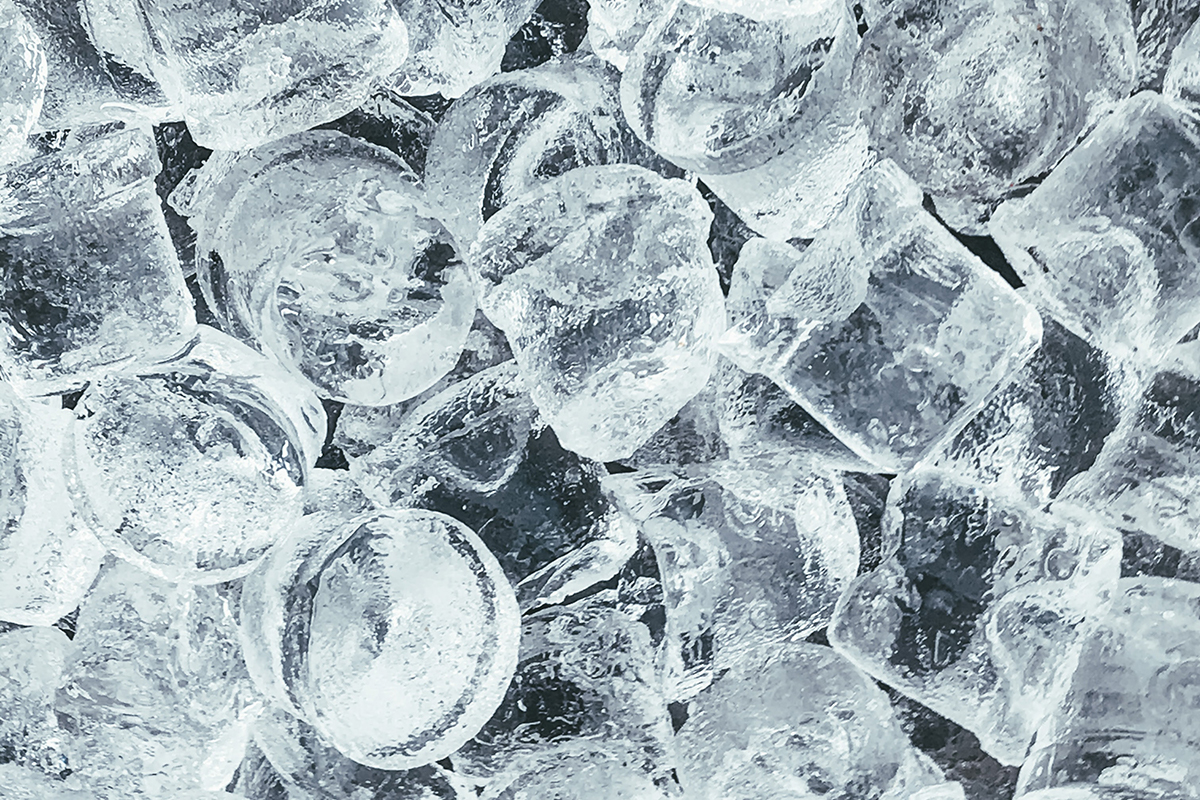 Replacing a water pump makes sense, but refrigeration systems? Consider a new unit.