Warewashing and Scrapping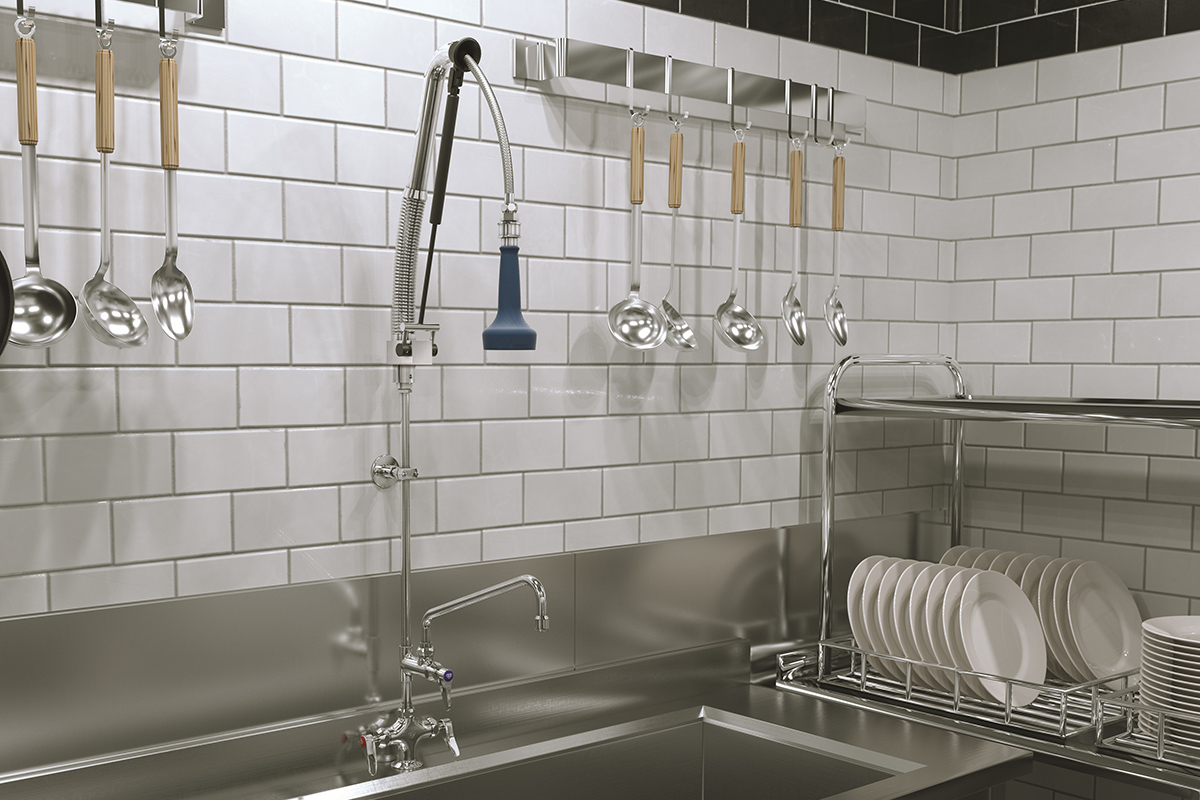 Today's pre-rinse units clean dishes with minimal water wasted. Think through the sink's layout, how employees will use the pre-rinse unit as well as styles and component materials when making a selection.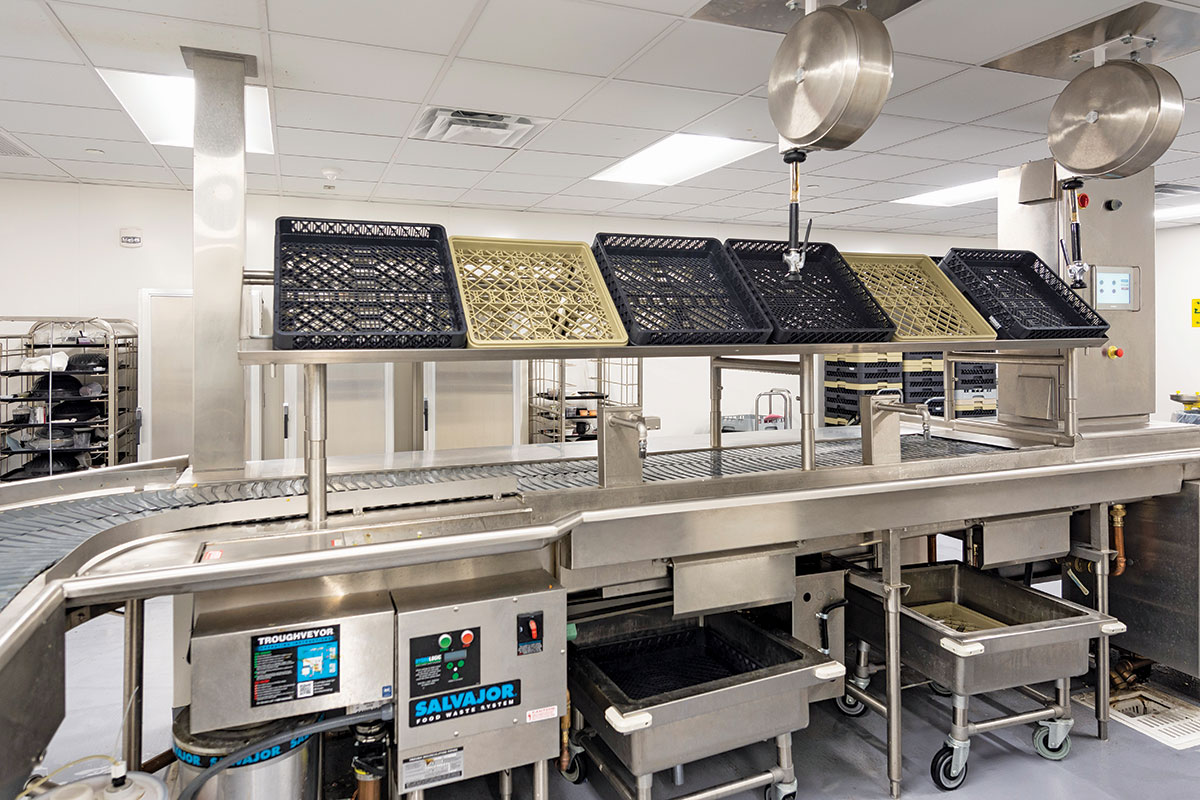 Generations Tower at ProMedica Toledo Hospital illustrates some best practices when designing a scrapping station.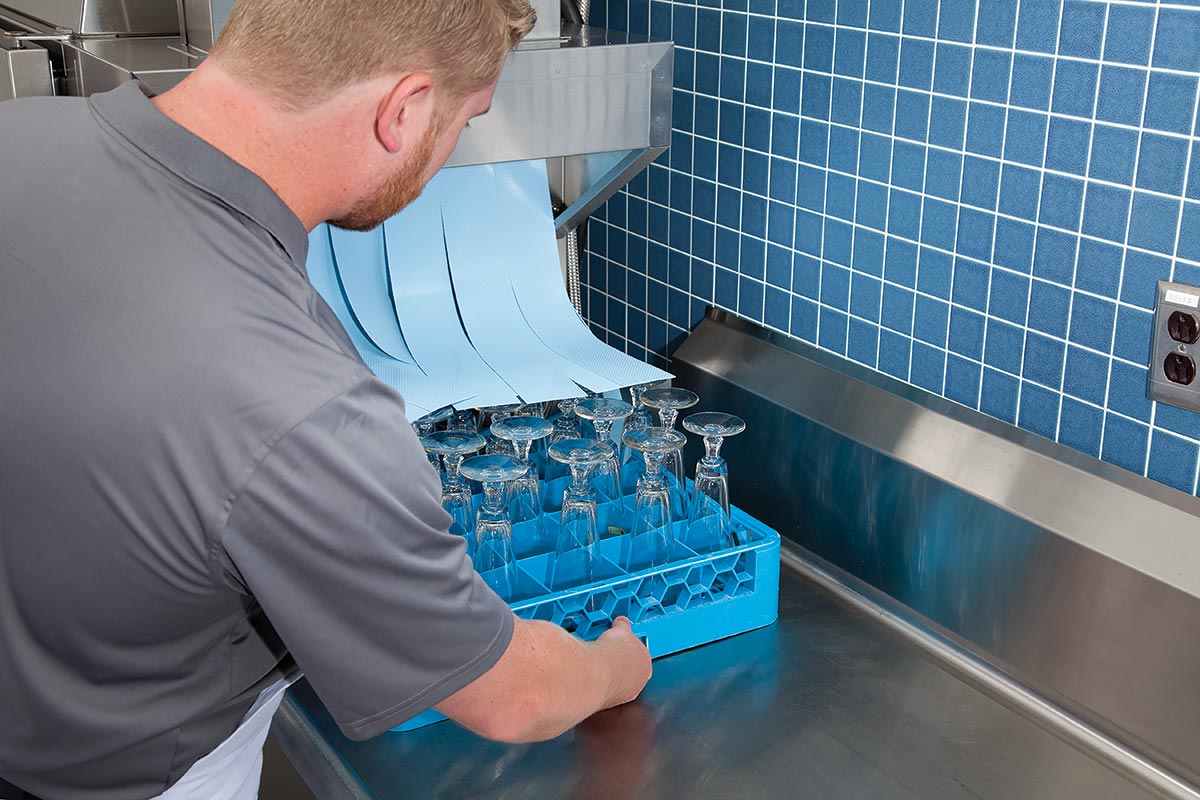 Manufacturers share the latest technologies in rack-conveyor warewashers; plus a few points to consider when selecting a model.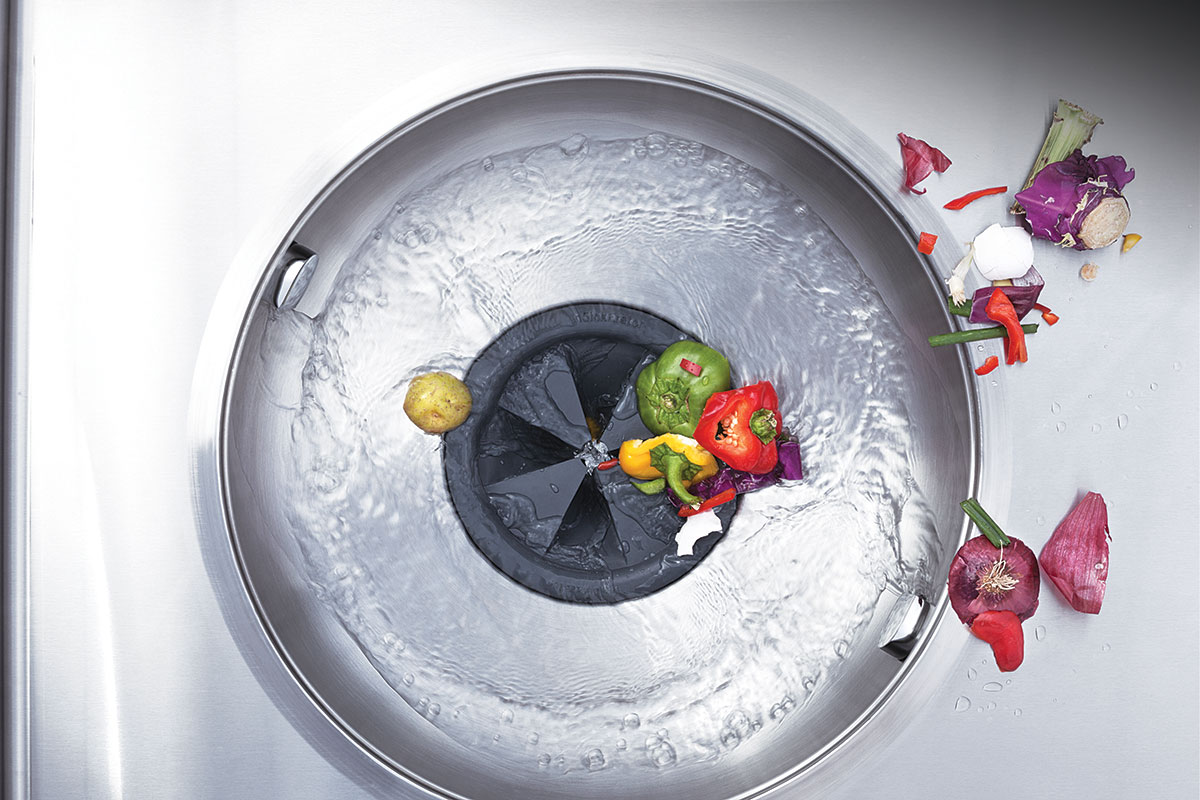 Consider horsepower, construction and special features when selecting a food waste disposer