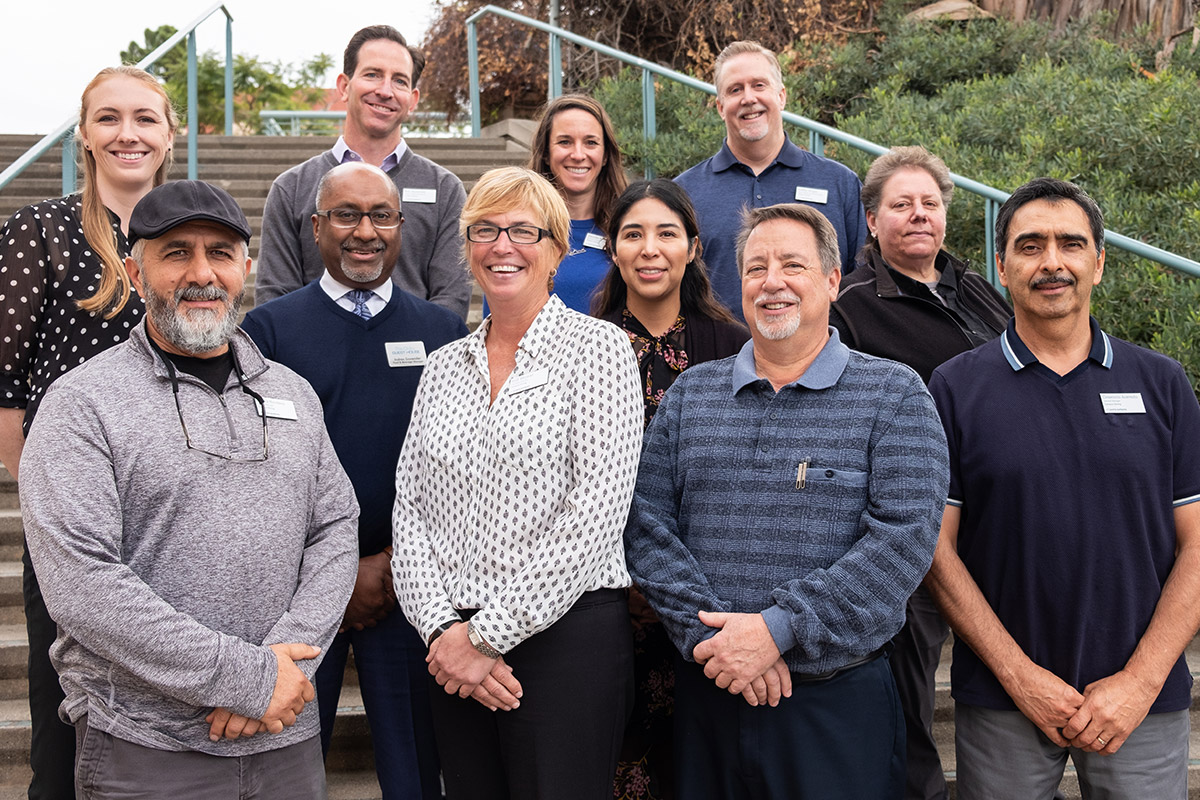 Jill Horst is the very embodiment of the motto used by the department she heads.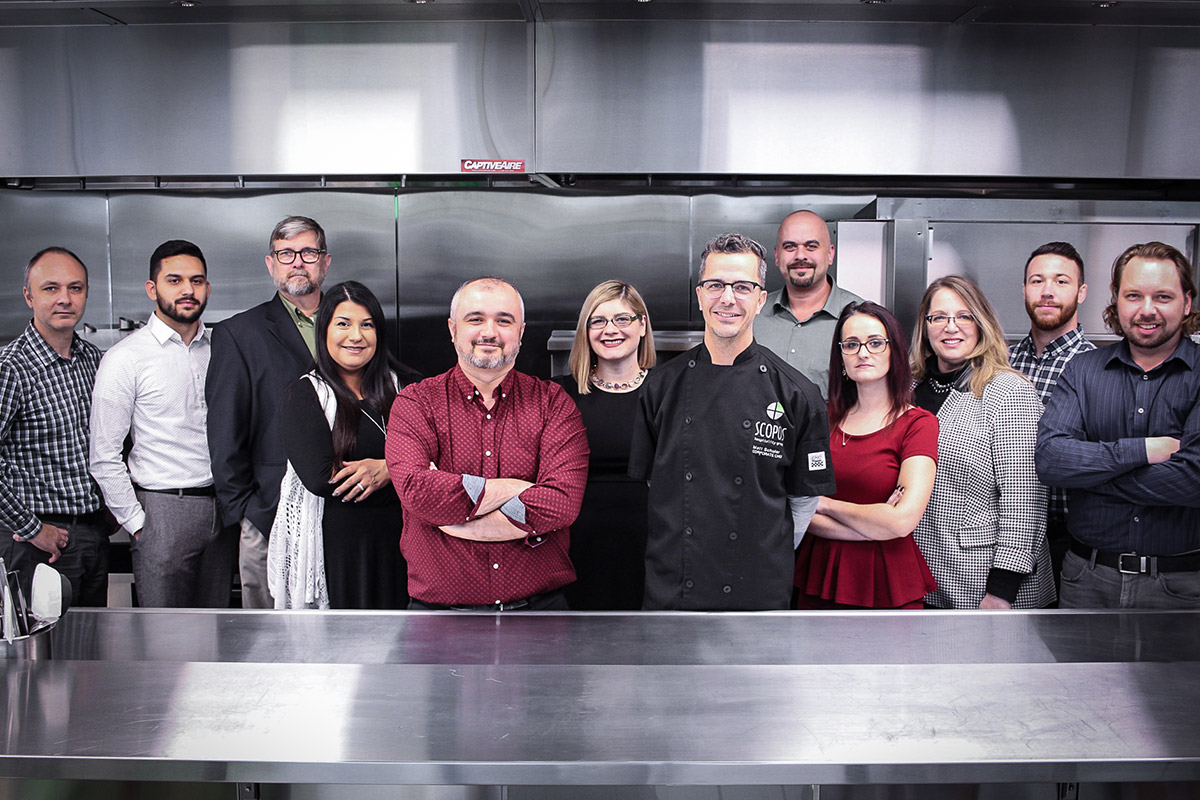 Andrey Teleguz, founder and principal of SCOPOS Hospitality Group, epitomizes the American Dream.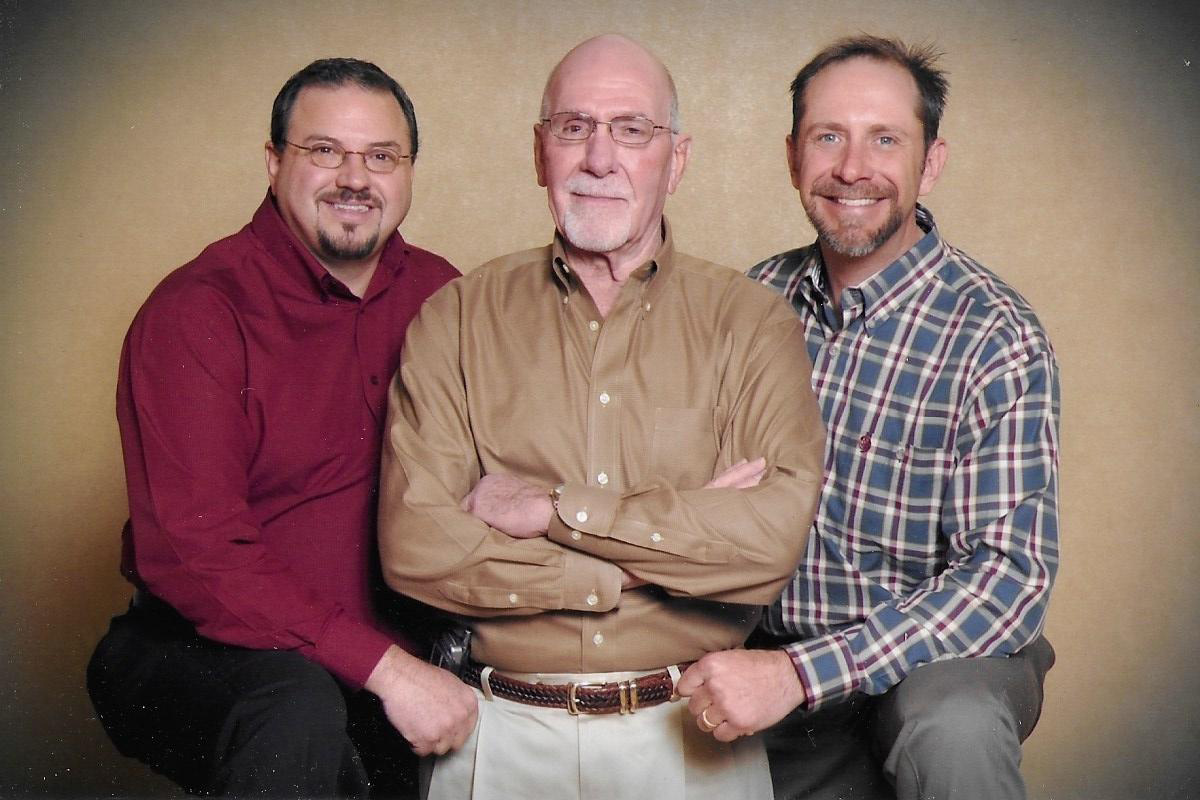 Lorn Hagar began Hagar Restaurant Service, a factory-authorized warranty and repair service provider for more than 200 manufacturers, in Oklahoma City 63 years ago, working from his garage until opening the first shop in 1971.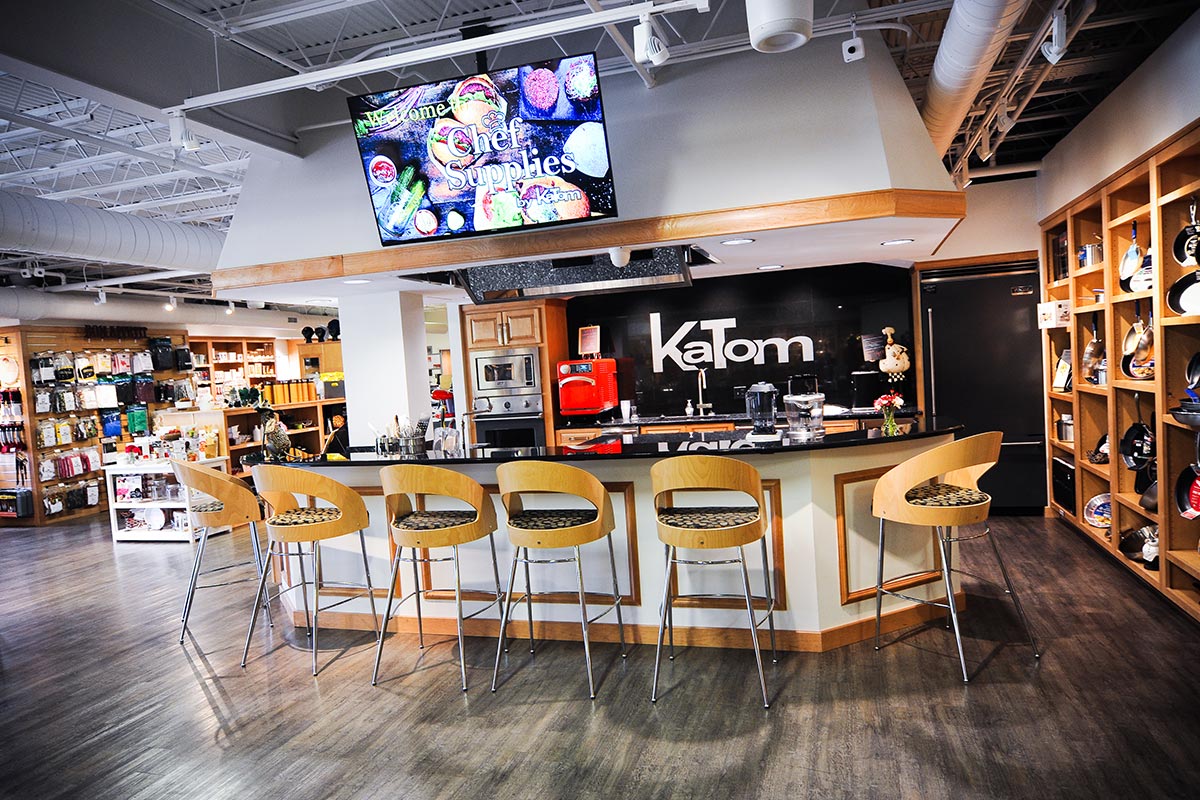 Nineteen years ago, Patricia Bible made a choice. When her husband Tim died unexpectedly, she could have sold KaTom Restaurant Supply, the company the couple started out of their garage in 1987.