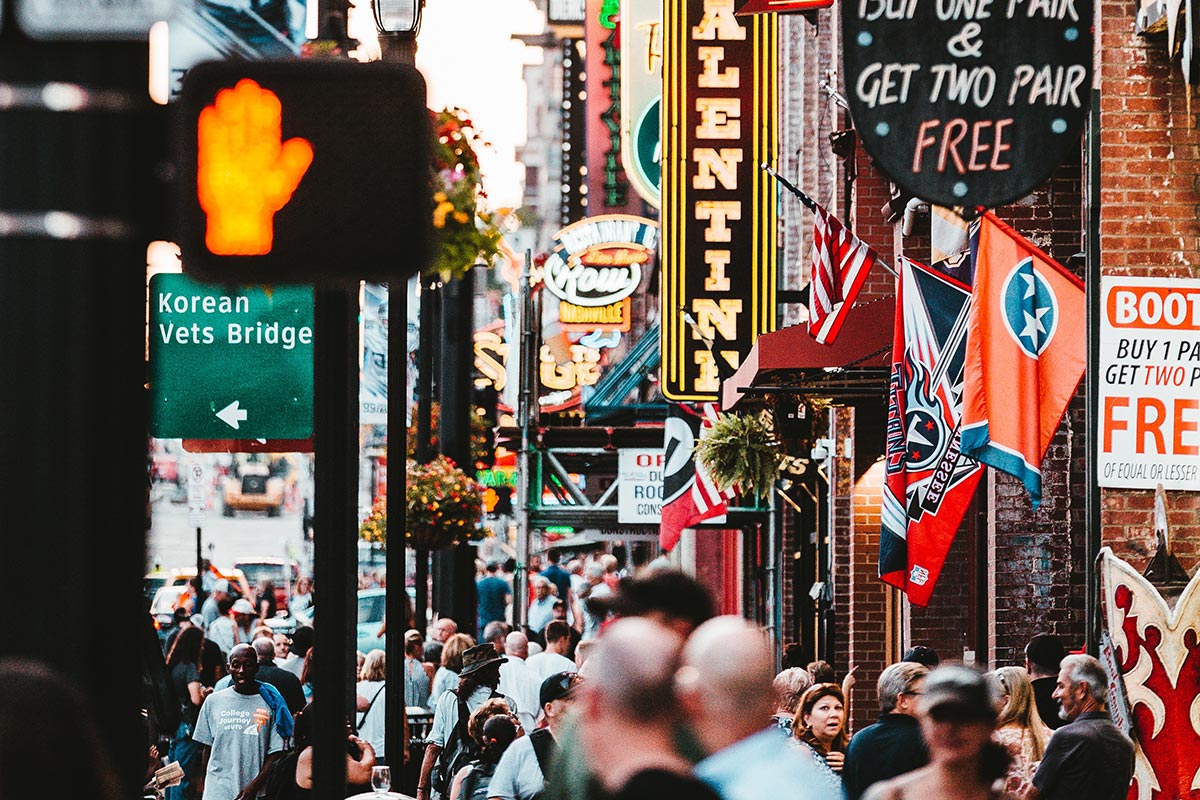 Joining us Jan. 25-27 in Nashville for our MUFES conference? Here are some new must-see local operations for industry scouts—not just for a meal but for some innovative ideas.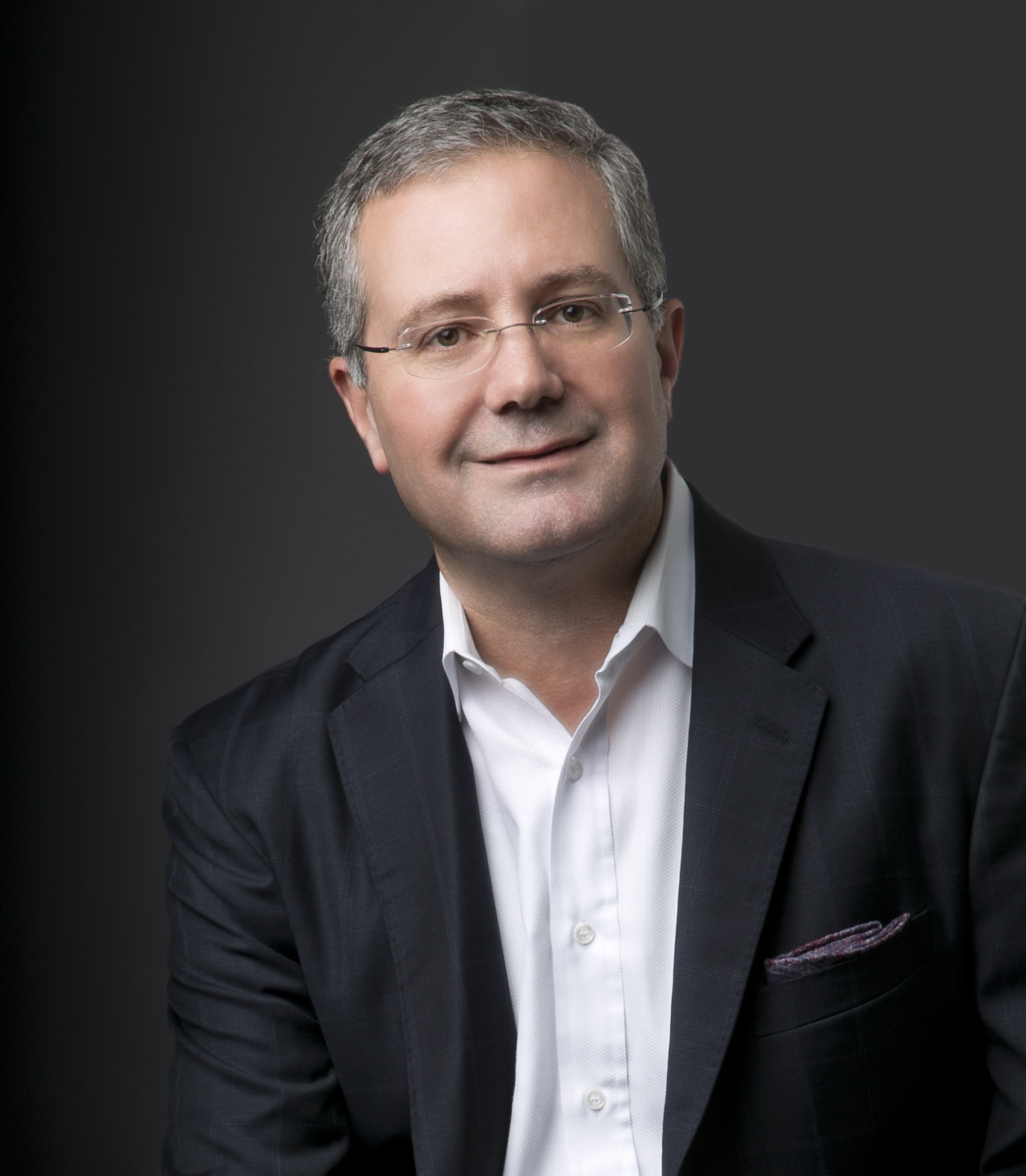 Rely on Foodservice Equipment Reports to help you do your job well.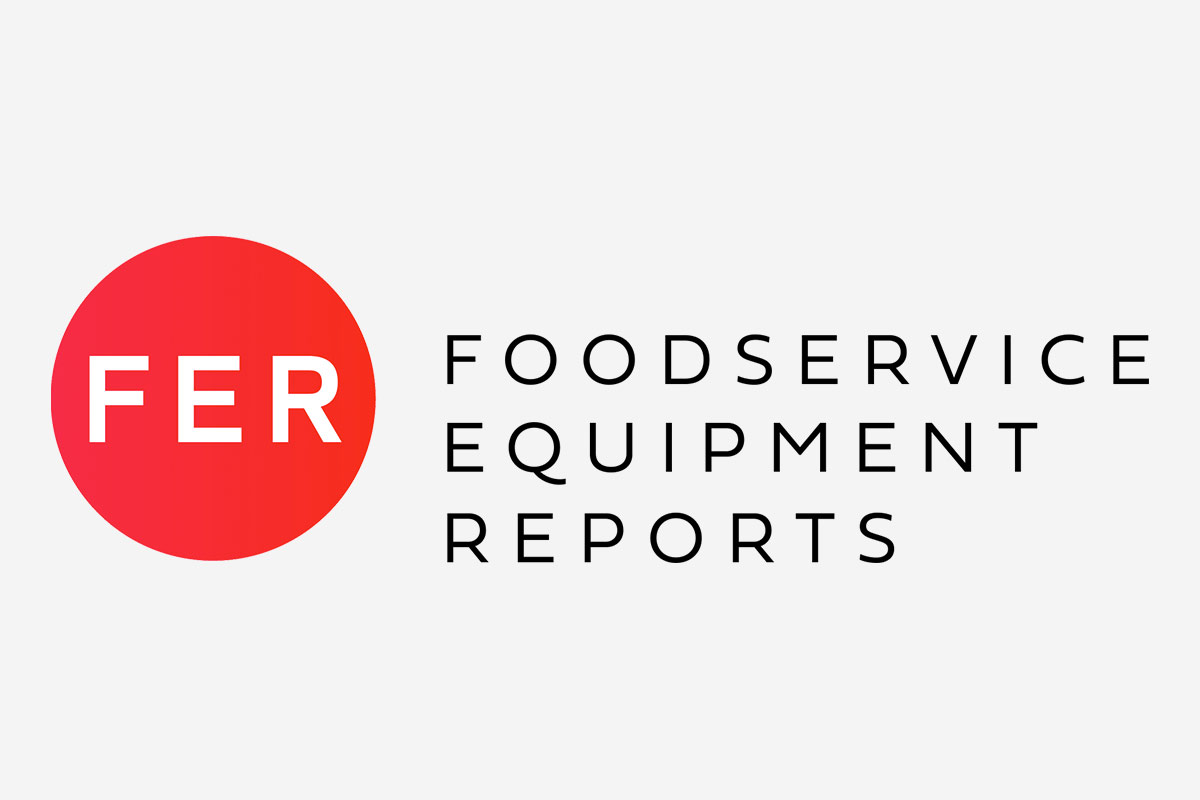 Attend hospitality industry events for insights into foodservice trends and networking opportunities that build business. You won't find a more comprehensive list than FER's Industry Events Calendar. See the full calendar in our Digital Edition here. Search our full list of events online here. 2020 Event Highlights January 22-25 MAFSI Business Development Conference & Sales…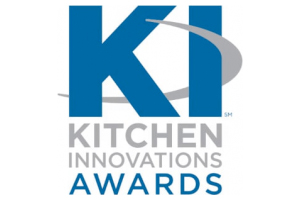 Program recognizes equipment that meaningfully improves back-of-house operations. Dec. 18 marks the deadline for entries.
SEARCH DIRECTORY LISTINGS