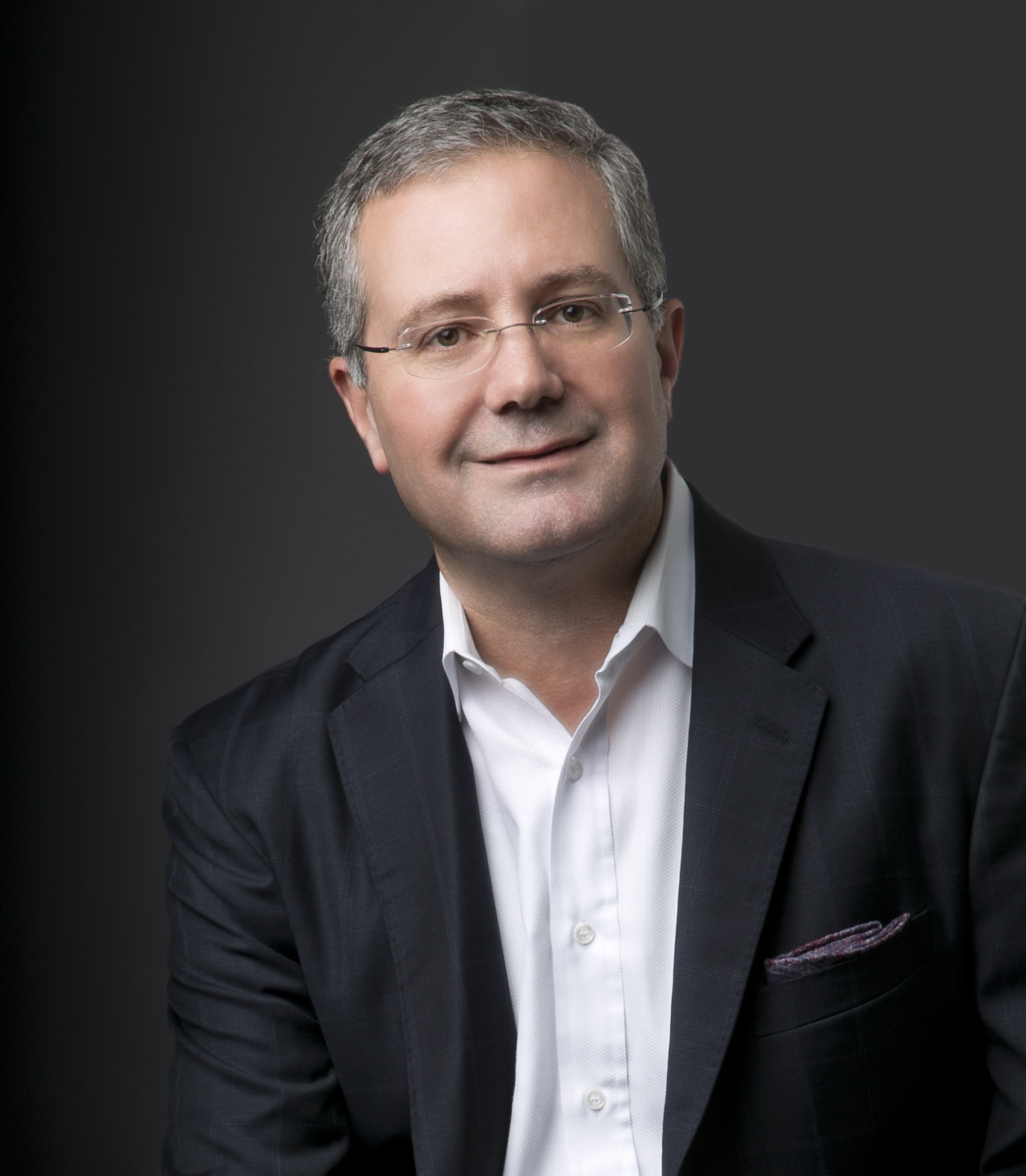 Discover a new digital conference and trade show unlike any other seen to date.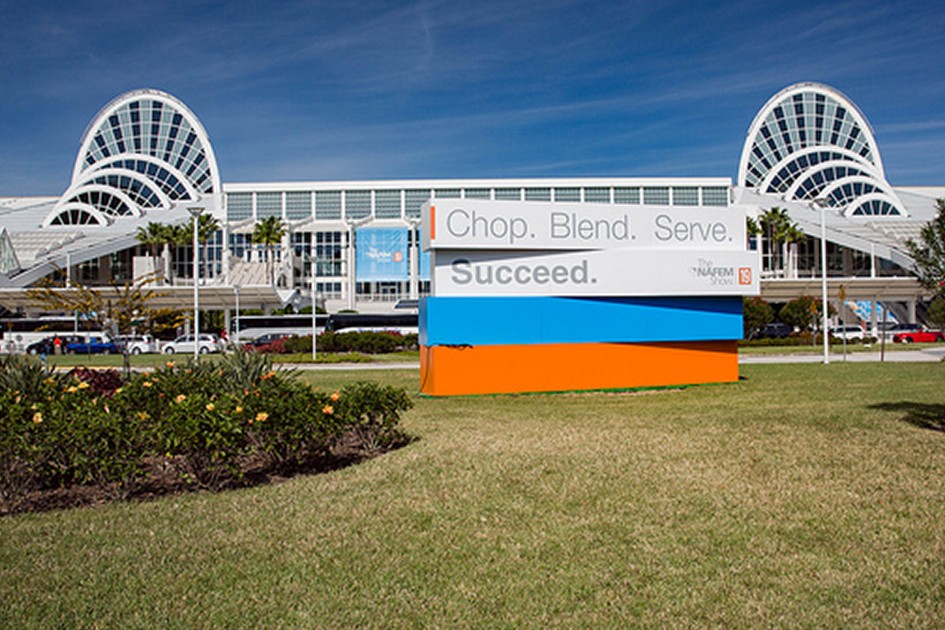 Association decides to move event from planned New Orleans location.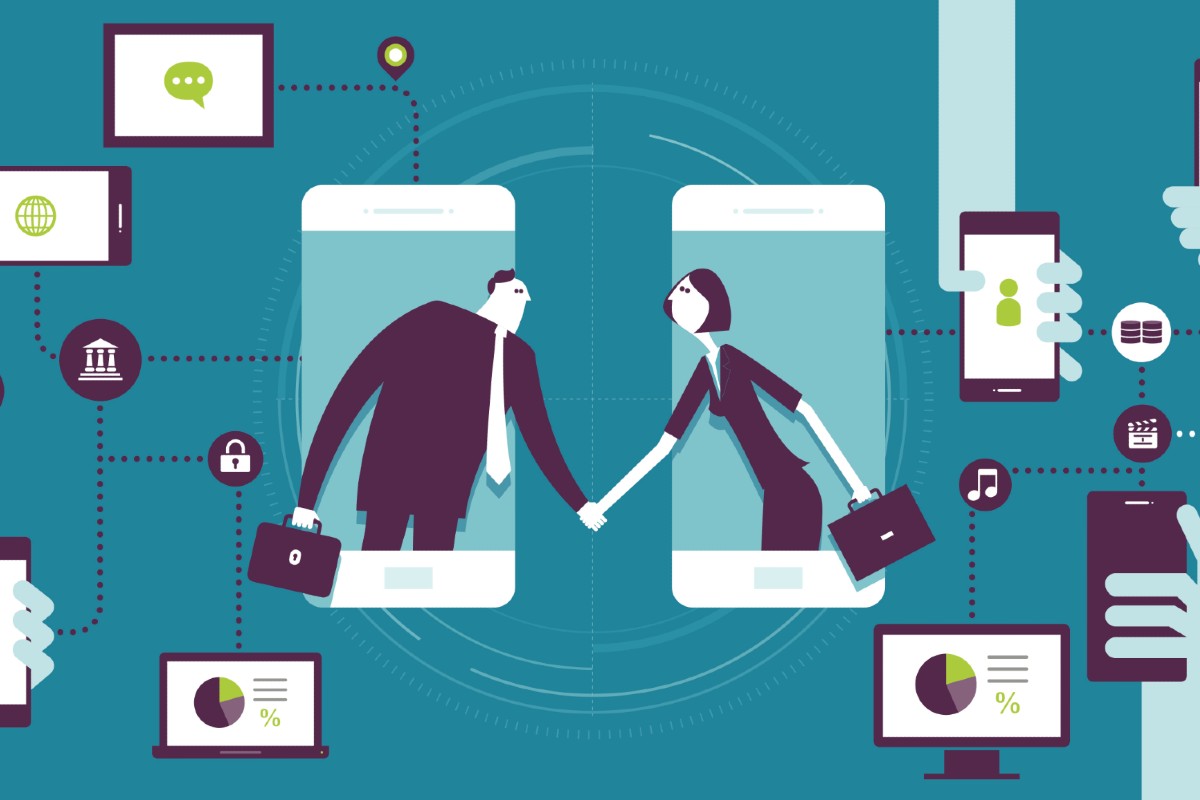 Interactive experience will feature virtual booths and education hosted on an entirely new platform.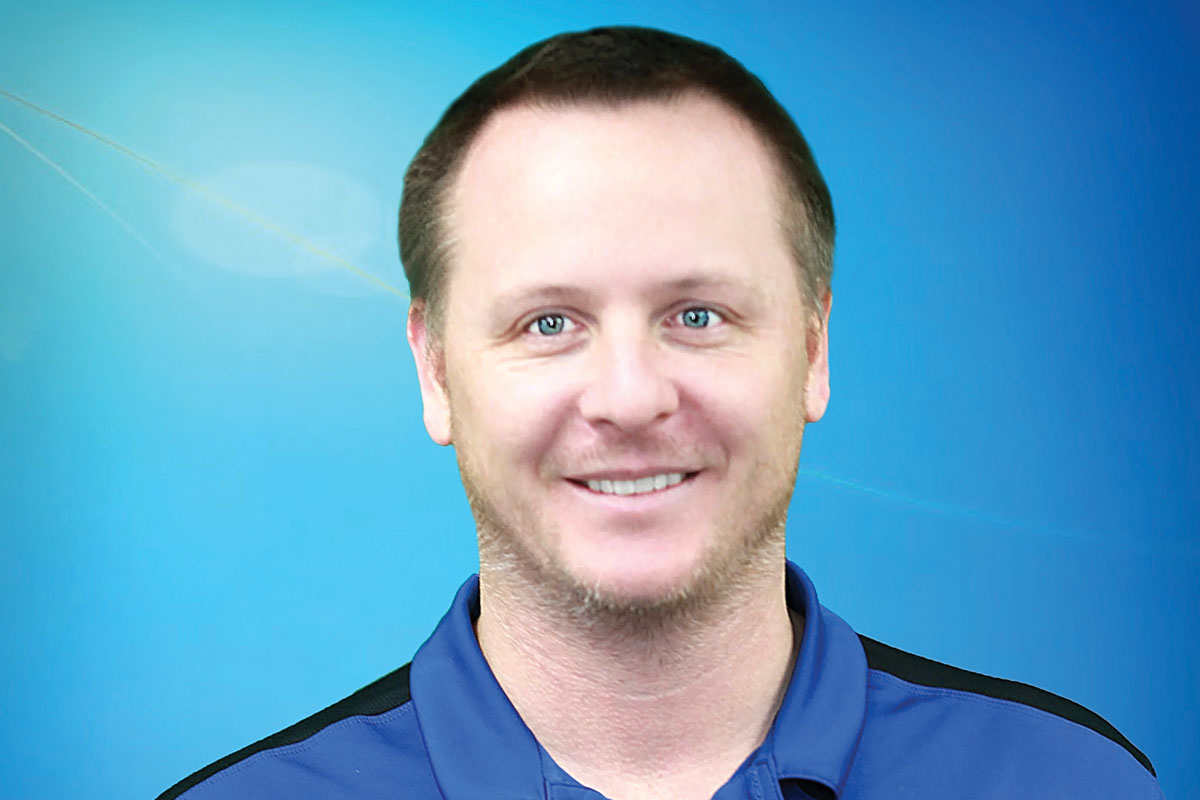 Battling the elements and going on calls with technicians is just one example of Poulin's hands-on approach to business that has helped Pine Tree Food Equipment grow and find continued success in the ever-changing foodservice industry.