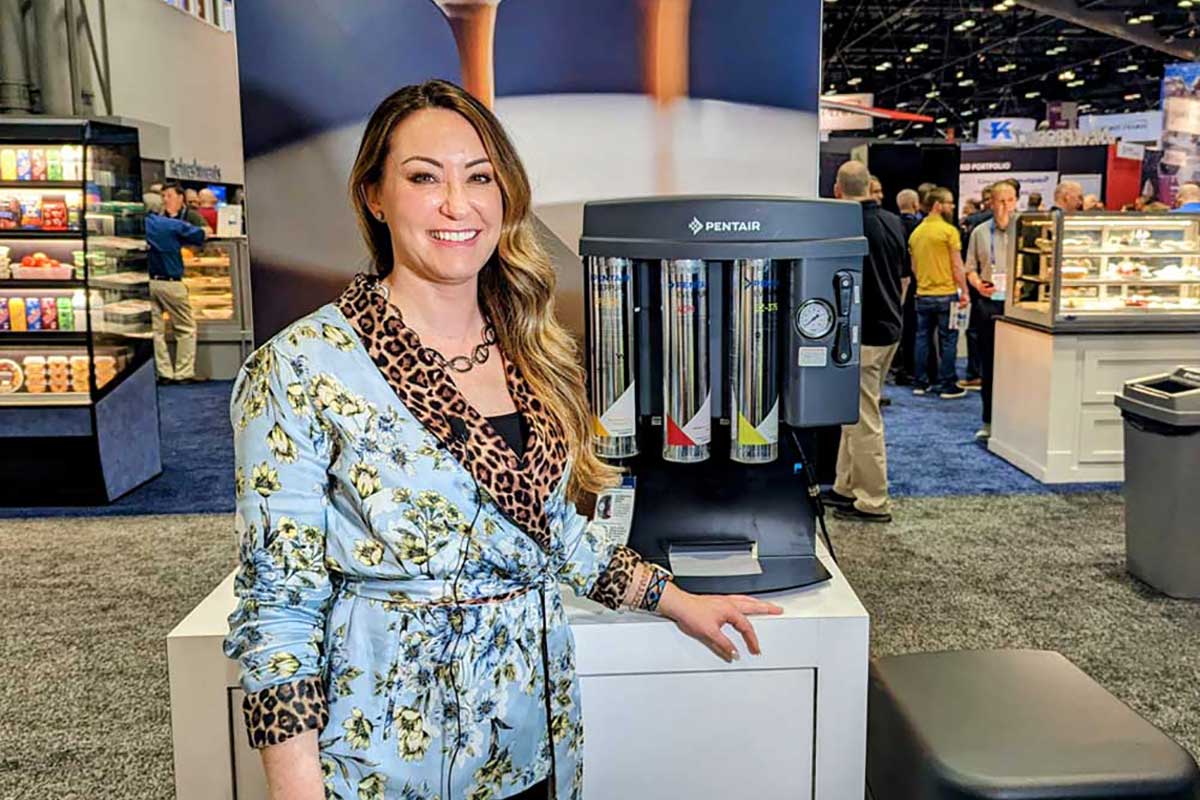 New products and trends abound in FER's multimedia center, filled with videos and photographs from The NAFEM Show 2023. Turn here to view.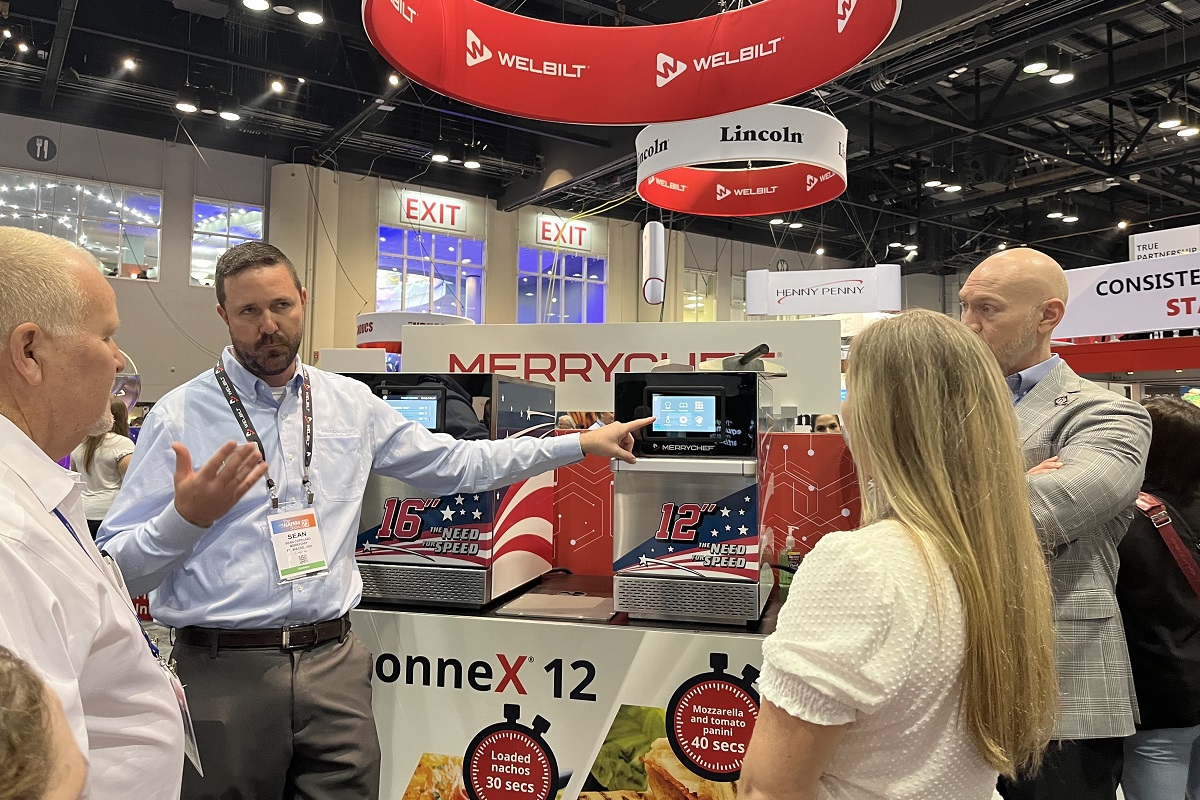 The NAFEM Show 2023 continued to show off the latest product offerings from manufacturers on Thursday at the Orange County Convention Center in Orlando, Fla. Here are some highlights.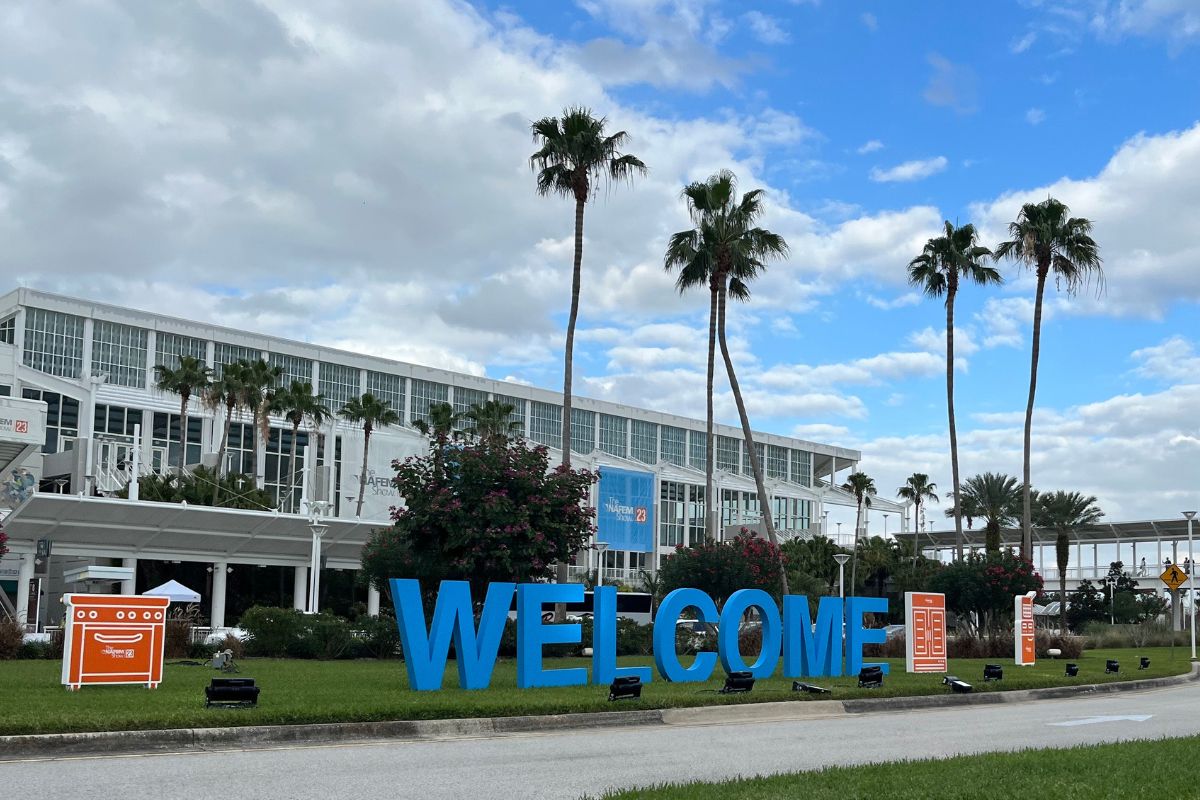 Take a look at some of the products manufacturers have on display at The NAFEM Show 2023.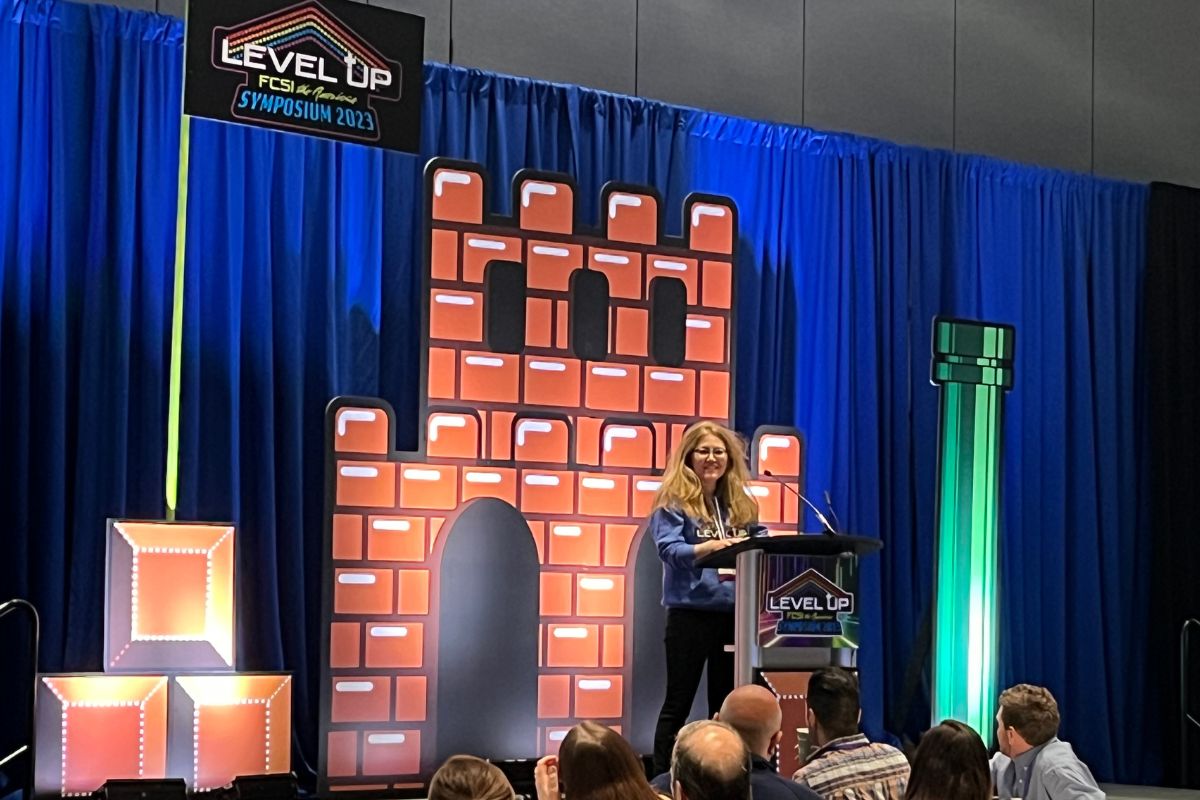 Symposium Chair Tarah Schroeder, Ricca Design Studios, pretended to emerge from a videogame Tuesday when she welcomed attendees to the FCSI The Americas Symposium 2023, which had a gaming theme. The event took place in conjunction with The NAFEM Show in Orlando, Fla. Scroll through the photos below for a look inside.
[fmsf_search_field search_page="/manufacturers/" placeholder="E.g. Hot Holding Equipment, Ice Machines"]
[fmsf_search_field search_page="/services/" placeholder="E.g. Consultants, Buying Groups"]