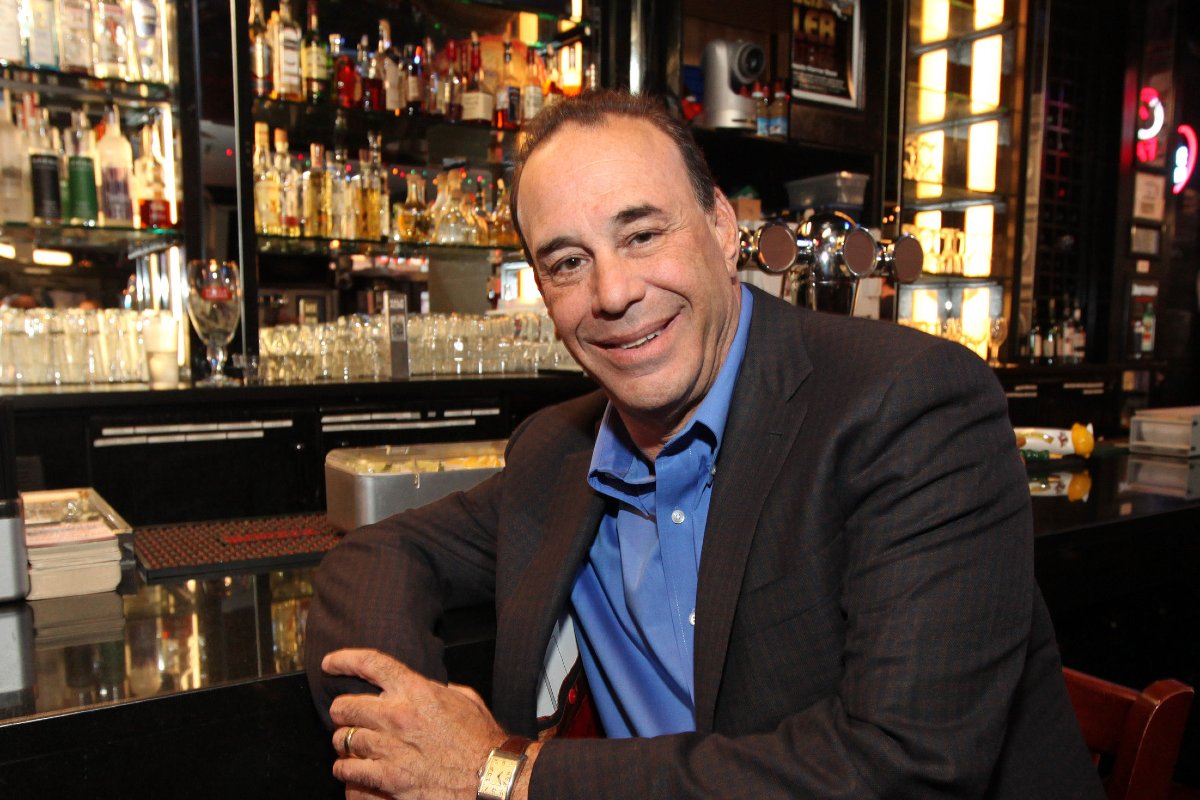 Find out why the TV host and franchise operator believes commercial kitchens of the future will look more like operating rooms.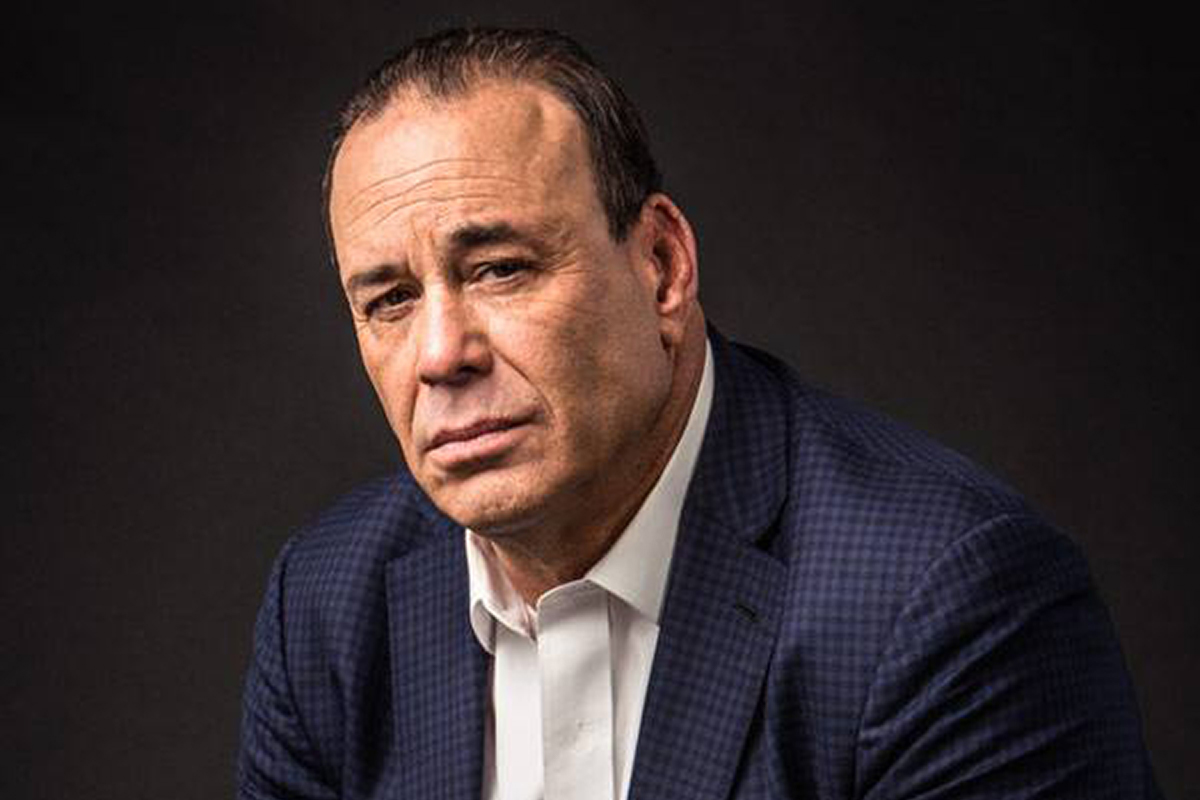 Jon Taffer and others talk restaurant tech and high-efficiency equipment at the lastest VNext event.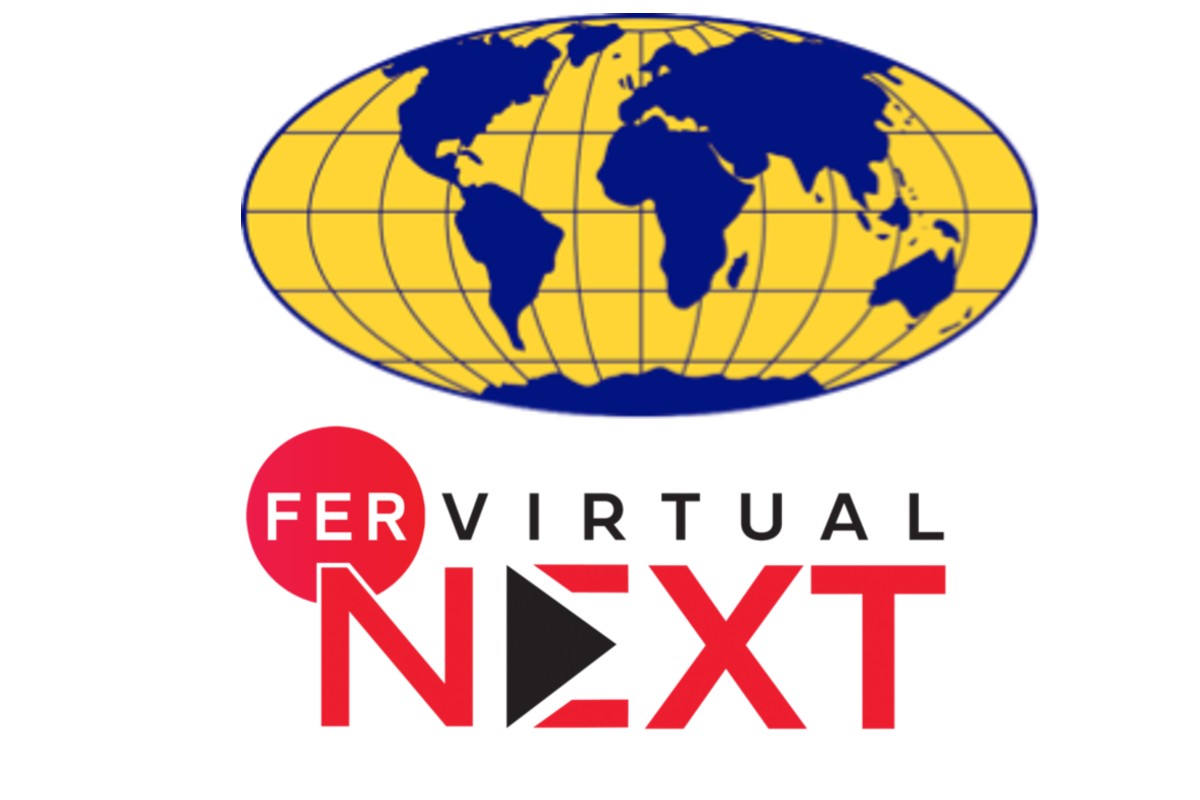 Virtual conferencing platform helps distributor association connect with participants.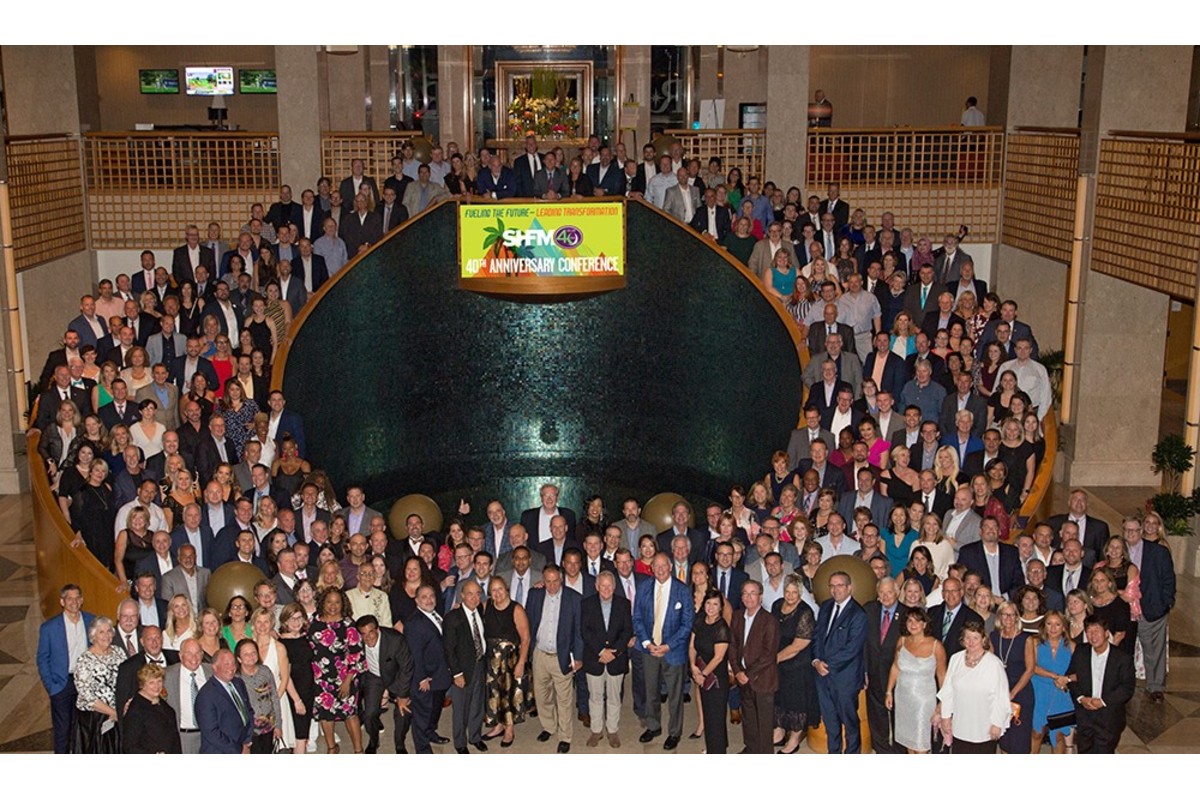 The Society for Hospitality and Foodservice Management (SHFM) announced its annual national conference will move to a virtual platform this year.