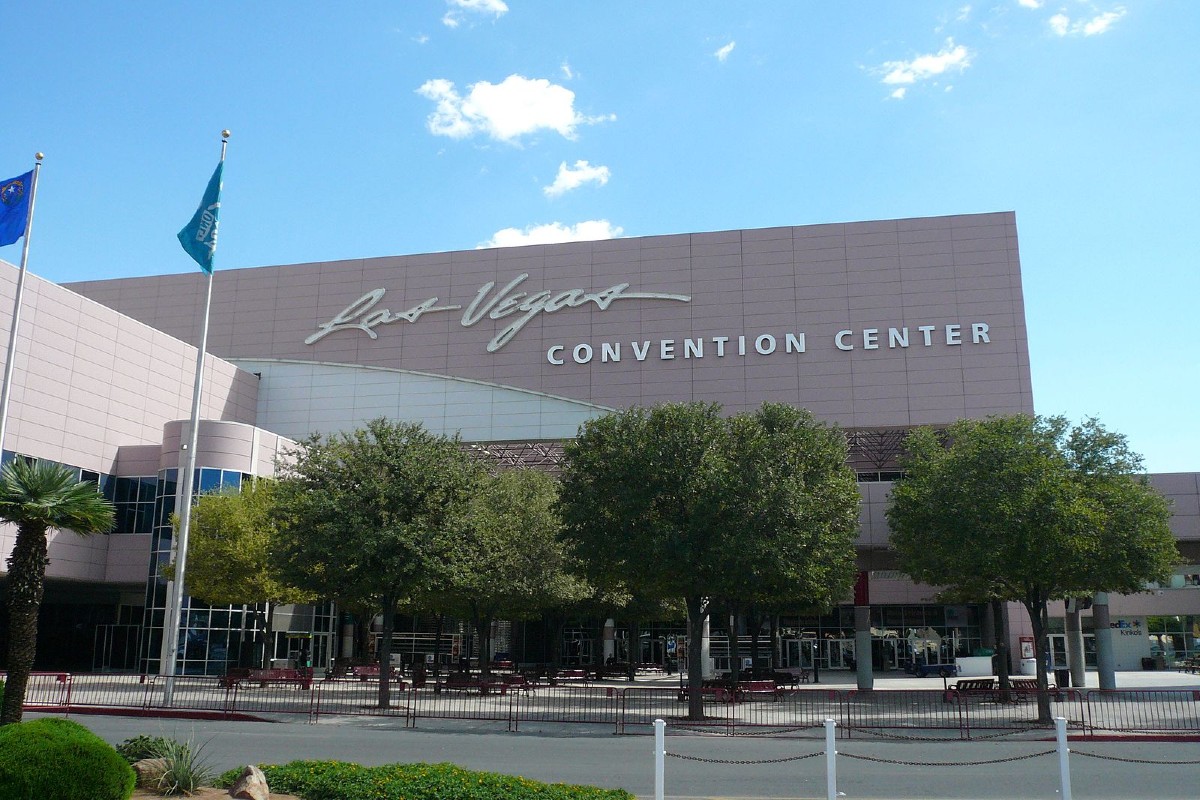 The Nightclub & Bar Show in Vegas and IFEX in Norther Ireland announce next dates.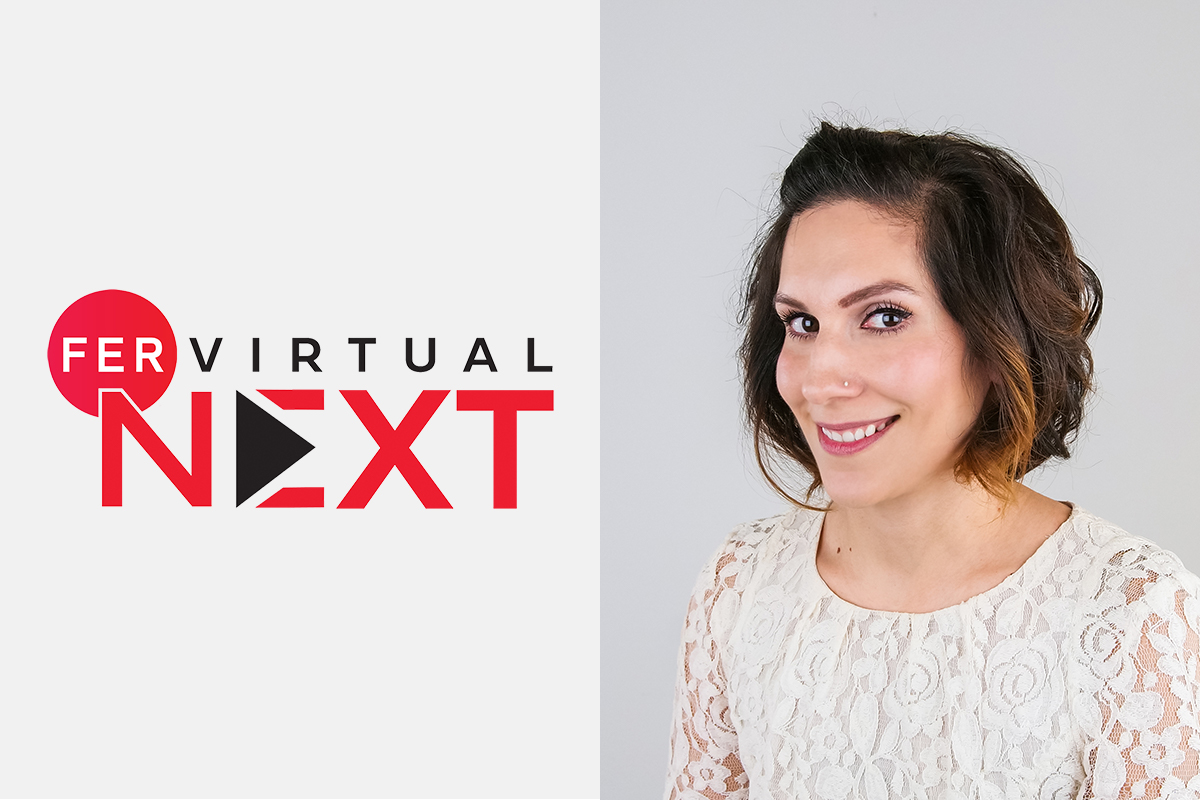 What matters most to consumers in the COVID-19 era? Find out at Virtual NEXT on Aug. 27.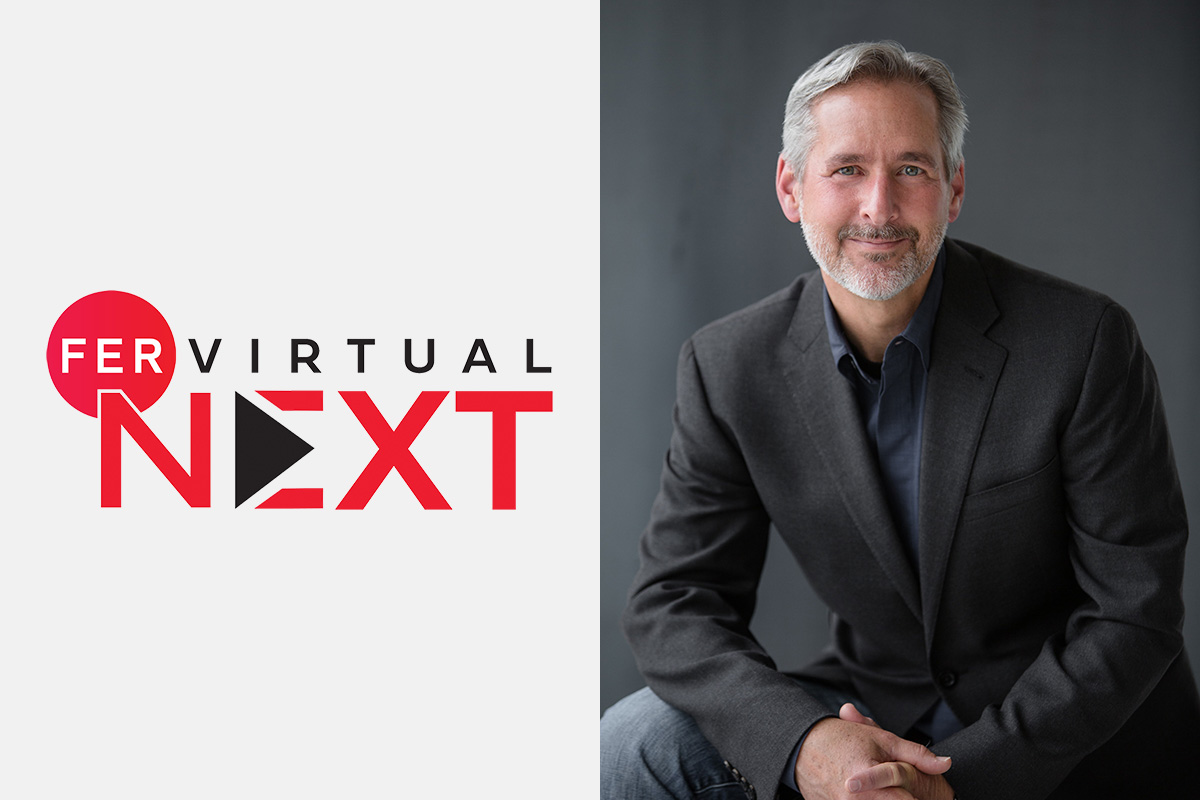 Need to clear the air in your restaurants? Find out how to create safe, effective ventilation in the front- and back-of-house.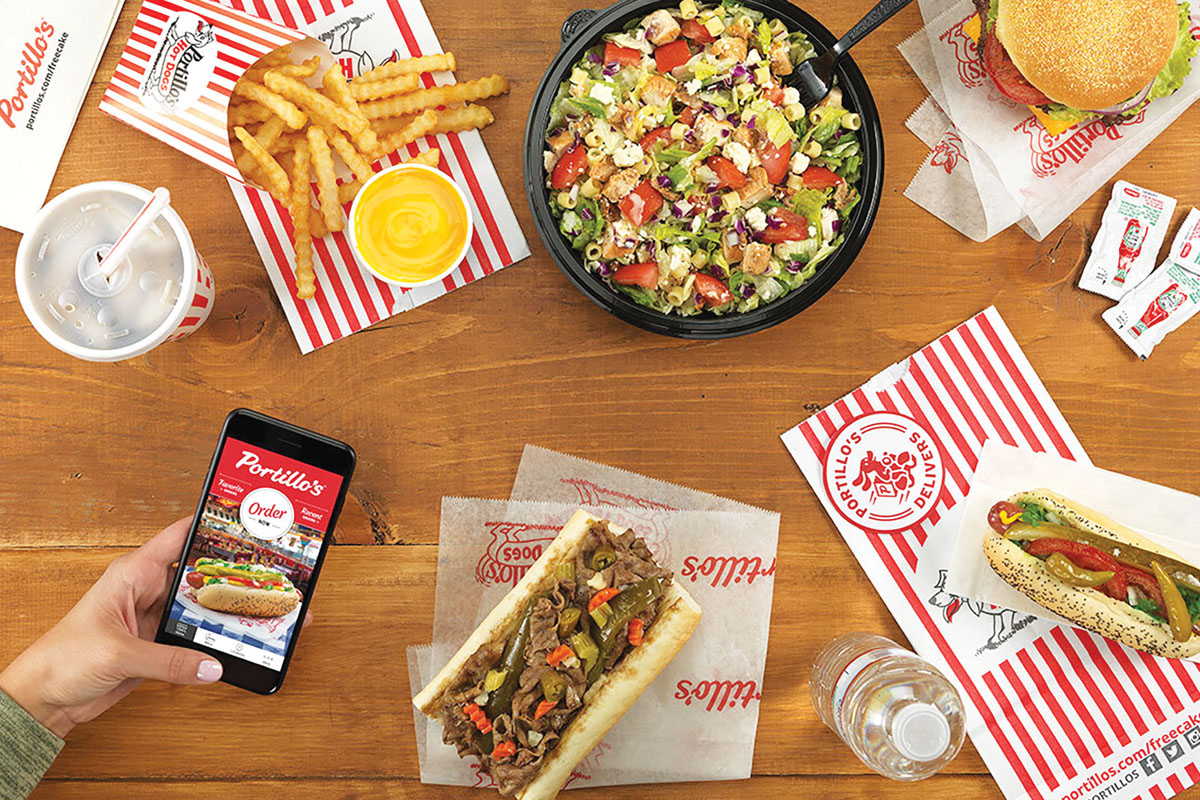 Control what you can and stay agile serve as a few ideas to come from the inaugural FER Virtual NEXT.