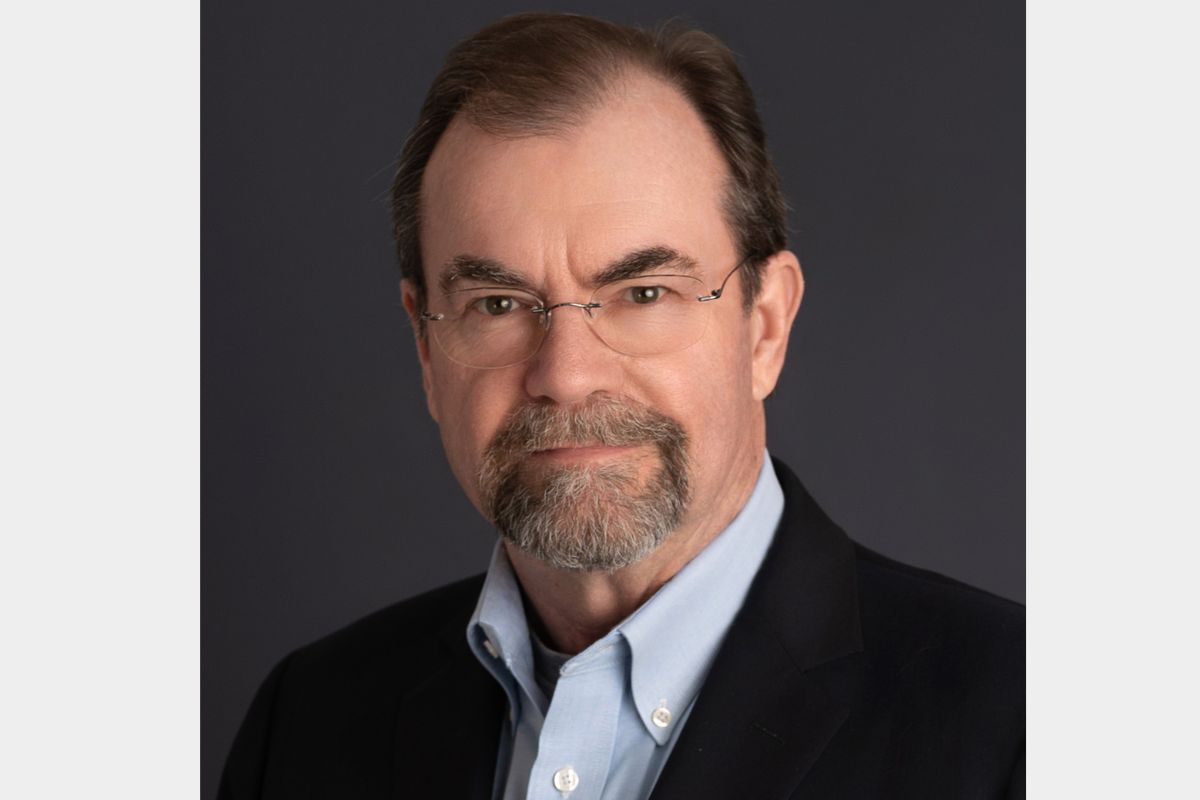 Refrigeration expert Steve Weiss will arm operators with what they need to know about the refrigeration landscape in 2023 and beyond.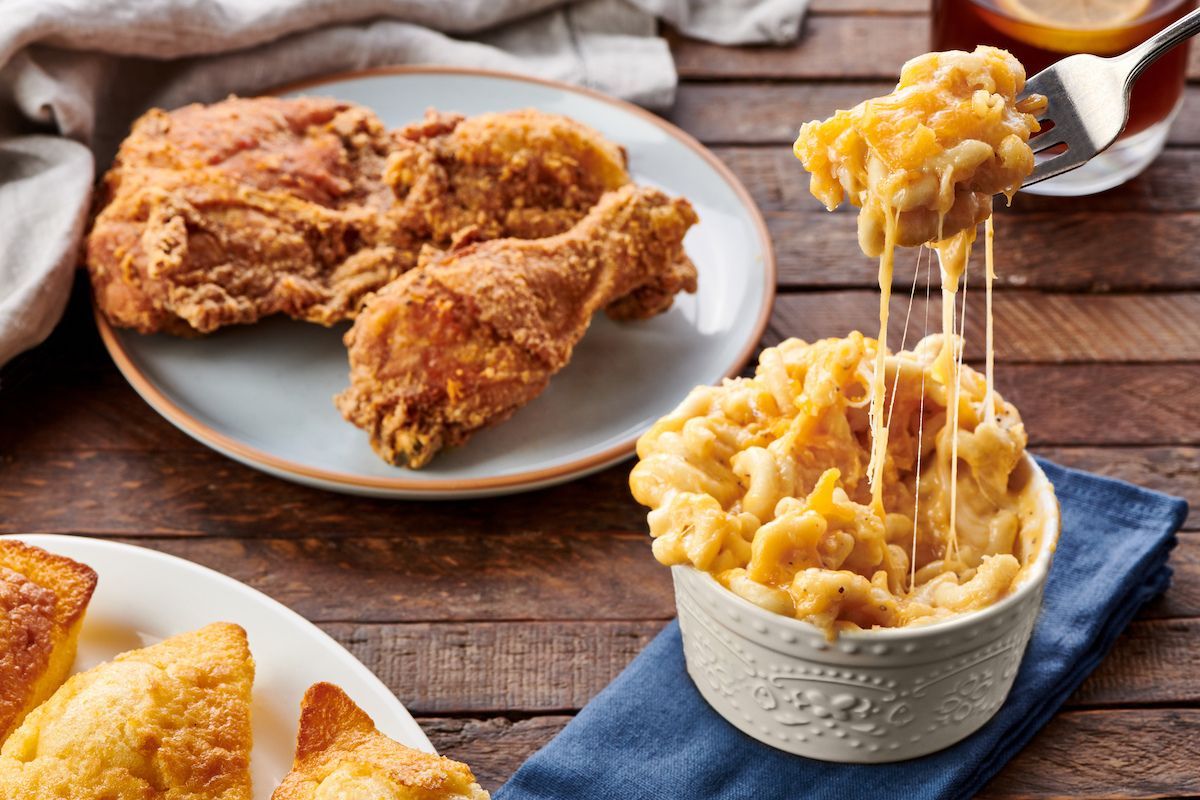 Leaders from Biscuit Belly, Cornbread Farm to Soul, Balance Grille and Swig will speak at FER's rapidly approaching event.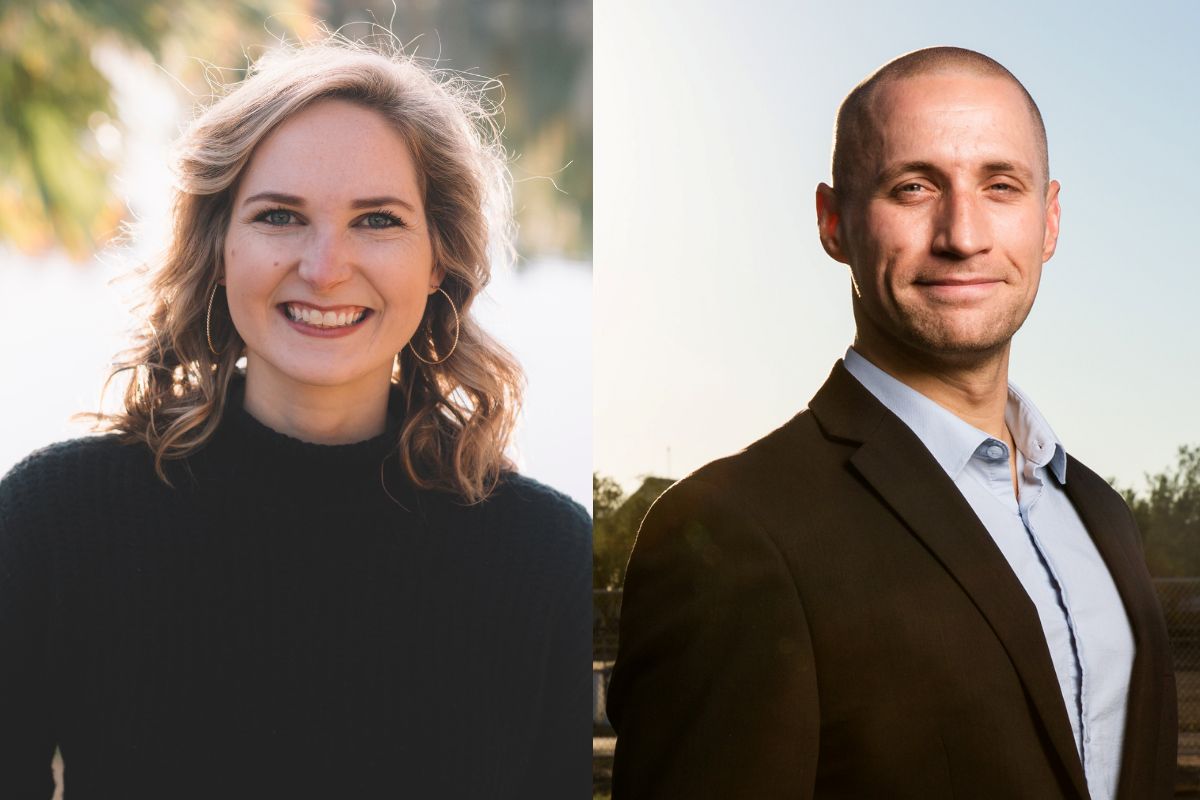 Register now to attend the session, highlighting public-private partnerships.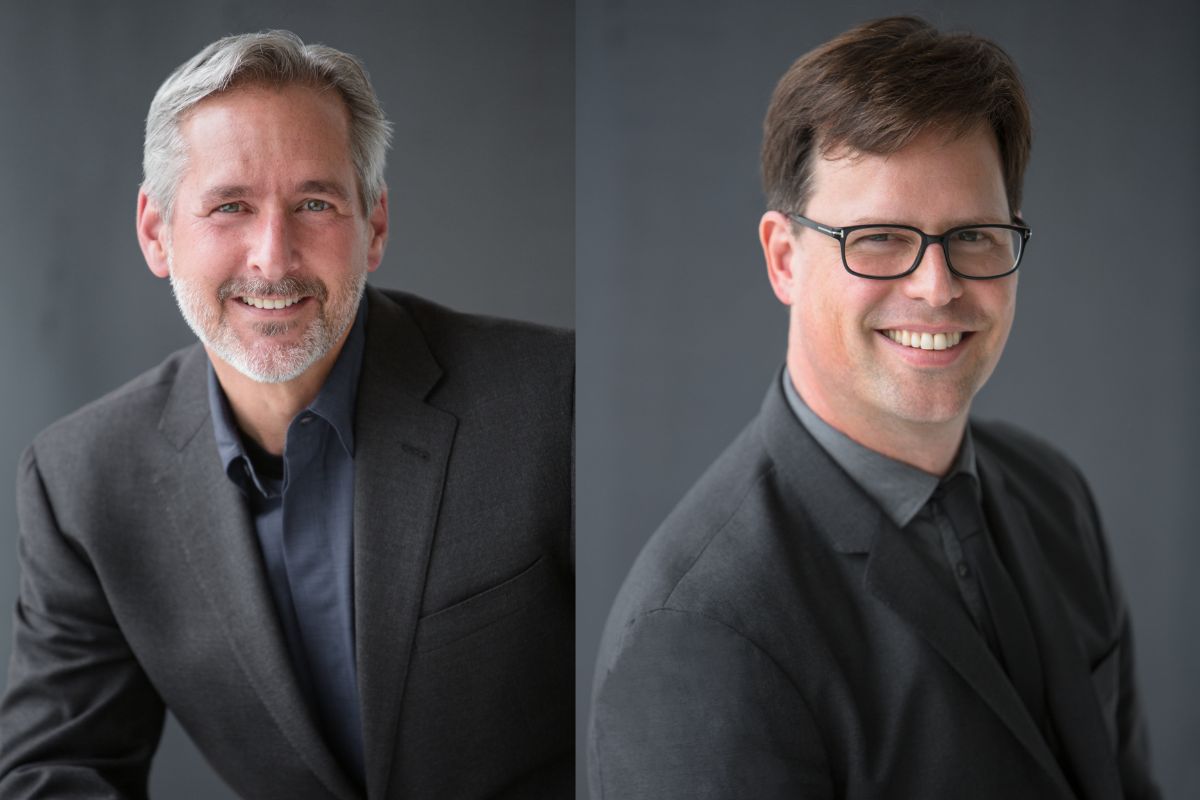 Richard Young and David Zabrowski to take the stage at April's event.
[fmsf_search_field search_page="/manufacturers/" placeholder="E.g. Hot Holding Equipment, Ice Machines"]
[fmsf_search_field search_page="/services/" placeholder="E.g. Consultants, Buying Groups"]