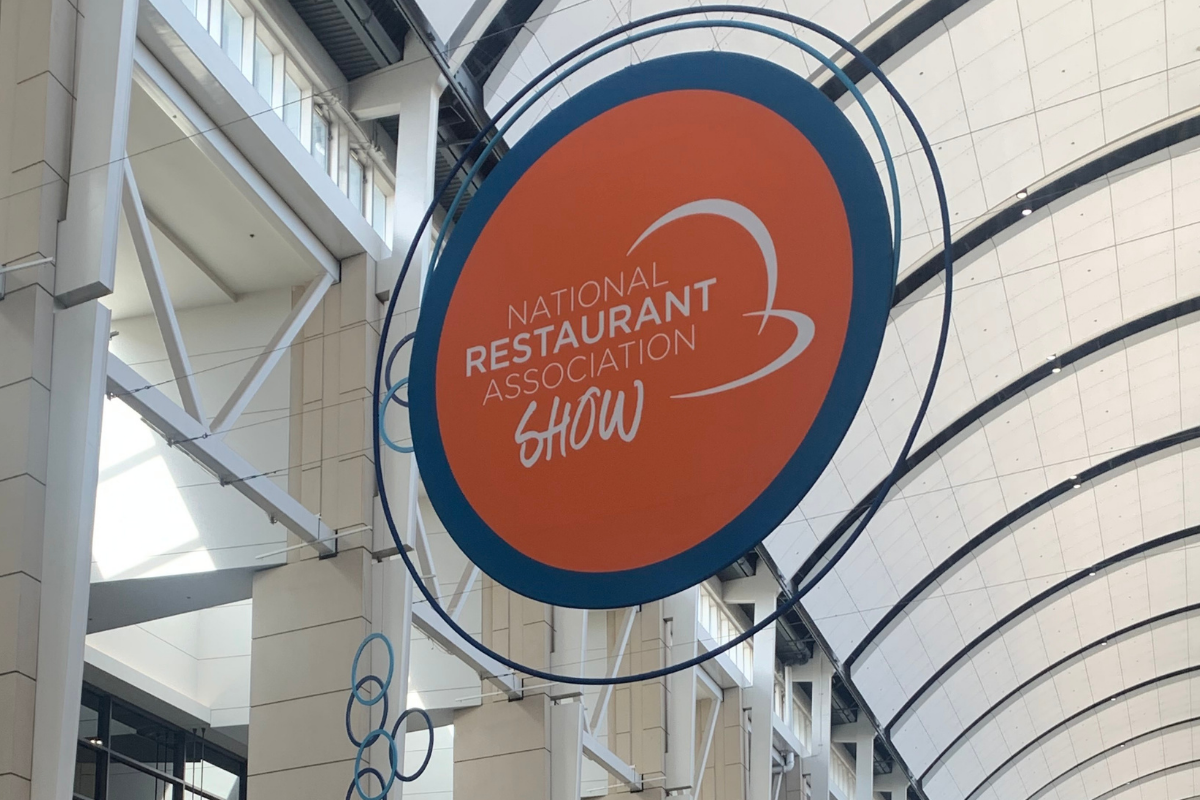 As the FER editors walk the show floor, they've come across multiple products designed to make tasks like serving drinks, pouring cocktails and stirring cuisine a breeze.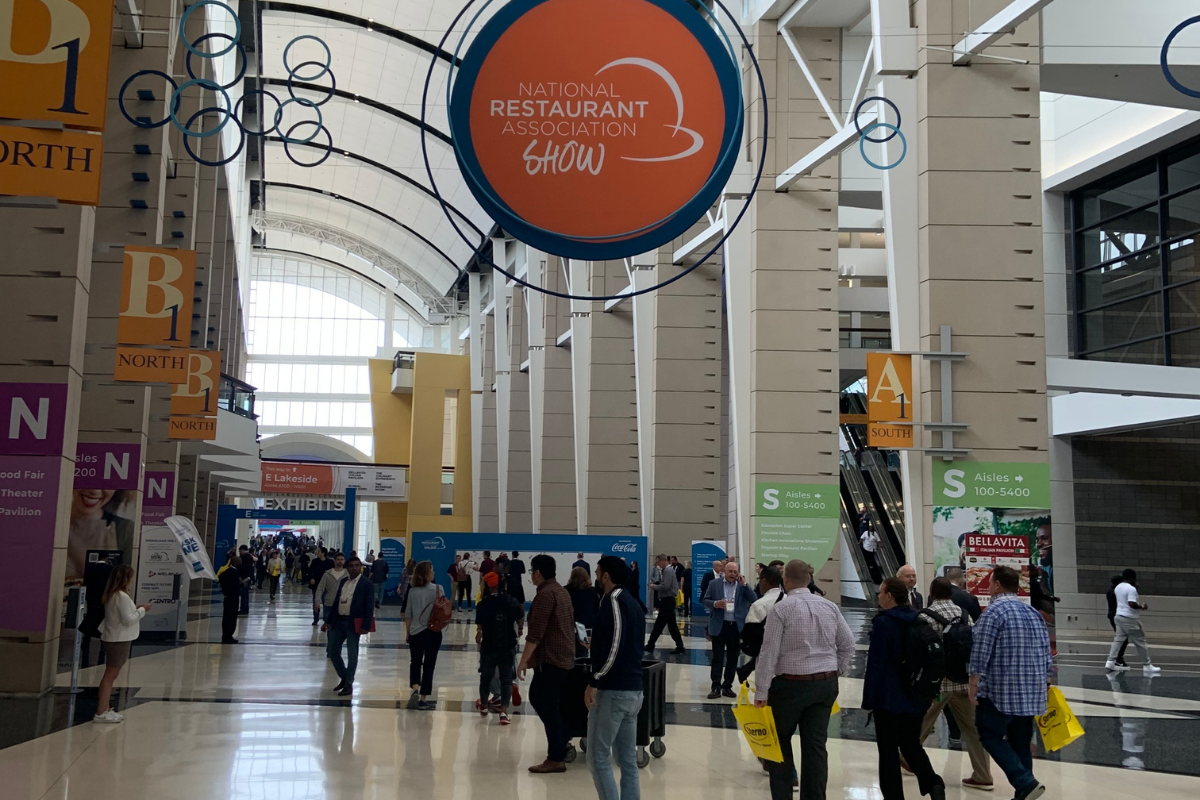 The 2022 National Restaurant Association Show has kicked off at Chicago's McCormick Place. Here's a look at the show floor from Day 1.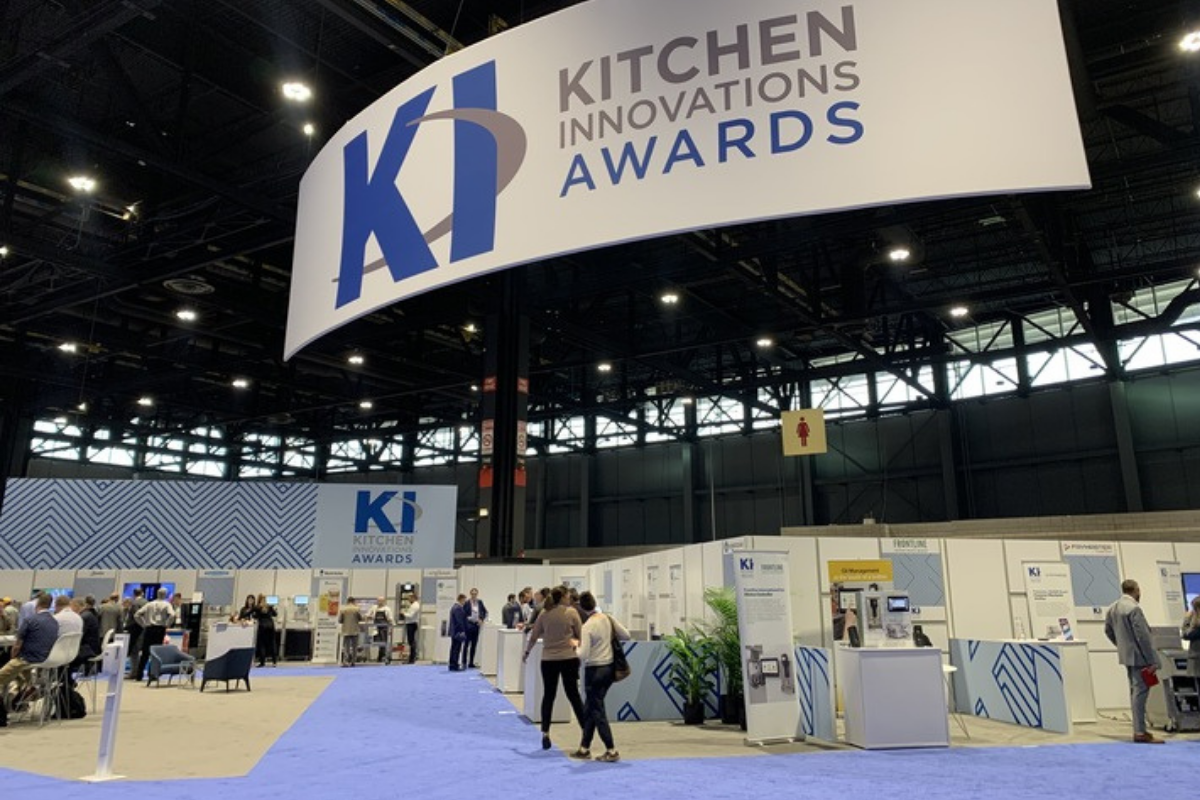 The National Restaurant Association Show's Kitchen Innovations Showroom has never been filled with more of foodservice's most forward-thinking and cutting-edge innovations than it has this year.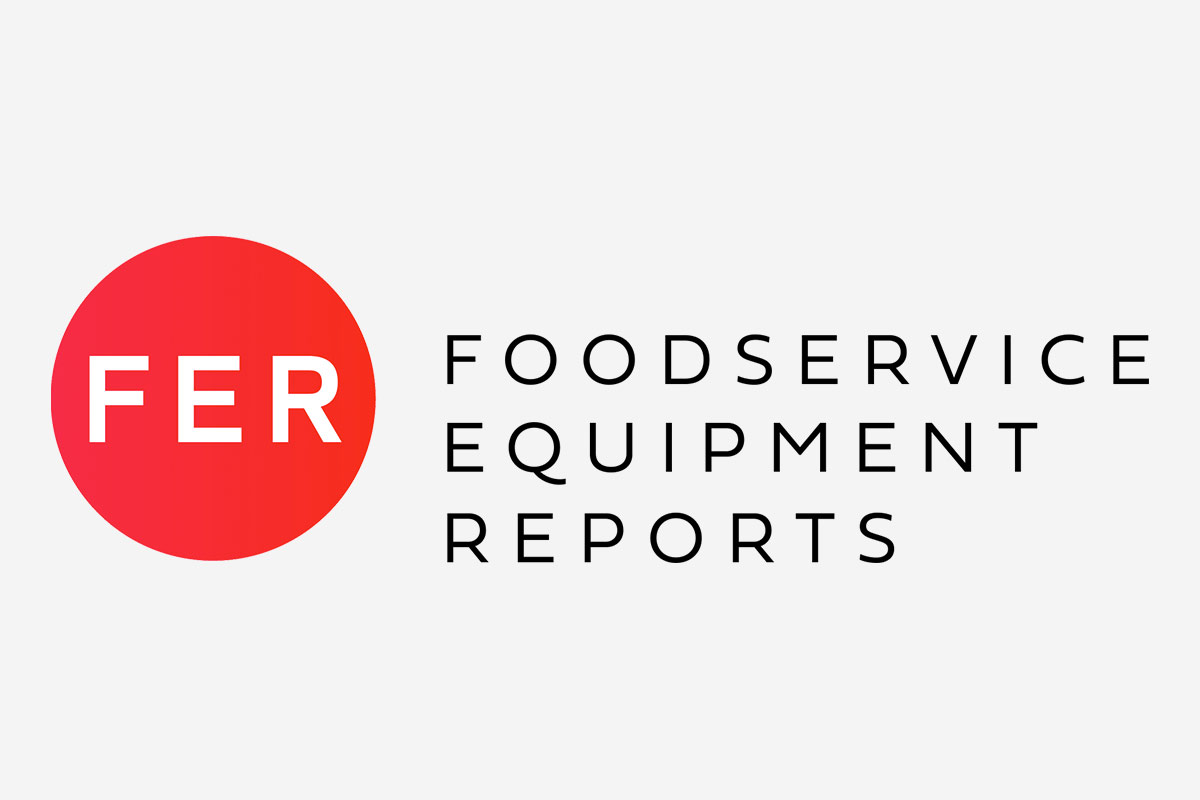 The 2022 Allied Industry Partner Mixer on Friday marked one of the first times all five families have come together since the beginning of the pandemic.