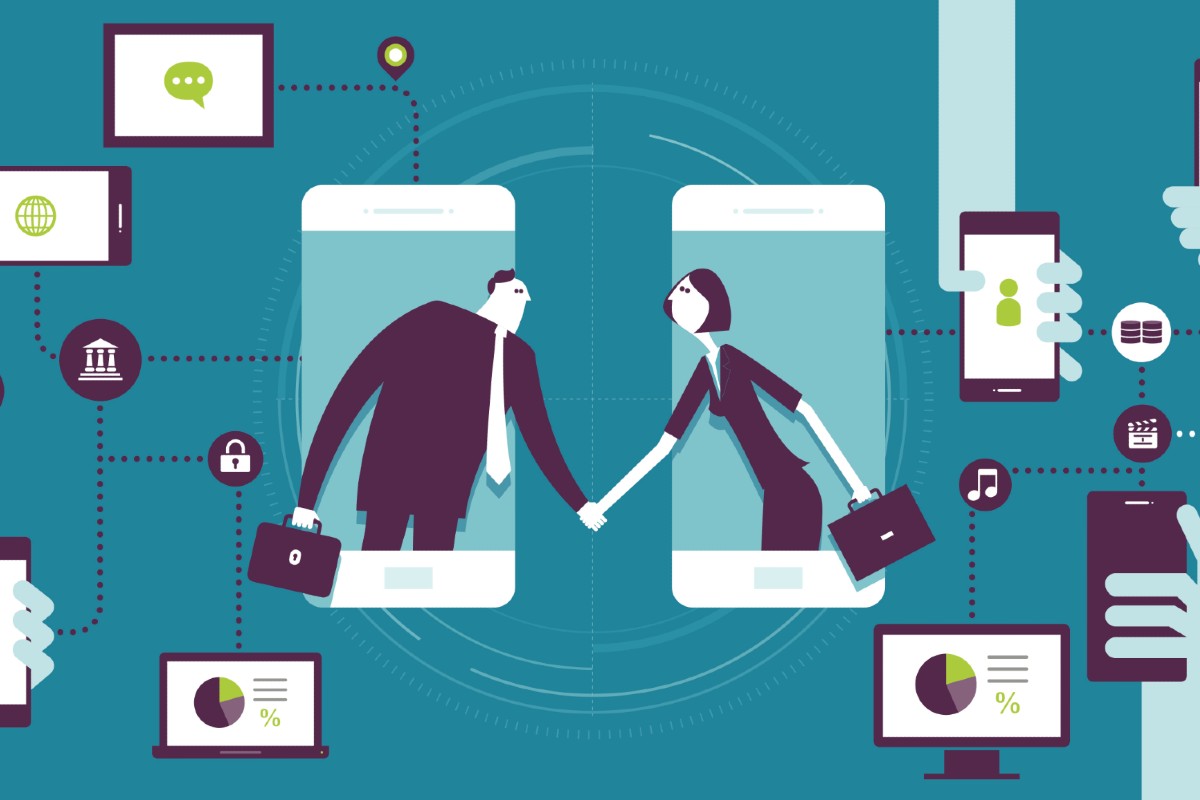 Interactive experience will feature virtual booths and education hosted on an entirely new platform.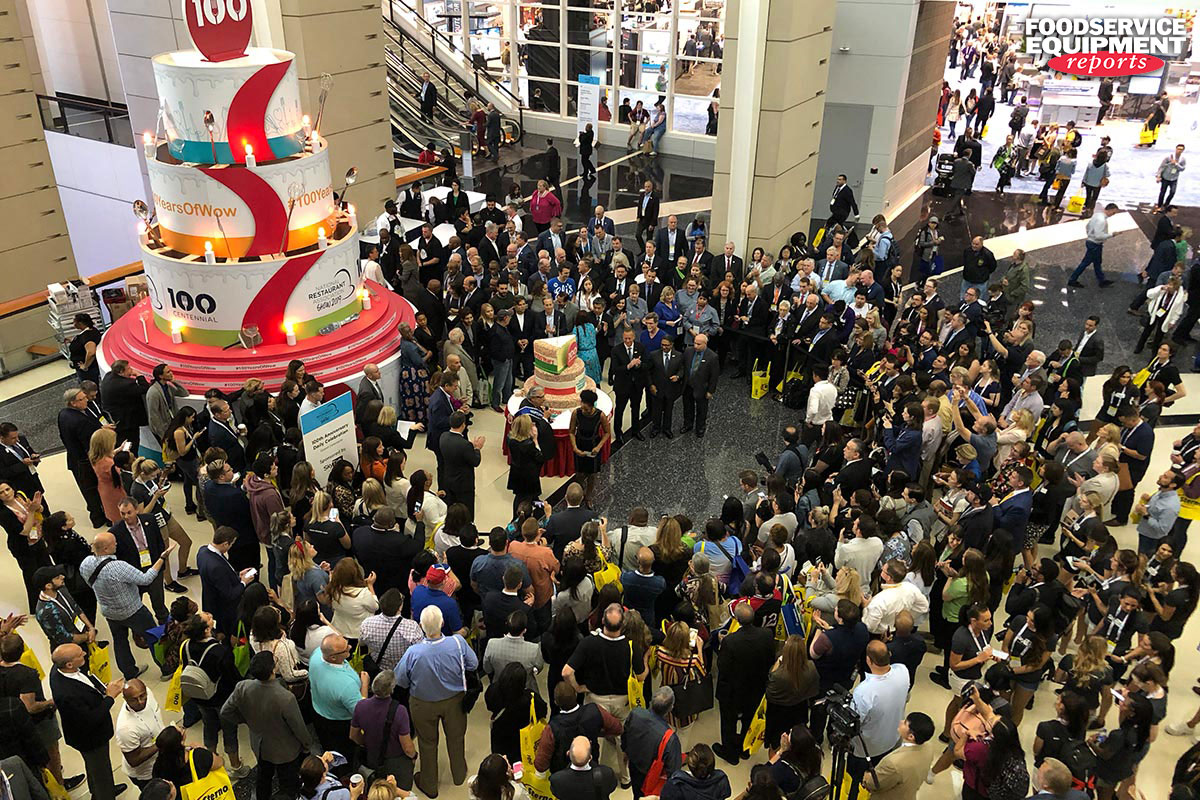 The organizer made a statement this morning after consulting with the CDC and government officials.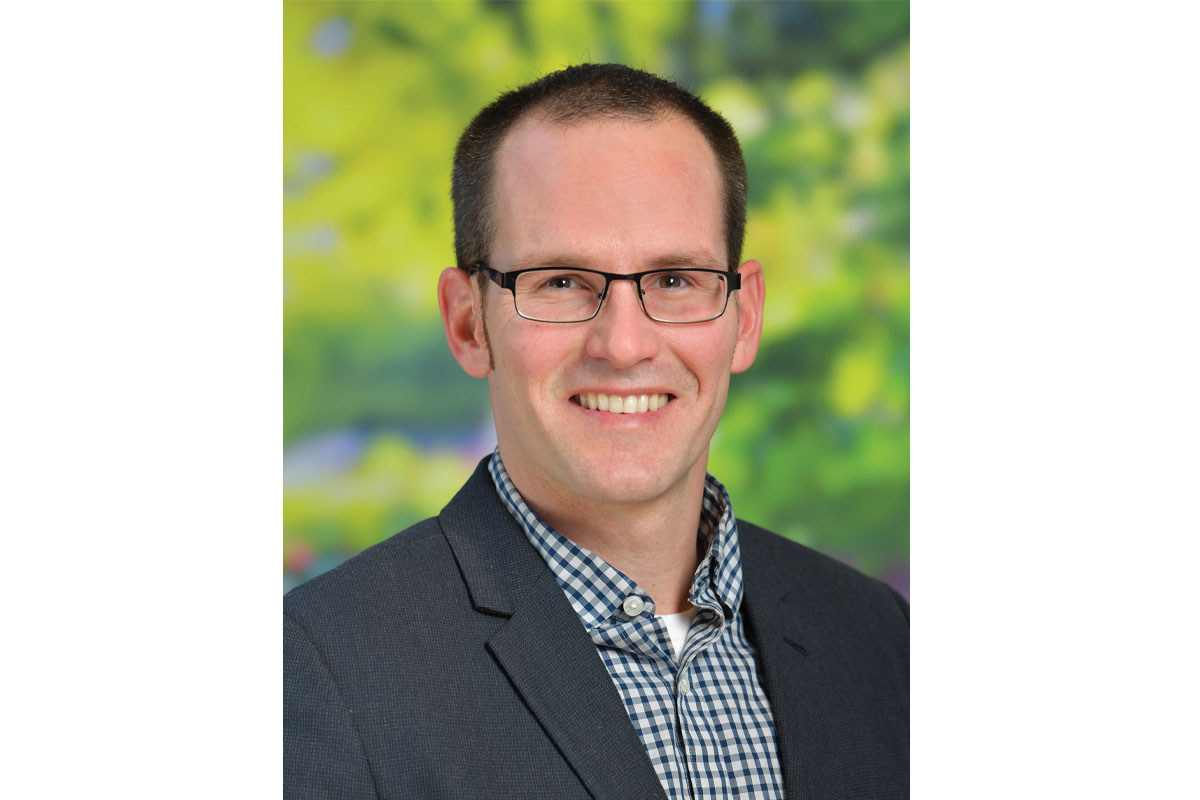 As senior sourcing lead for equipment at Chick-fil-A, Adam Jarboe works with many dealers and manufacturers, and relationships with all of them are key, he says.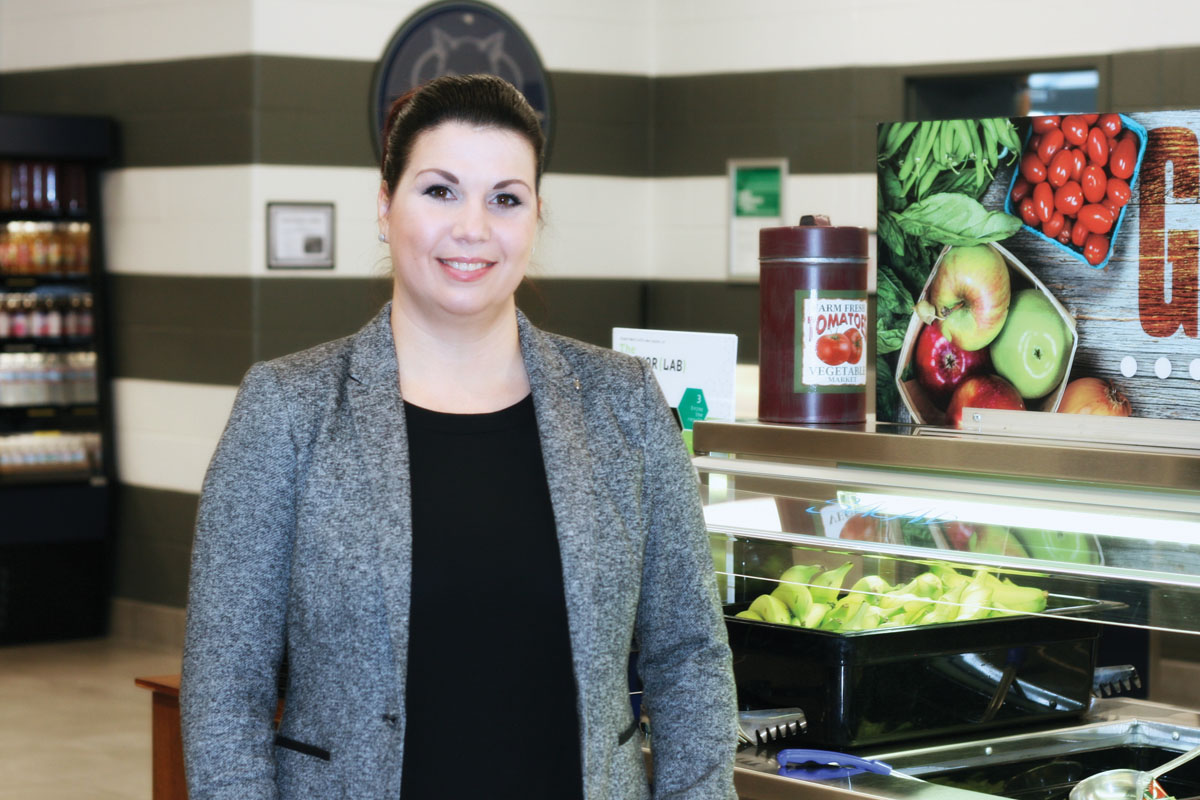 "Tiffany is one of those people who, when faced with something she doesn't know about, is relentless in learning about it," says one of her colleagues.