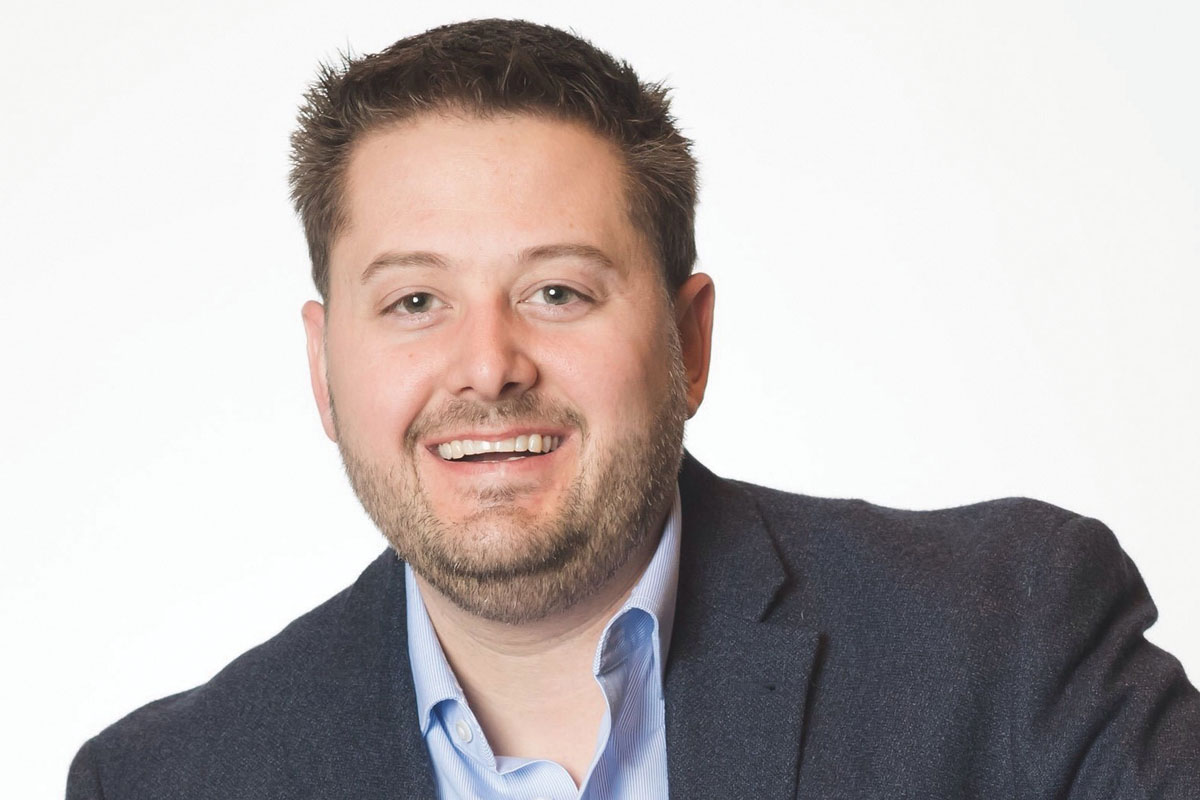 Kurt Maschari wears many hats, including designer, sales manager and project manager. What makes him stand out is a talent that helps with each of these jobs and more—his ability to solve problems.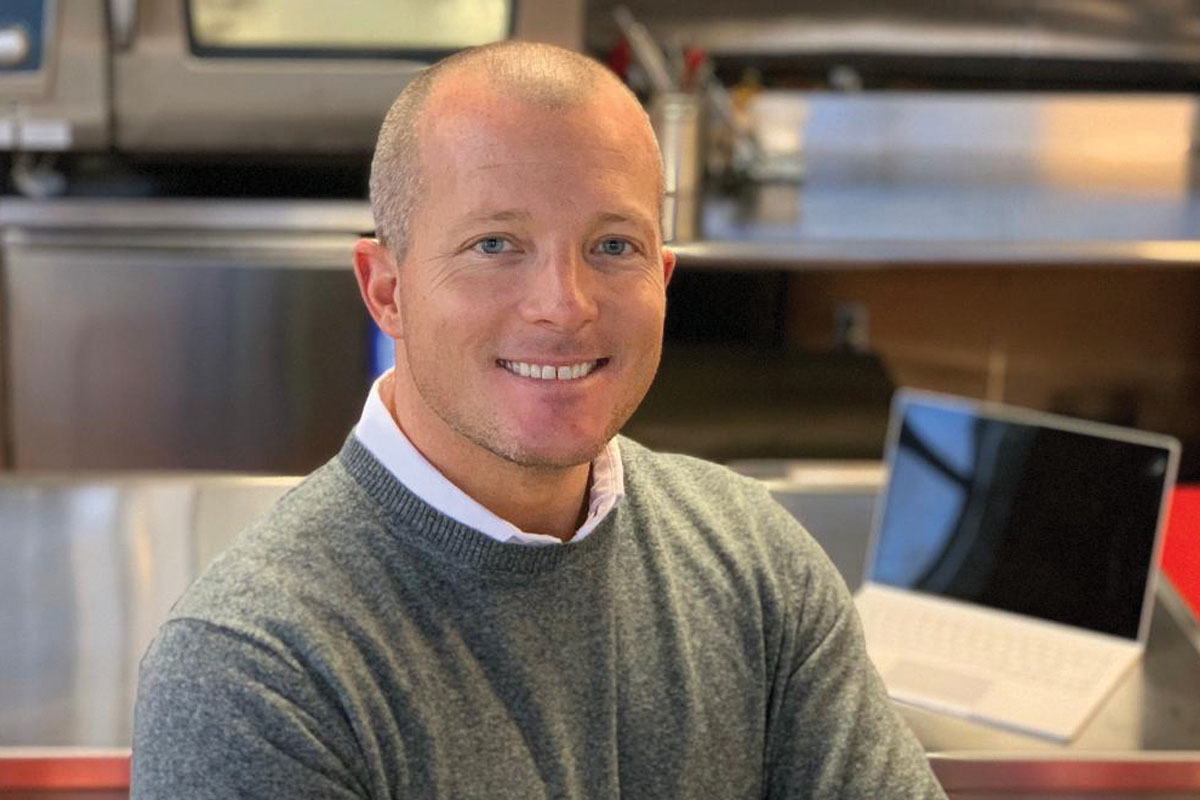 Ever since starting out as a sales rep at Trademark Equipment and Supplies after graduating from the University of Massachusetts Amherst, Marcotte has dedicated himself to understanding the industry and the equipment.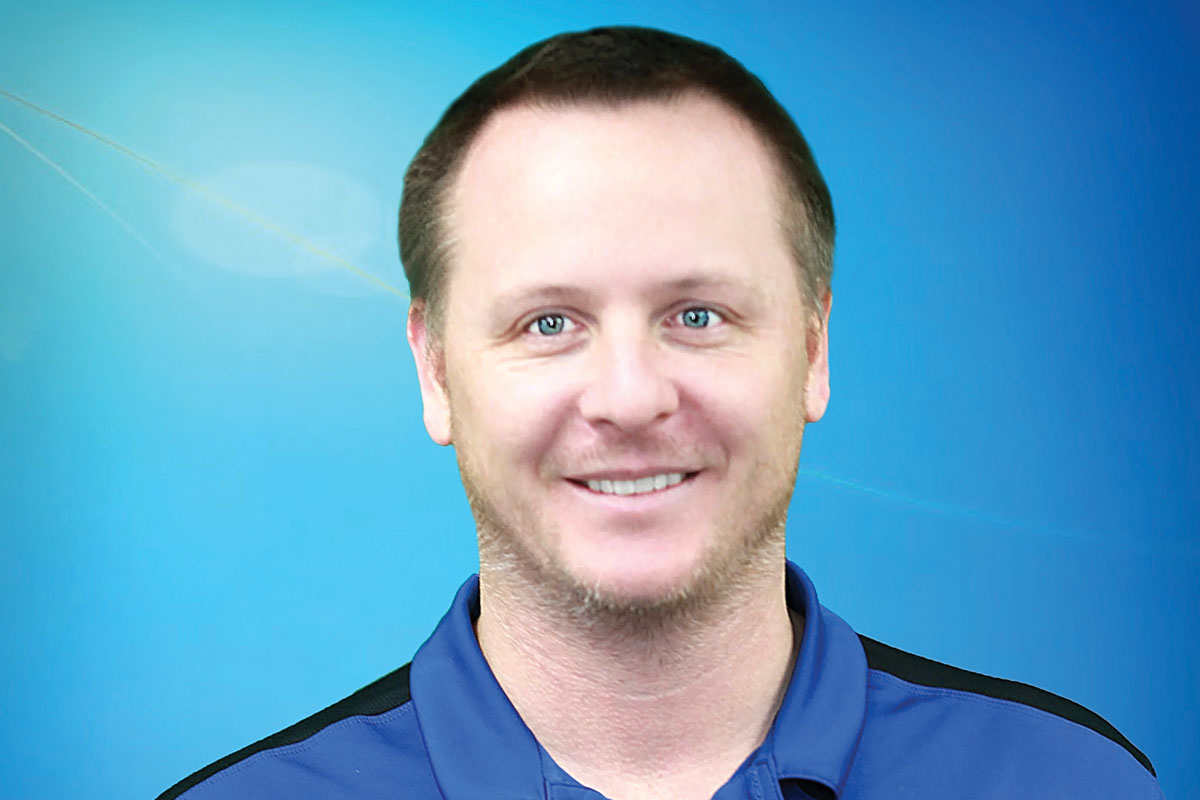 Battling the elements and going on calls with technicians is just one example of Poulin's hands-on approach to business that has helped Pine Tree Food Equipment grow and find continued success in the ever-changing foodservice industry.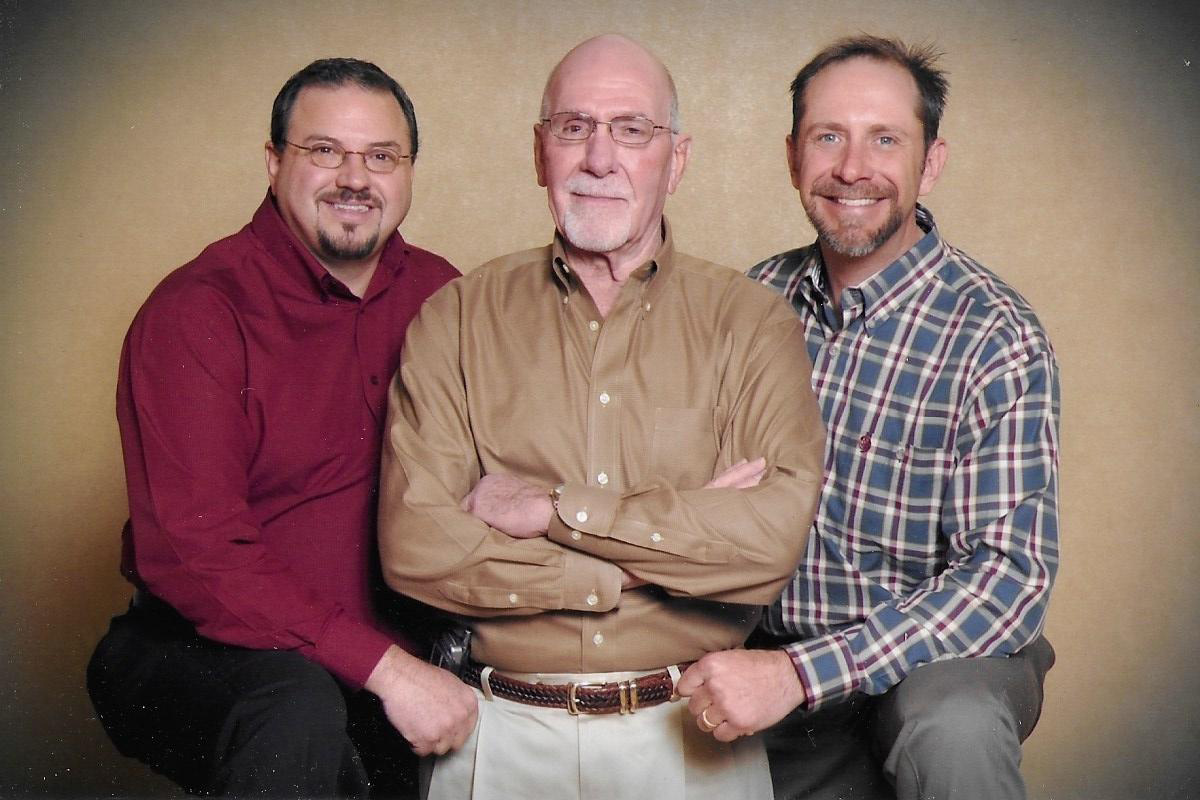 Lorn Hagar began Hagar Restaurant Service, a factory-authorized warranty and repair service provider for more than 200 manufacturers, in Oklahoma City 63 years ago, working from his garage until opening the first shop in 1971.
SEARCH DIRECTORY LISTINGS