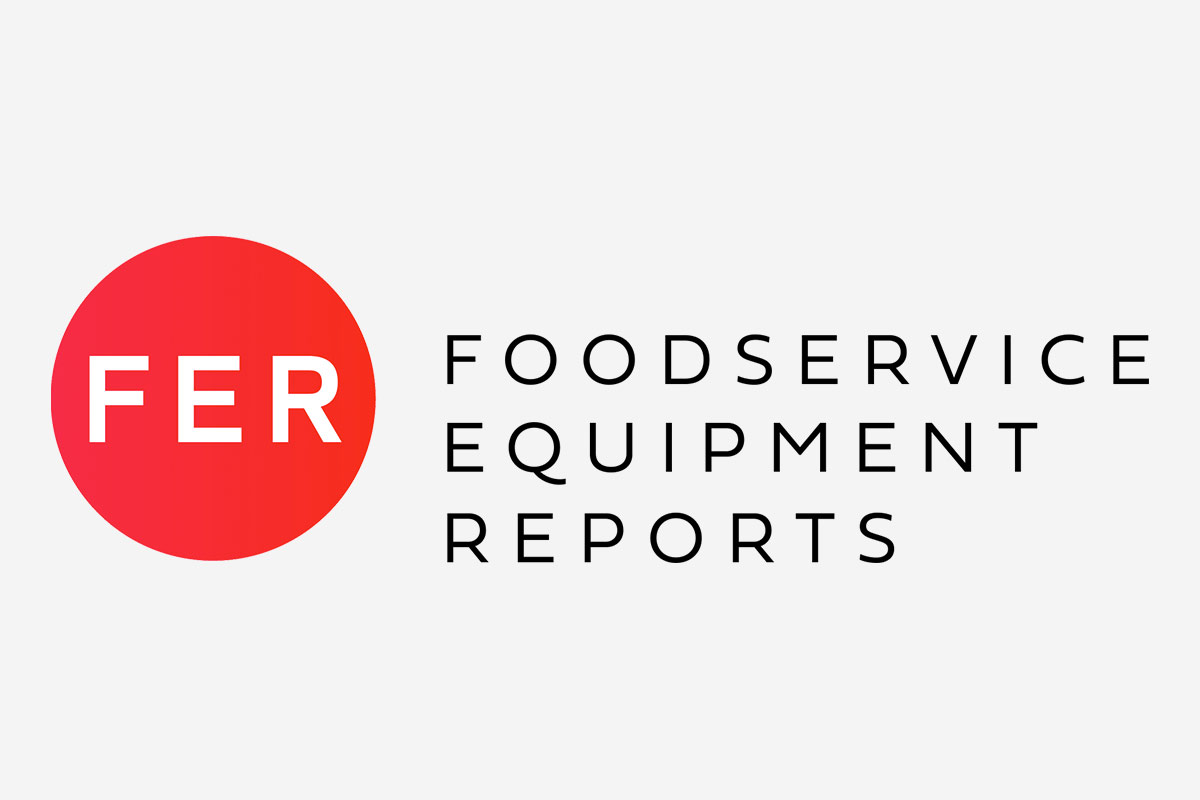 The attitudes and actions that lead to true success are crystal clear.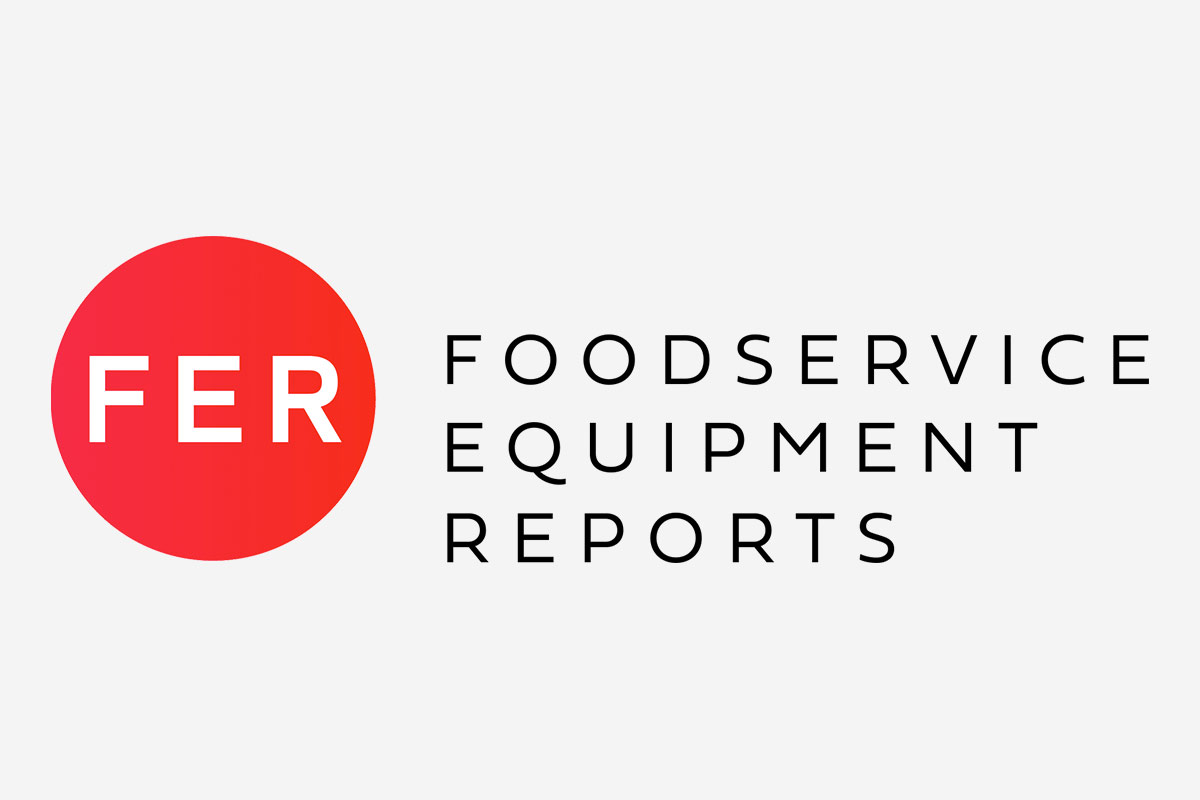 You'd be surprised by what's become of past Kitchen Innovations Award recipients. Examples are innovative and inspiring.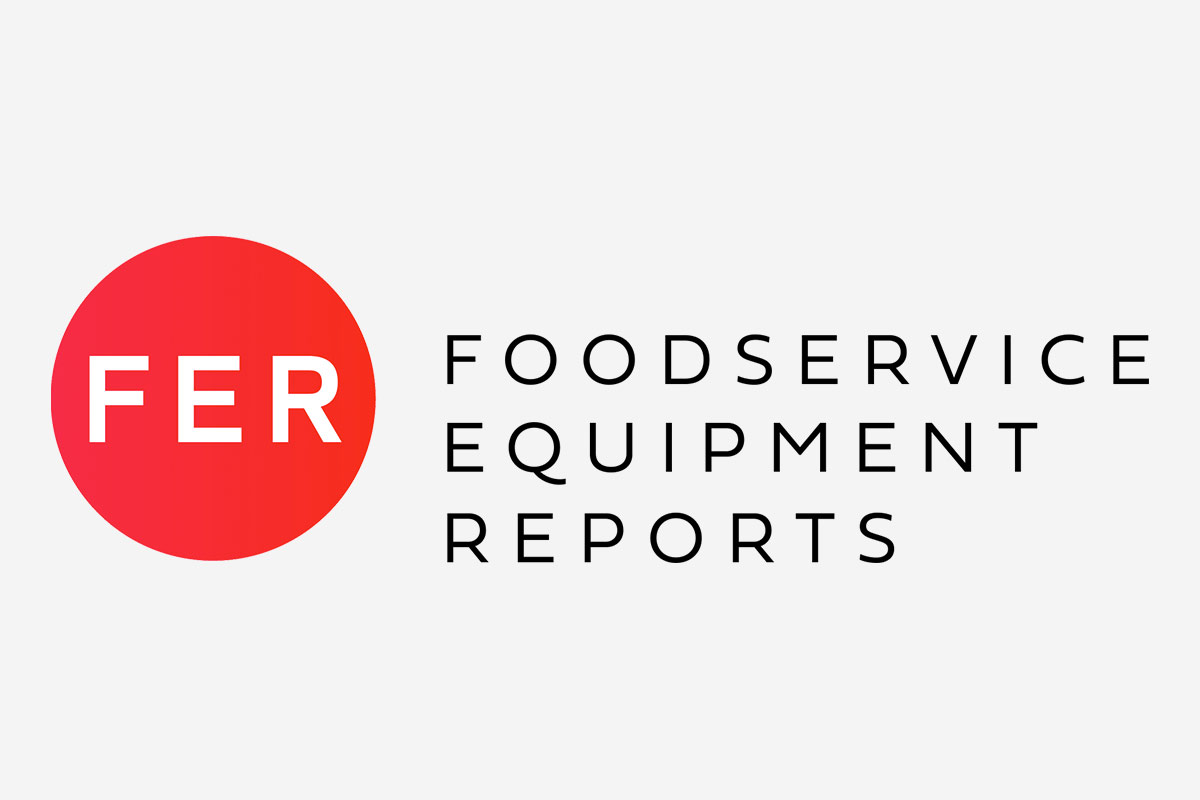 Innovative "pizza" concept is the 2013 winner of the Foodservice Pioneering Concept competition.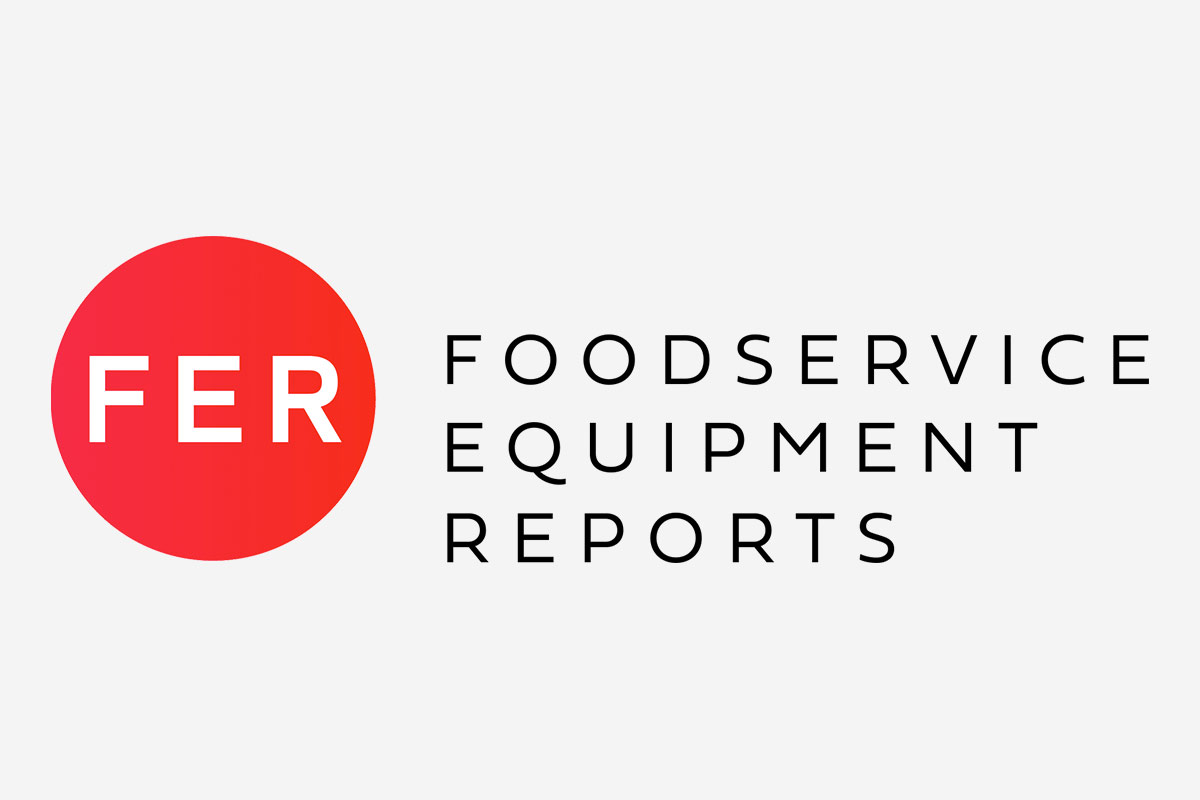 Discover concepts, designs and inspiration in the exhibit hall and seminar rooms at the high-powered Int'l. Hotel, Motel + Restaurant Show.