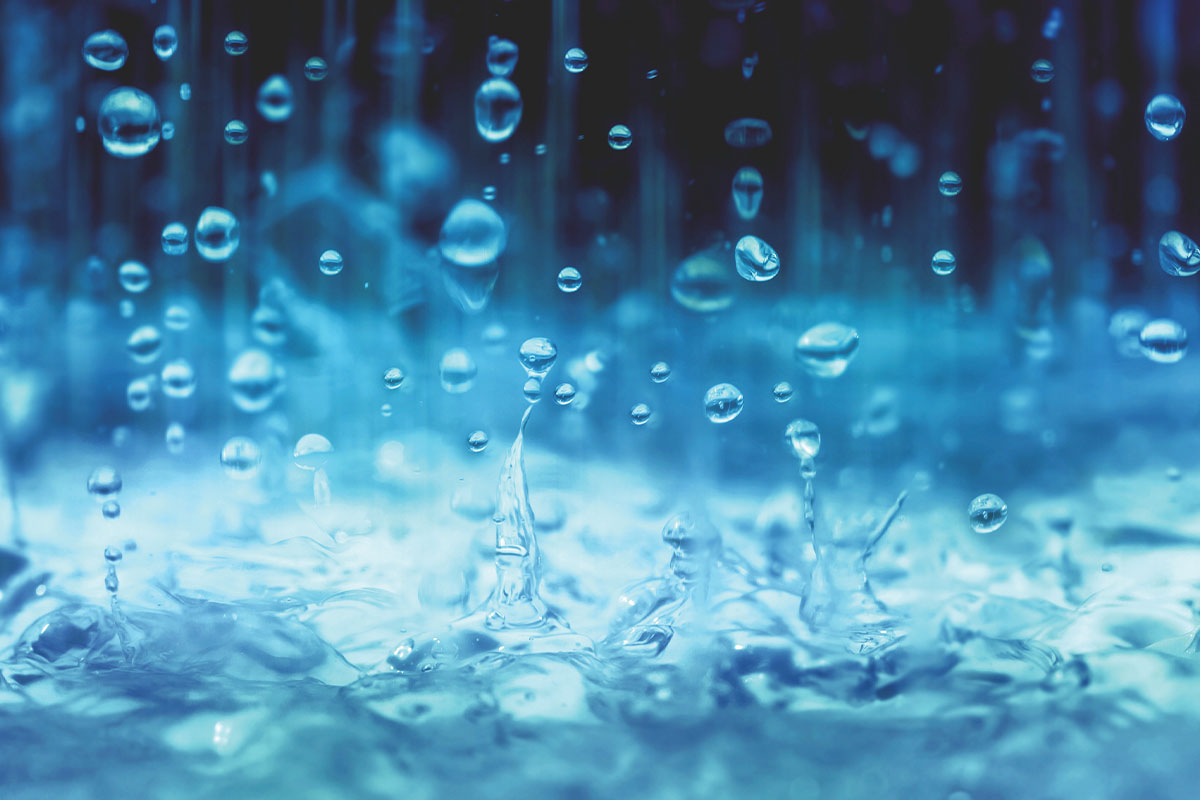 Brian VanNote, owner of DRD Repair, answers the call when an ice machine starts raining water, not ice.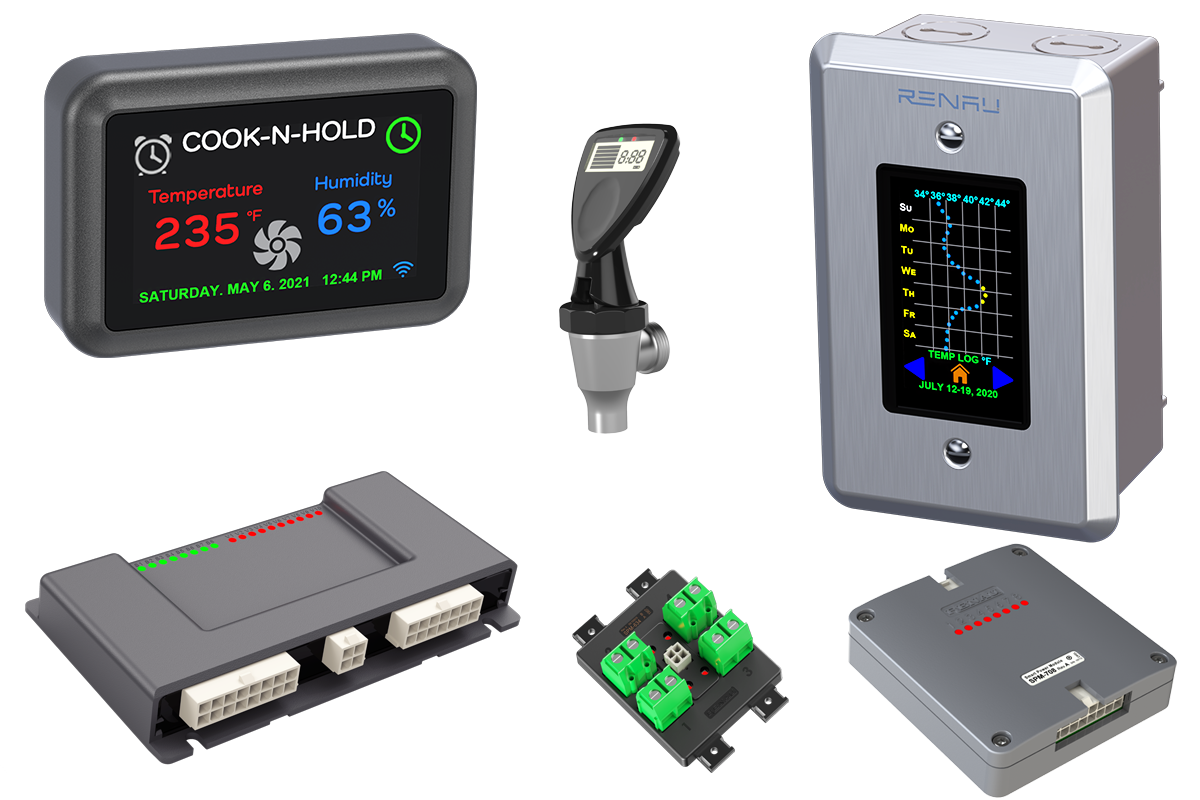 One of the most important pieces in foodservice equipment design is the control system. The controls contained within equipment not only provide the power and functionality, but also greatly influence the users experience, food quality and consistency, safety, and efficiency. All things considered, once the time comes for a manufacturer to select a control system…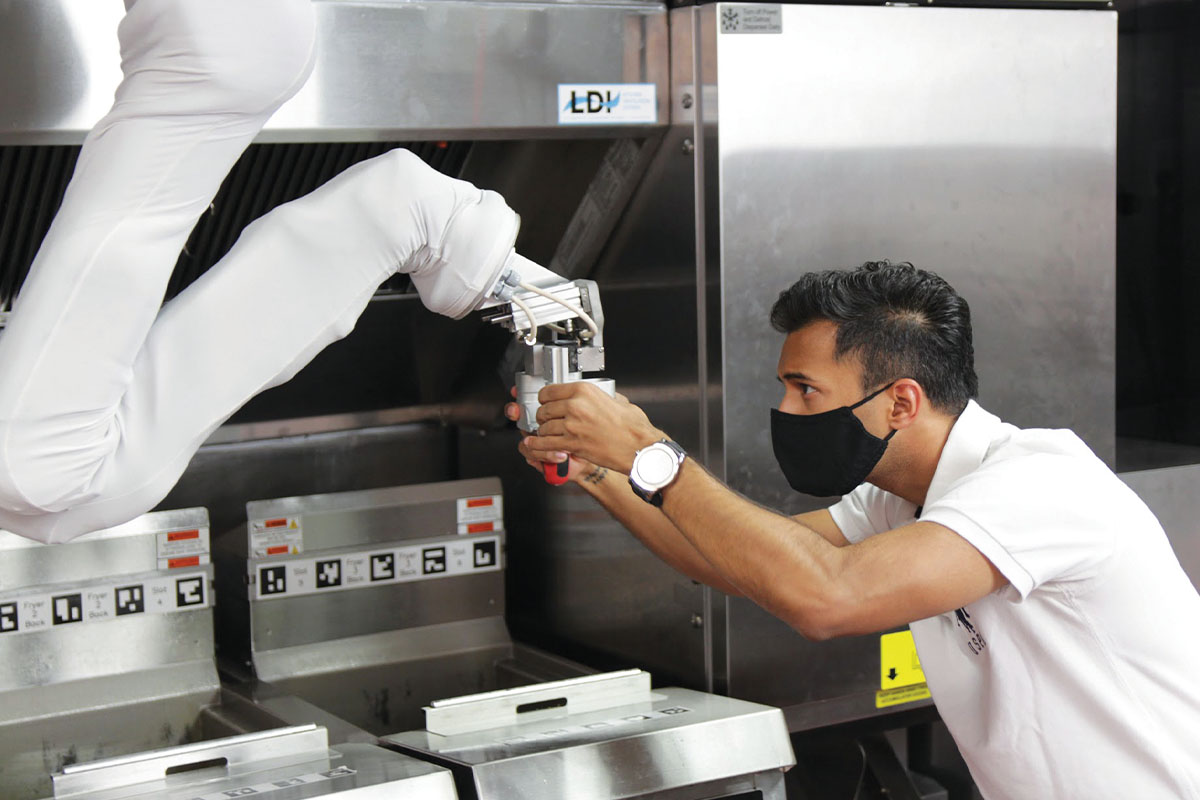 As labor issues linger, robots serve as one solution for bustling operators.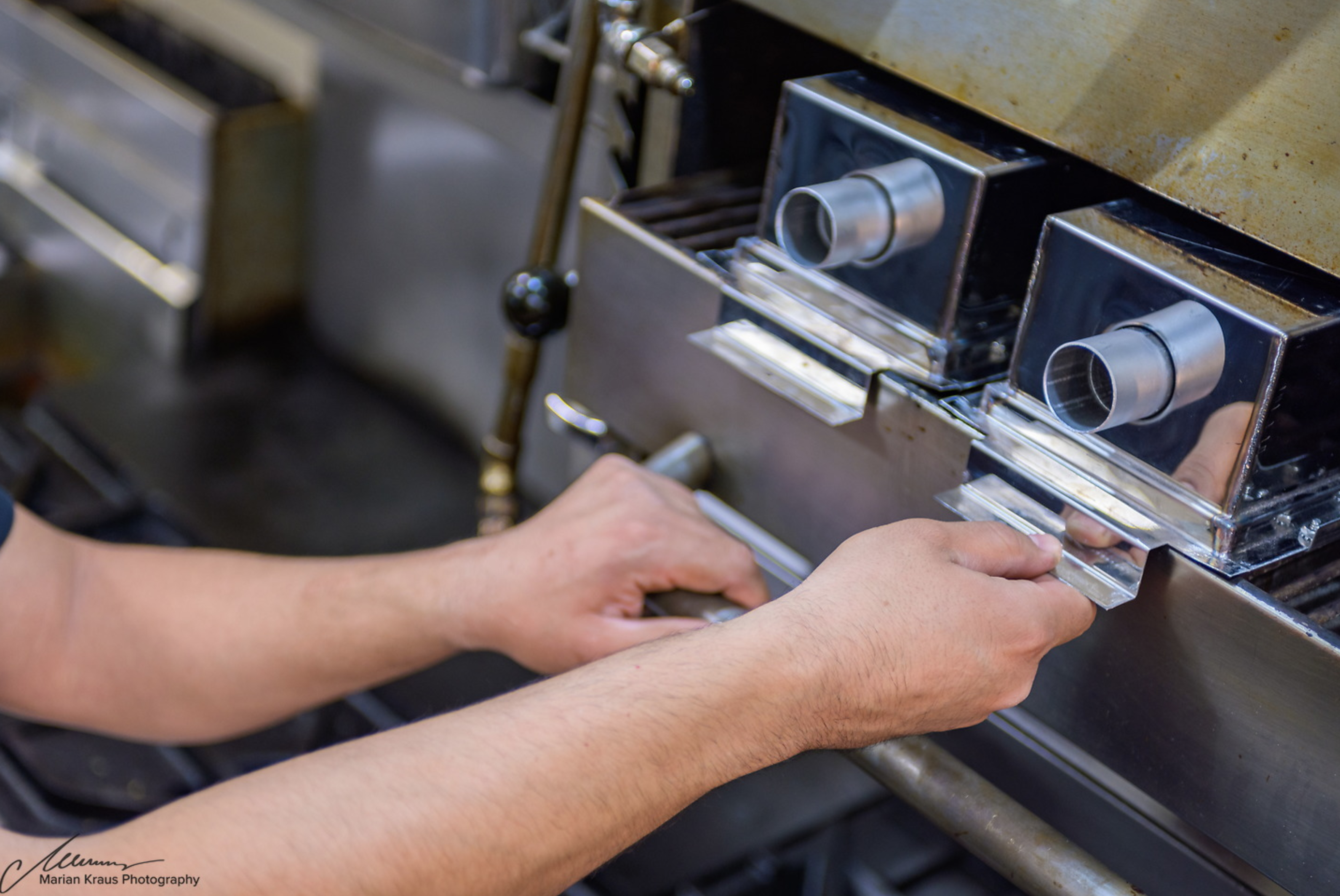 Go to any automotive parts store, and you'll be presented with the option to purchase the OEM (name brand) or its equivalent. But the foodservice industry hasn't been as quick to embrace OEM equivalents. One of the reasons is a lot of confusion around when it's acceptable to use an OEM equivalent and when using…