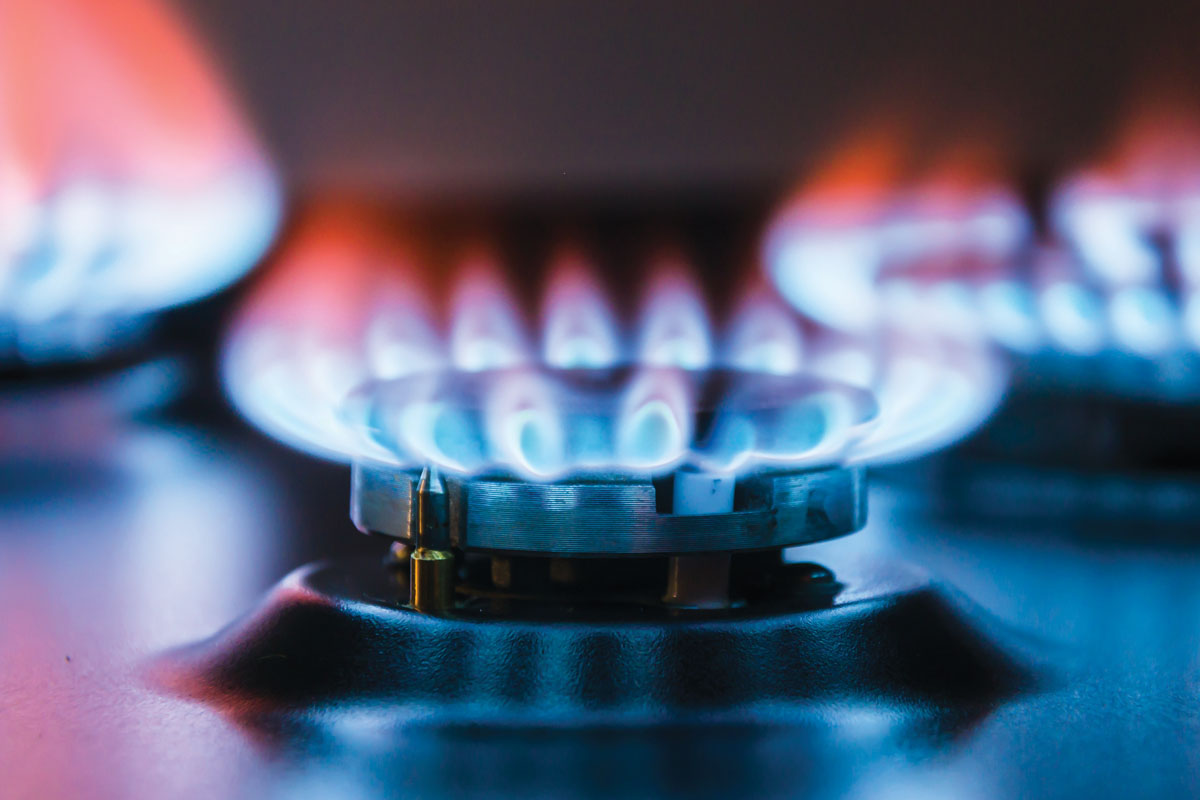 Service agents often get calls about gas oven pilot lights that won't turn on.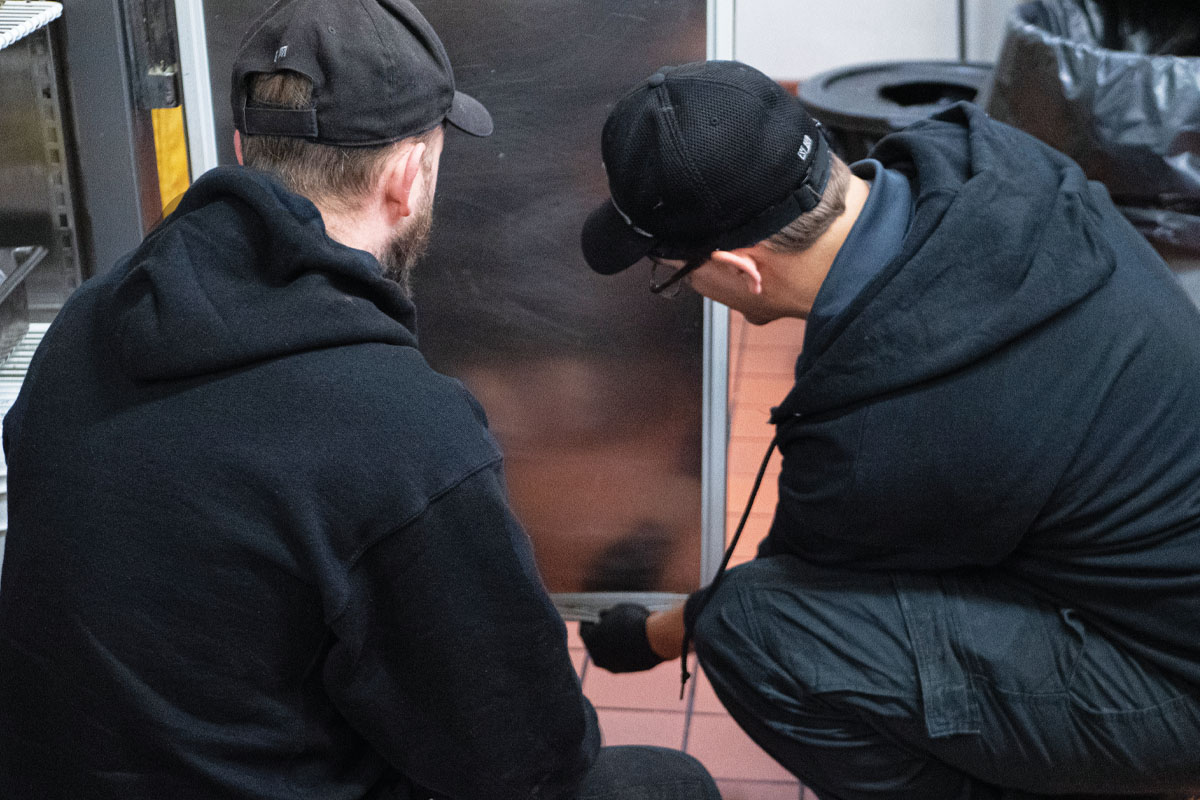 One of the easiest fixes operators can tackle themselves is replacing worn door gaskets on coolers and freezers.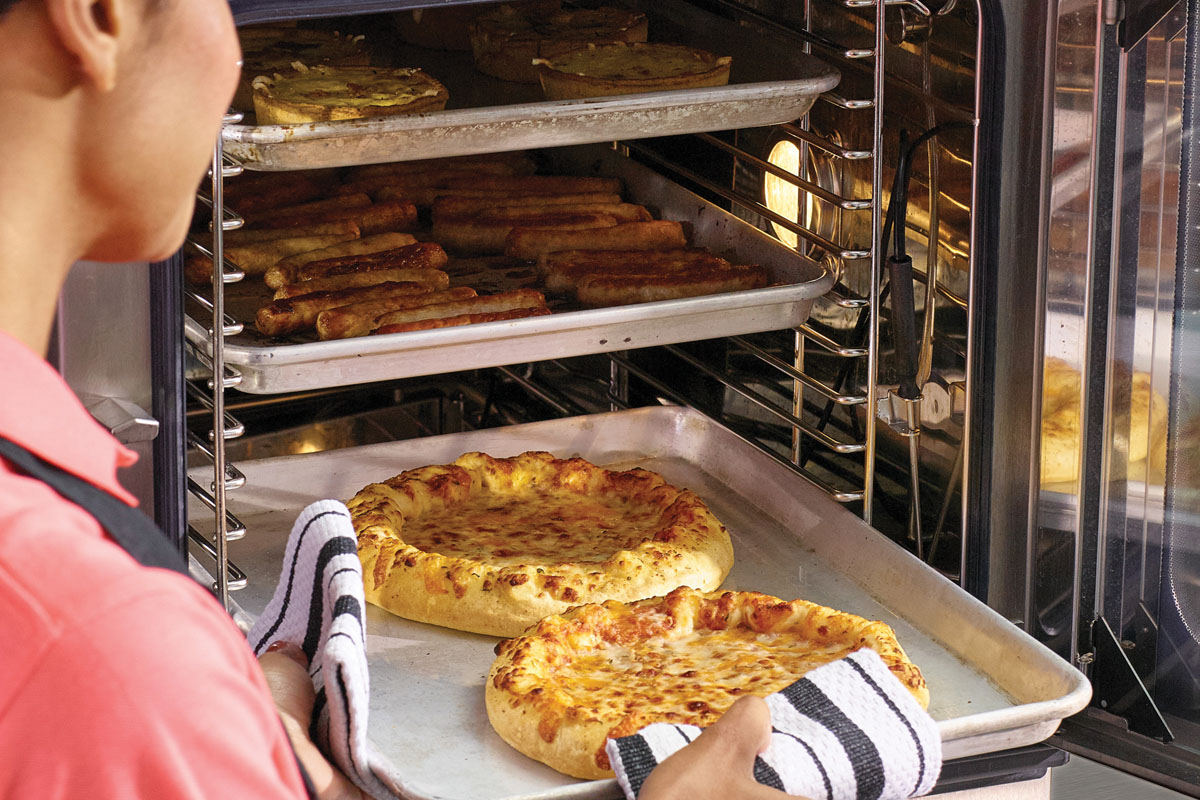 Open communication helps Clark Service Group diagnose and fix a problem with a combi oven.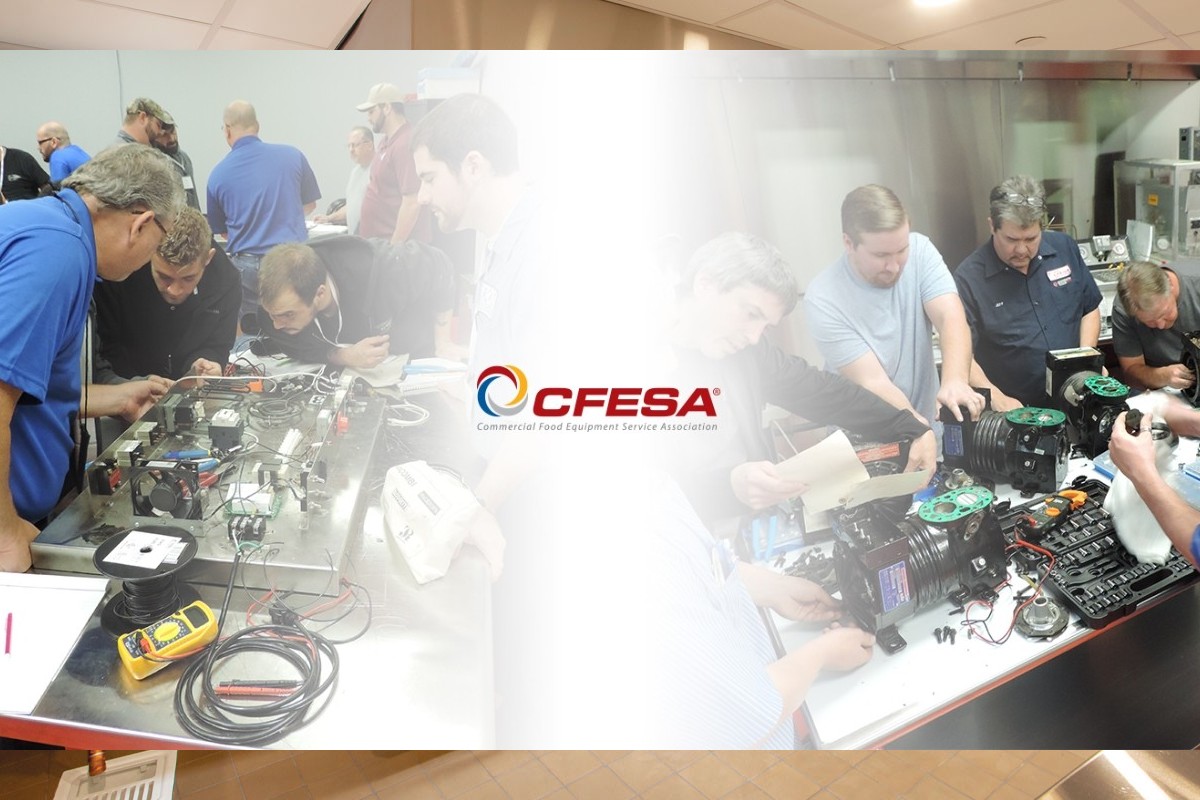 $2500 scholarships awarded to help with education for commercial foodservice equipment repair.
SEARCH DIRECTORY LISTINGS