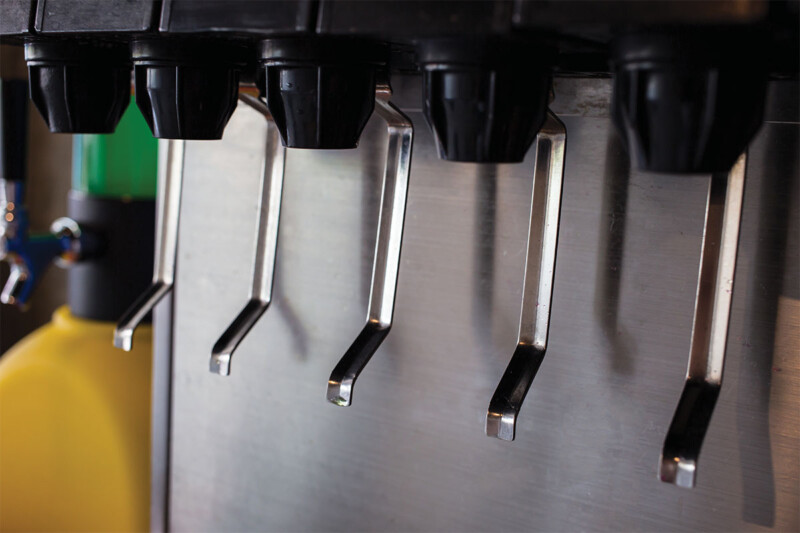 July 1, 2023
Not keeping up on soda fountain maintenance could be the last straw, but a little attention can mean a lot.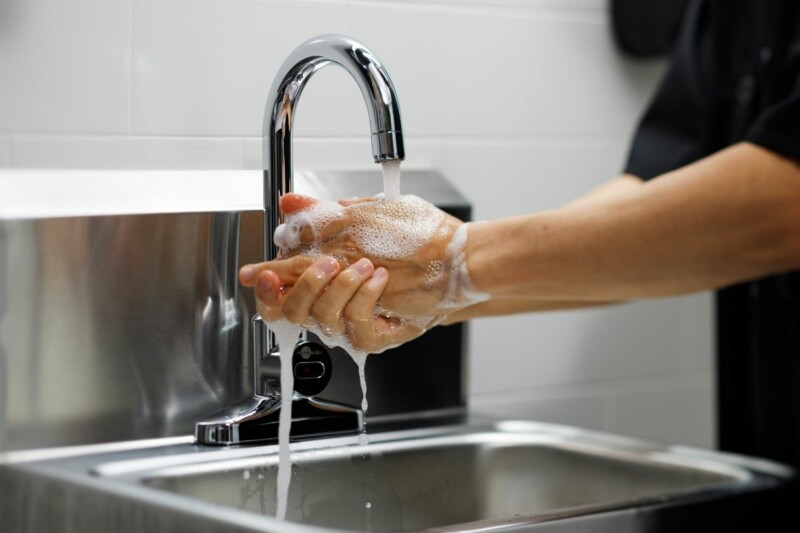 June 13, 2023
Investing in water-saving equipment is not only the right thing to do, it saves money, too.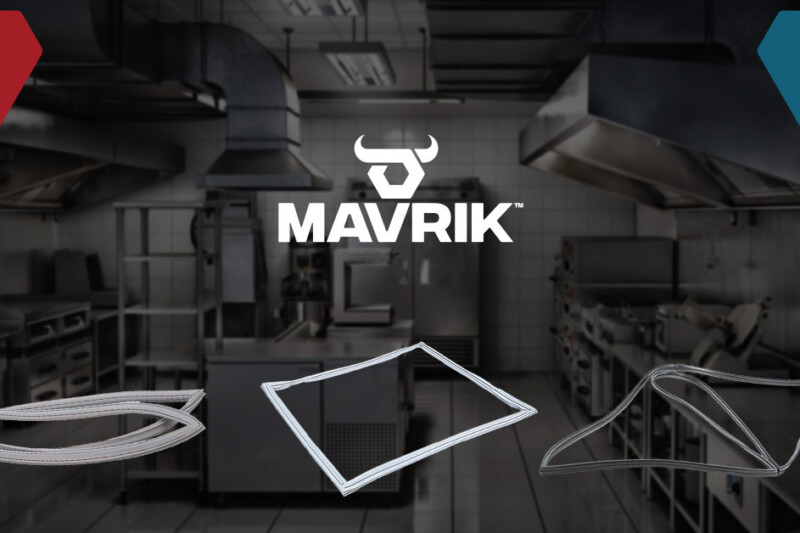 May 24, 2023
Refrigeration units are arguably the most important pieces of equipment in a commercial kitchen, and also the most expensive. If you want to keep your units up and running for as long as possible, you'll need to keep up with gasket repair and replacement. The Importance of Gasket Repair and Replacement The purpose of a…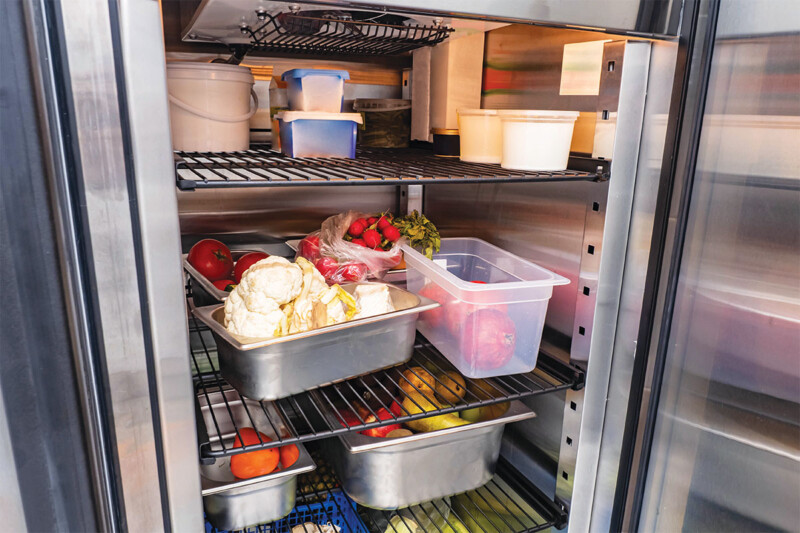 April 19, 2023
Keep your reach-in operating as intended with these bits of advice from Refrigerated Specialist Inc. and Clark Service Group.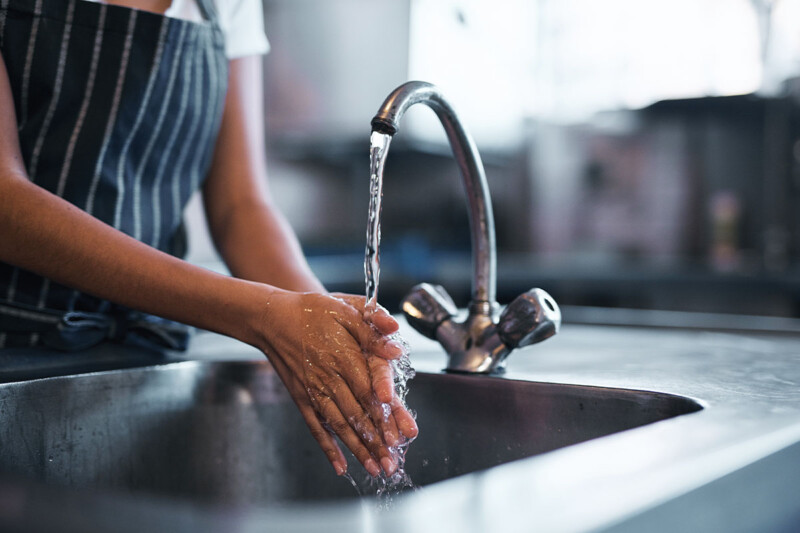 March 1, 2023
Stay out of proverbial hot water with two technicians' advice for back-of-house sinks.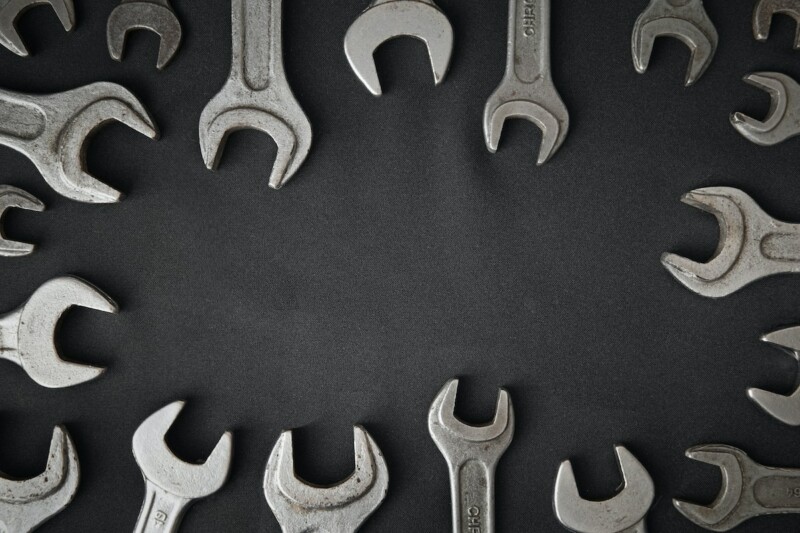 February 22, 2023
The add-on represents the service company's 15th acquisition since gaining the backing of HCI Equity Partners.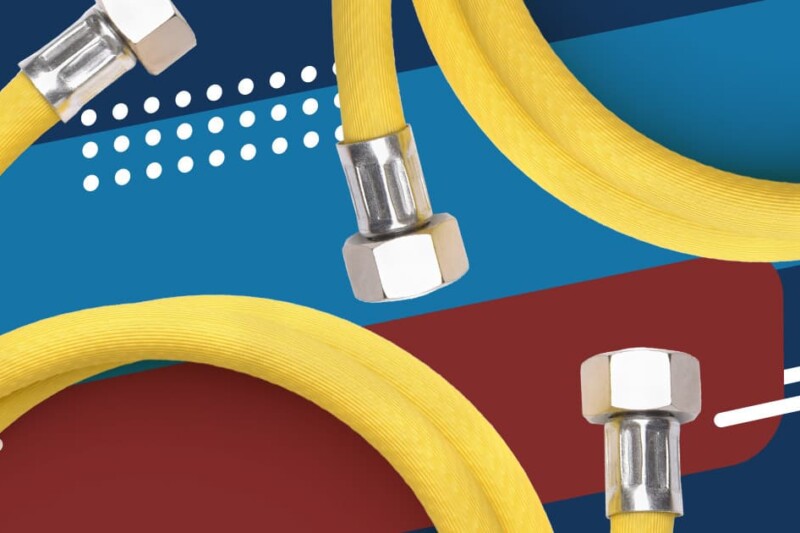 December 19, 2022
As a foodservice technician, keeping up with all the new products can be overwhelming. Is it really worth making the switch if the products you're currently using work just fine? If switching to a new product means increased safety, then making the switch should be at the top of your to-do list. Speaking of safety,…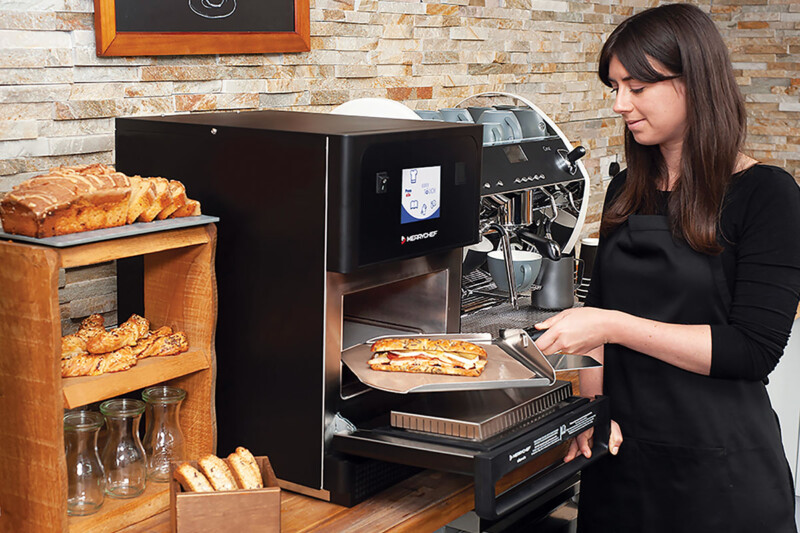 December 1, 2022
Read up on technicians' tips to keep your high-speed oven moving right along.