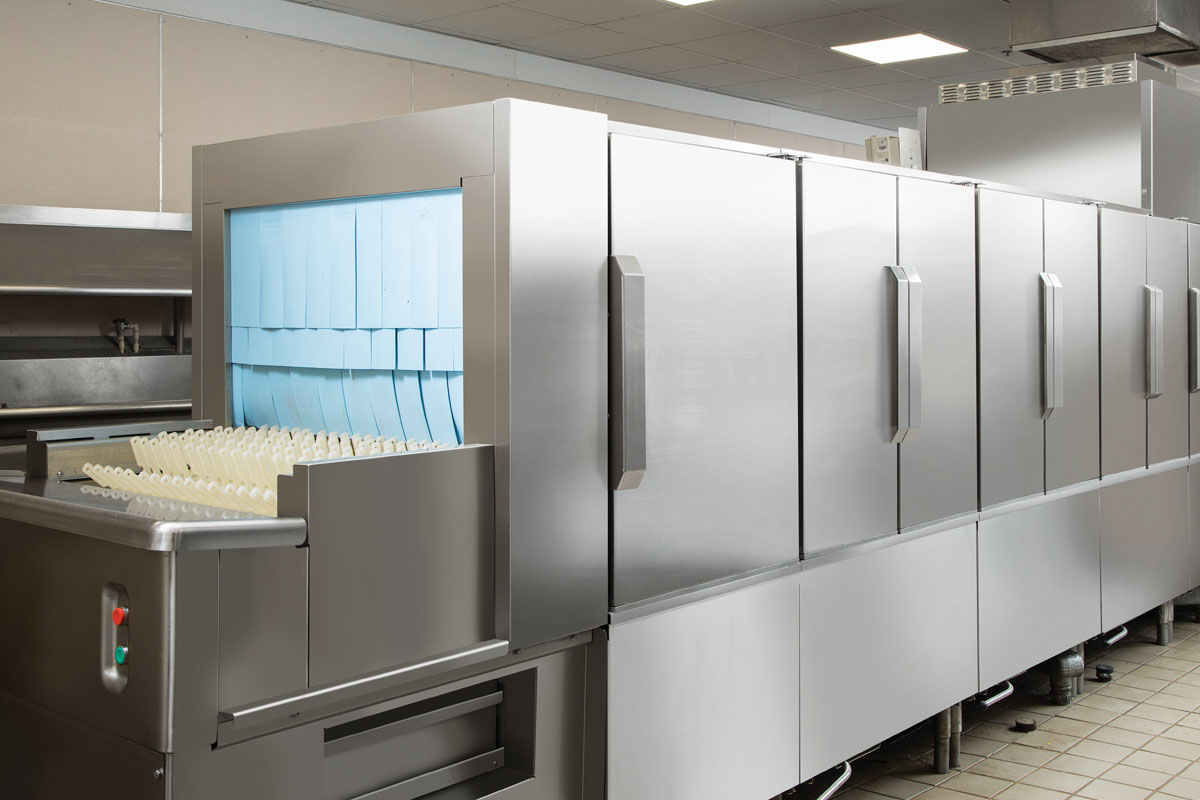 Watching how people use equipment can help you diagnose an issue.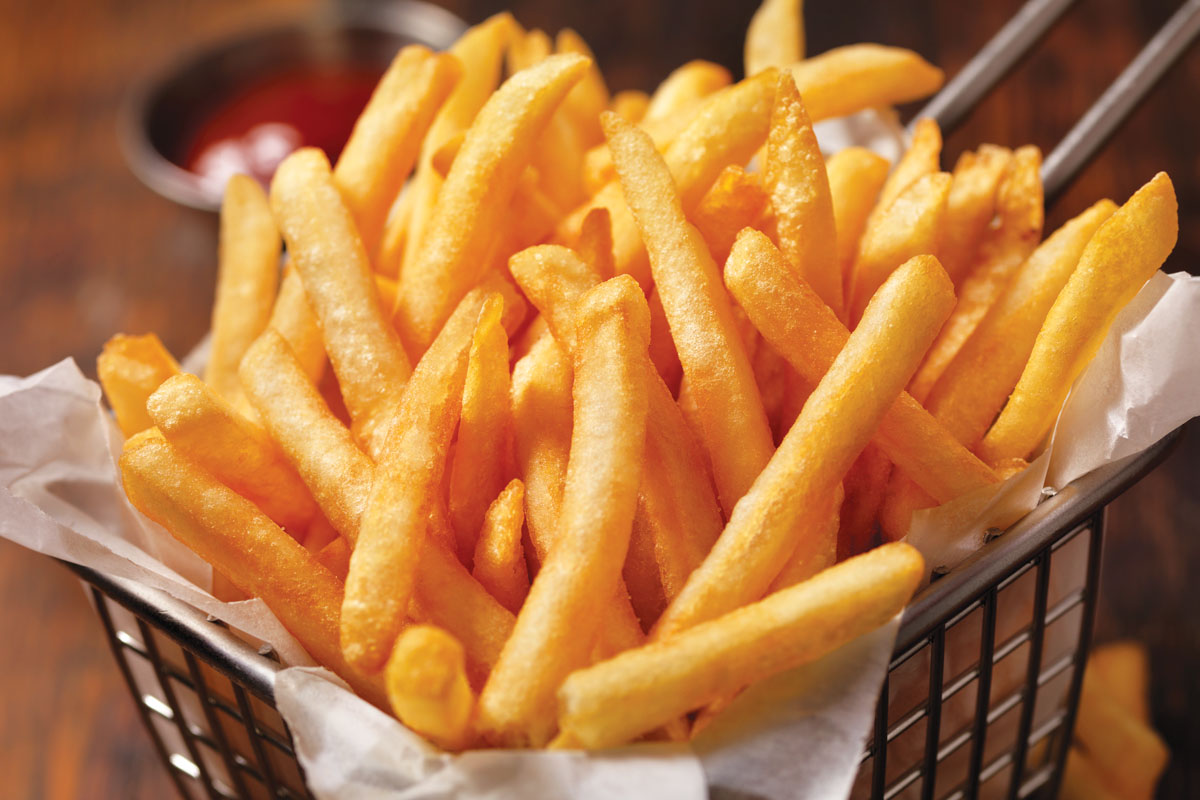 Factor in costs and age when deciding whether your fryer needs to retire.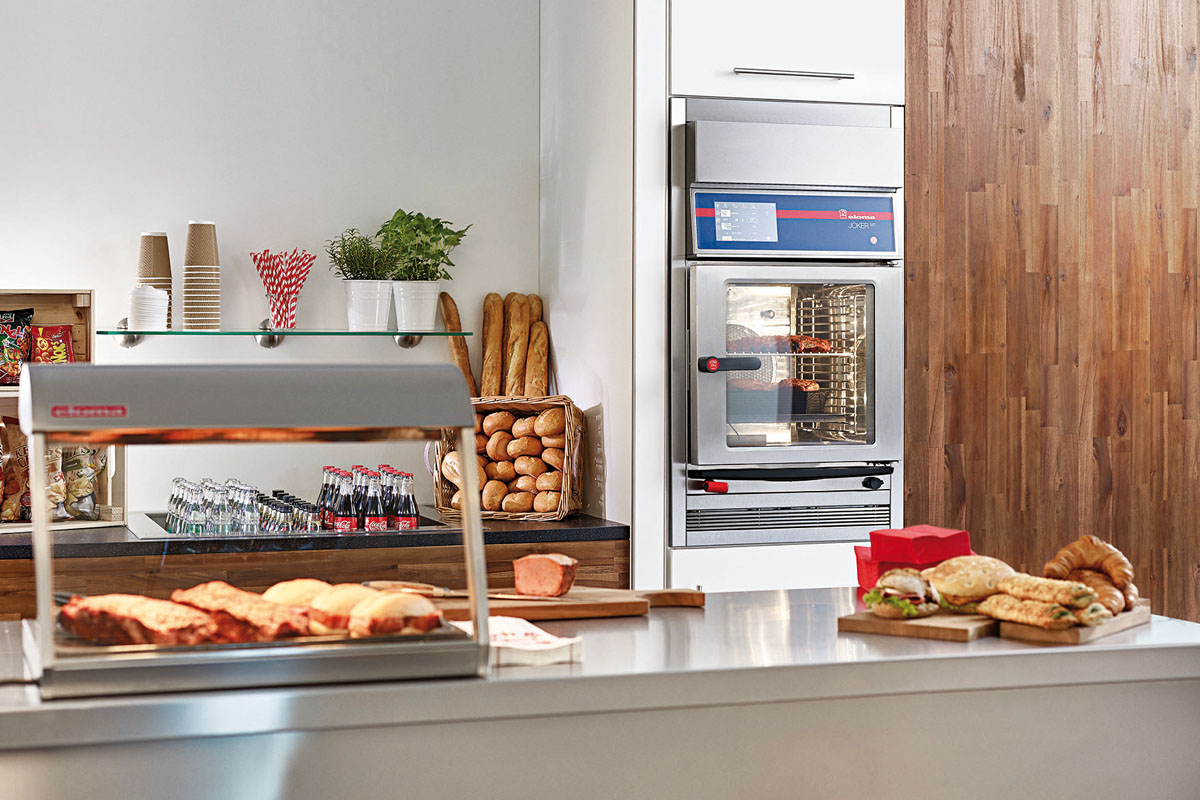 Service agents give advice on protecting combi ovens with tips on cleaning, descaling and using common sense.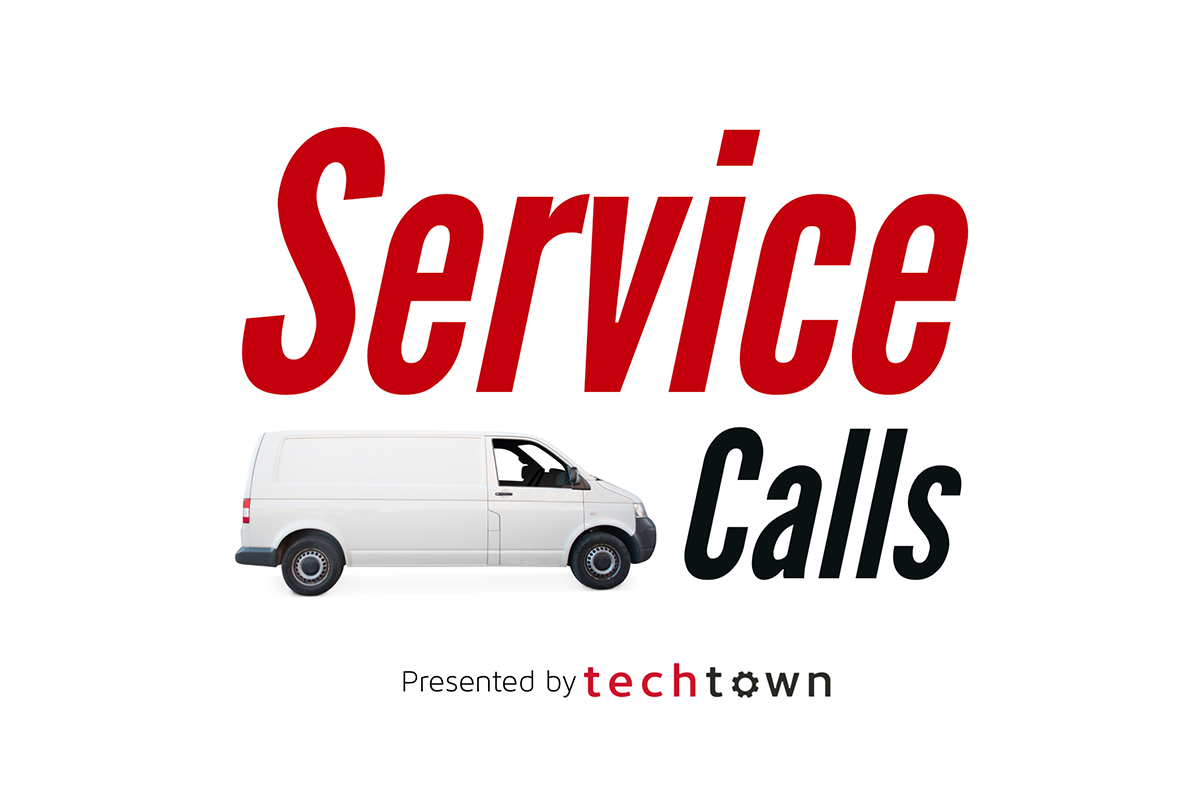 It's even more crucial to deliver a first-time fix during the pandemic. But it's not always easy.