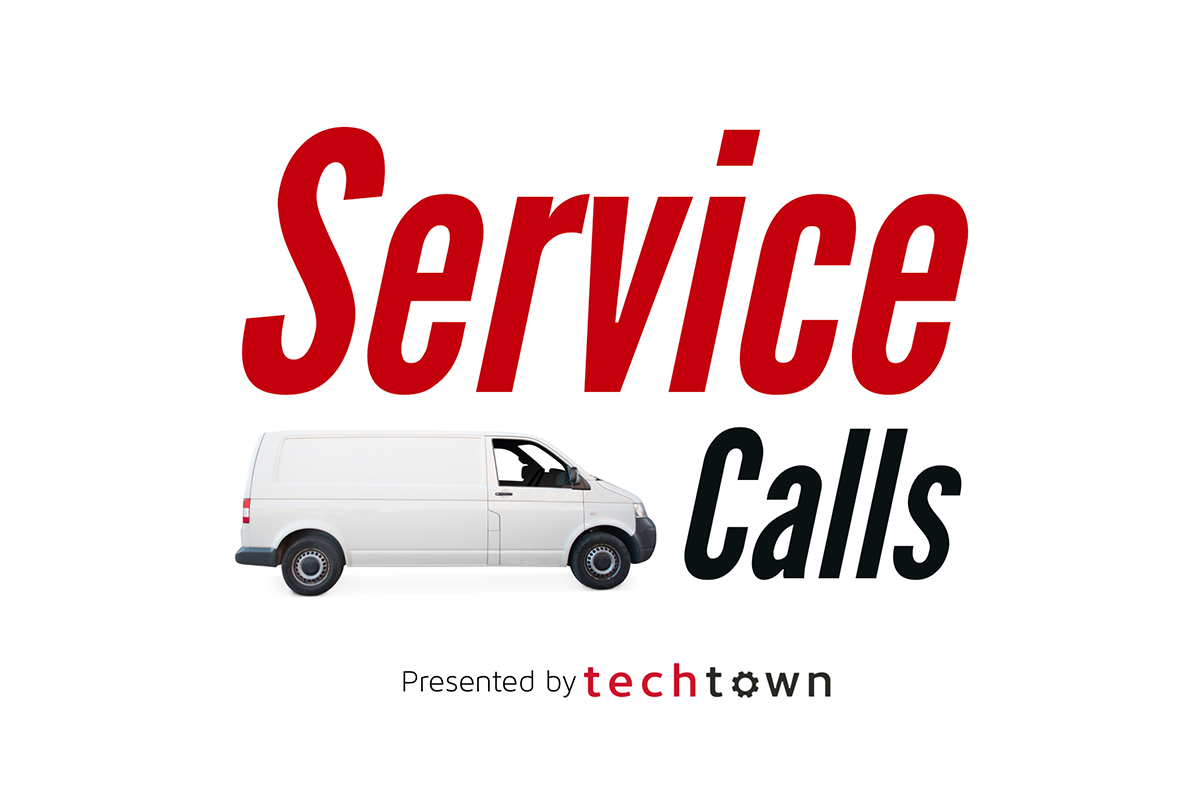 In this episode, Garrett Warren, manager of technical staffing, training and development for Joe Warren & Sons Co., walks through how to best service outdoor foodservice kitchens. Hear his tips on installation, planned maintenance, safety—and how to handle a mouse nest. Then David Duckworth, director of corporate operations at Commercial Kitchen Parts and Service, shares…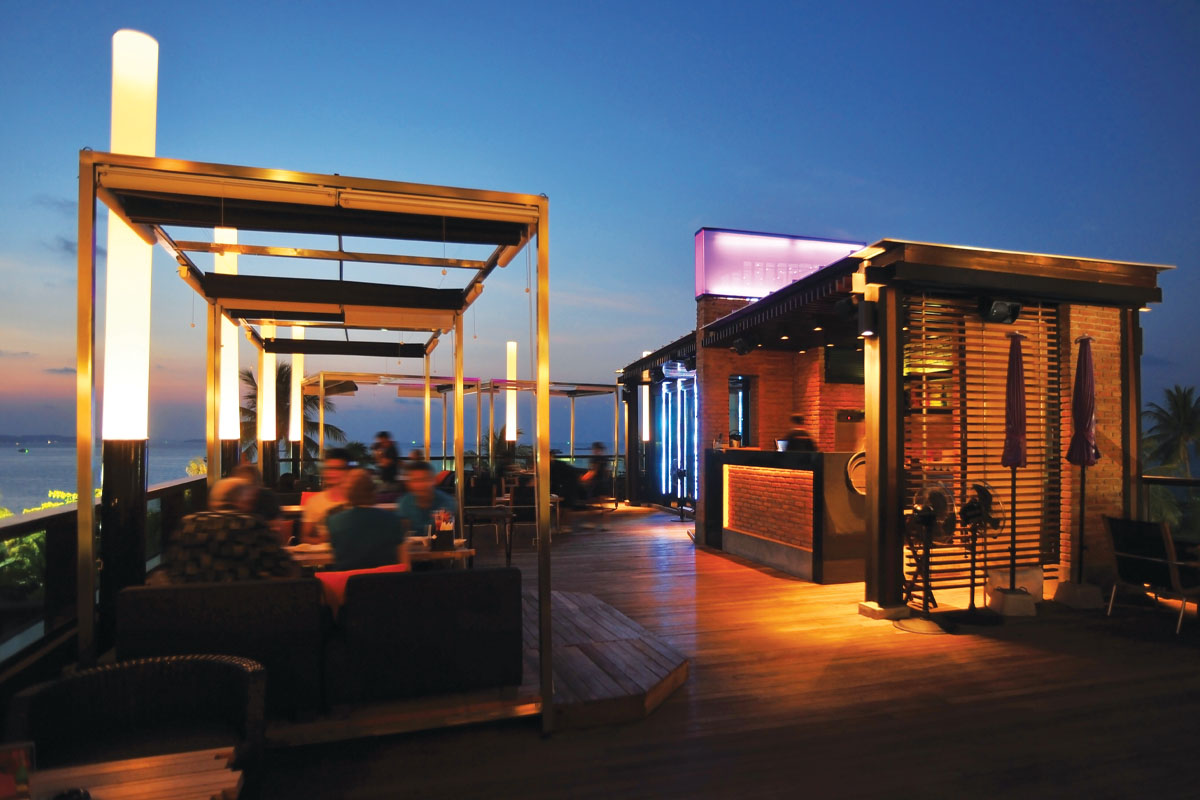 Outdoor dining is here to stay. Make sure your equipment is too.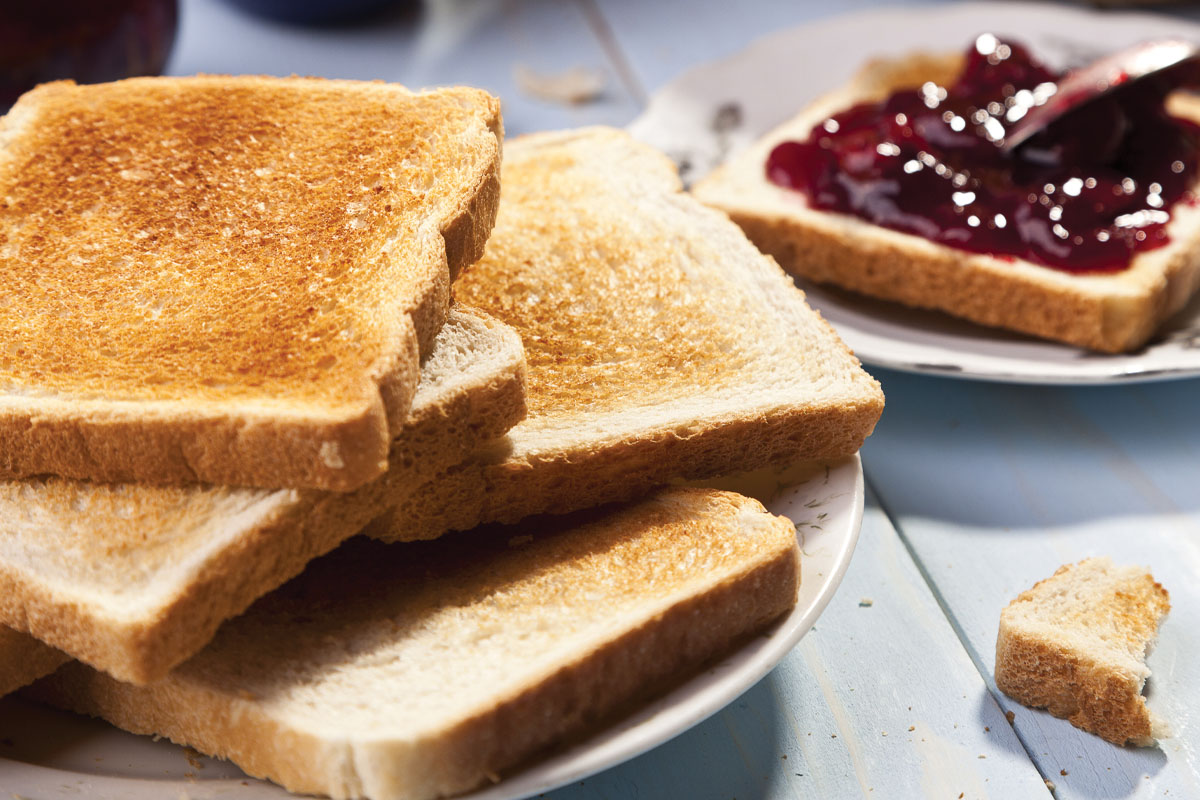 Action Restaurant Services shows not every toaster can go in self-service areas.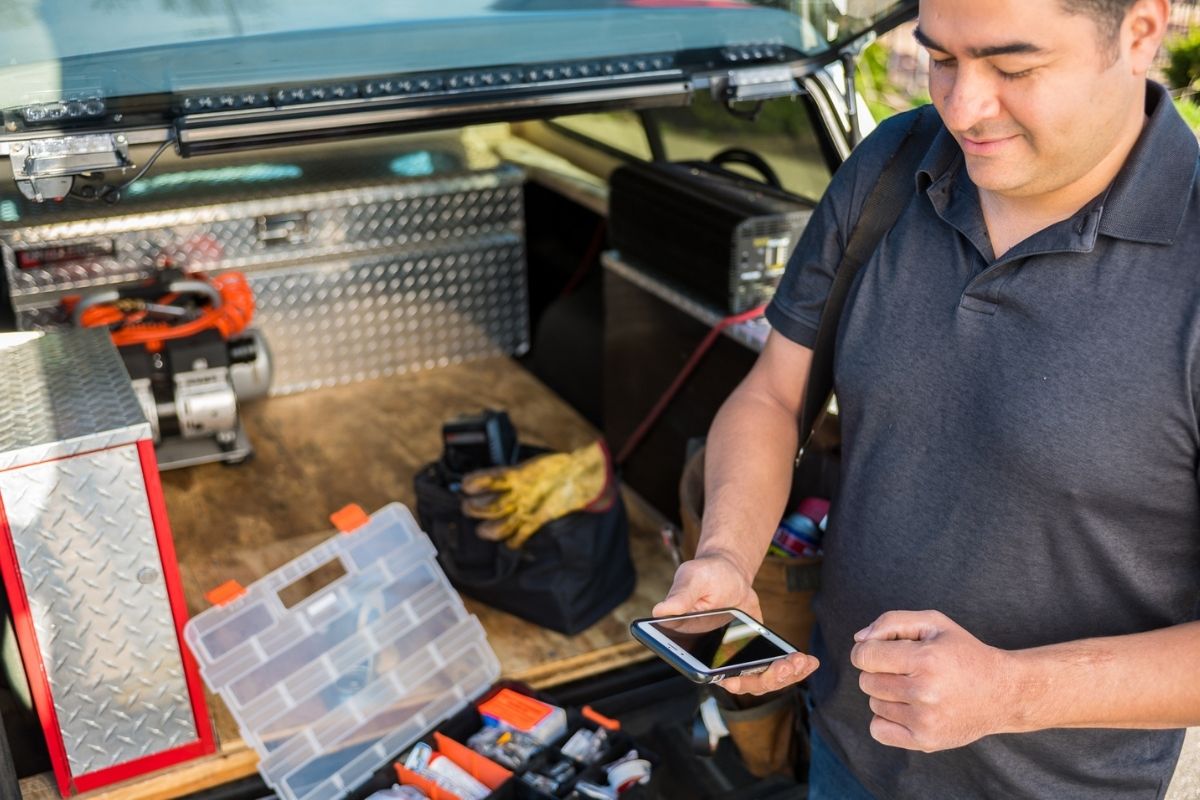 If all you've ever purchased are OEM replacement parts, switching to OEM equivalents may seem a little daunting. Are you making the right choice? What can you expect in terms of quality and performance? As long as you're sourcing your OEM equivalent parts from a reputable retailer, like AllPoints, there's no need to be apprehensive…