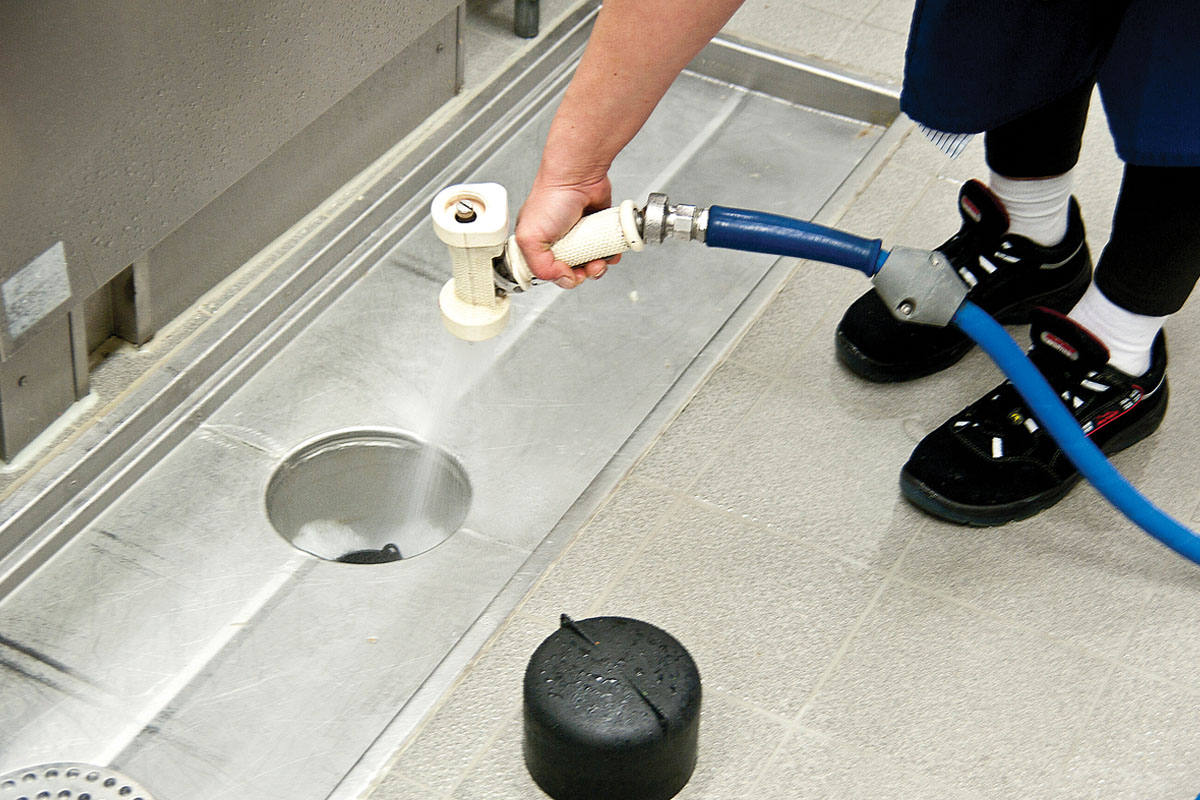 Greg Smith at EMR finds a bad steamer install has led to regular flooding in a hotel's kitchen.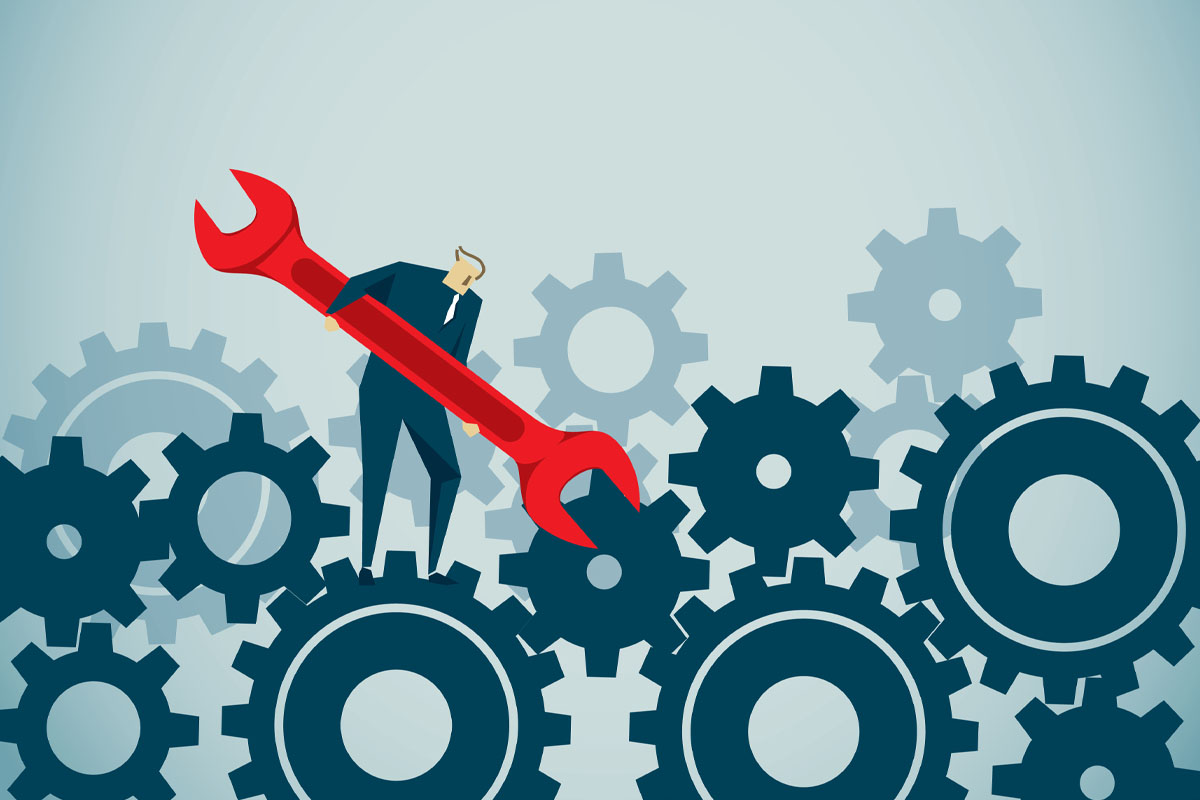 To start, they don't set the labor rates or travel charges, and they don't have every part on their truck.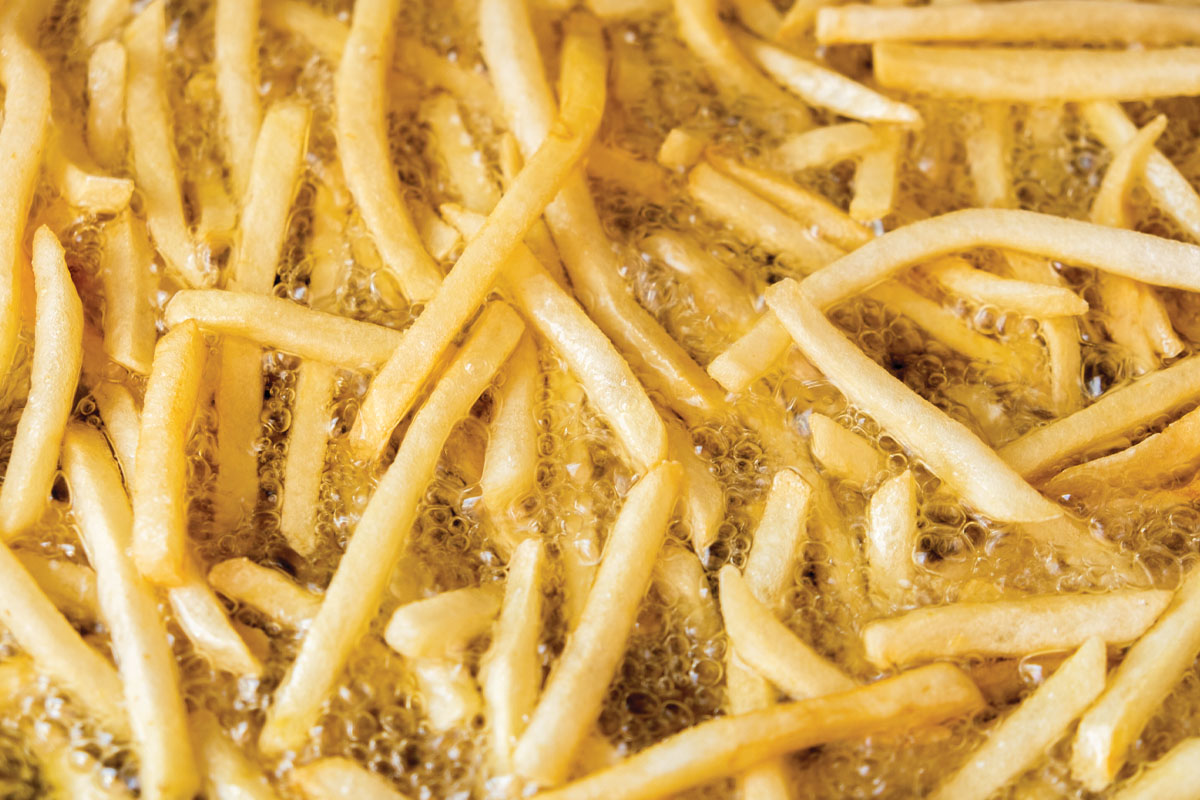 While you understand the importance of training employees to filter oil daily and regularly boil-out fryers, there might be other best practices you never thought to share.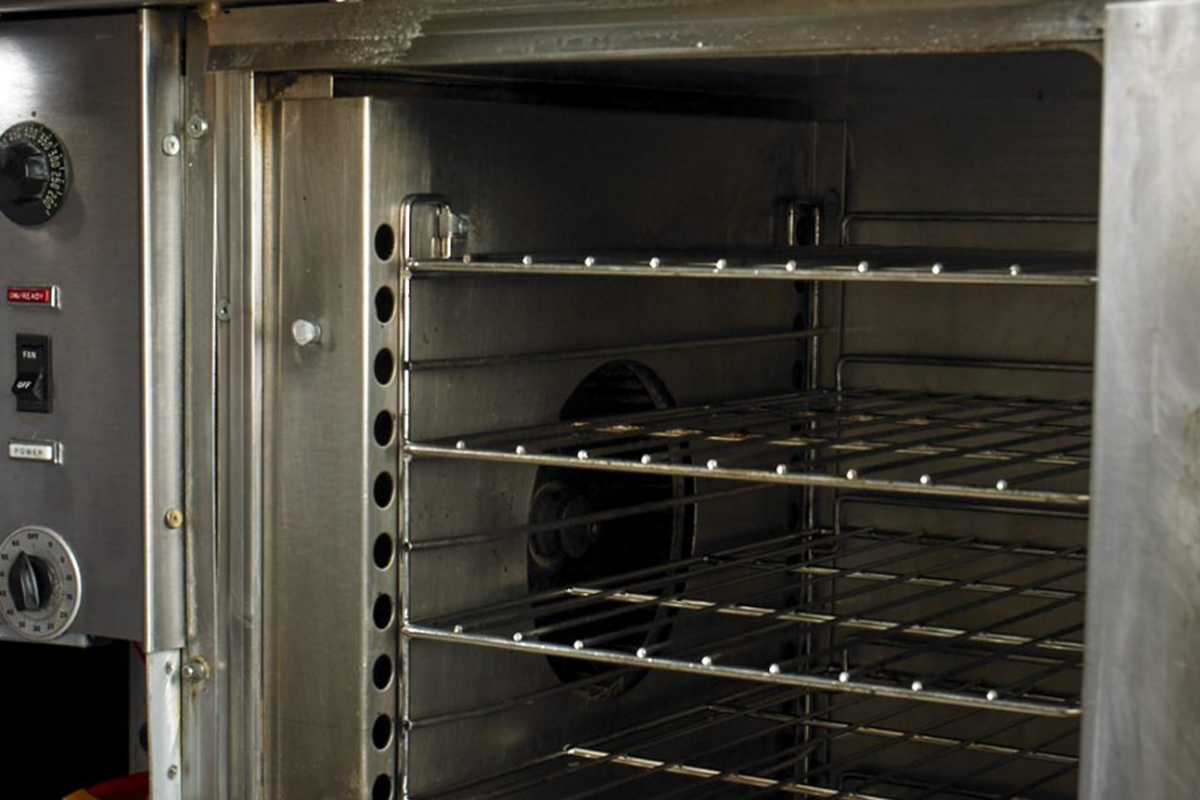 Protect the life and operation of your convection oven with regular cleaning and maintenance.