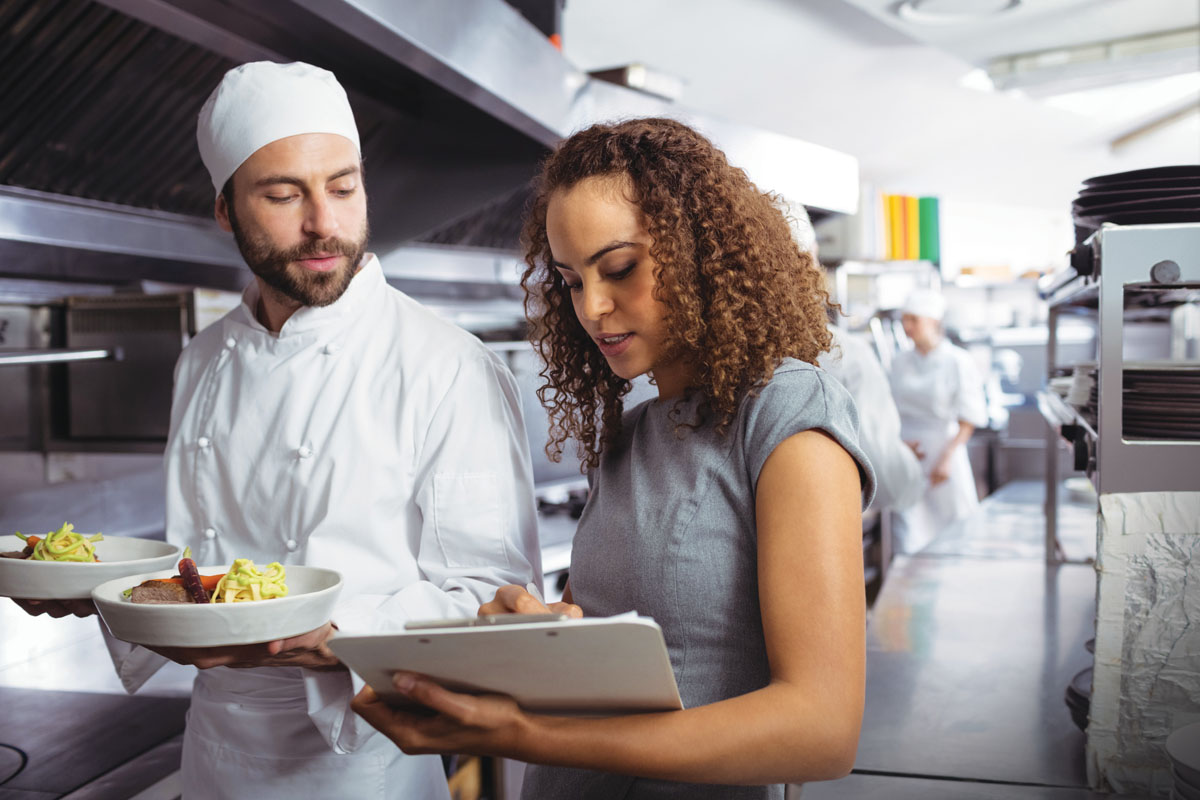 As we embark on a new year and all the business planning that comes with it, we wanted to highlight some of the valuable time-and-money-saving knowledge we gained from 2021's service stories.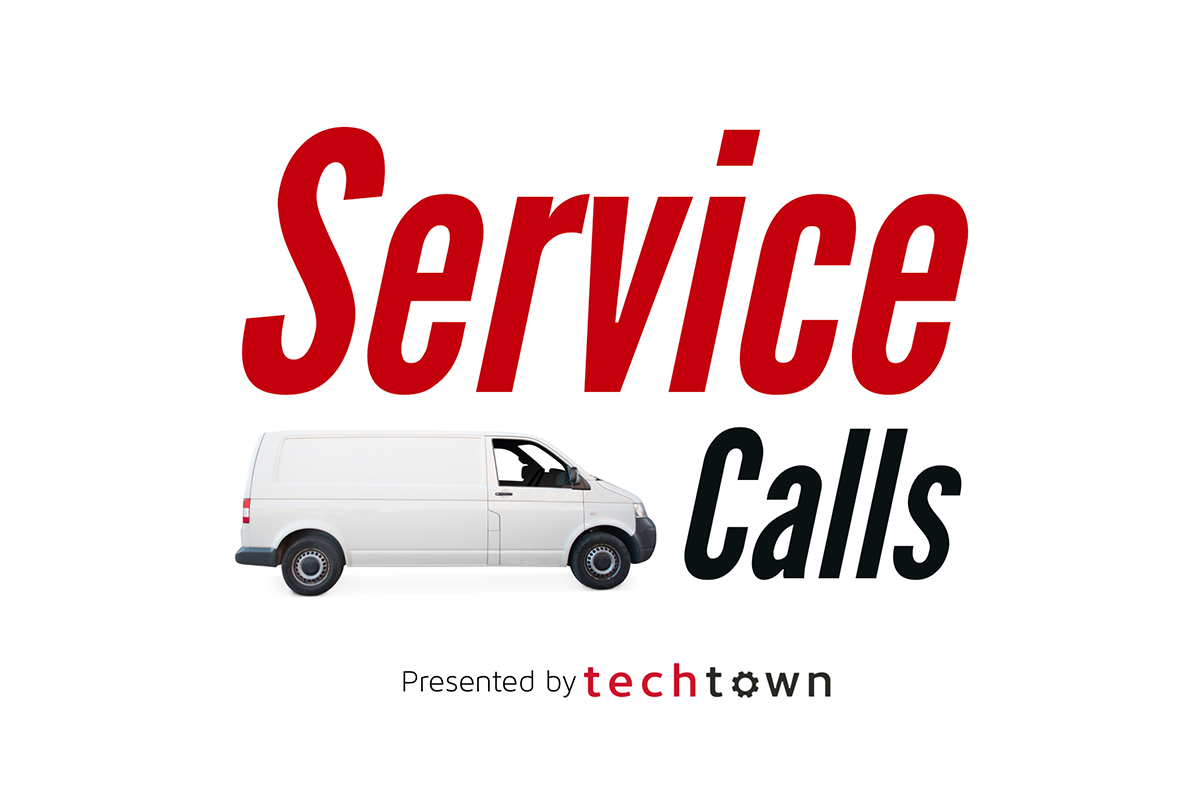 The new year is nearly here, and for New Jersey's Malachy Parts & Service that means a renewed focus on taking care of technicians and their families, plus working to stay ahead of the competition on training and tech. Find out why CEO Rich Malachy calls 2021 "a year for the books," and how he'll…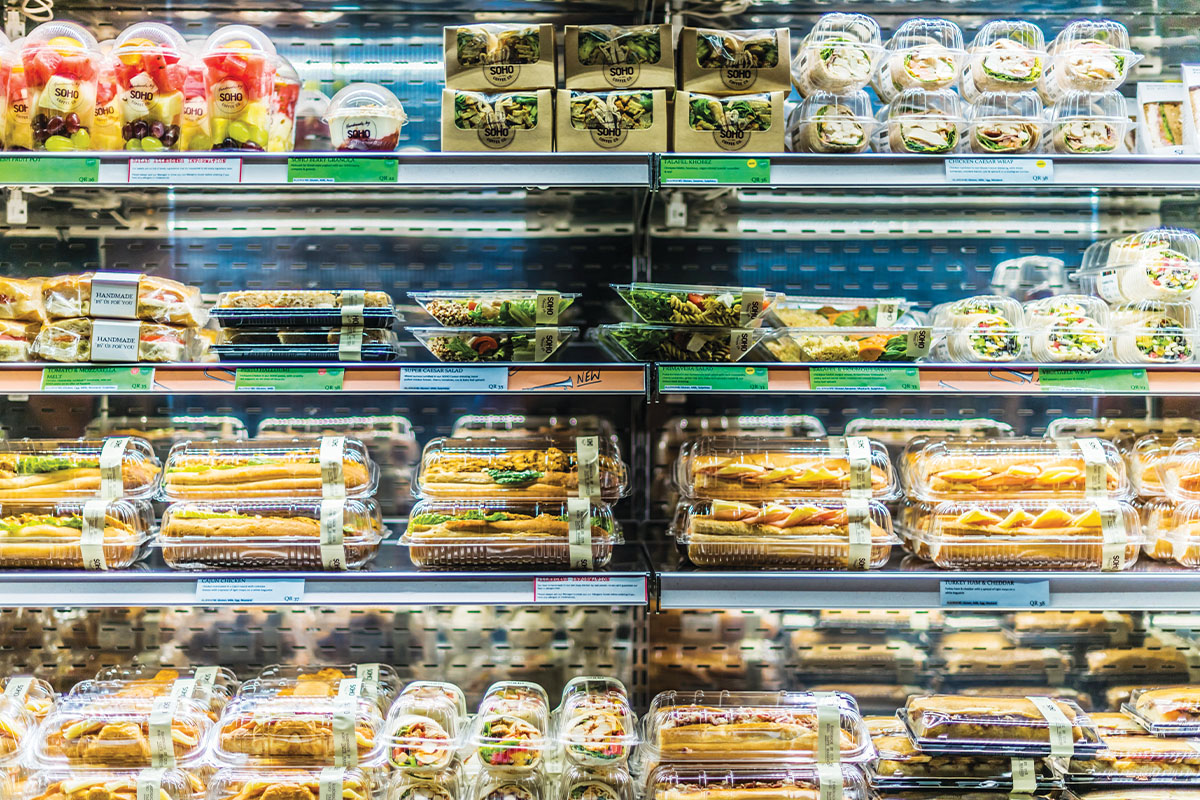 At one temperature check, everything was fine. At the next, a reading over 40°F meant emptying the refrigerated, open-air merchandiser full of dairy products and prepared foods, with many items getting thrown away. This cycle happened over and over for a convenience store in Prosper, Texas, and the operator was getting frustrated, especially since the…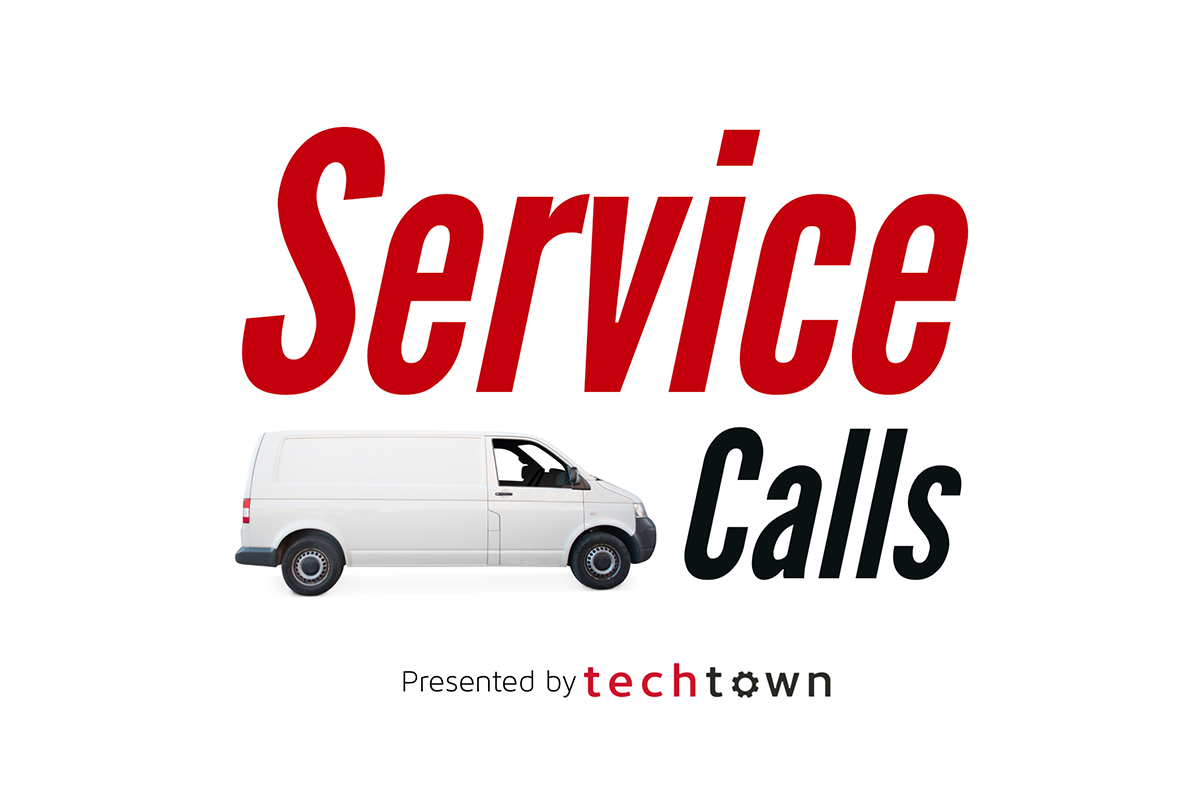 Gary Schermann, of General Parts, walks through his company's approach to technician training. Continuing education is "critical," he says, especially now.