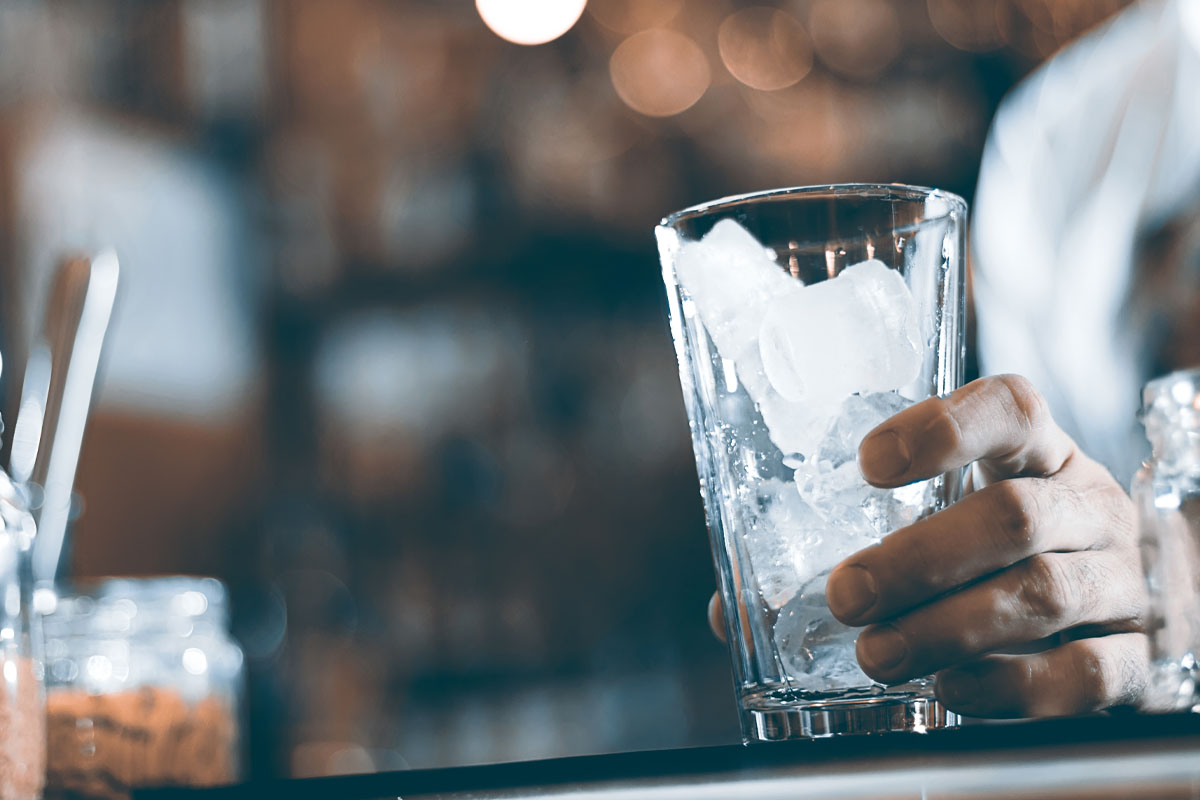 When an ice machine repeatedly went into lockout mode, the service tech noticed a pattern—and solved a problem.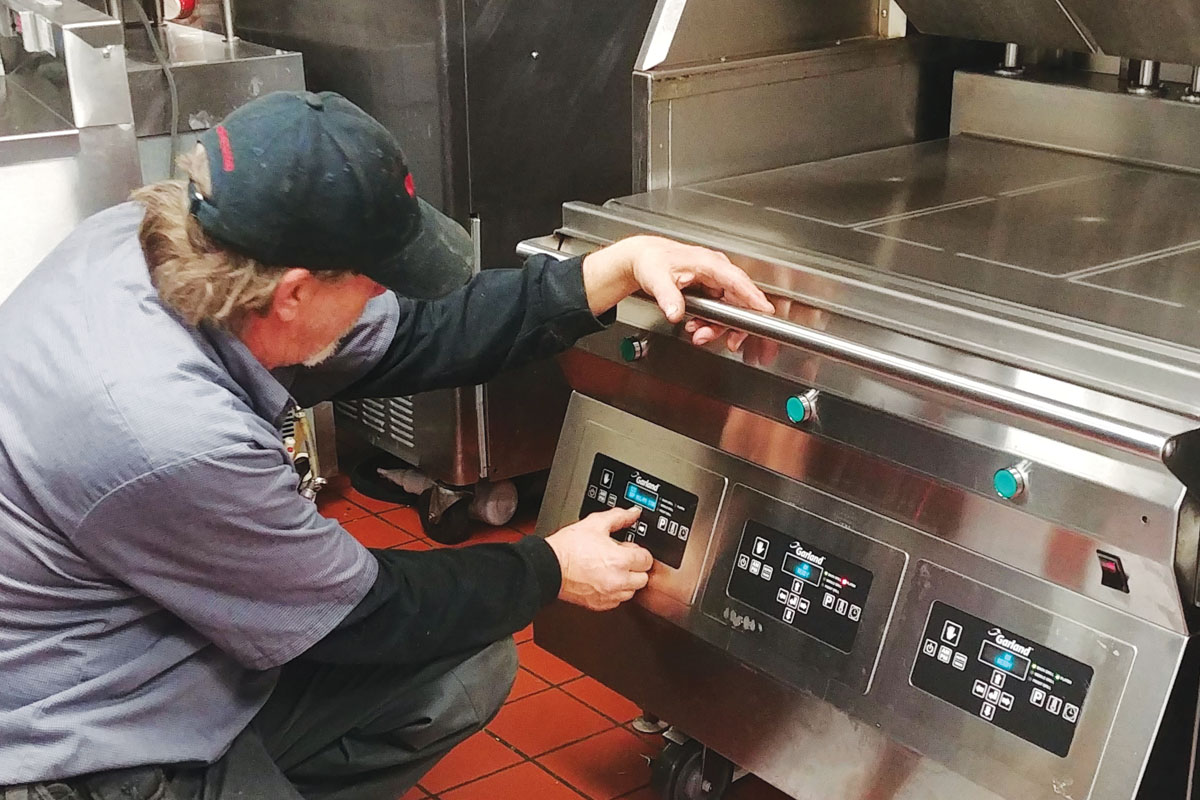 Refresh your program to help keep your facility safe and save money.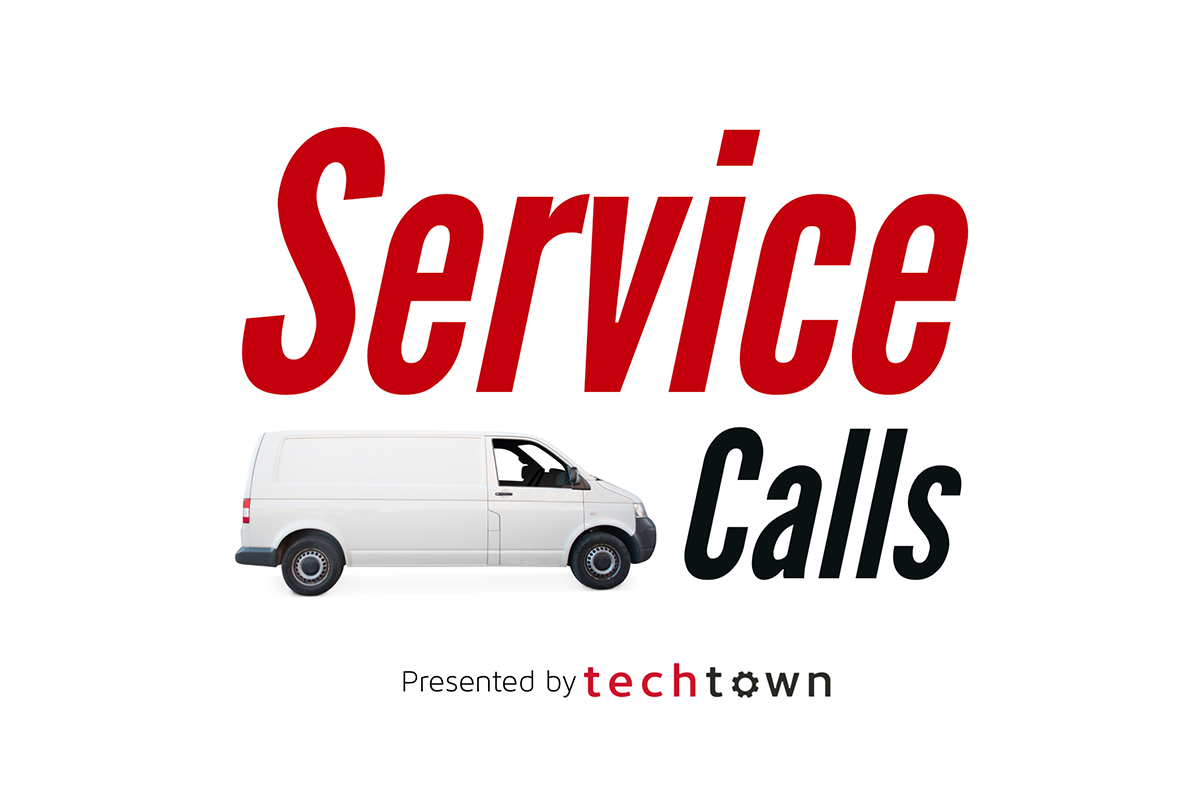 Hear what challenges, changes and hope service technicians see coming in the new year.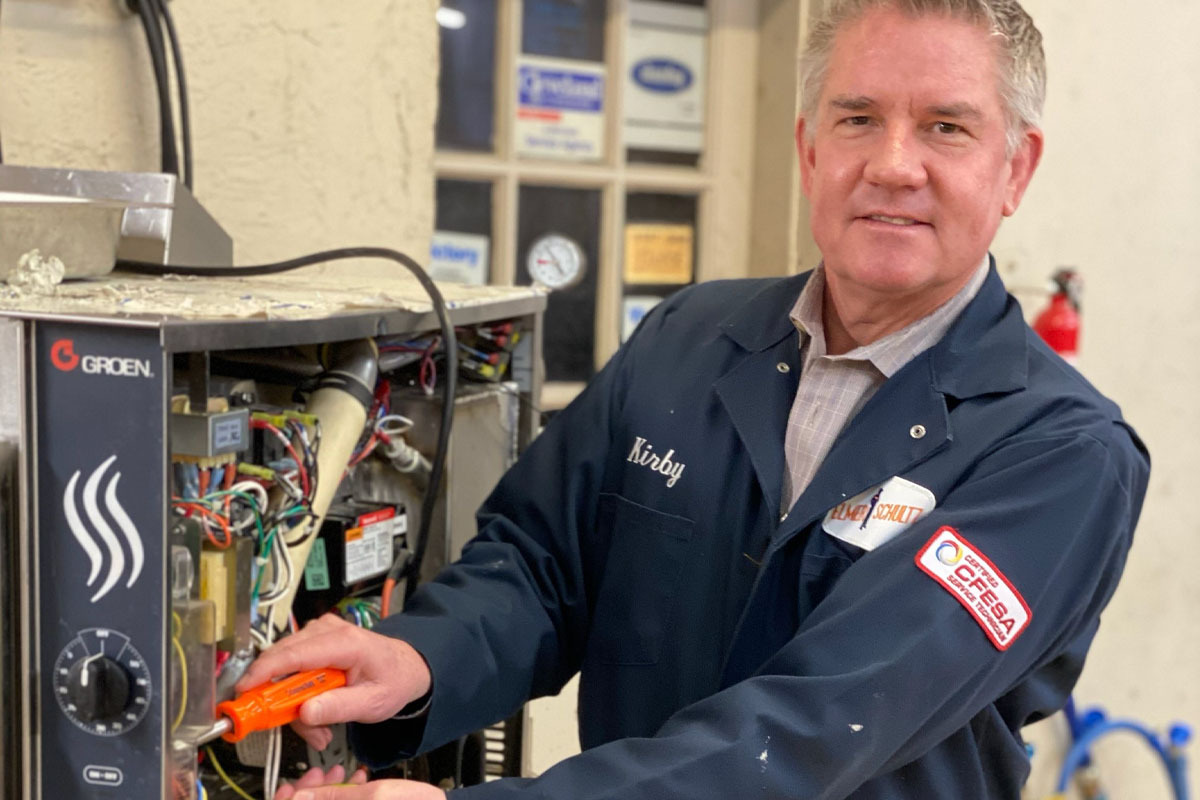 The partnerships between operators and service agents may come with challenges even in the best of times, but with restaurants taking a major financial blow during the pandemic, things are especially stressful.