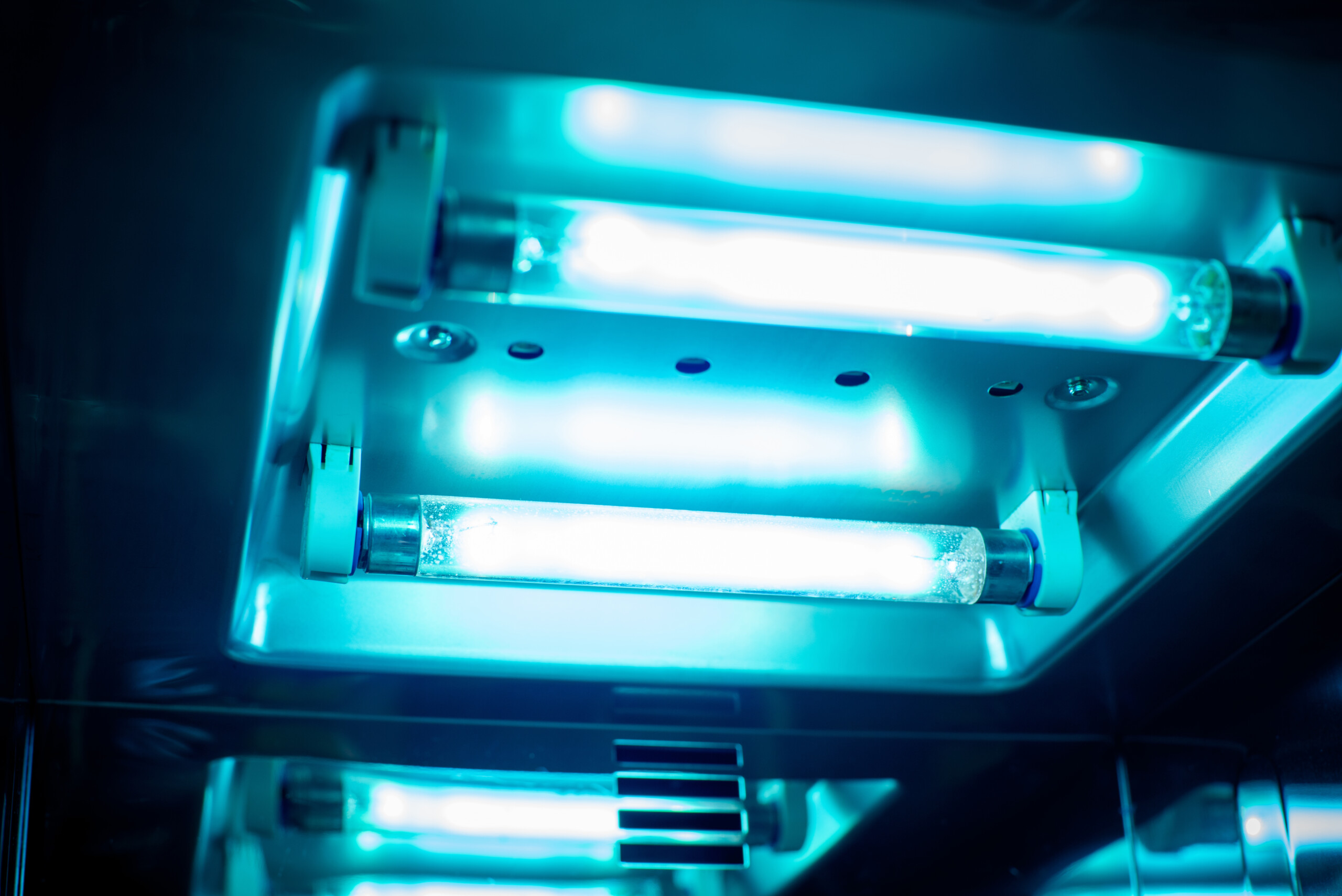 For years, ultraviolet light has been integrated into foodservice equipment. Now its getting a second look as a tool for fighting COVID-19.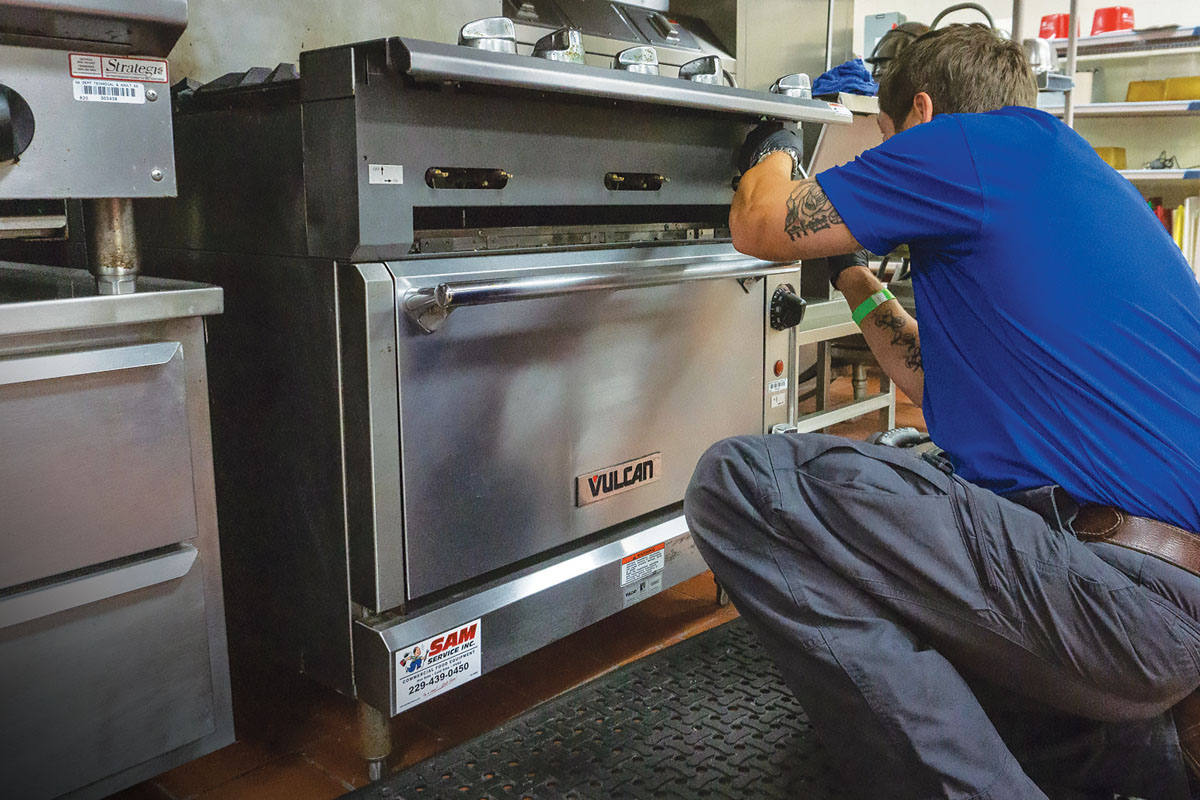 Service agents talk about spills, ordering the wrong model and yellow flames.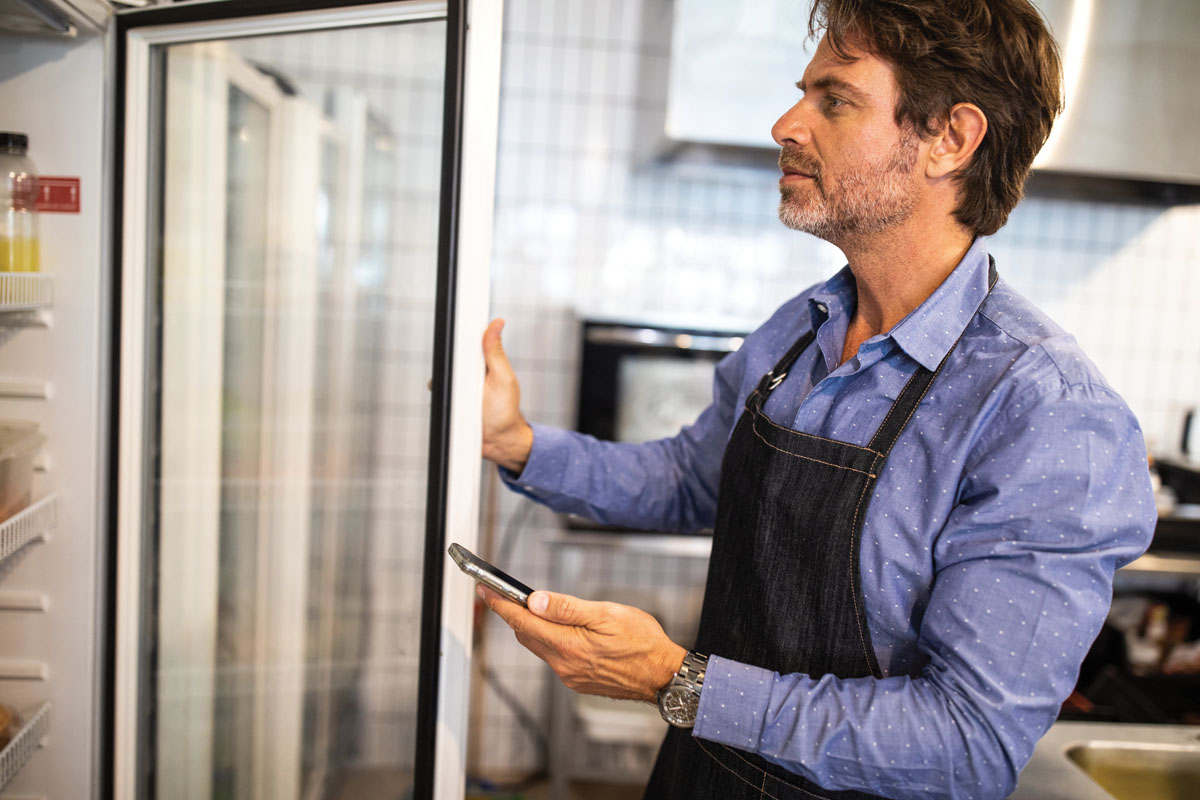 A little knowledge of how equipment works could've saved one operator a service call during reopening, says Joe Pierce, Pierce Parts and Service.