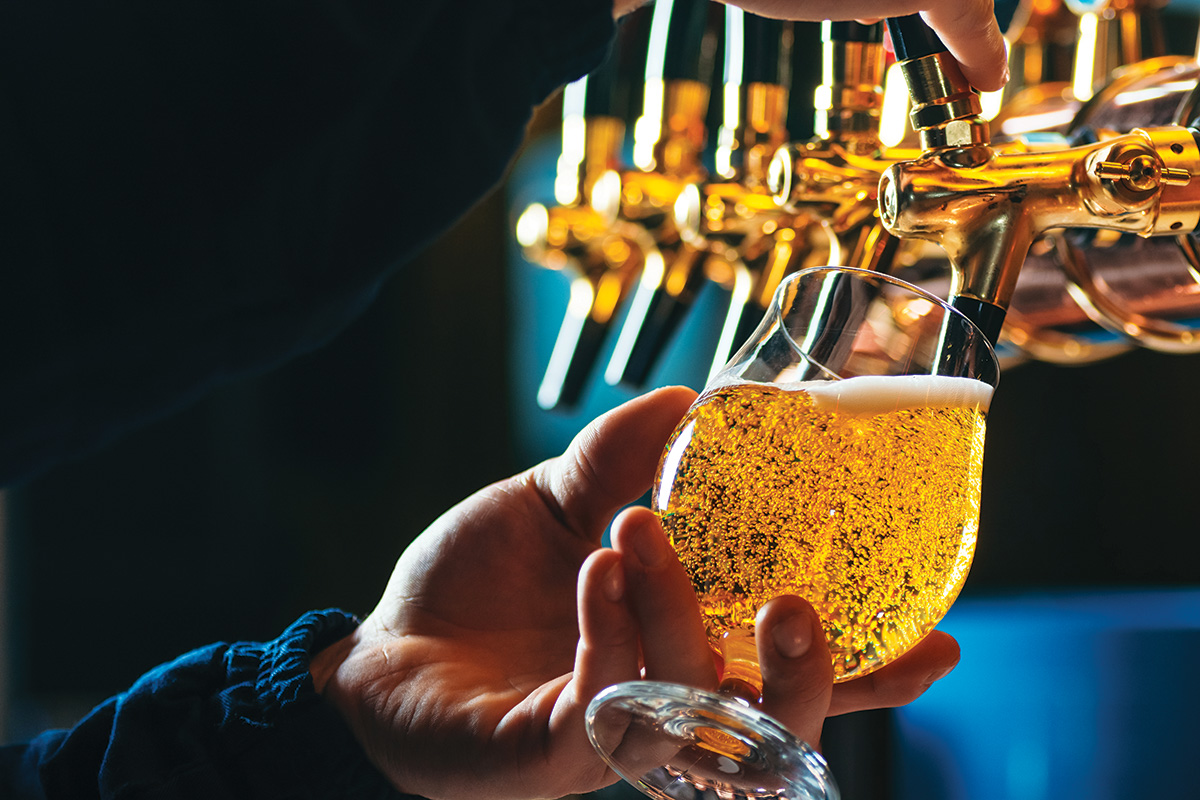 Draft beer system manufacturers refer to lost beer sales as the "phantom pint."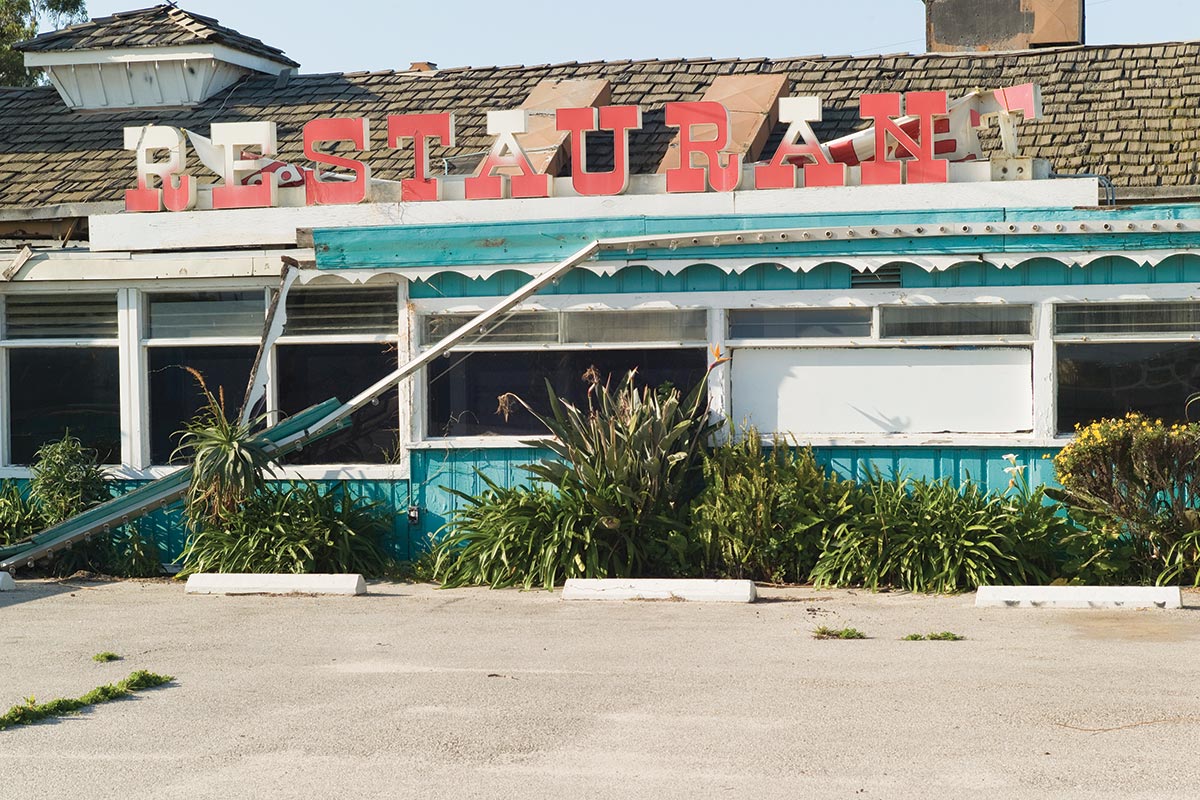 Severe weather events are a matter of when, not if, these days.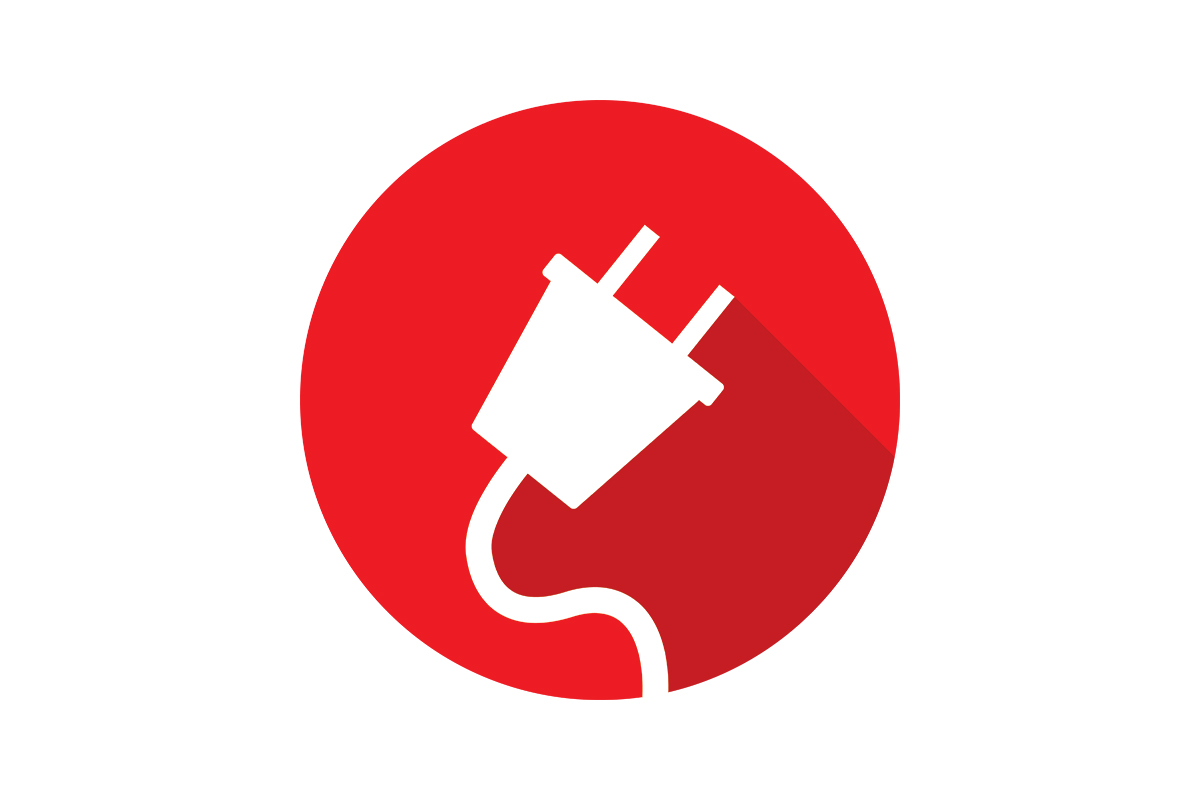 Not checking the utility requirements marks one of the more common mistakes operators make.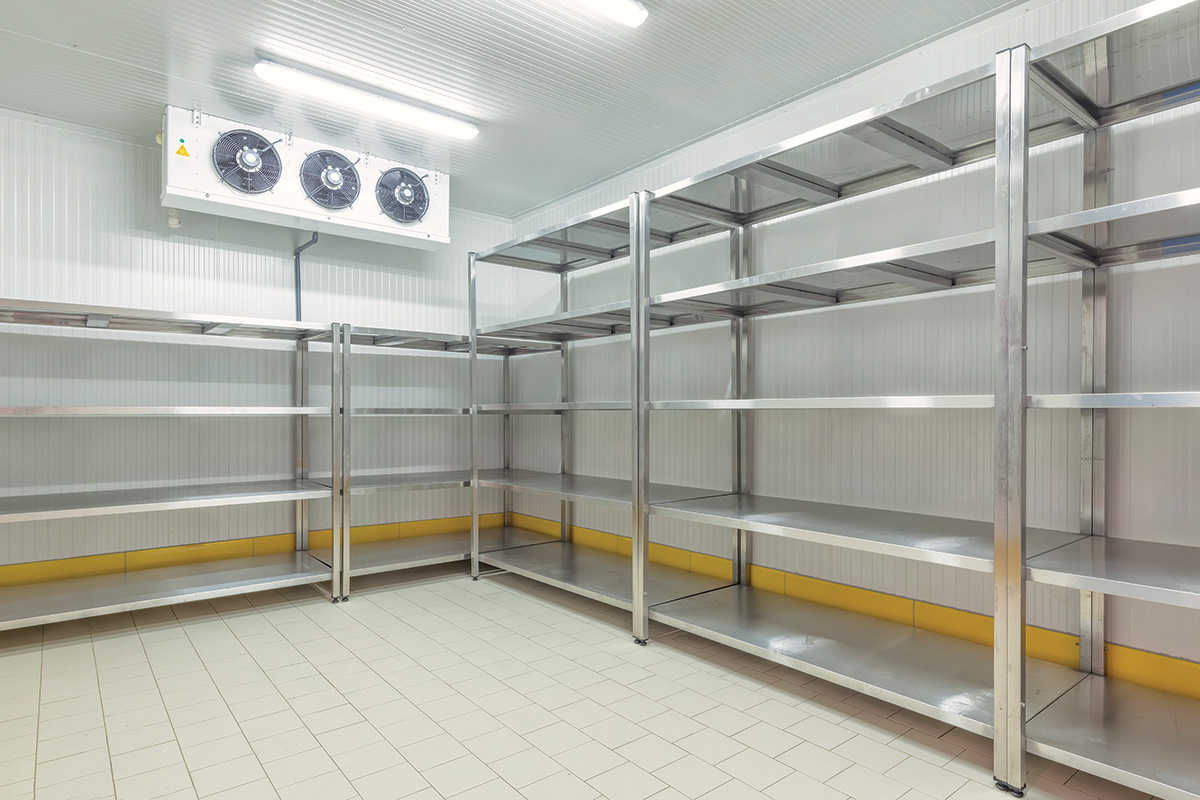 Daniel Owens of SAM Service finds a second evaporator masks a temperature issue with a walk-in.
SEARCH DIRECTORY LISTINGS