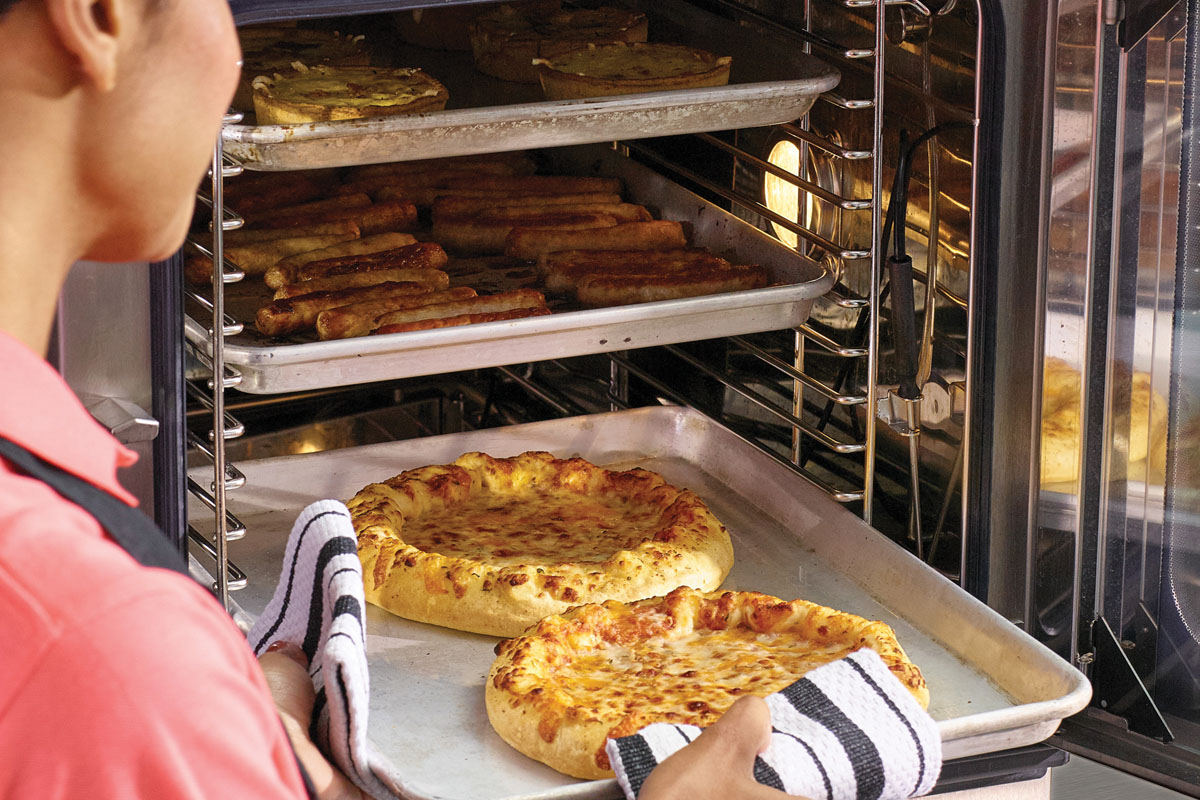 Open communication helps Clark Service Group diagnose and fix a problem with a combi oven.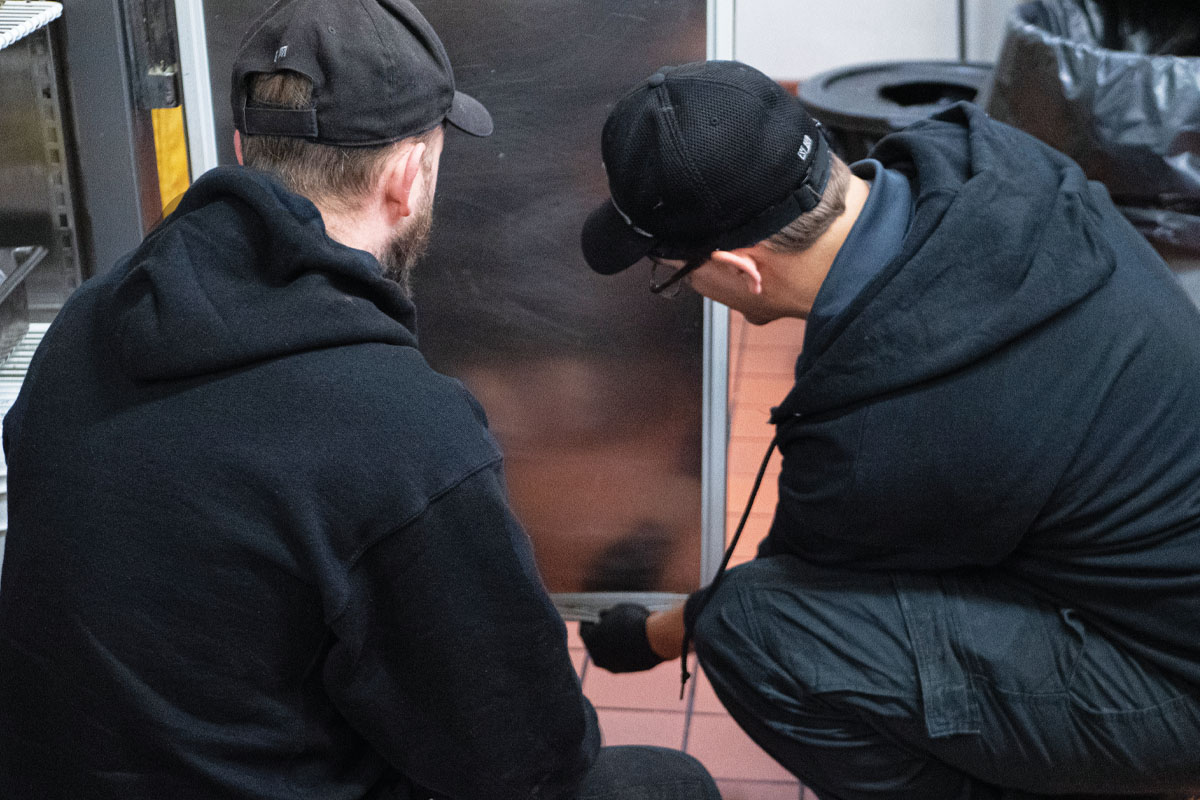 One of the easiest fixes operators can tackle themselves is replacing worn door gaskets on coolers and freezers.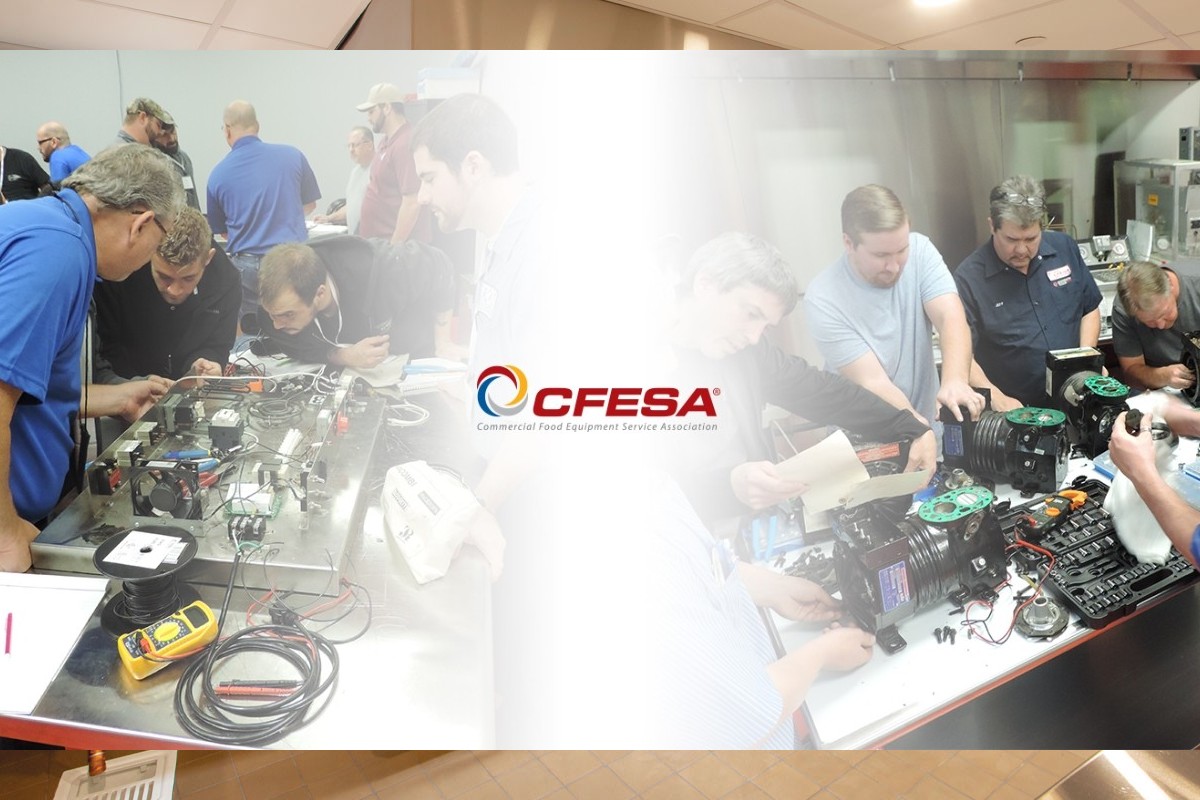 $2500 scholarships awarded to help with education for commercial foodservice equipment repair.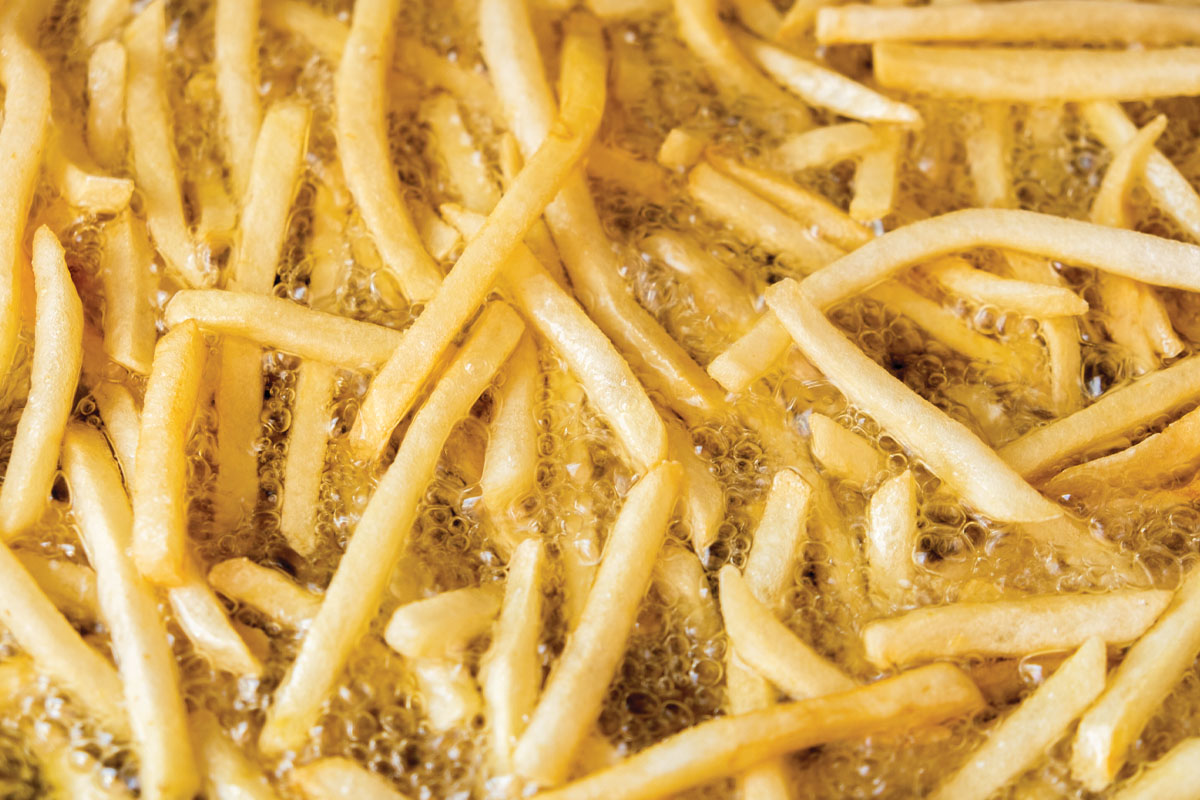 While you understand the importance of training employees to filter oil daily and regularly boil-out fryers, there might be other best practices you never thought to share.