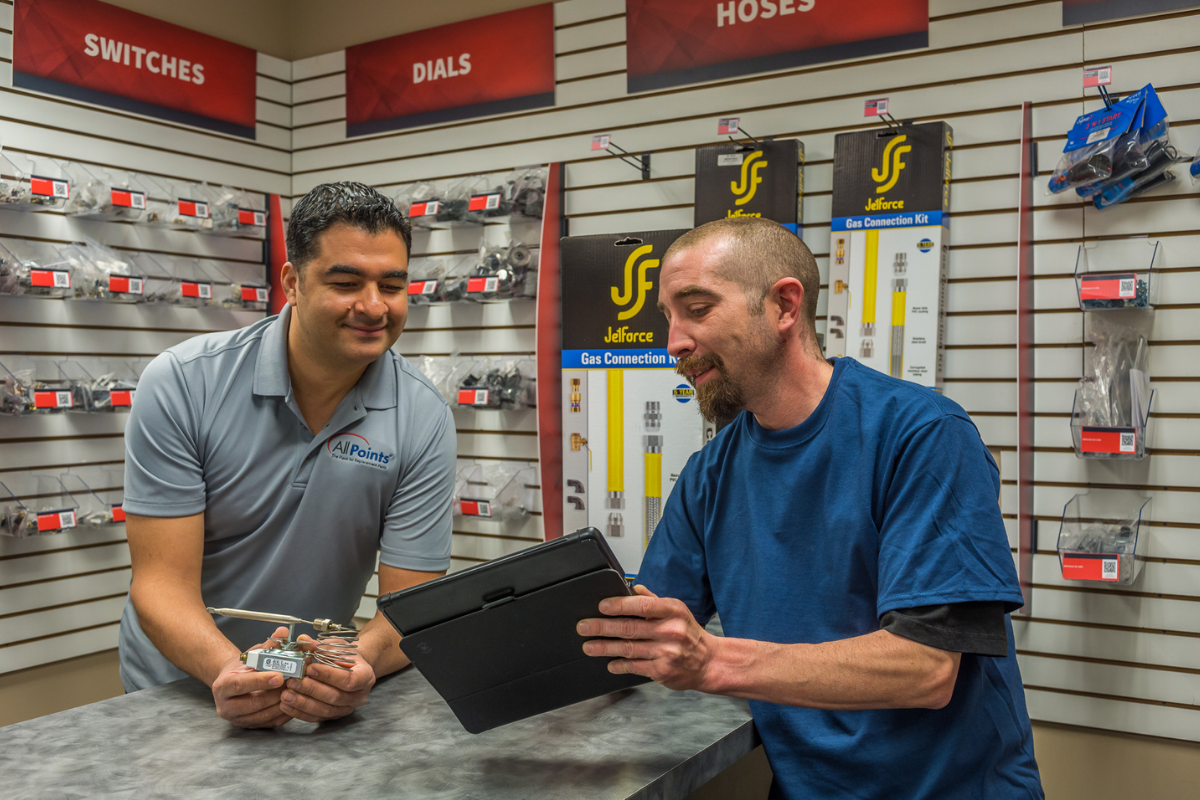 With quick service, great rates and expertise in recommending the right piece for each operation, the right foodservice equipment dealers have a lot to offer their customers. Despite these benefits, dealers are more and more frequently competing with third-party online sellers — a trend experts expect will continue. Most foodservice equipment buyers still recognize the…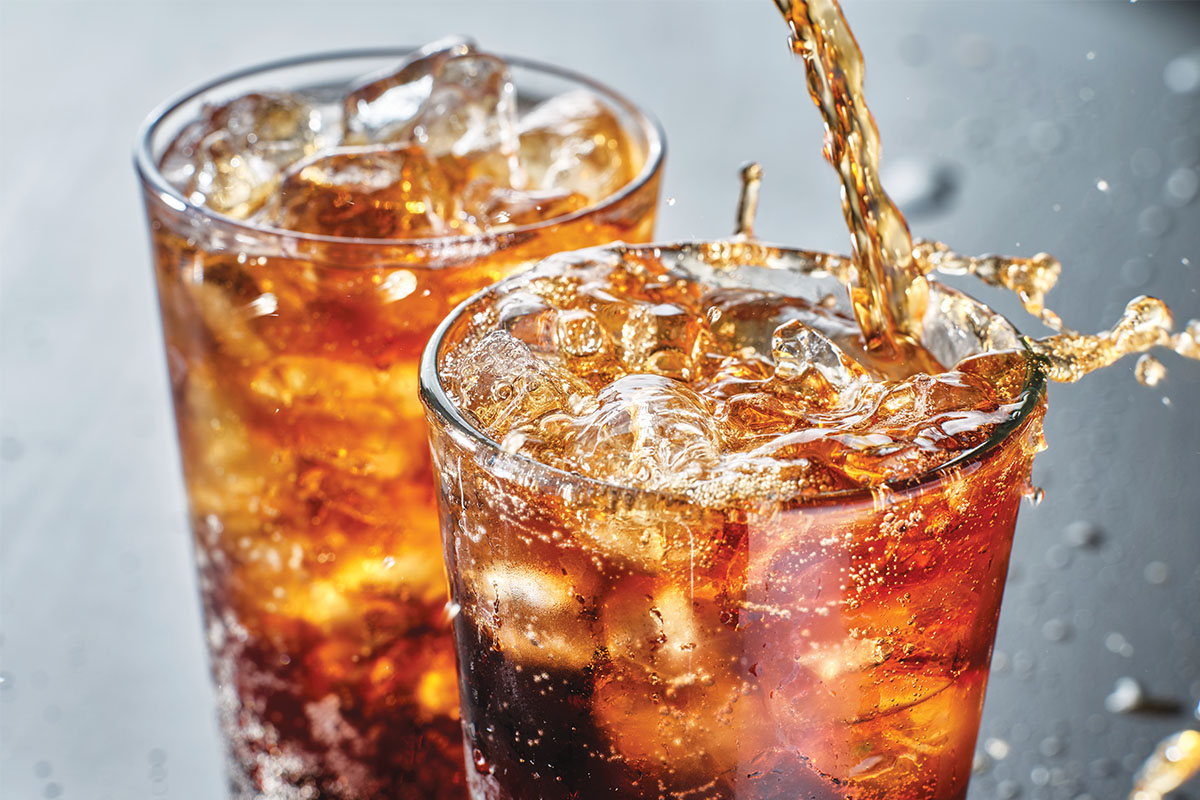 Steven Lokey of TWC Services sees carbonated water in all the wrong places.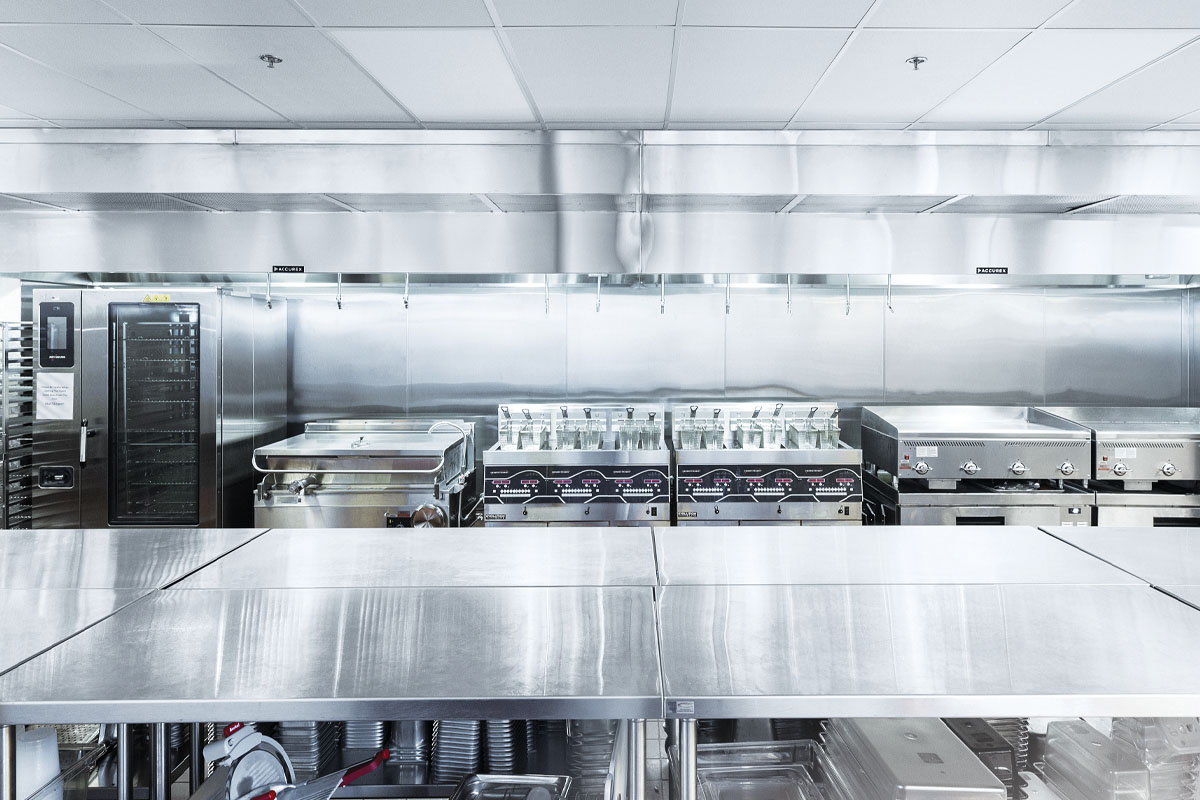 Industry pros share best practices when it comes to maintaining commercial kitchen ventilation systems.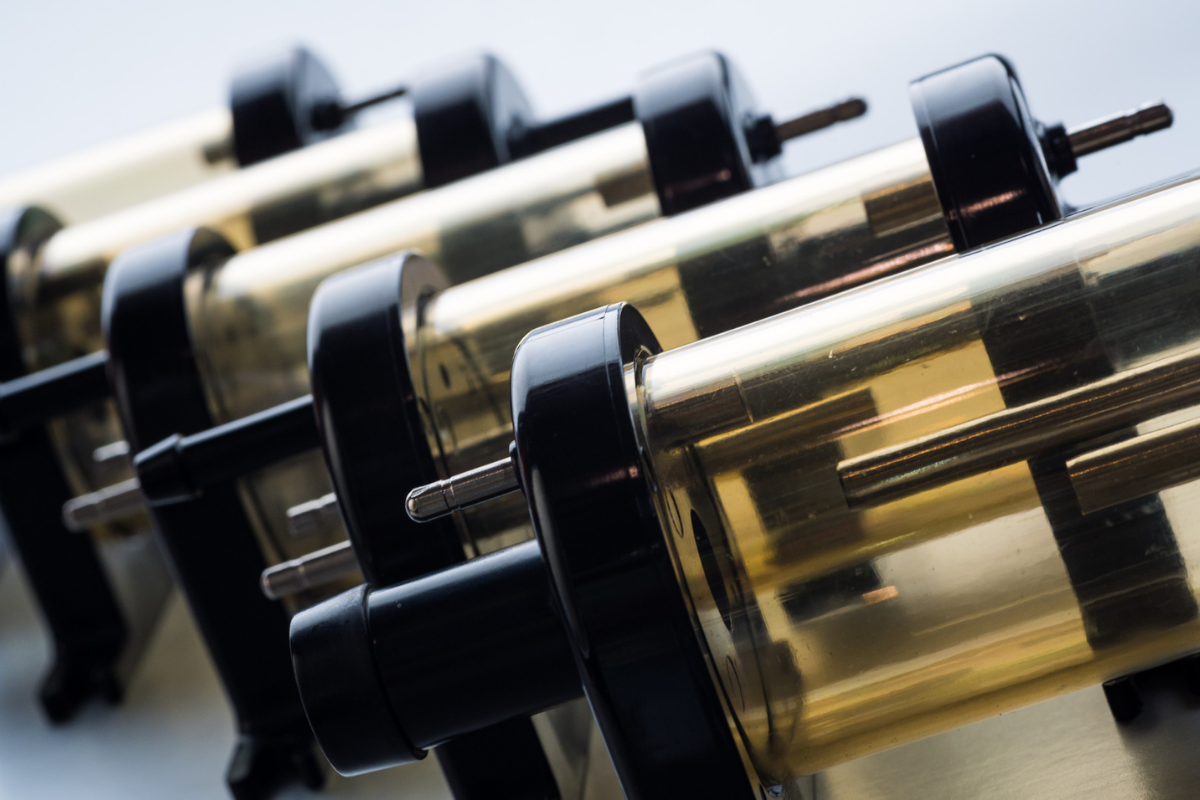 OEM (original equipment manufacturer) parts are often touted as the only option for foodservice equipment repairs — an assertion that's faulty at best. Claiming that OEMs are the only responsible choice doesn't just take away options for service agents and other parts shoppers, it also ignores the many advantages that come with choosing OEM equivalent…