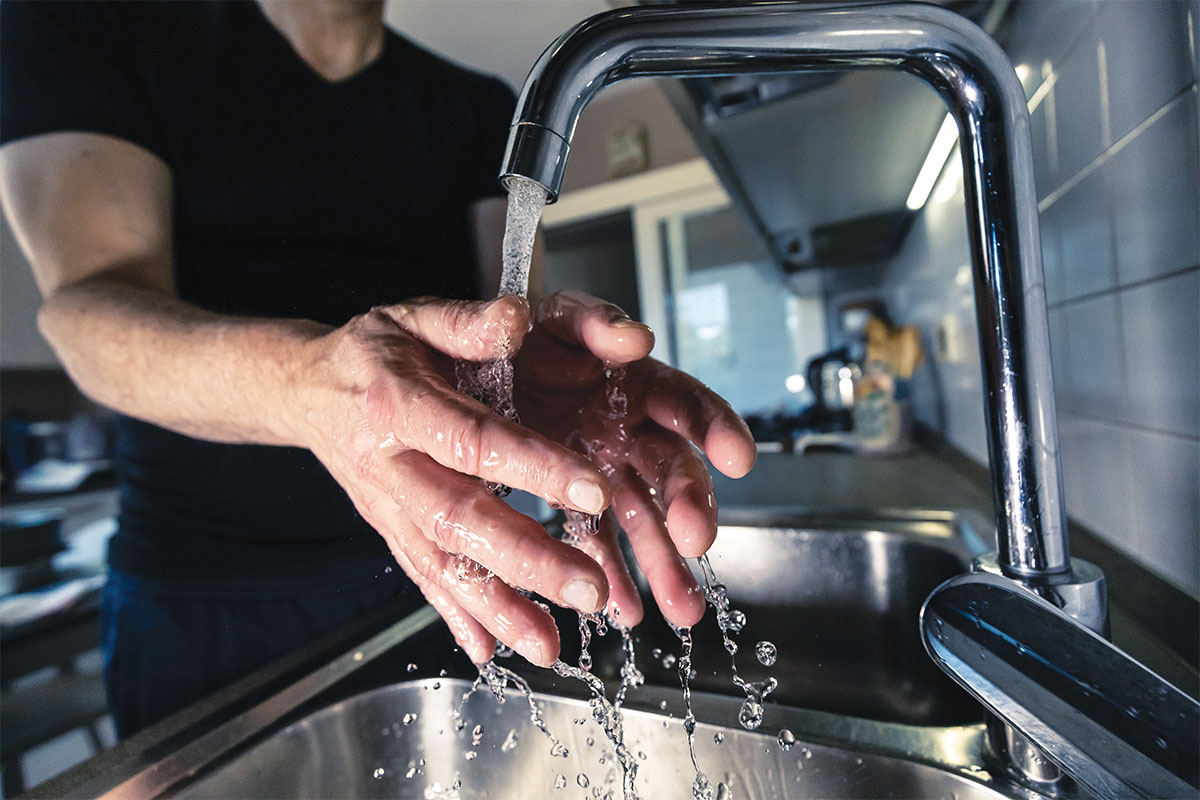 Chris Evans of Gary's East Coast Service finds a plumbing issue sends a dishmachine into overdrive.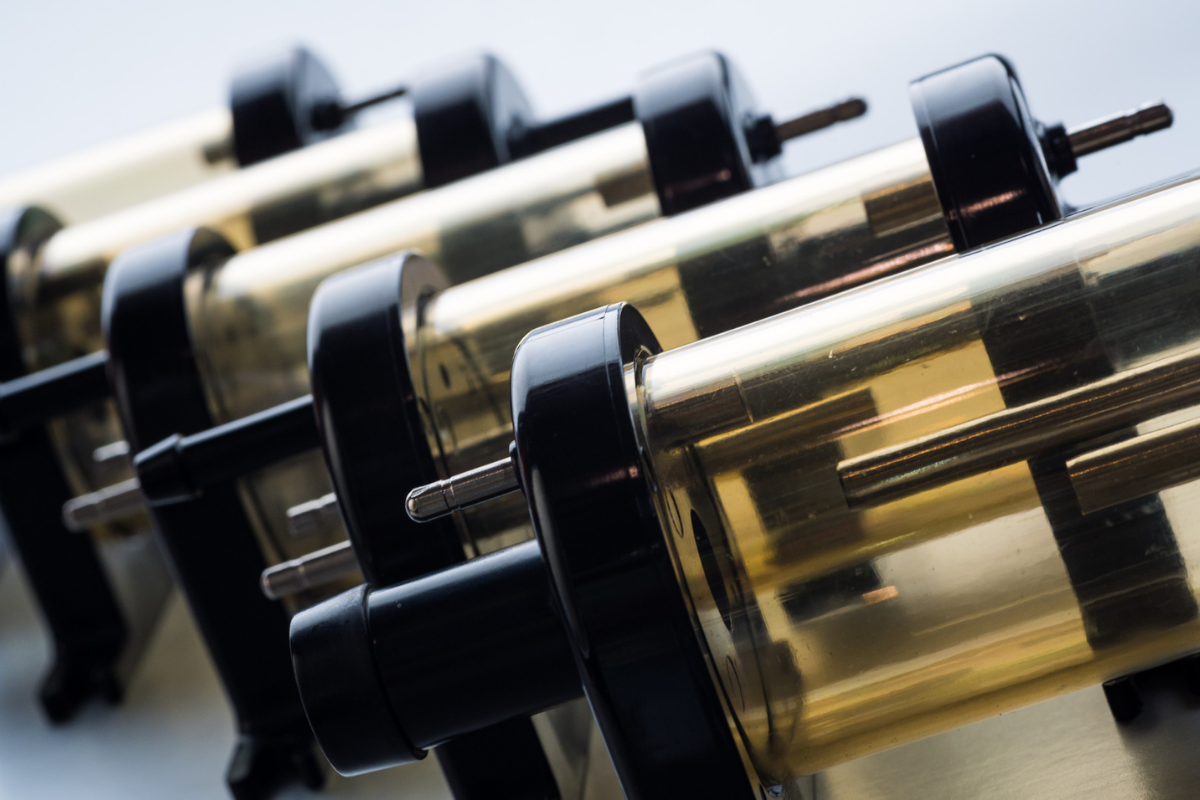 OEM (original equipment manufacturer) parts are often touted as the only option for foodservice equipment repairs — an assertion that's faulty at best. Claiming that OEMs are the only responsible choice doesn't just take away options for service agents and other parts shoppers, it also ignores the many advantages that come with choosing OEM equivalent…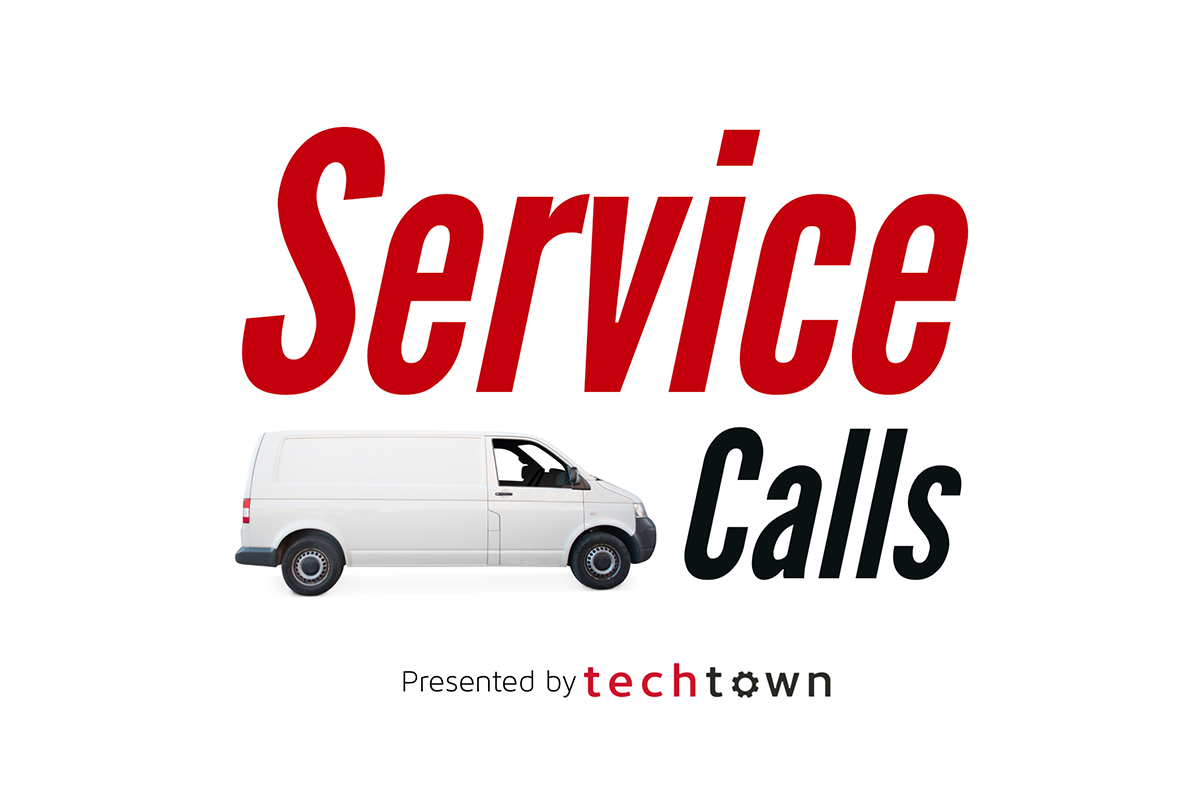 Service Calls takes the opportunity to speak with three female leaders who help propel the equipment service industry forward.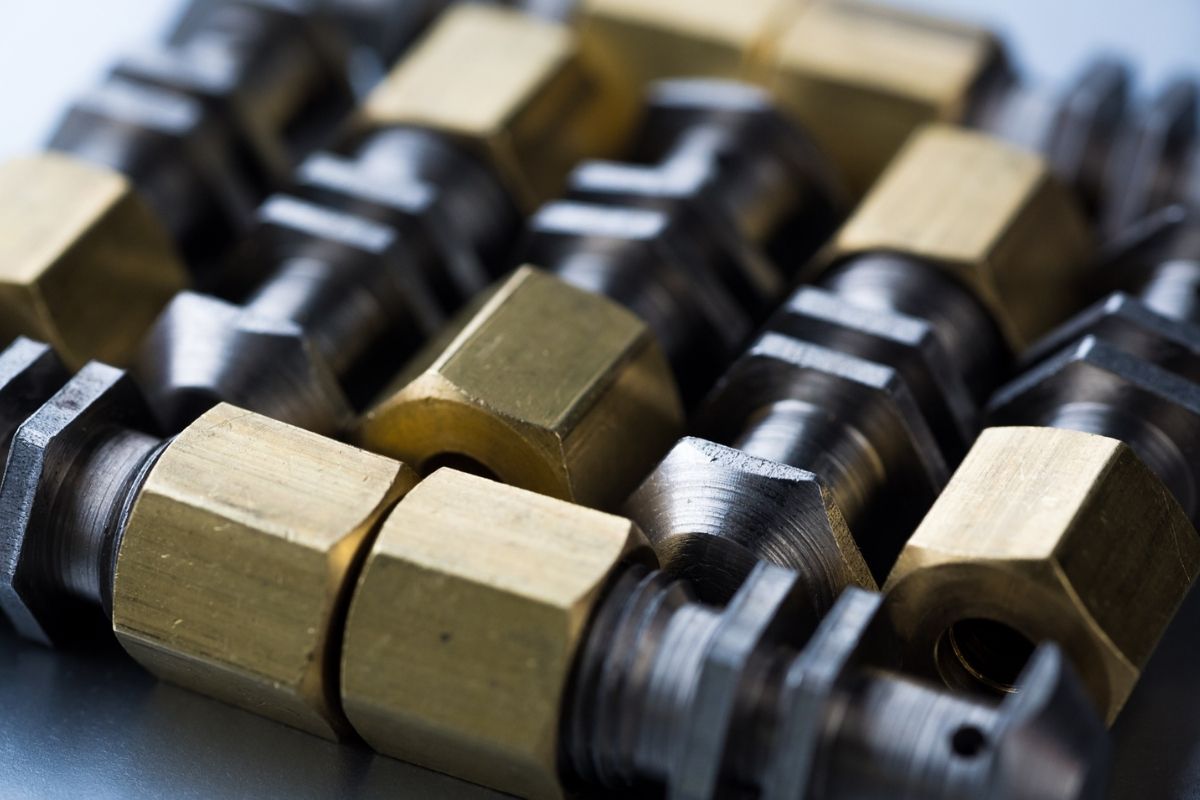 When it comes to foodservice equipment parts, consumers have many options. Of course, there's always the option of where to shop and which company to give business to. But another option is what type of part to buy. Consumers often have two distinct questions when they are parts shopping: Are OEM parts really that different…