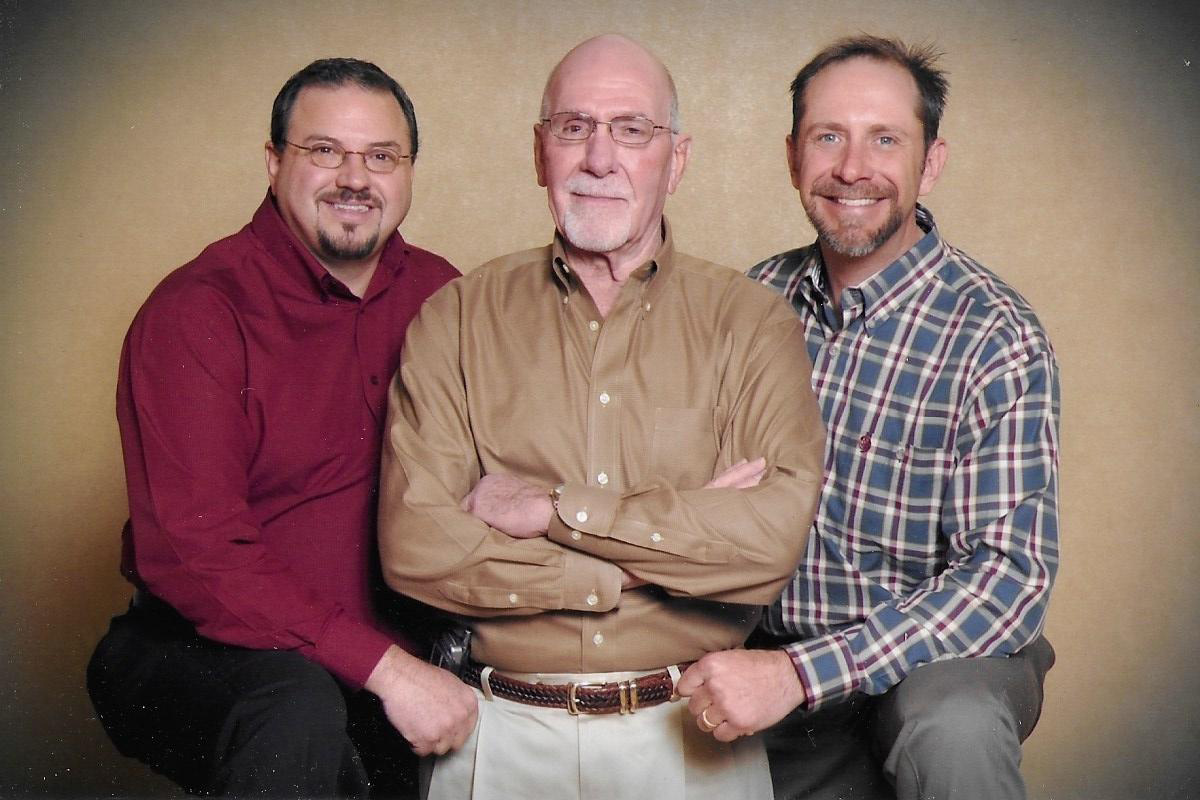 Lorn Hagar began Hagar Restaurant Service, a factory-authorized warranty and repair service provider for more than 200 manufacturers, in Oklahoma City 63 years ago, working from his garage until opening the first shop in 1971.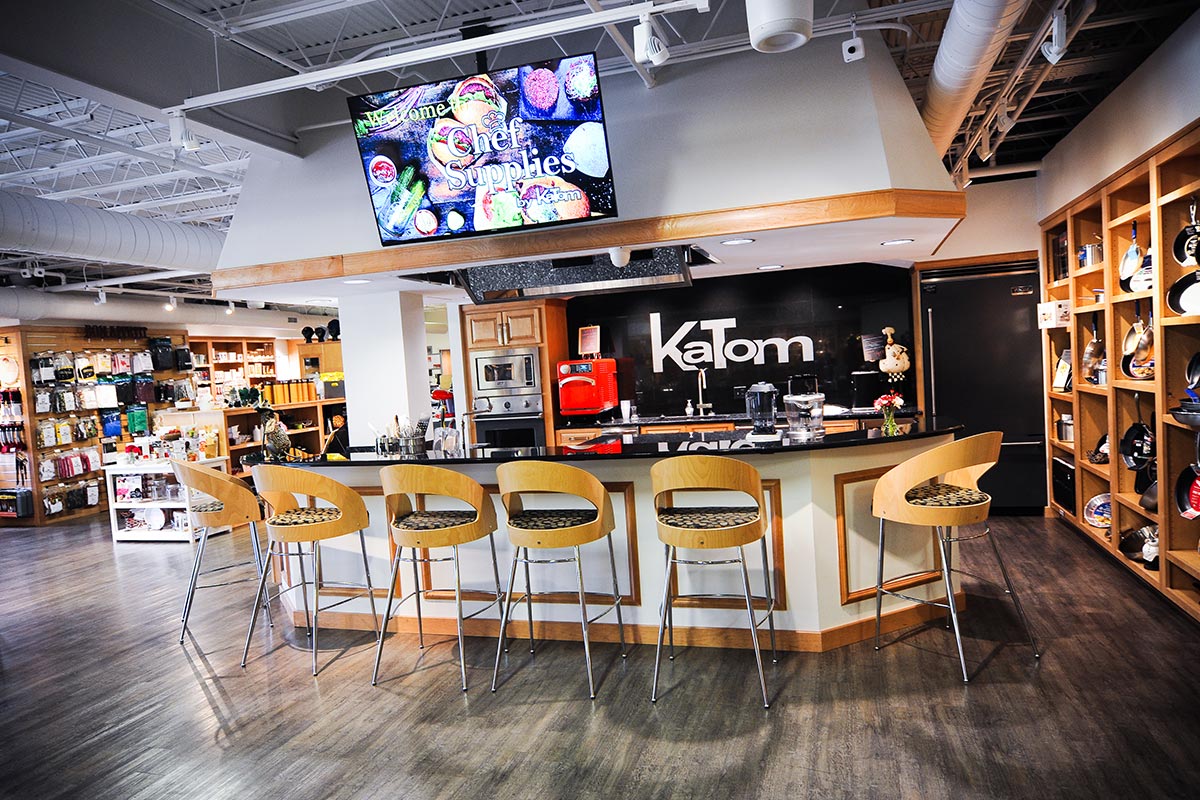 Nineteen years ago, Patricia Bible made a choice. When her husband Tim died unexpectedly, she could have sold KaTom Restaurant Supply, the company the couple started out of their garage in 1987.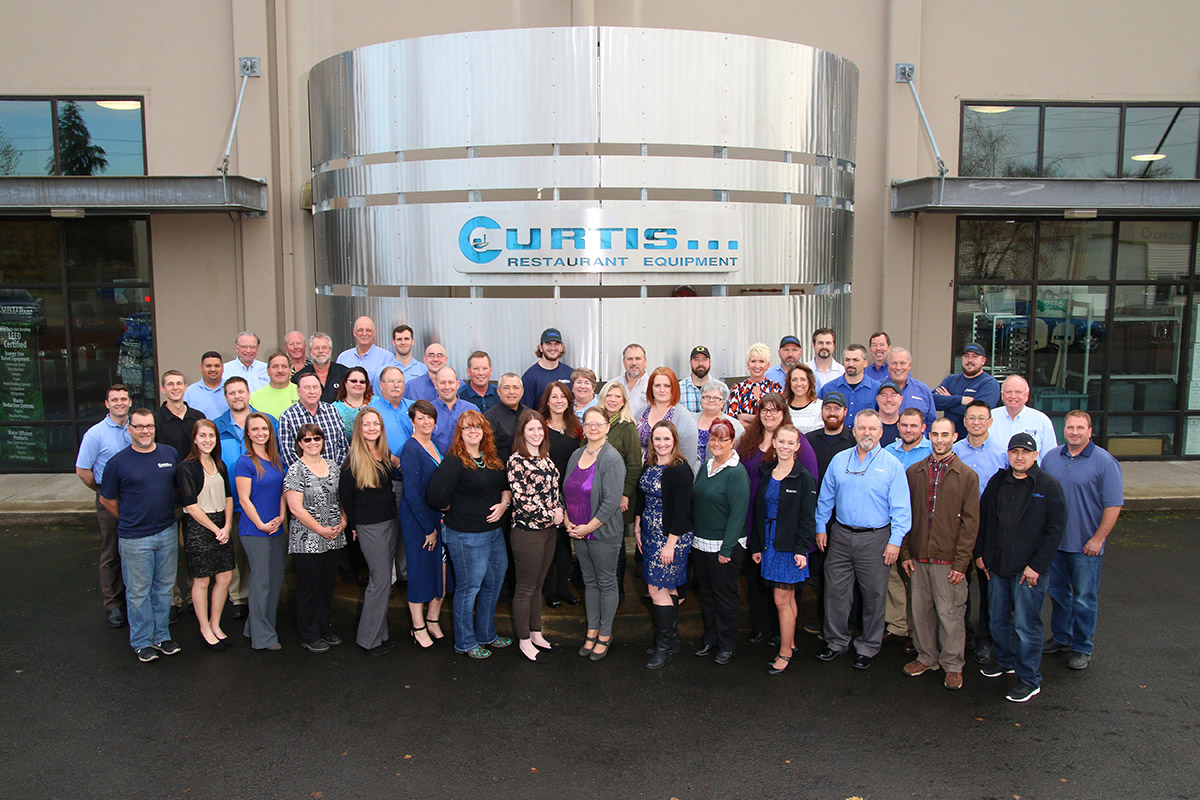 Jim Sherman, director of sales at Vulcan Food Equipment, experienced first-hand the dedication to customer service and thoroughness Curtis Restaurant Equipment brings to the table when working together on a renovation of the kitchen and demonstration restaurant at Lane Community College in Eugene, Ore.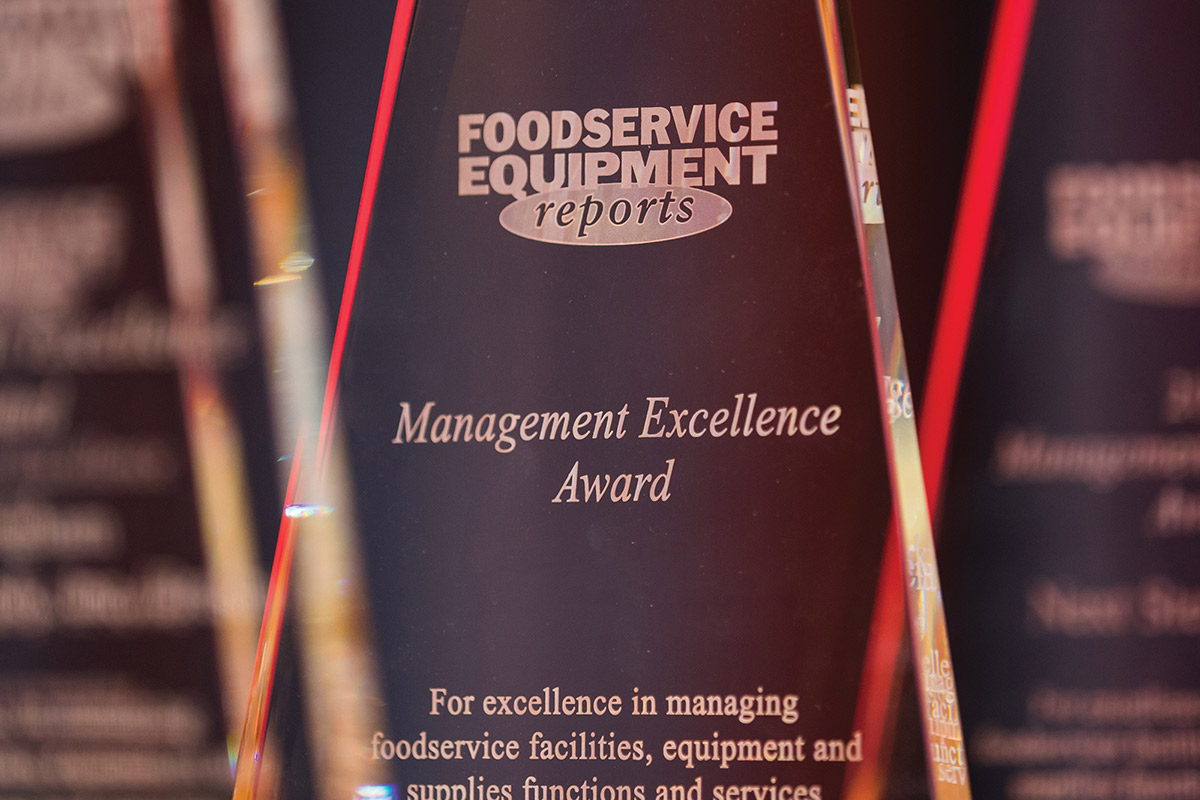 Find out which companies distinguished themselves with outstanding performance.
SEARCH DIRECTORY LISTINGS