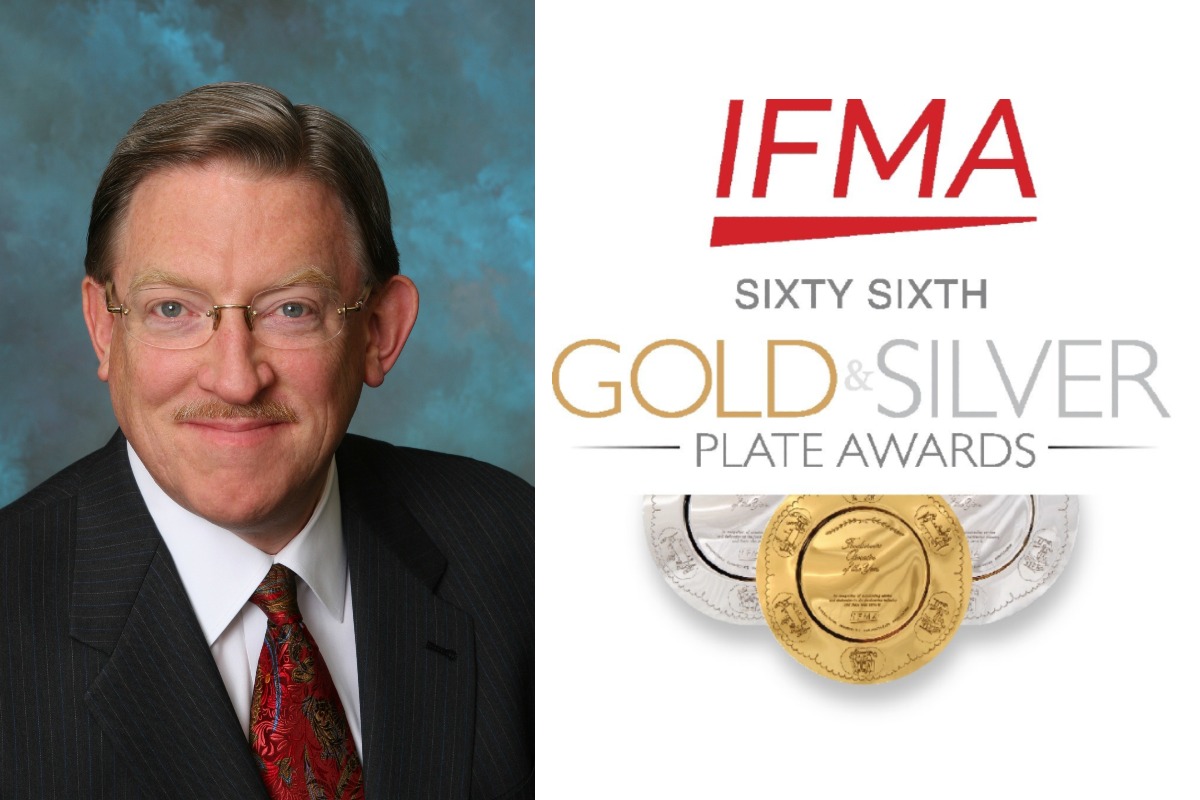 IFMA jury selects chairman of Miller's Ale House Restaurants for the prestigious prize.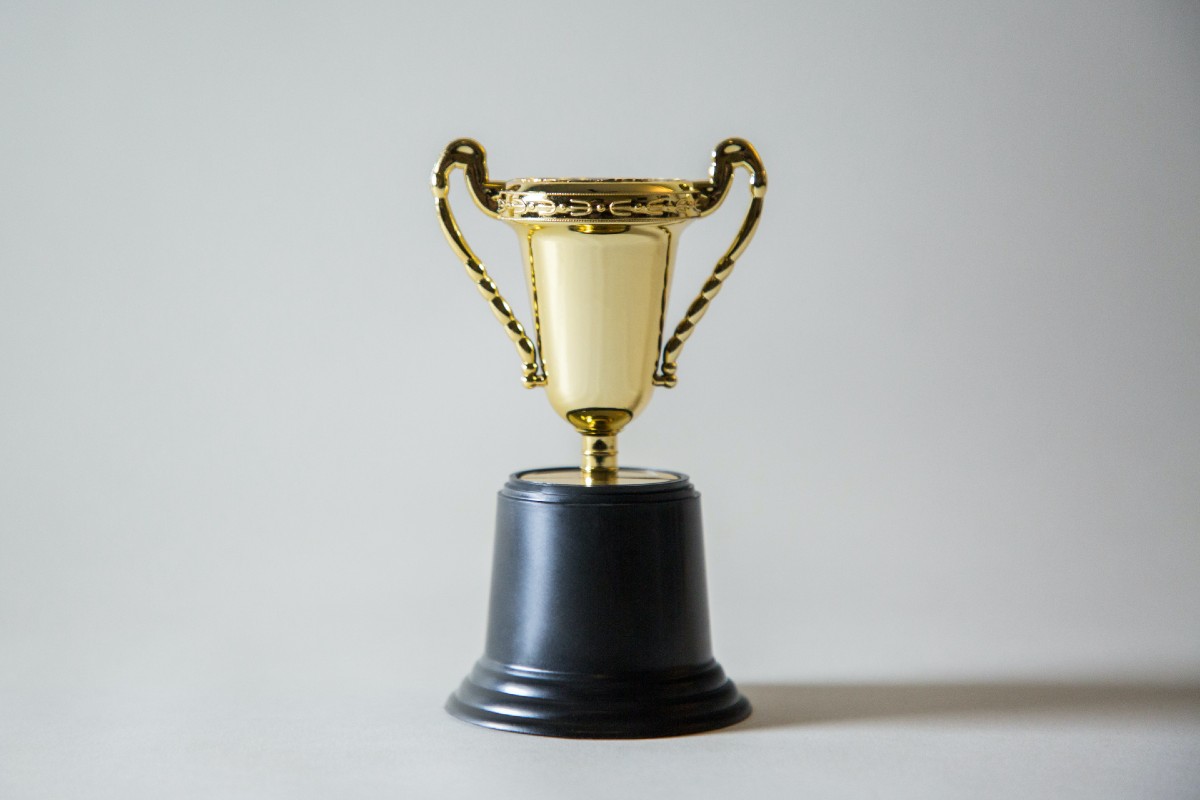 New award seeks to recognize contributions of industry companies.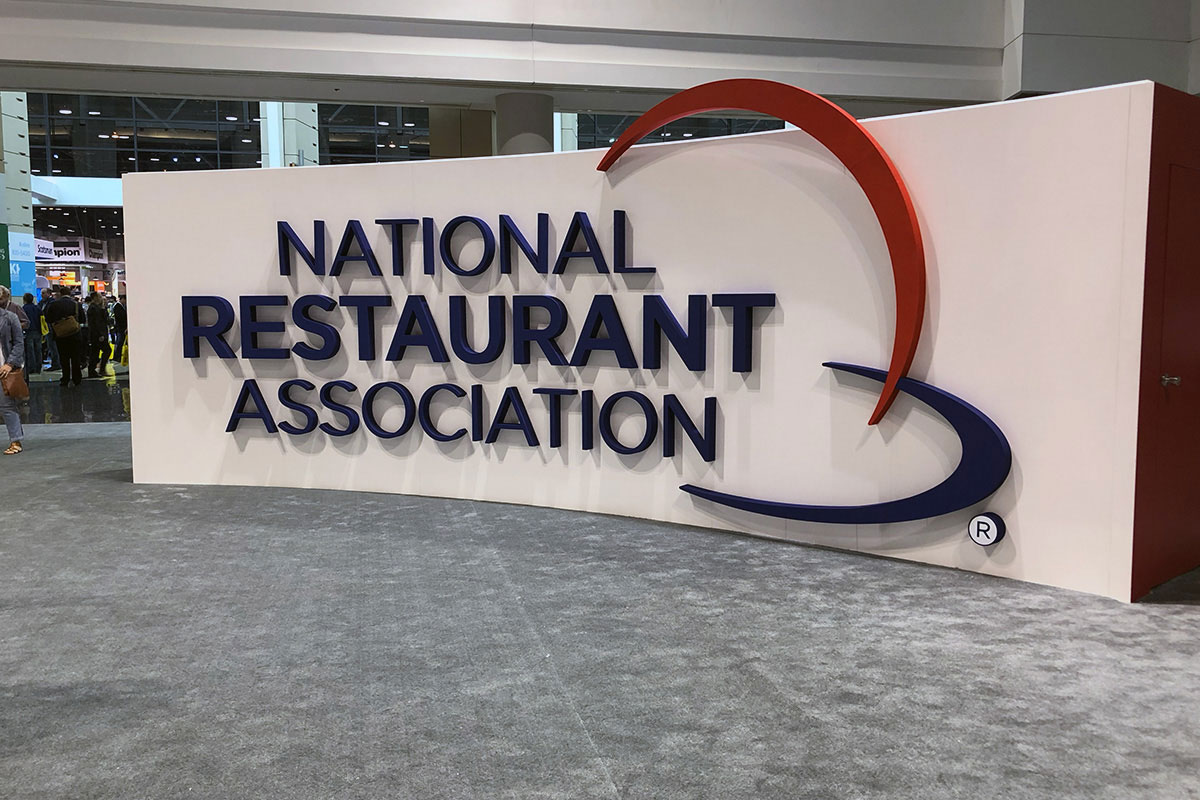 National Restaurant Association ask for the best innovations in kitchen equipment .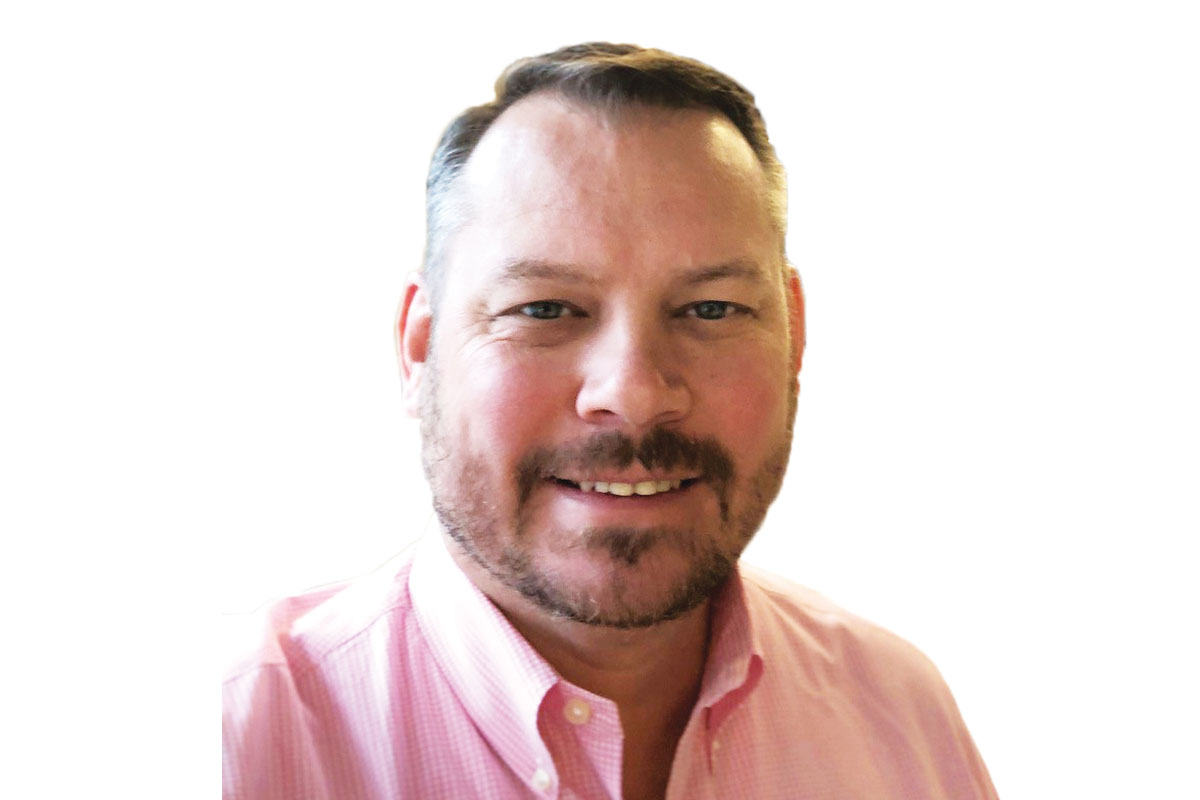 During his eight years on the equipment innovations side at Arby's, Cryan and his team have partnered with suppliers to "Arby-tize" cook-hold ovens, fryers and beyond in pursuit of a more efficient cookline.