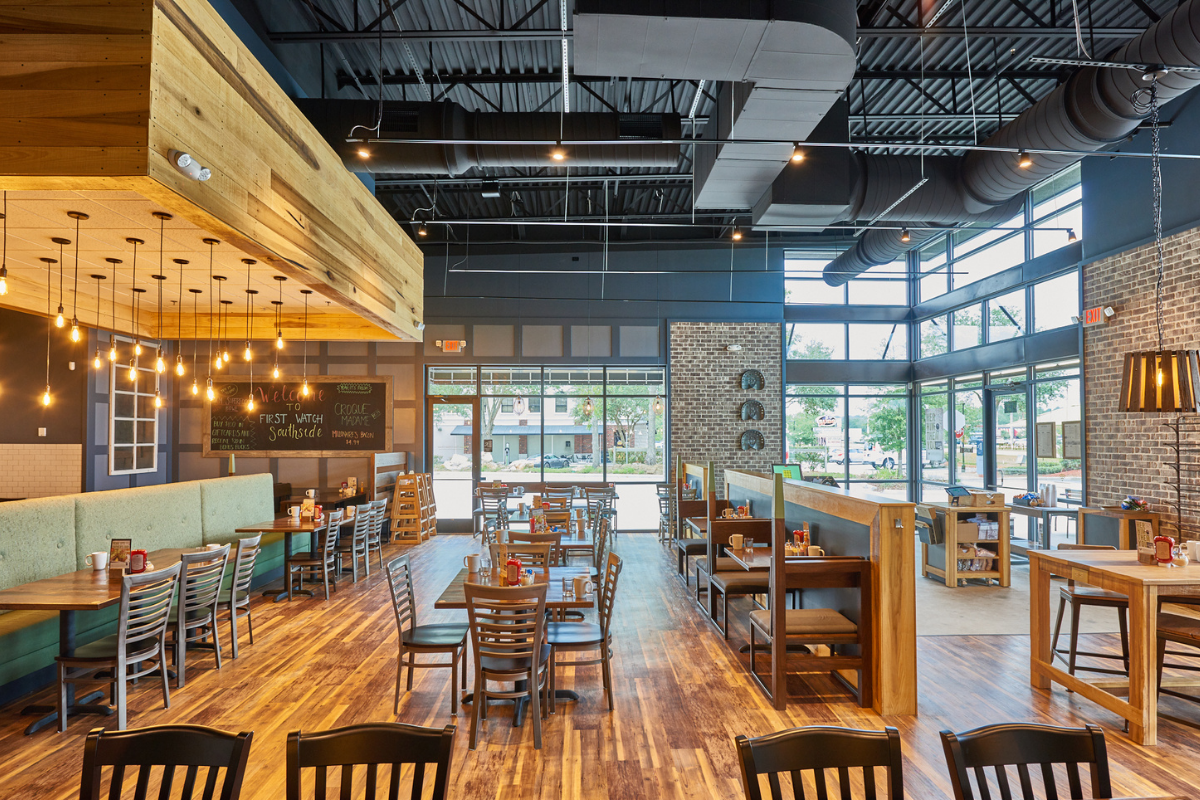 Long before COVID-19 entered anyone's vocabulary, people would ask John Zimmermann what kept him awake at night, and he'd say, number one, the thought of a global pandemic. He never knew he'd be navigating one.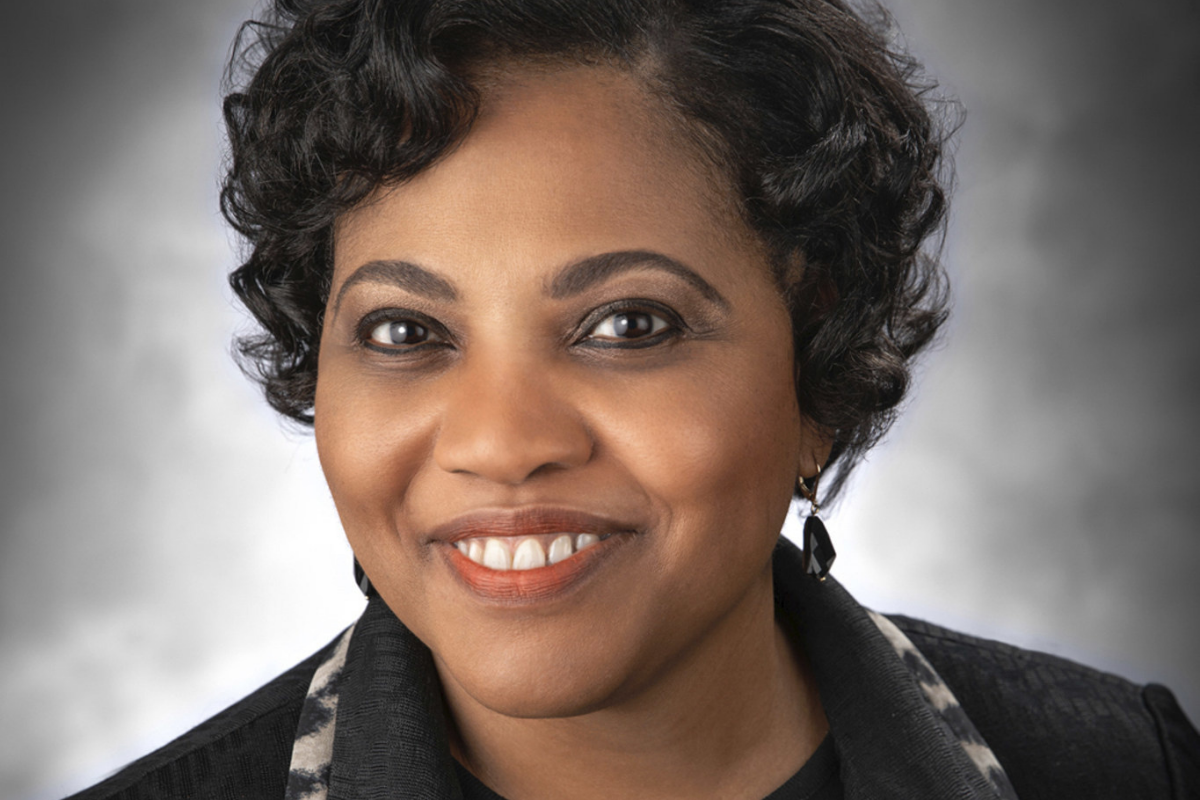 The International Foodservice Manufacturers Association named Antoinette Watkins the 2021 Gold Plate Award recipient during the 67th Annual Gold & Silver Plate Awards Celebration on Sept. 14.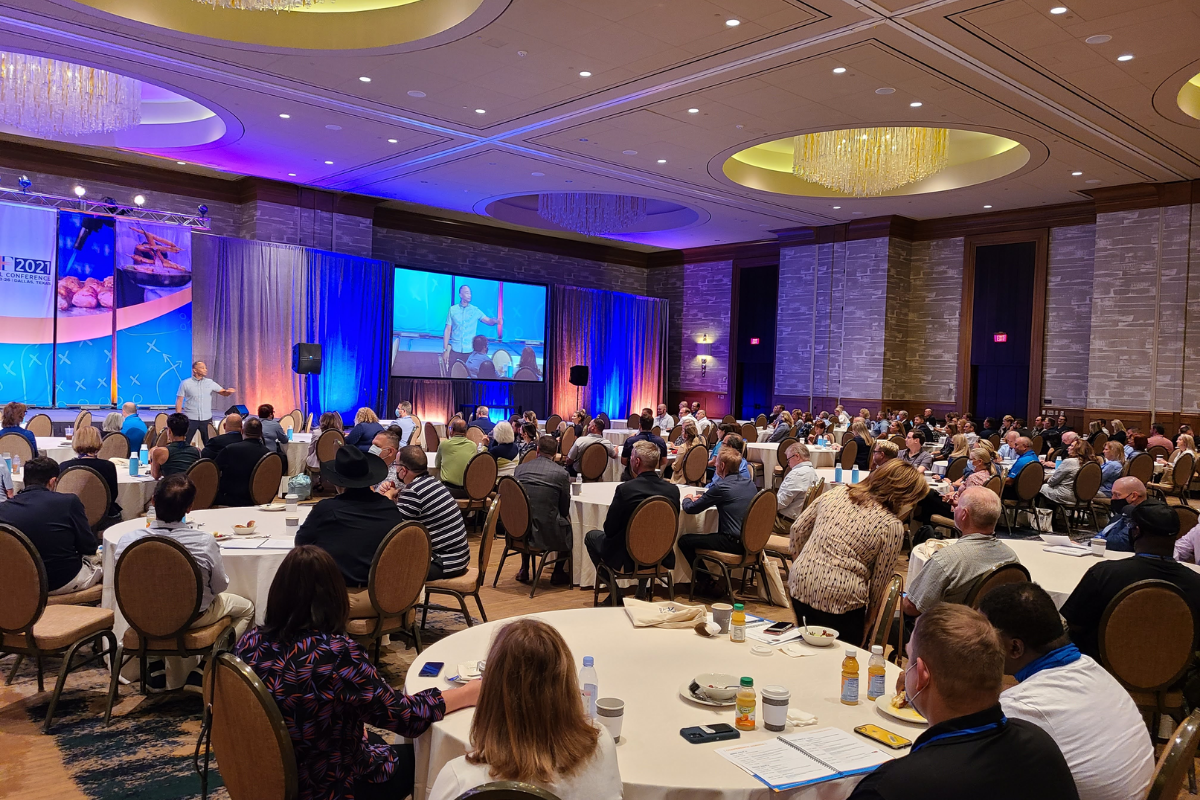 The Association for Healthcare Foodservice presented its top honors to those in the industry during its annual conference last month in Dallas.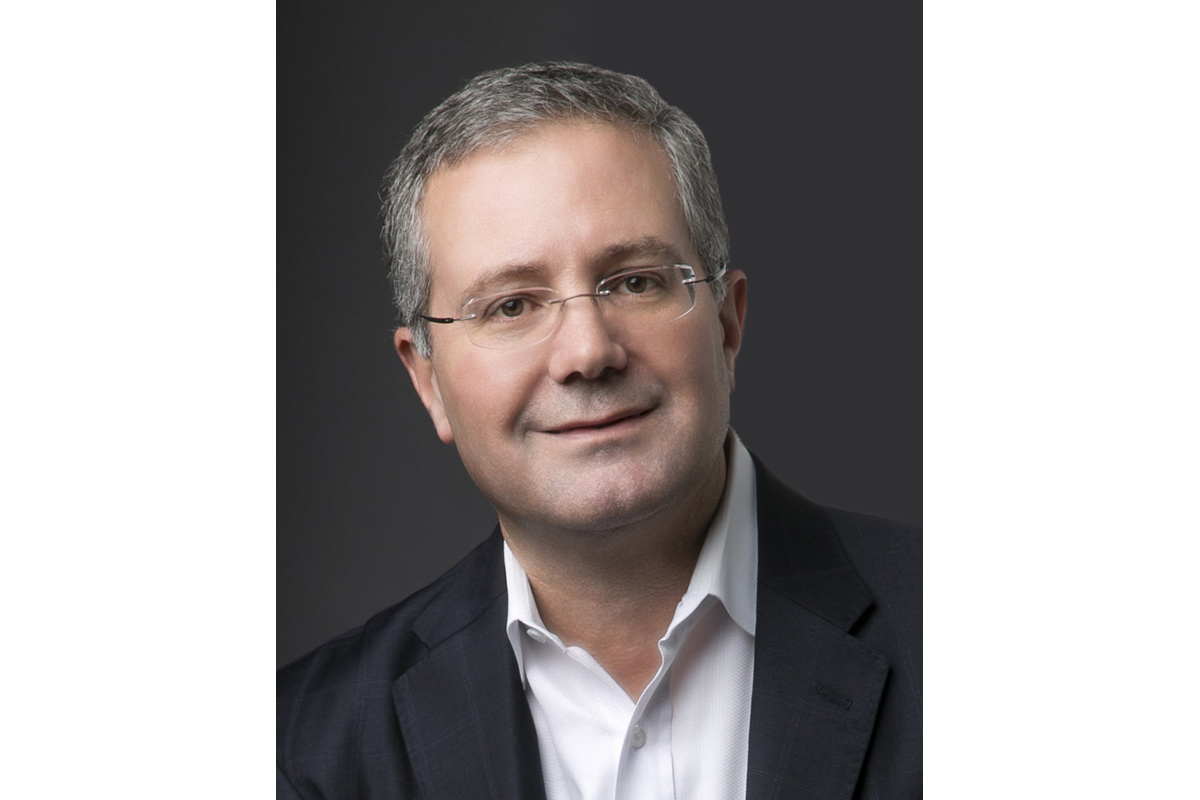 What do a fast-casual chain, a virtual restaurant operator, a dealer, a service company and a school district all have in common? Their ingenuity earned all of them recognition on Foodservice Equipment Reports' 2020 Innovators list, sponsored by Parts Town. In today's world, innovation is not a luxury, it's a necessity. Every day brings new…