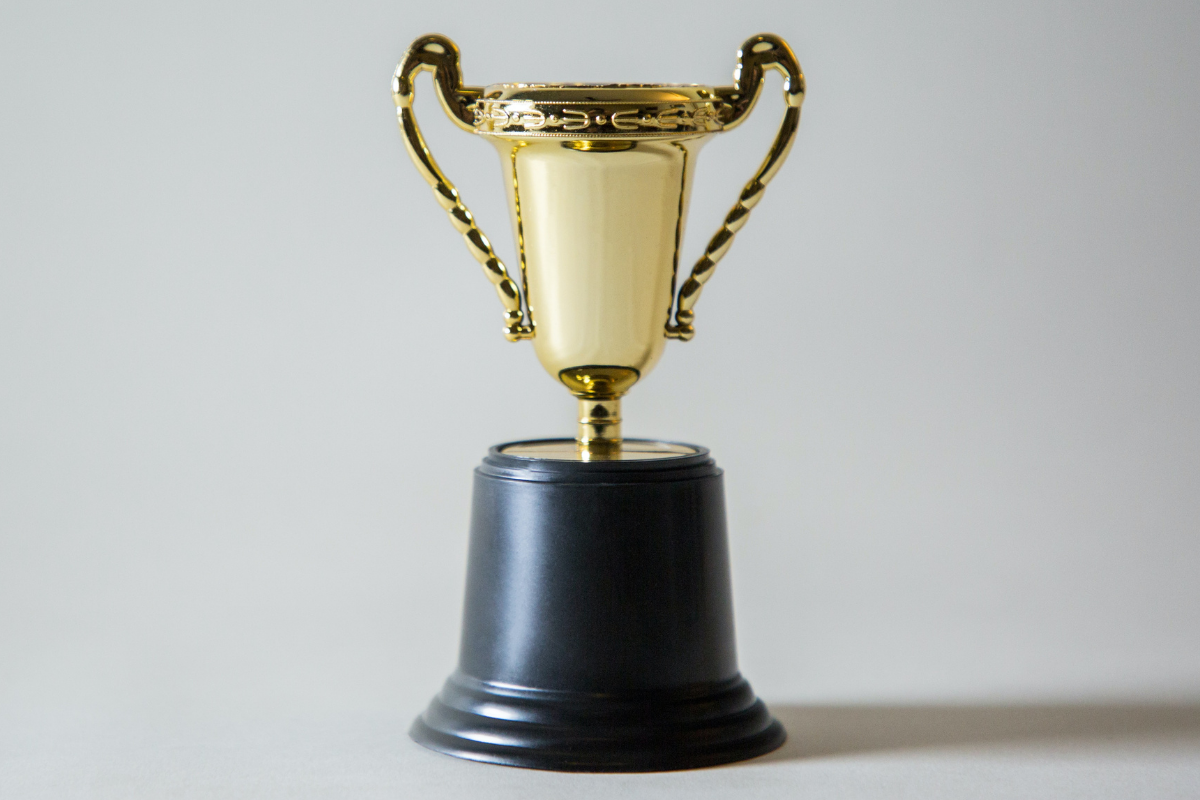 The Manufacturers' Agents Association for the Foodservice Industry presented biennial awards to foodservice leaders, both reps and manufacturers, during its 2022 conference held in Naples, Fla., on Jan. 23-27.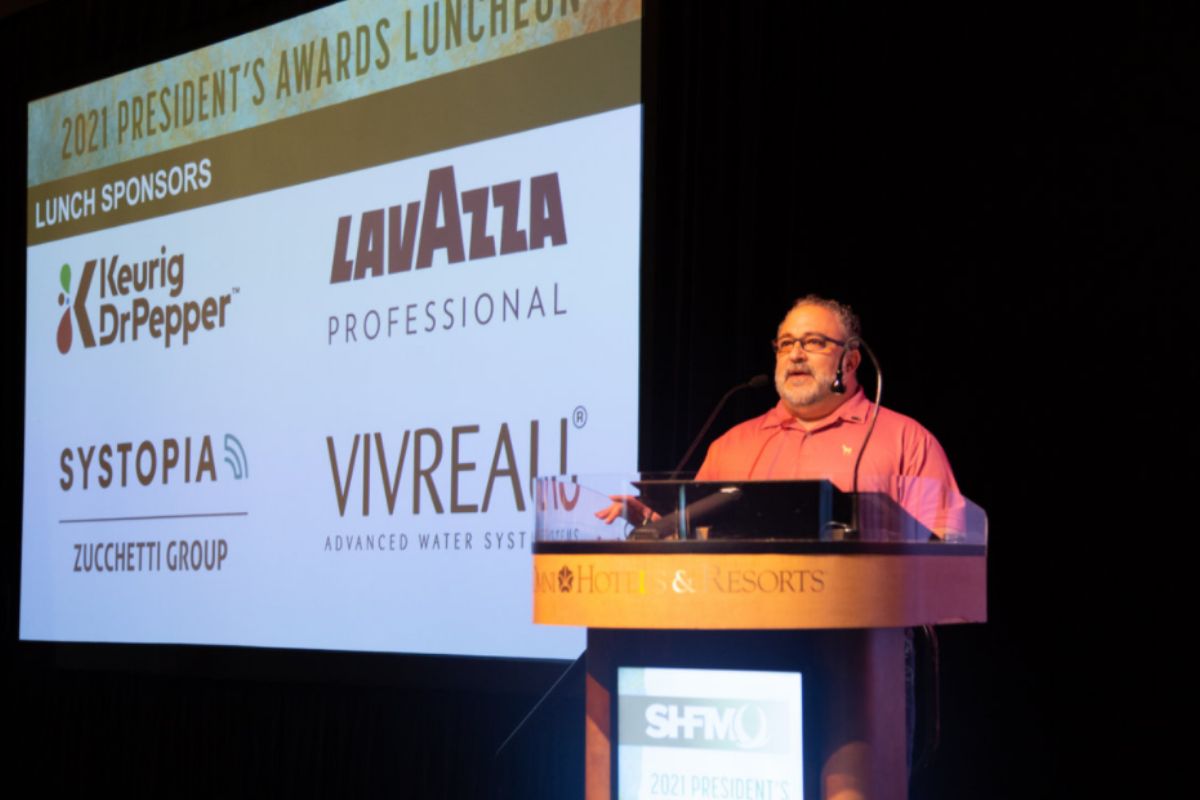 The Society for Hospitality & Foodservice Management recognized the best in the industry with a pair of awards, the 2021 President's Award and the Robert Pacifico Award.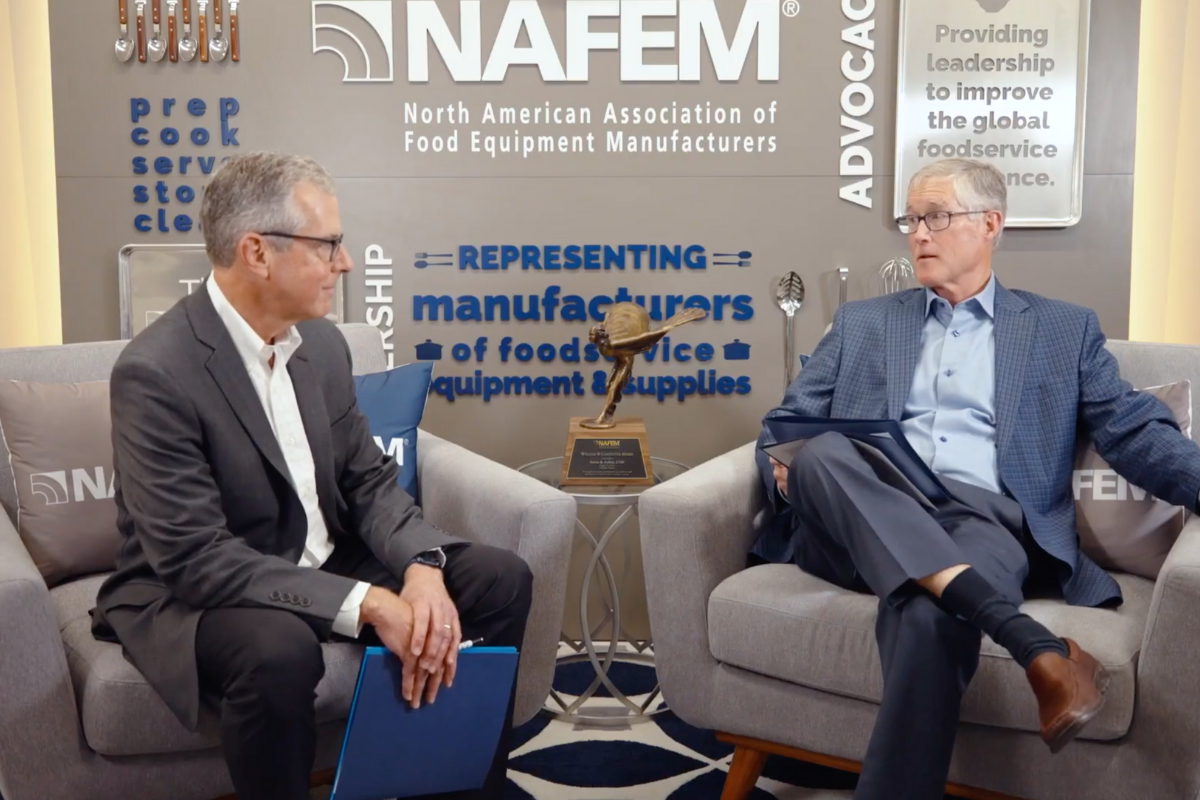 NAFEM recognized the winners of the 2021 Louise O'Sullivan Award of Excellence and the William W. Carpenter Award during its year-end town hall webinar.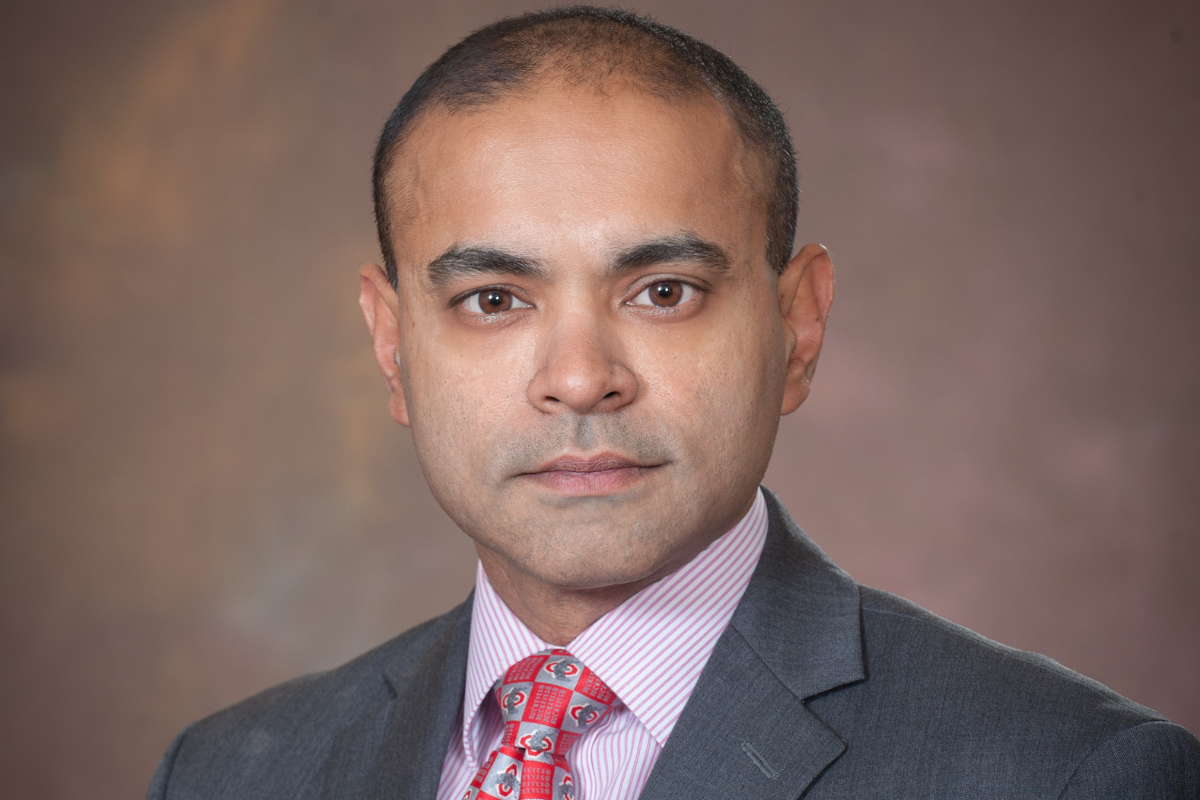 The National Association of College and University Food Service (NACUFS) honored individuals and member institutions during a virtual awards ceremony on Nov. 18.