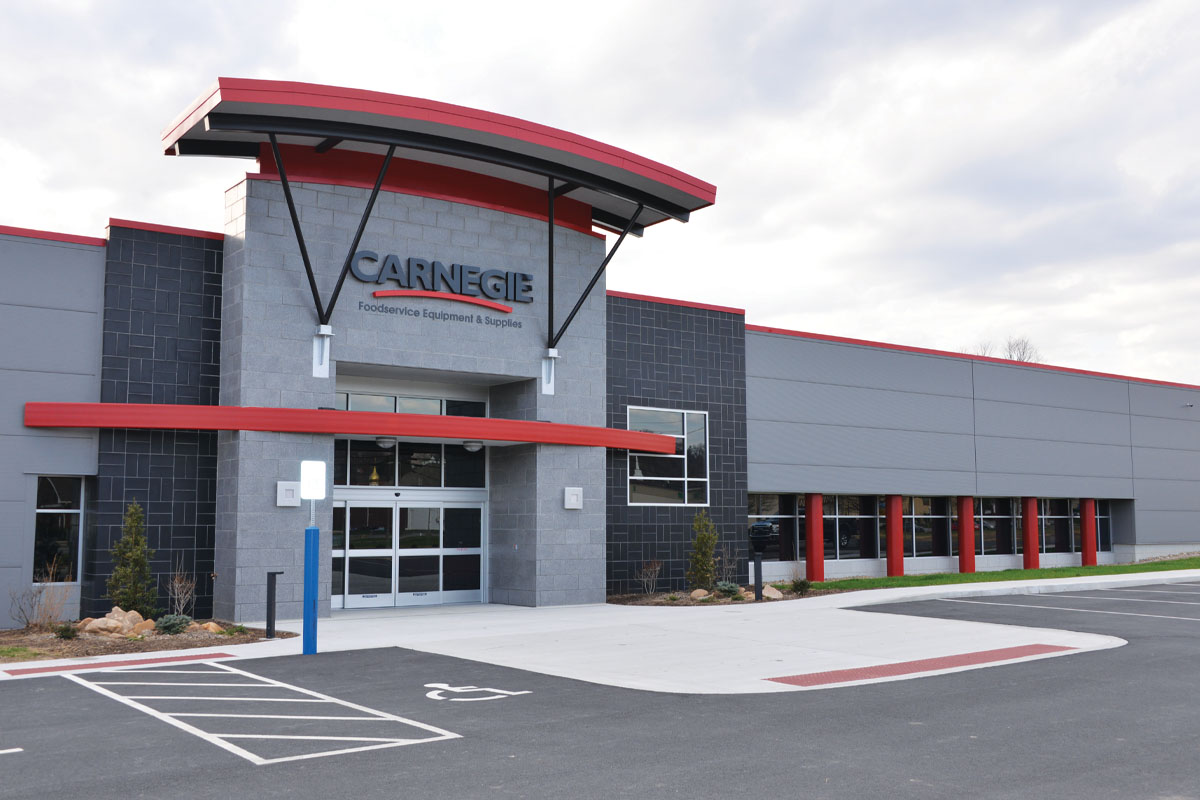 Dealers focus on meeting operator needs now, and wonder what's ahead. Plus, find out how dealers ranked in our annual report.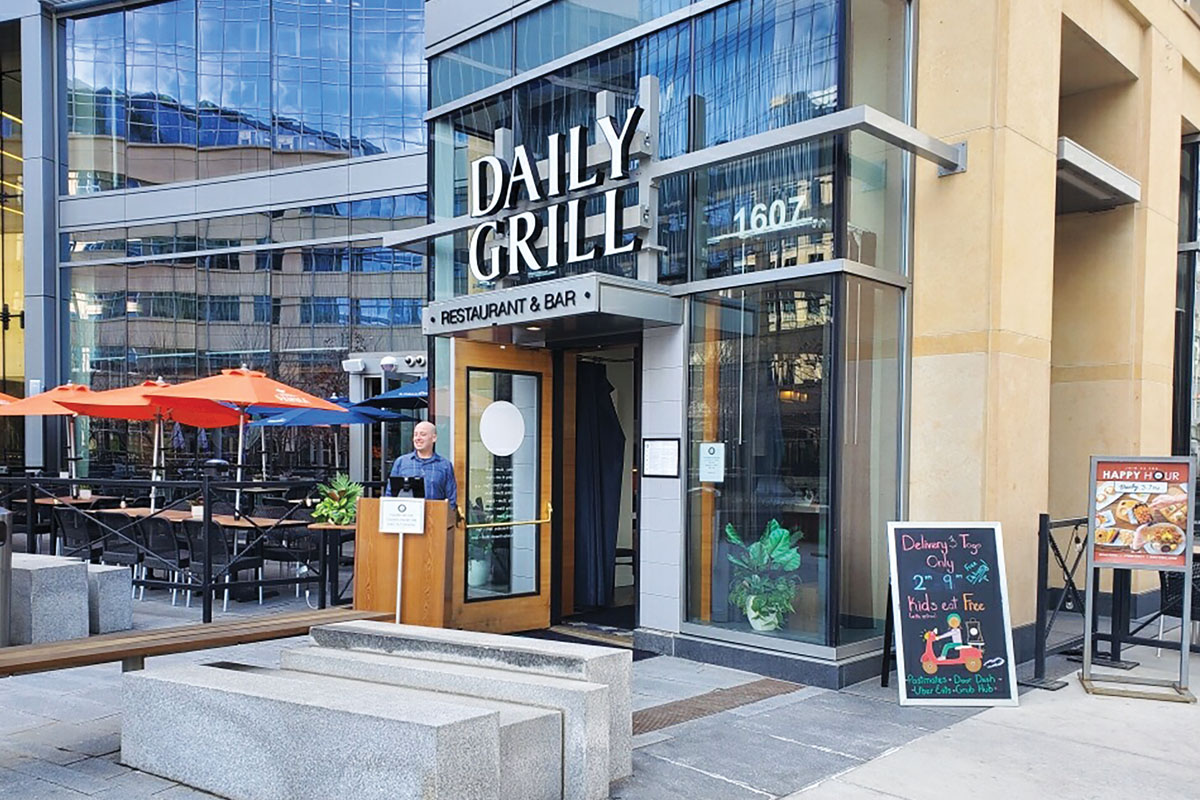 How Daily Grill supported the sudden shift to takeout and delivery amid the COVID-19 pandemic.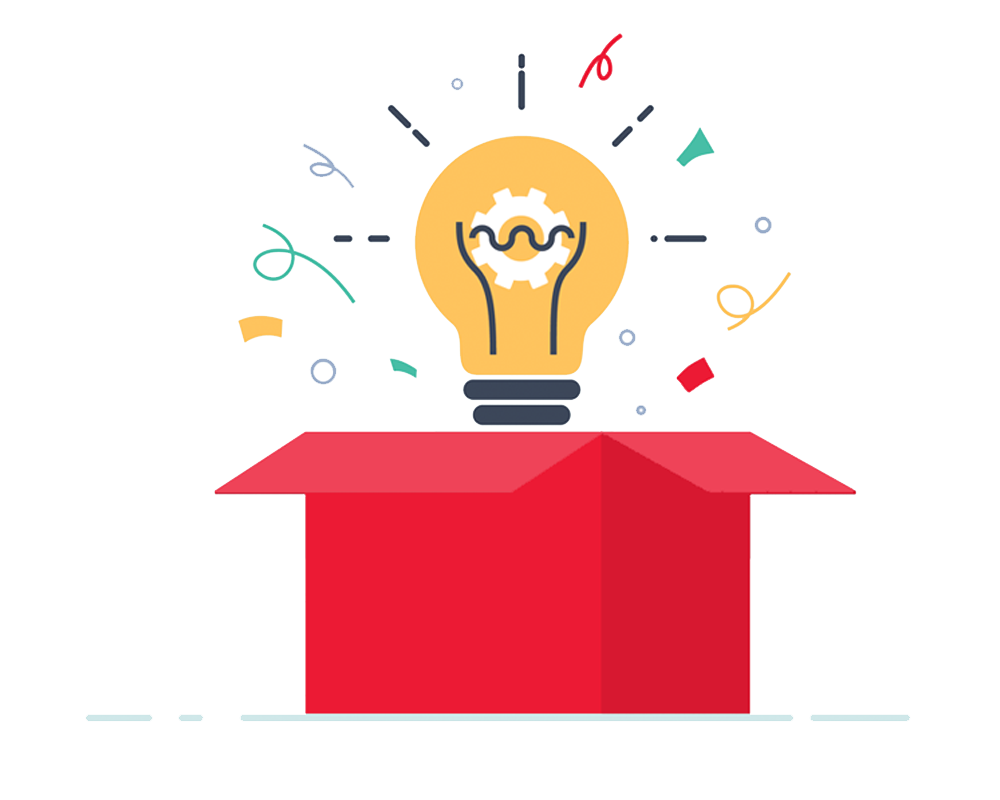 FER's 2020 Innovators will recognize the best ideas in action in the back-of-house.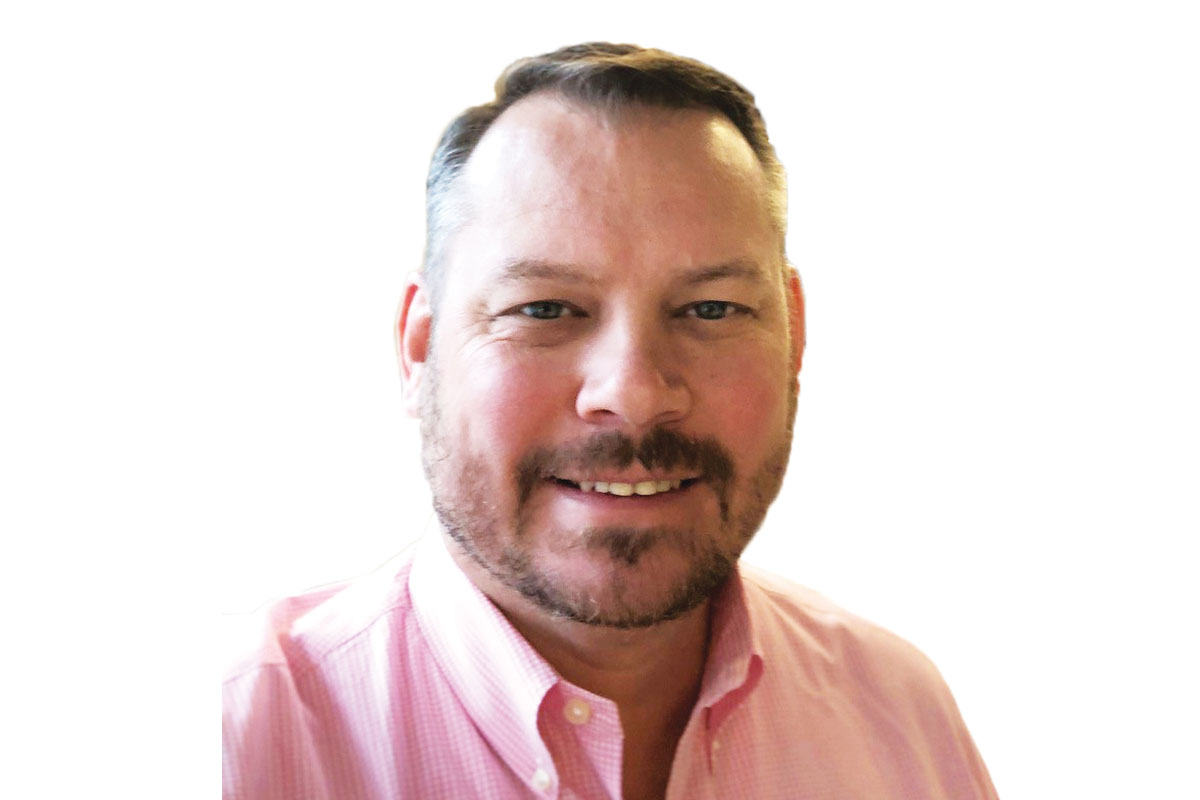 During his eight years on the equipment innovations side at Arby's, Cryan and his team have partnered with suppliers to "Arby-tize" cook-hold ovens, fryers and beyond in pursuit of a more efficient cookline.