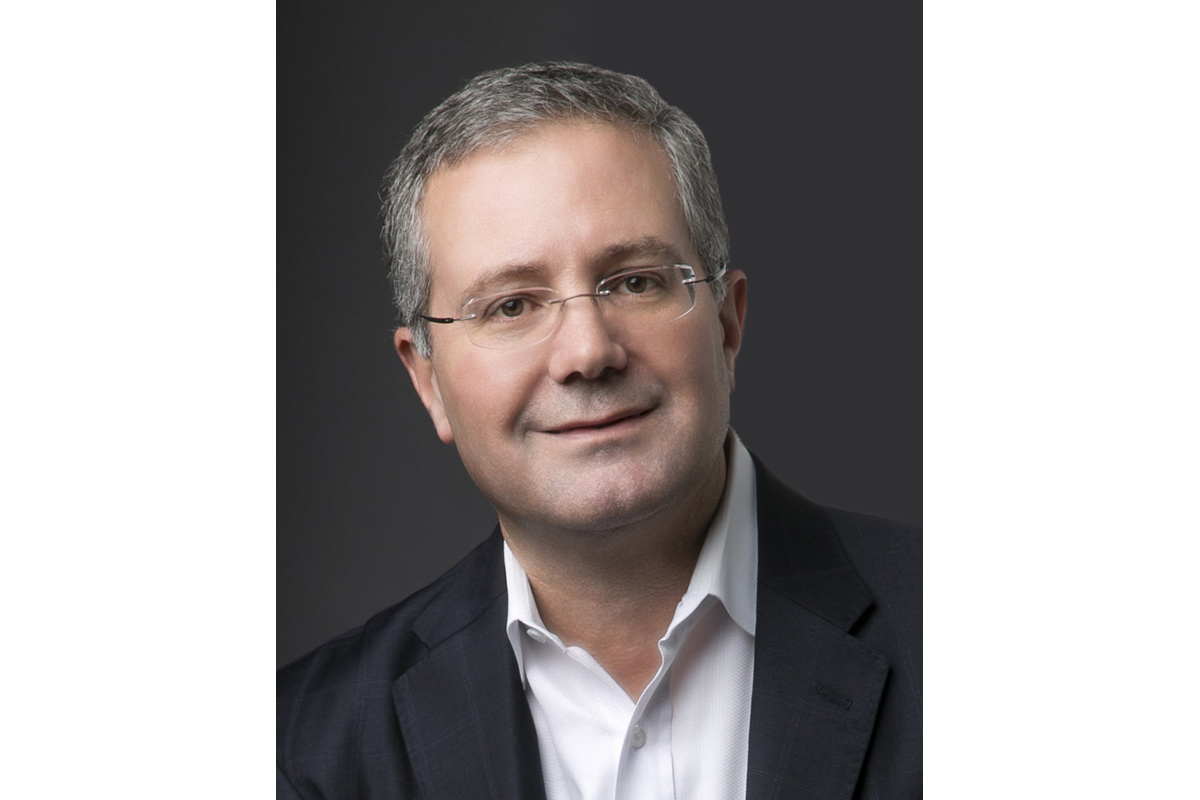 What do a fast-casual chain, a virtual restaurant operator, a dealer, a service company and a school district all have in common? Their ingenuity earned all of them recognition on Foodservice Equipment Reports' 2020 Innovators list, sponsored by Parts Town. In today's world, innovation is not a luxury, it's a necessity. Every day brings new…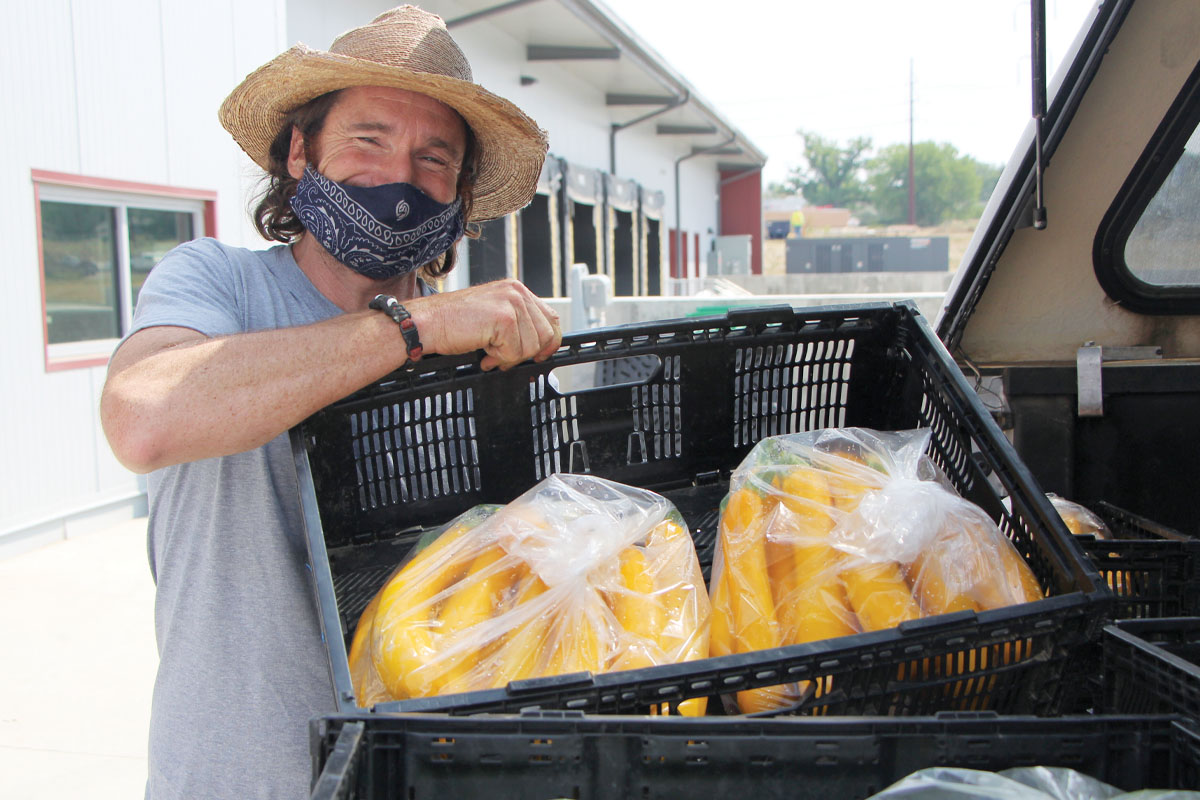 A centralized culinary center helps Boulder Valley School District produce thousands of scratch-cooked meals a day with room to grow.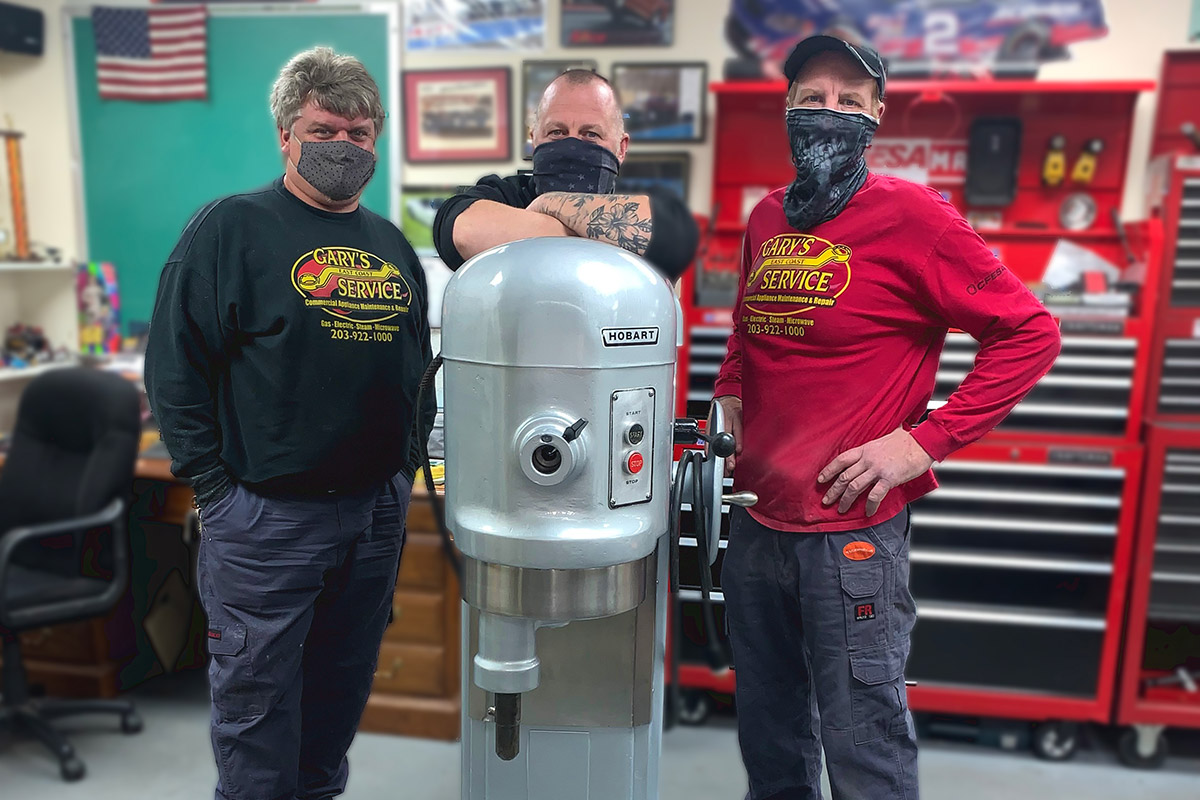 Gary's East Coast Service Vice President Angela Petitti created videos for the first time to communicate safely and regularly with the service company's nearly 20 employees as the pandemic unfolded.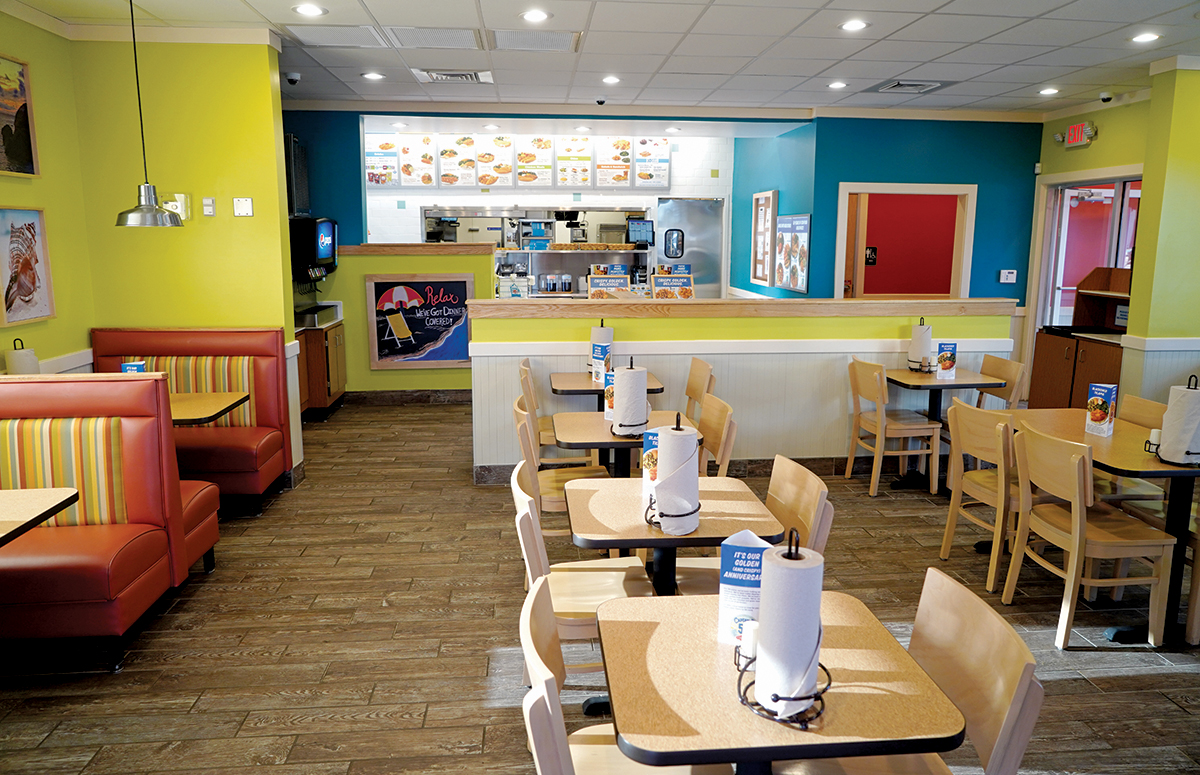 Captain D's often works with manufacturers to find a solution to a problem.