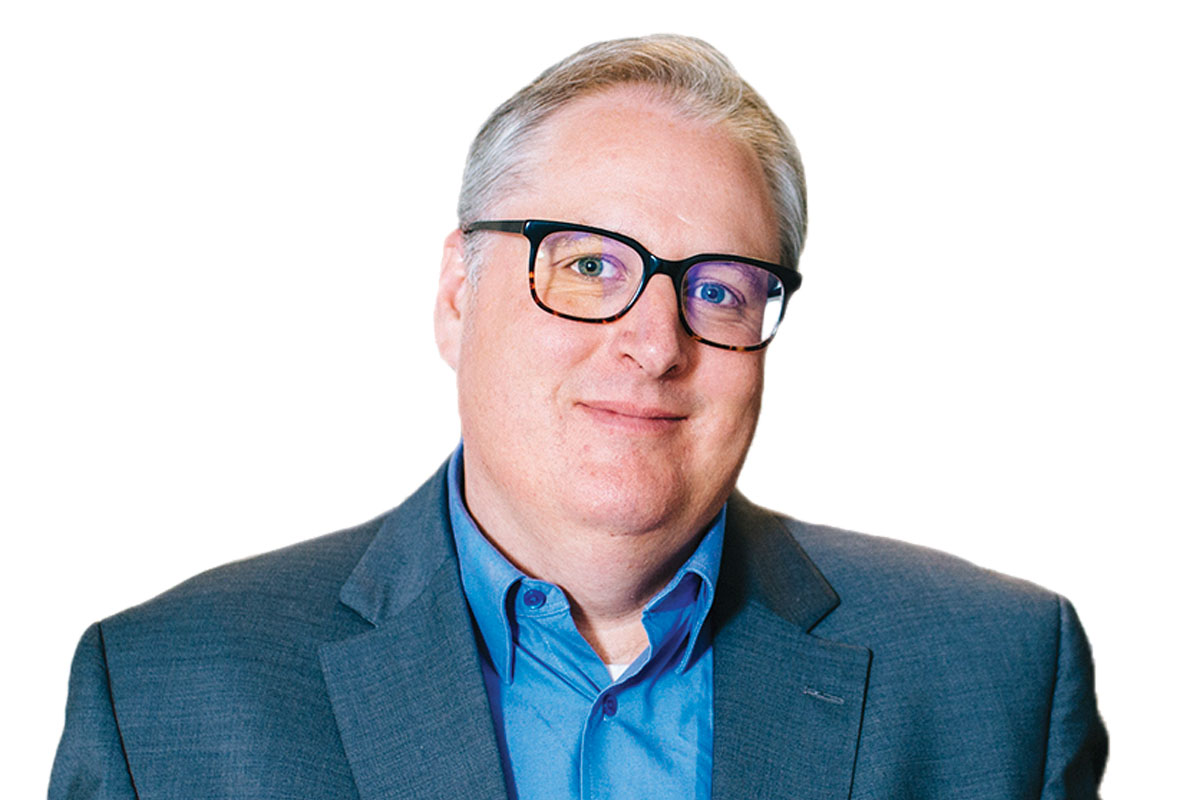 CFESA is launching a marketing strategy in 2020, and Erik Koenig has played an integral role in the development of the branding, storytelling and marketing tools that make up that strategy.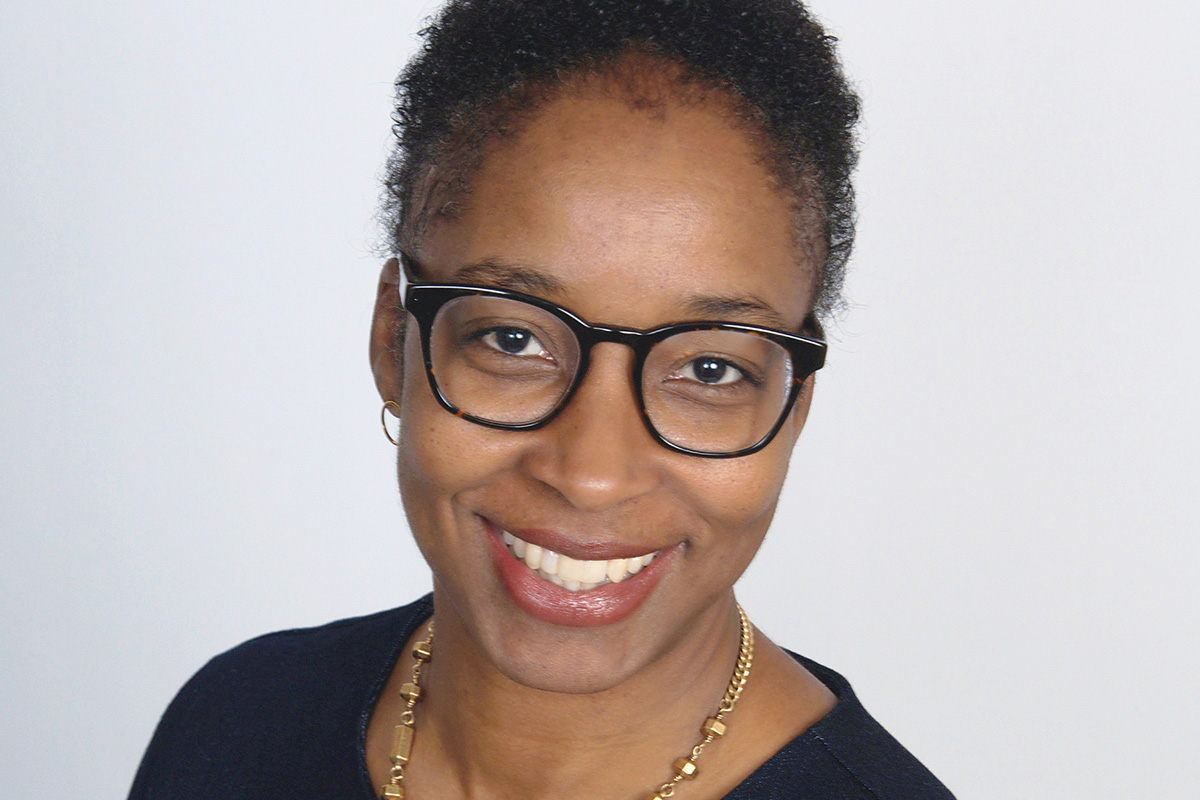 Why FER will always celebrate innovation, even in trying times.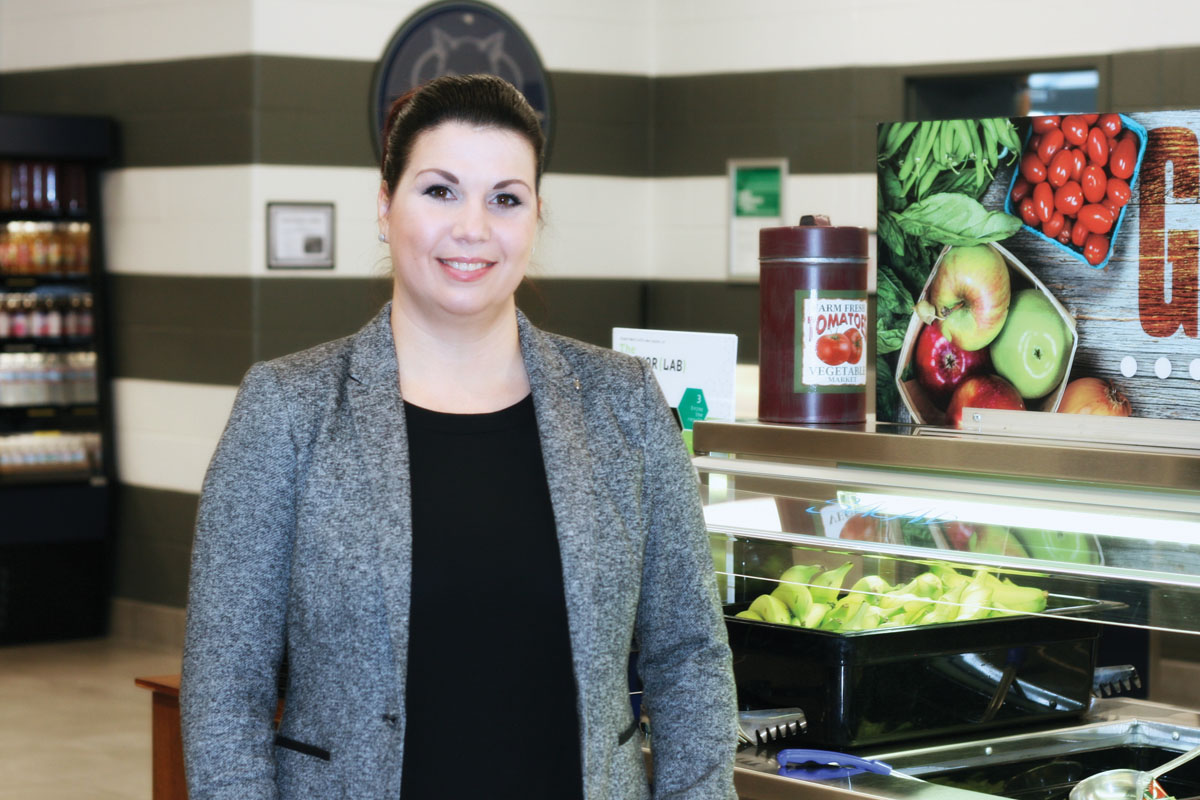 "Tiffany is one of those people who, when faced with something she doesn't know about, is relentless in learning about it," says one of her colleagues.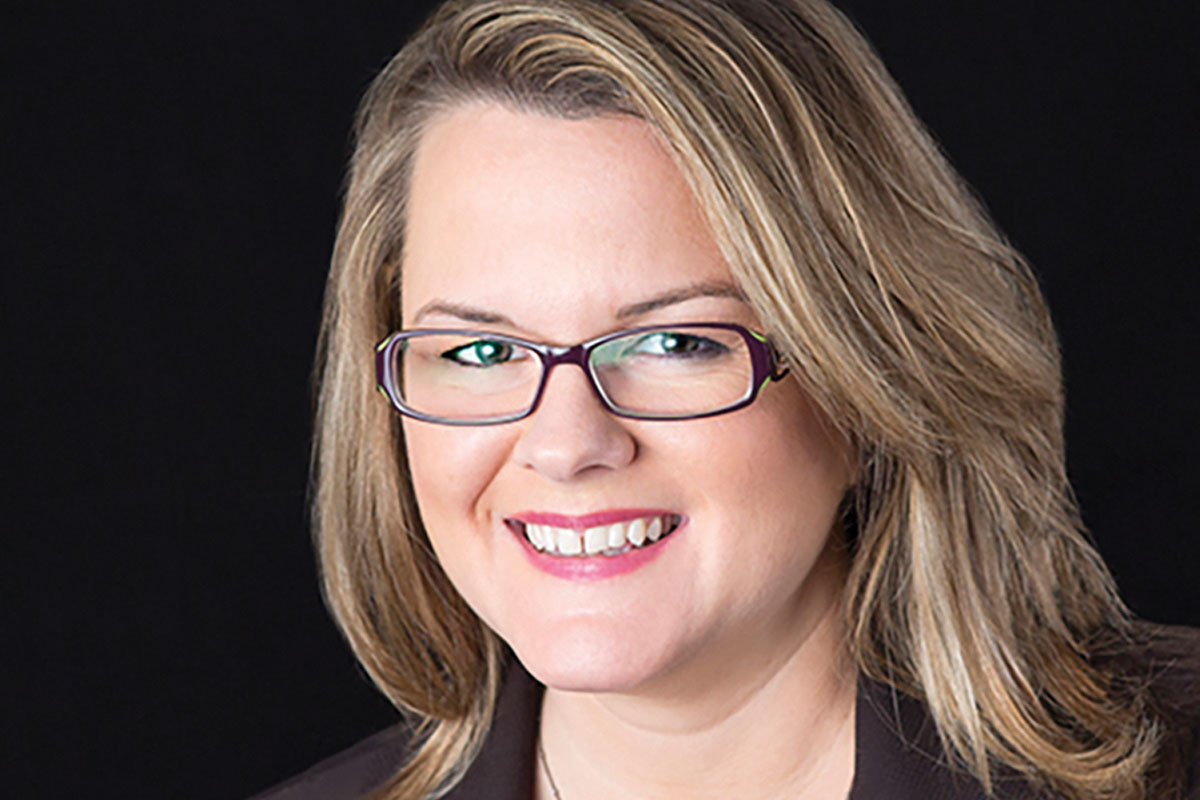 A diverse background is part of what helps Lentz bring a unique viewpoint to her work, designing projects that bring the customer experience to life.