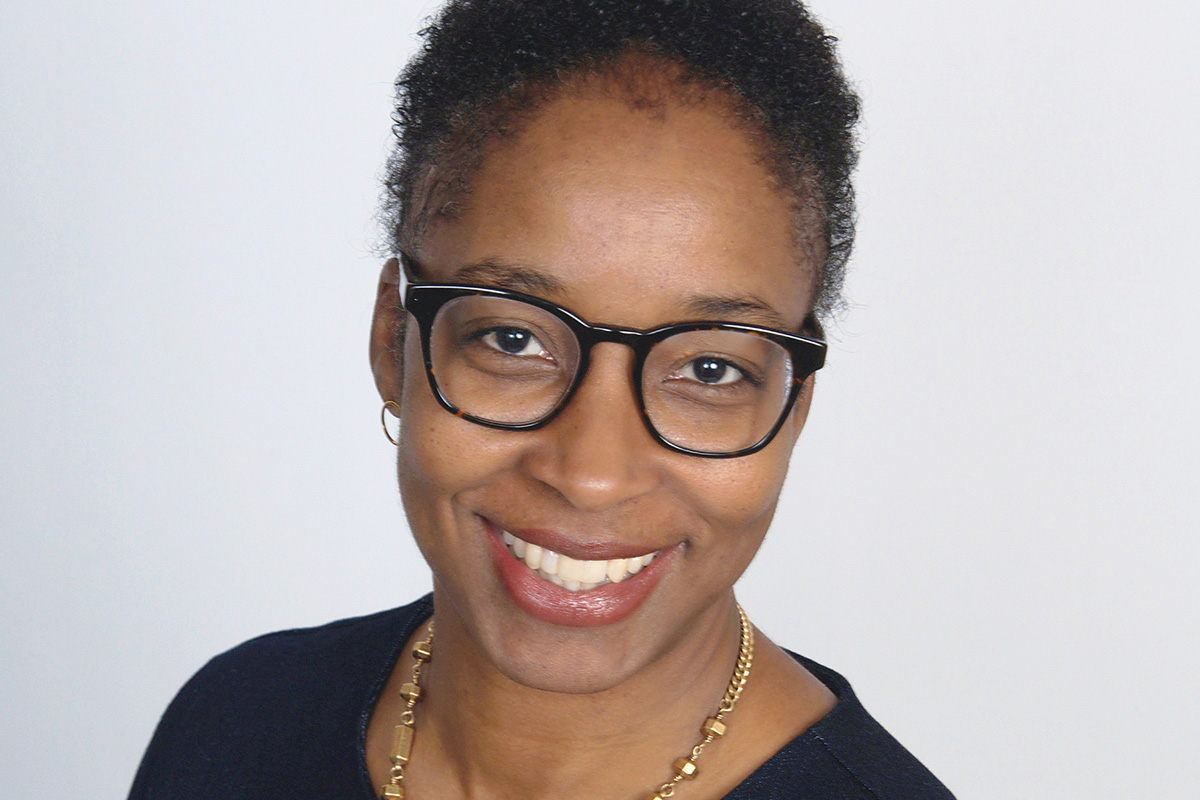 Why FER will always celebrate innovation, even in trying times.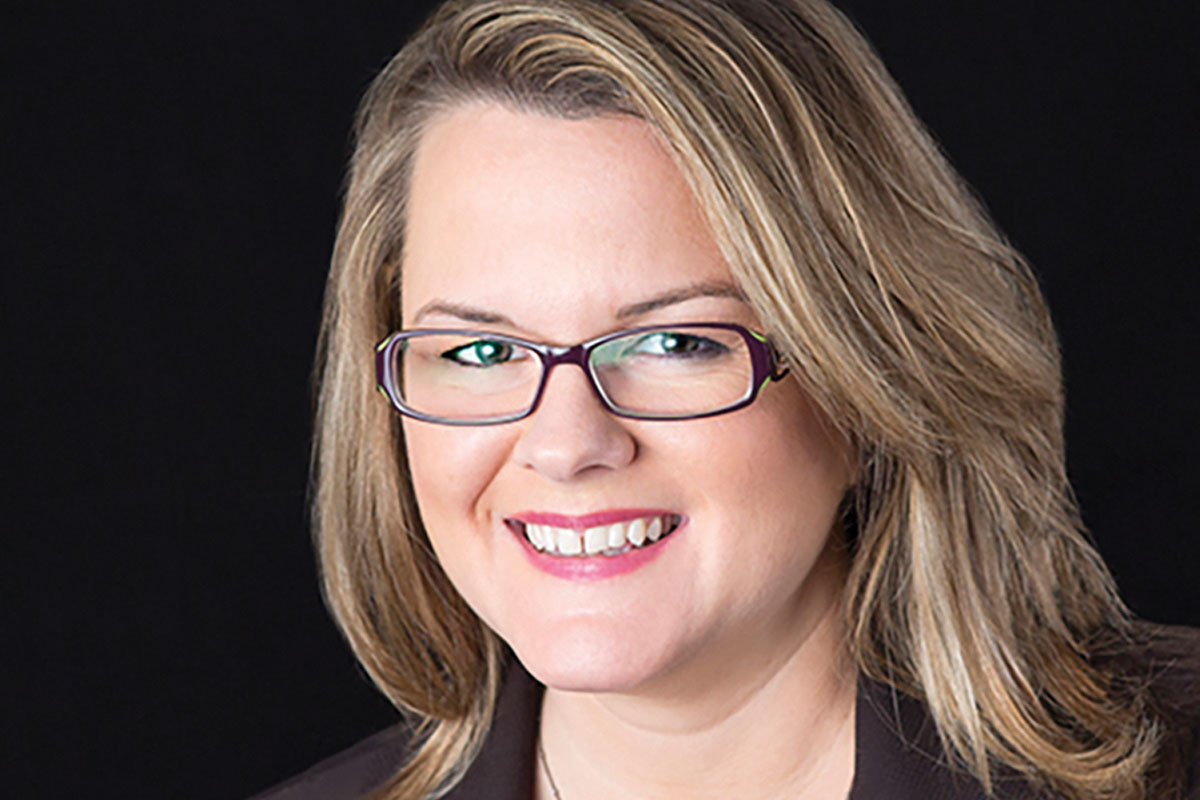 A diverse background is part of what helps Lentz bring a unique viewpoint to her work, designing projects that bring the customer experience to life.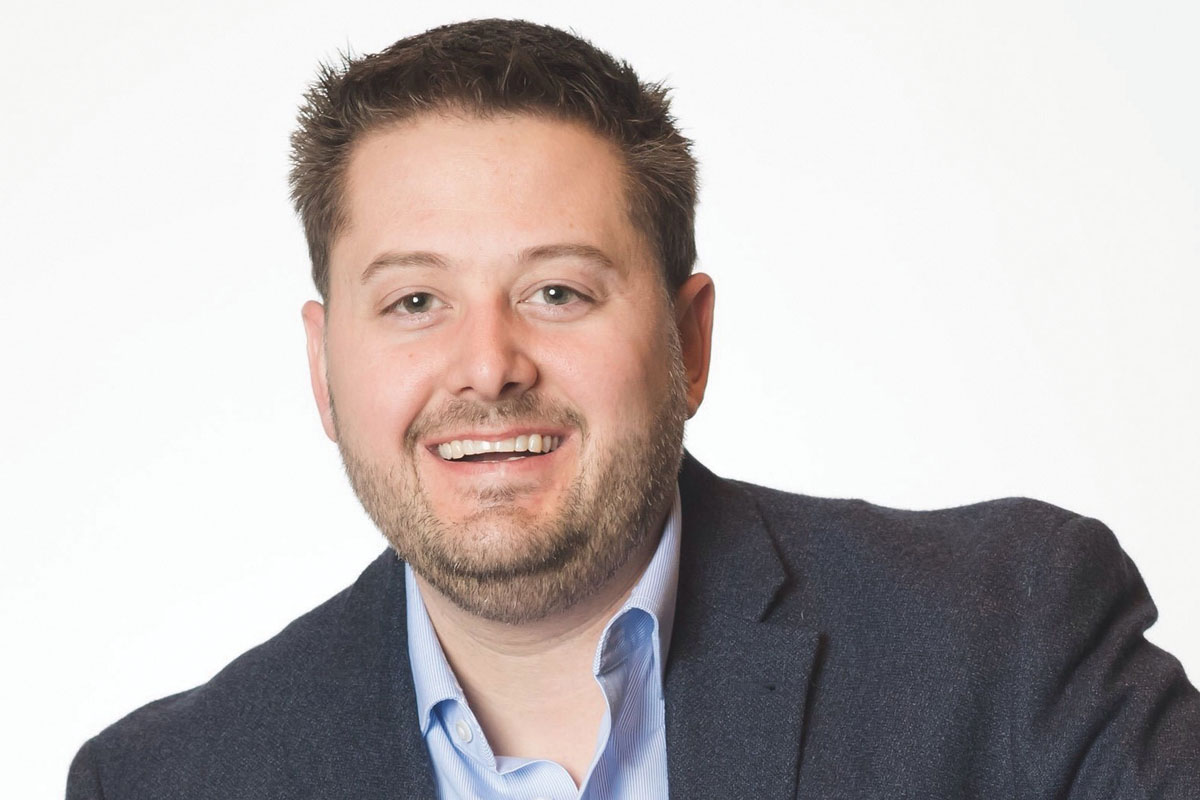 Kurt Maschari wears many hats, including designer, sales manager and project manager. What makes him stand out is a talent that helps with each of these jobs and more—his ability to solve problems.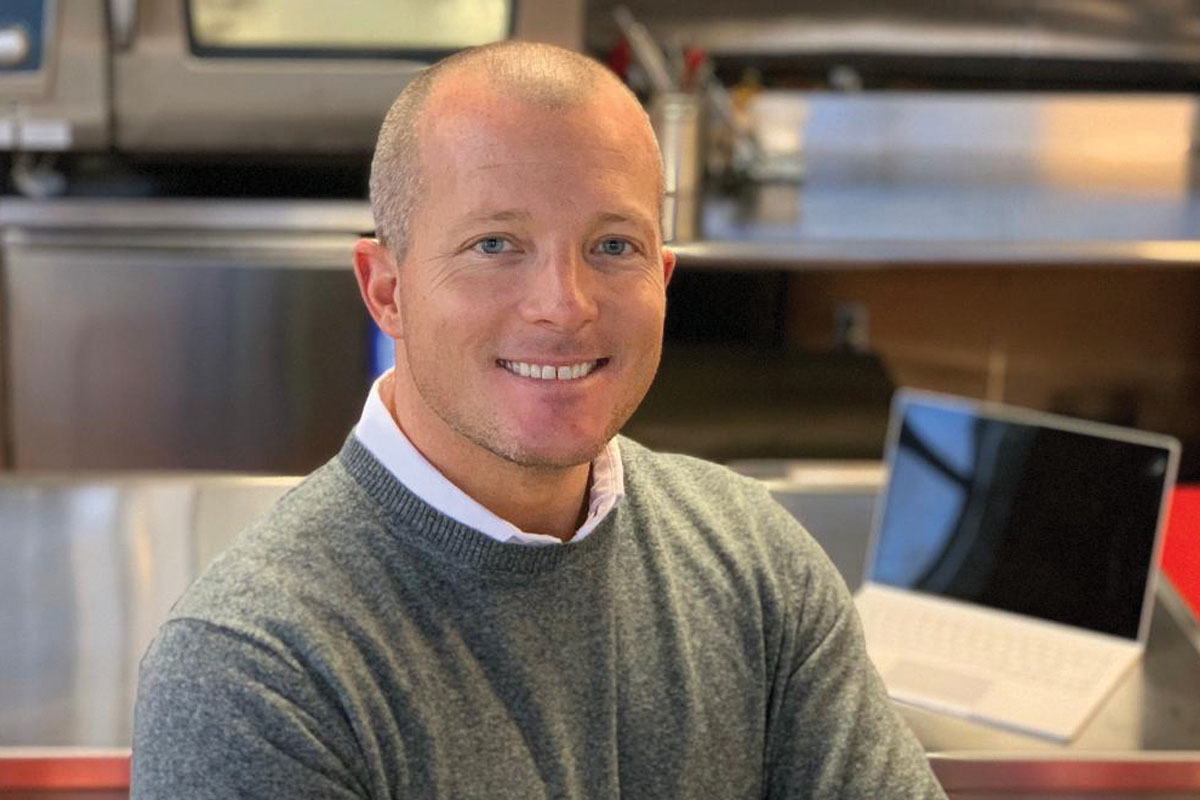 Ever since starting out as a sales rep at Trademark Equipment and Supplies after graduating from the University of Massachusetts Amherst, Marcotte has dedicated himself to understanding the industry and the equipment.
SEARCH DIRECTORY LISTINGS