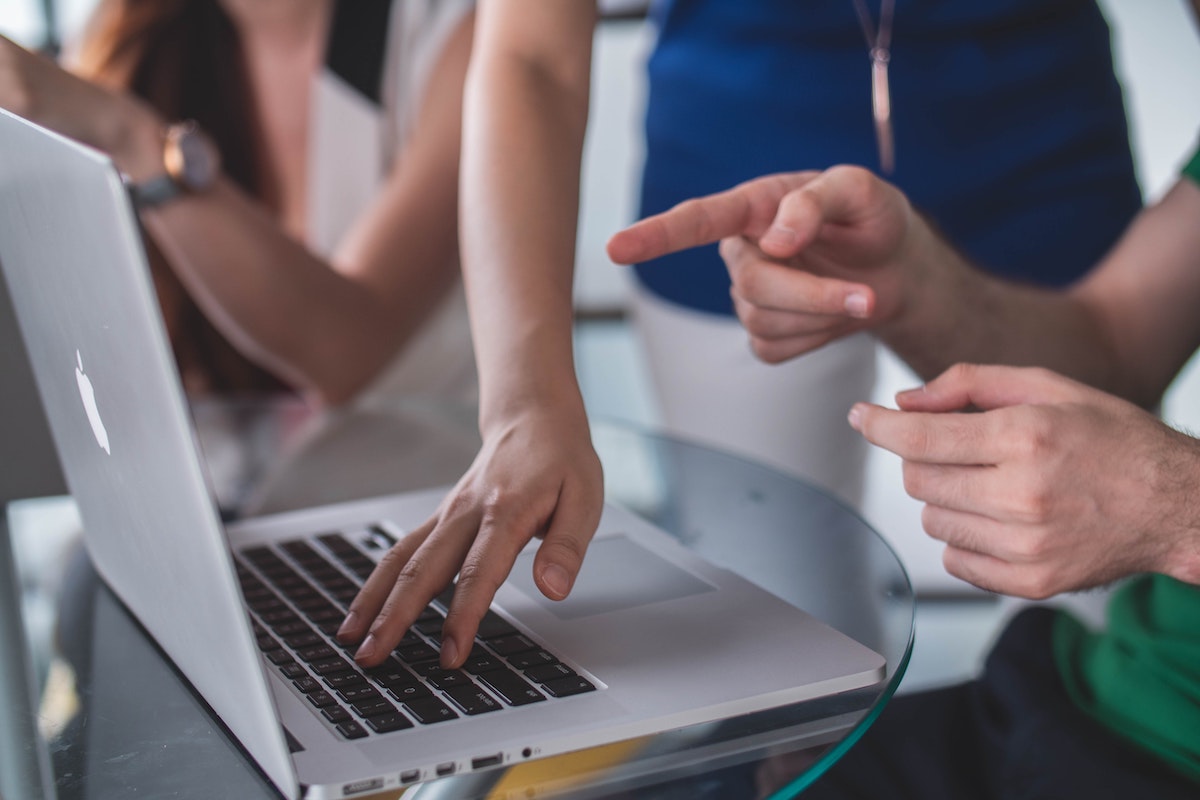 Kalamazoo, Mich.-based dealership Aldevra recently received a "Great Place to Work Certification" for the third consecutive year. The recognition is based on employees' real-time reports of company culture, and all of Aldevra's 43 employees reported 100% satisfaction on a number of factors in the qualifying survey. "We put a lot of time and effort into…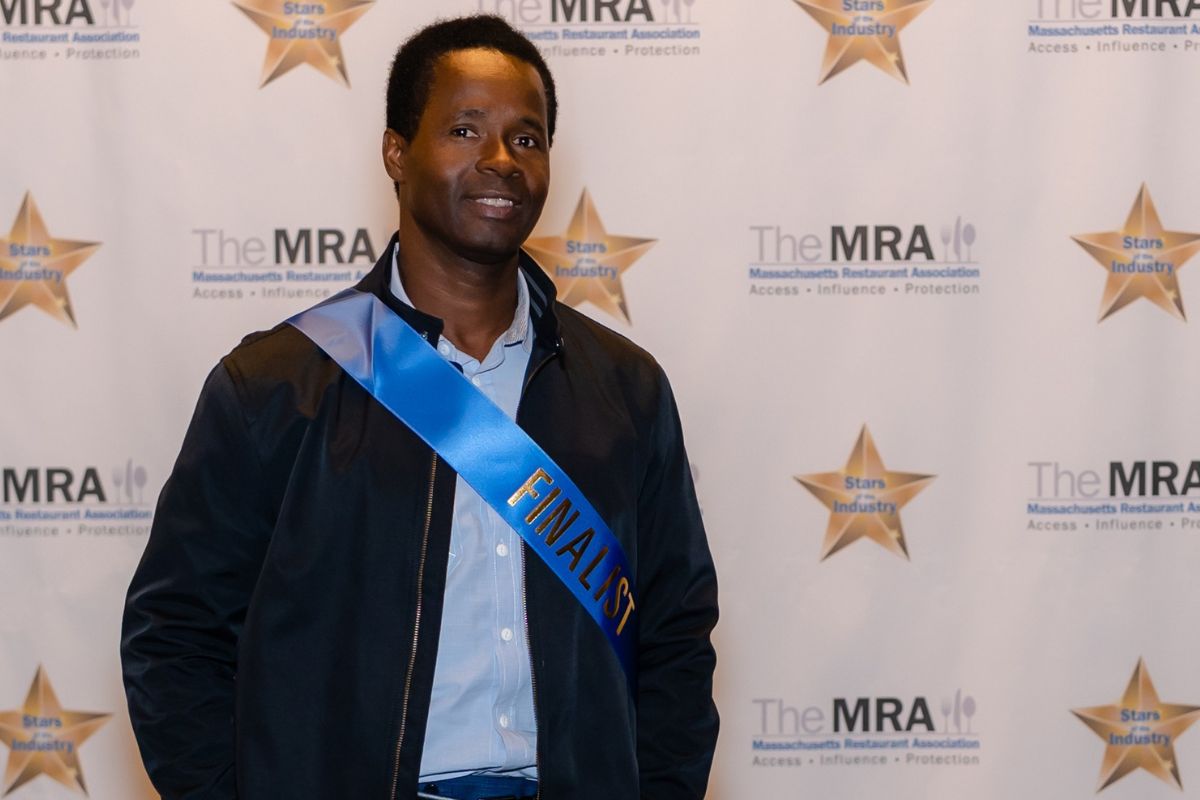 Lincoln Riley has been delivering TriMark supplies to customers in downtown Boston for nearly 20 years.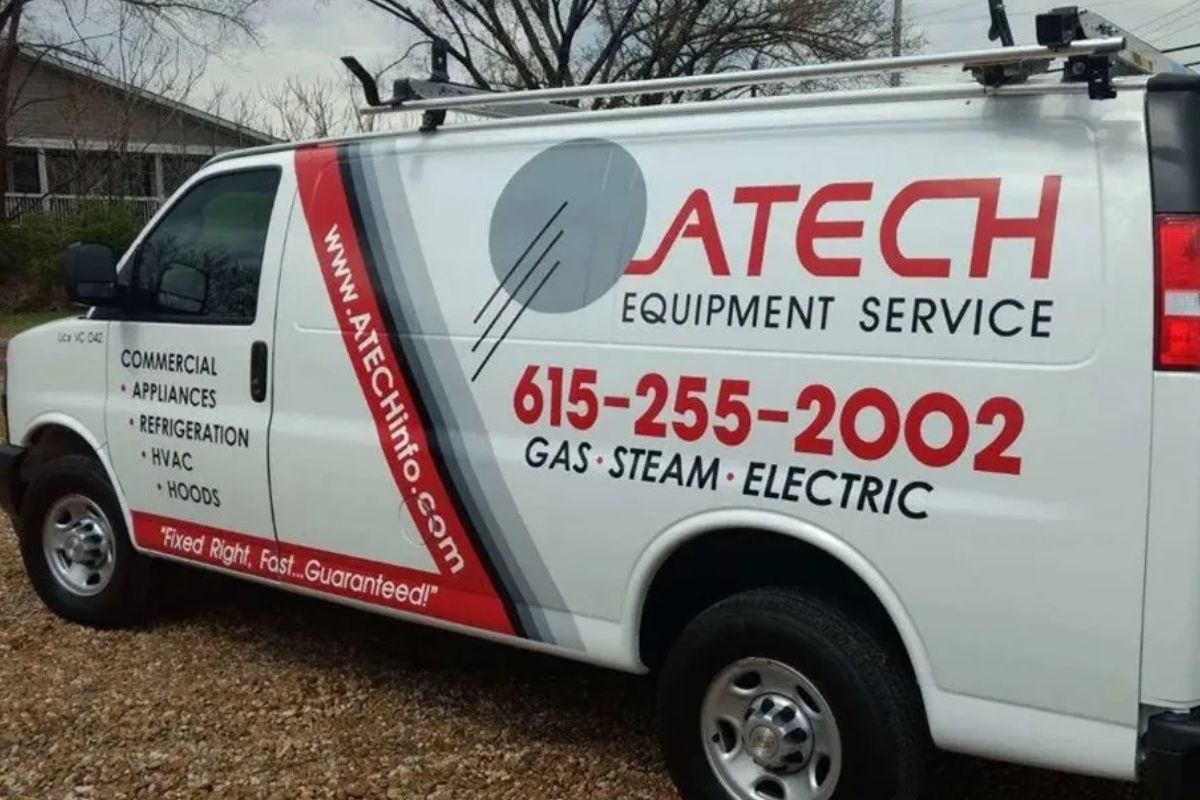 For the third consecutive year, the U.S. Department of Labor awarded ATECH with its HIRE Vets Gold Medallion Award.