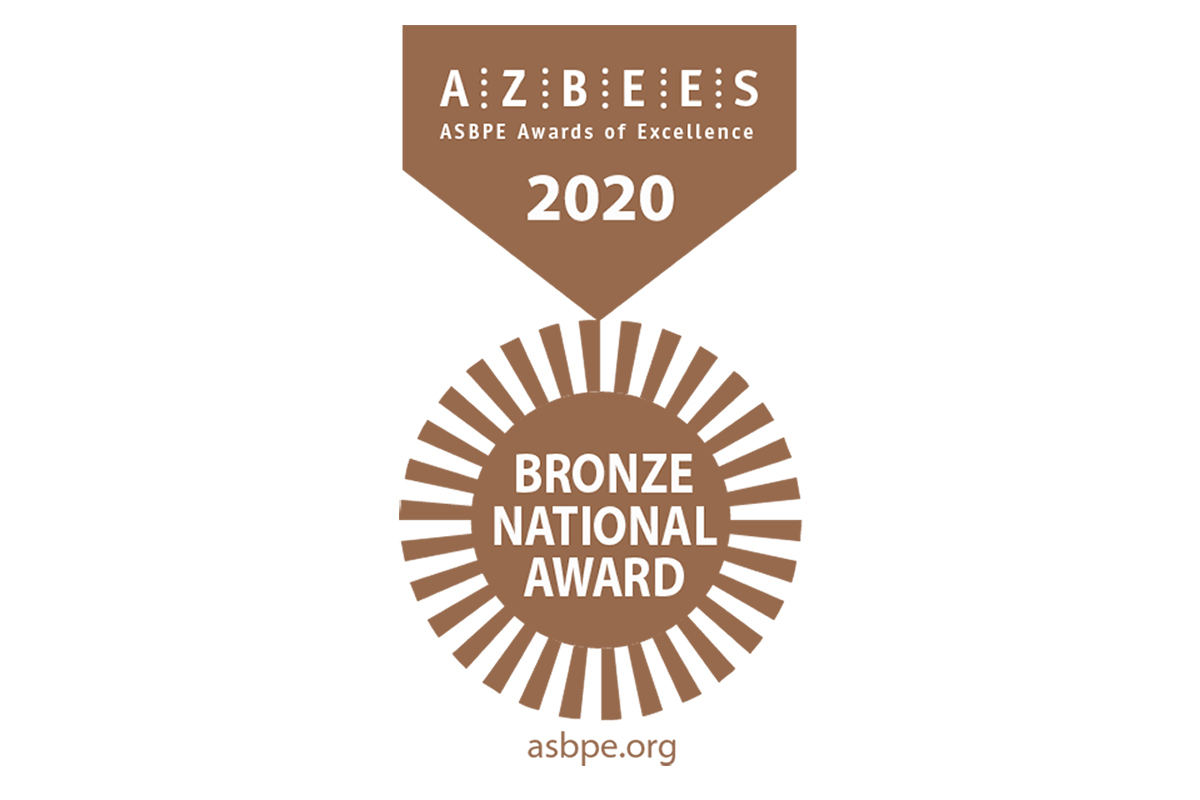 Online photo gallery showcases media company's digital capabilities.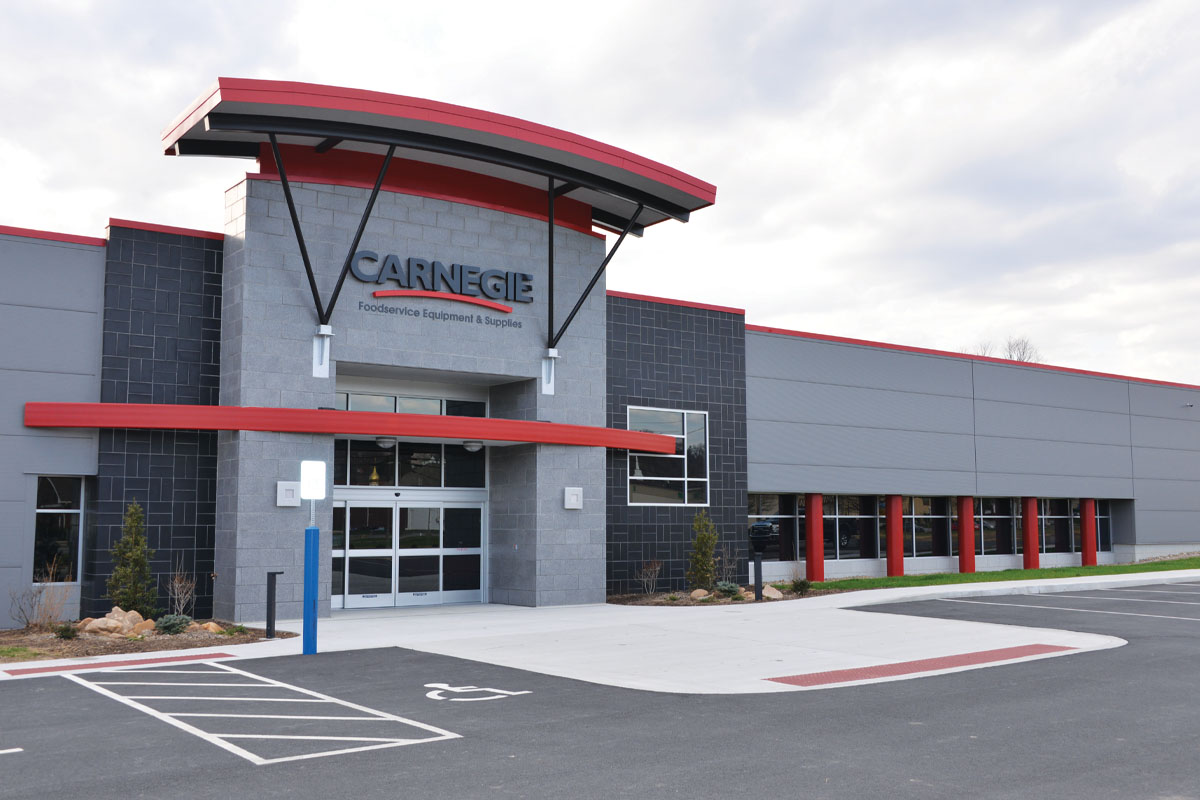 Dealers focus on meeting operator needs now, and wonder what's ahead. Plus, find out how dealers ranked in our annual report.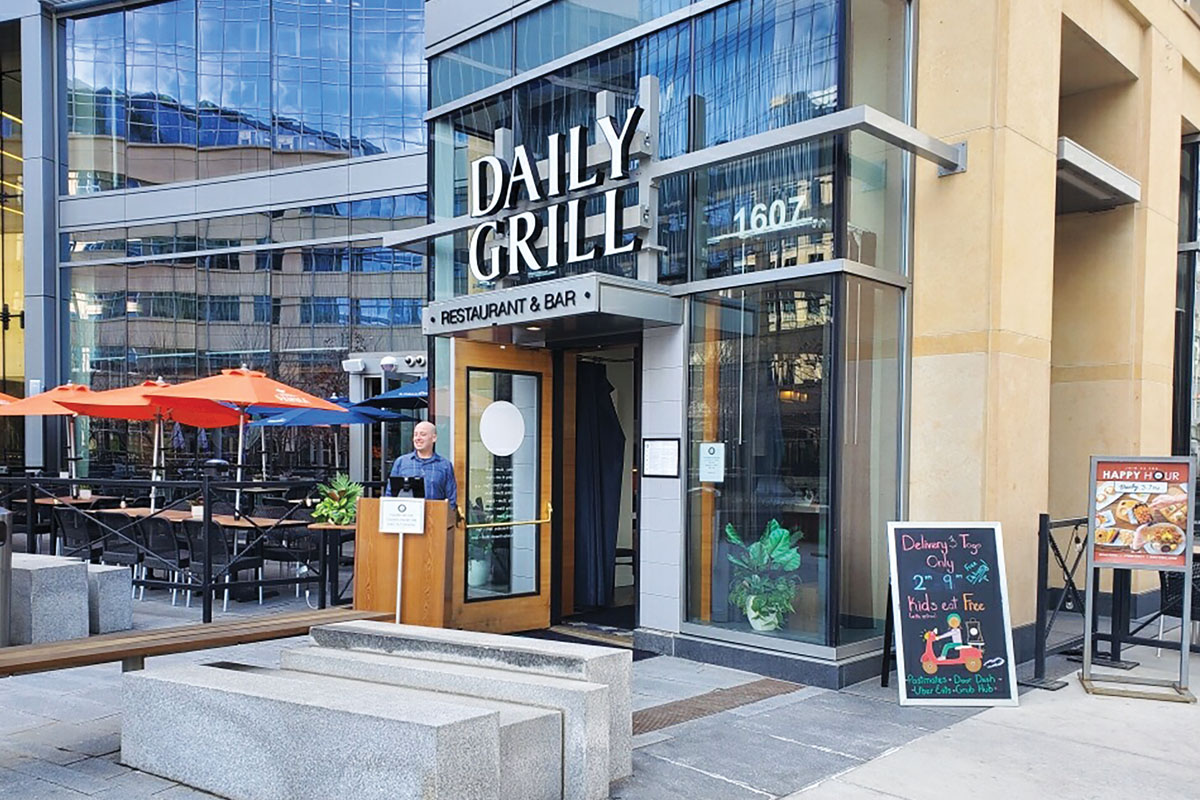 How Daily Grill supported the sudden shift to takeout and delivery amid the COVID-19 pandemic.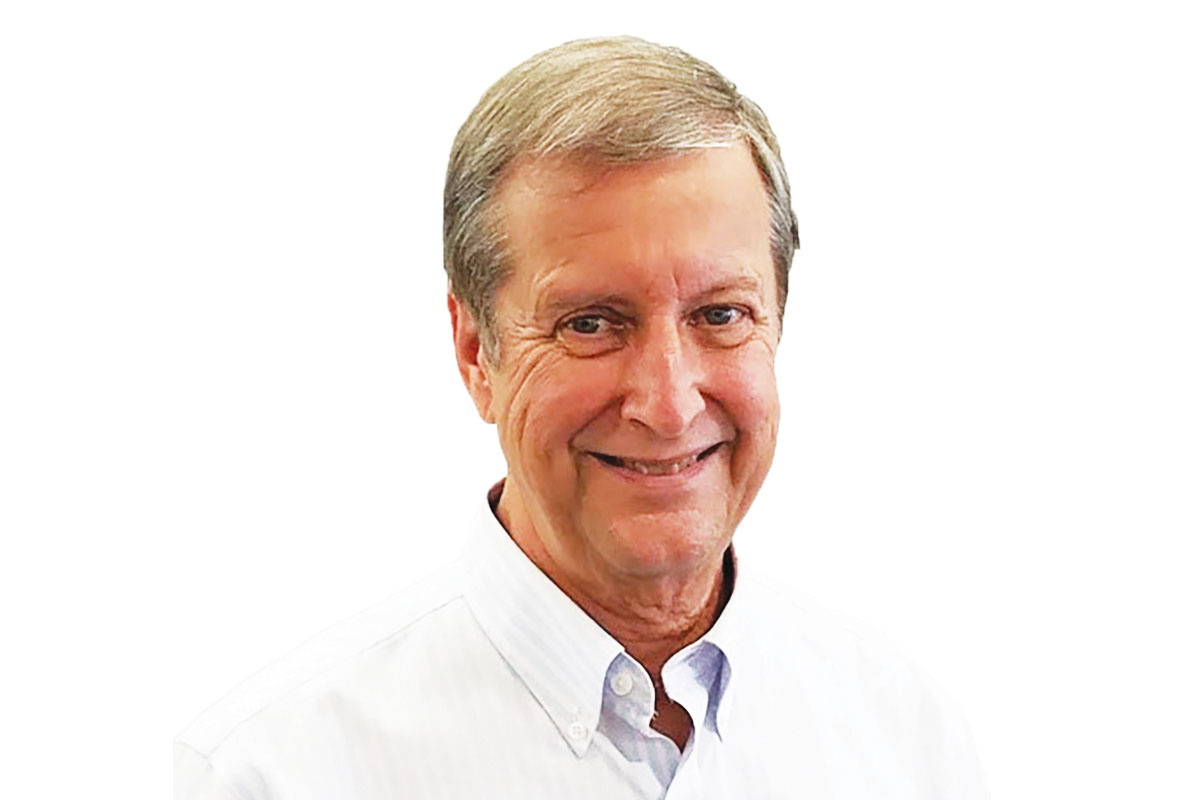 Five years ago, Richard Eisenbarth joined with a group of professionals in the foodservice design industry to create the Foodservice Design BootCamp. The idea was to educate facility managers and operators about the design process to help their large, noncommercial projects to run smoothly.