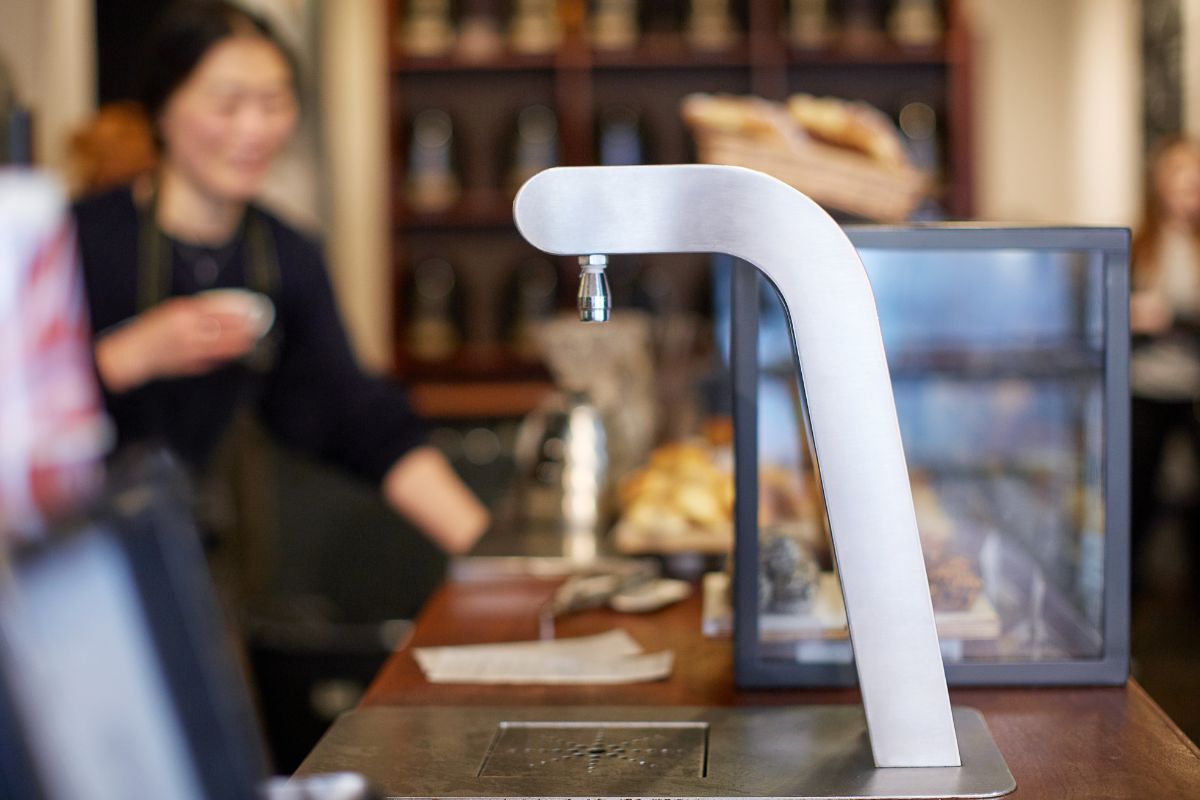 The Marco product line expands Middleby's offerings in coffee brewers, cold brew dispensers and a variety of hot, cold and sparkling water dispensers.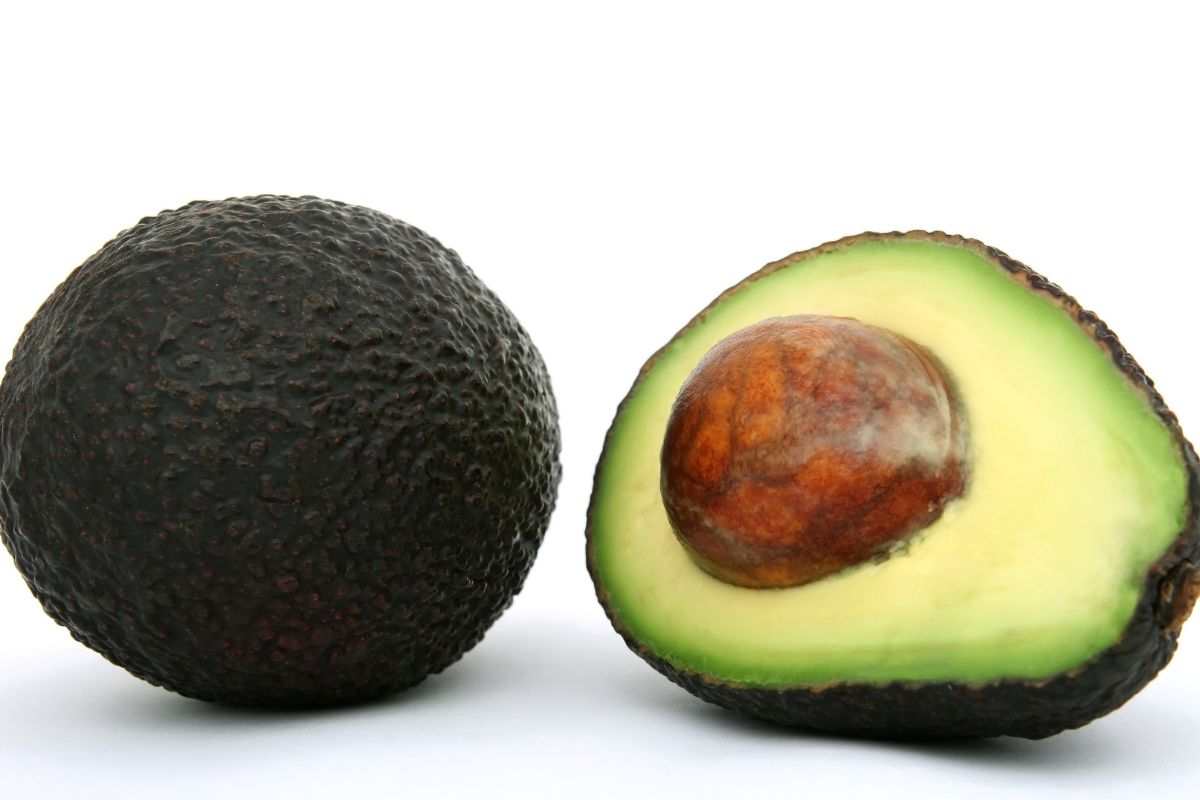 Foodtastic announced it agreed to purchase the 343-unit Canadian concept, marking its second acquisition this month.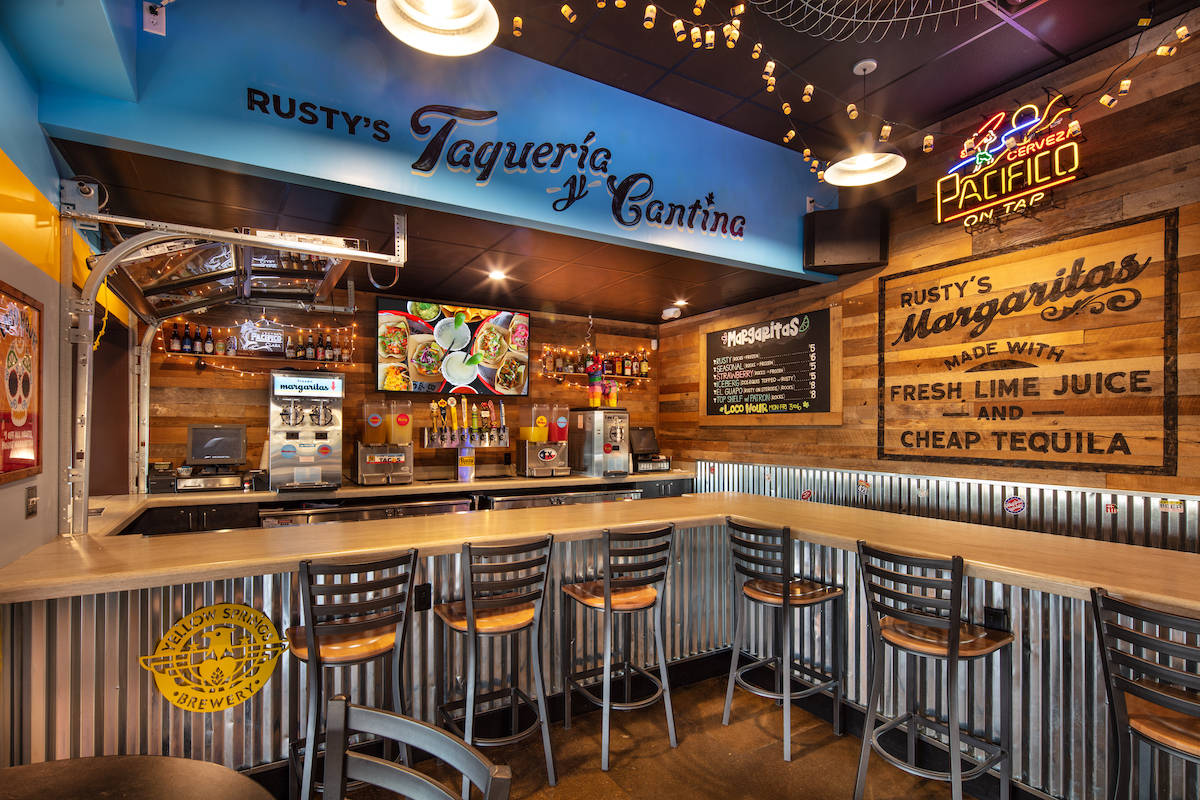 Gala Capital Partners, a private investment firm focused on emerging restaurant franchise brands, is the new owner of Rusty Taco.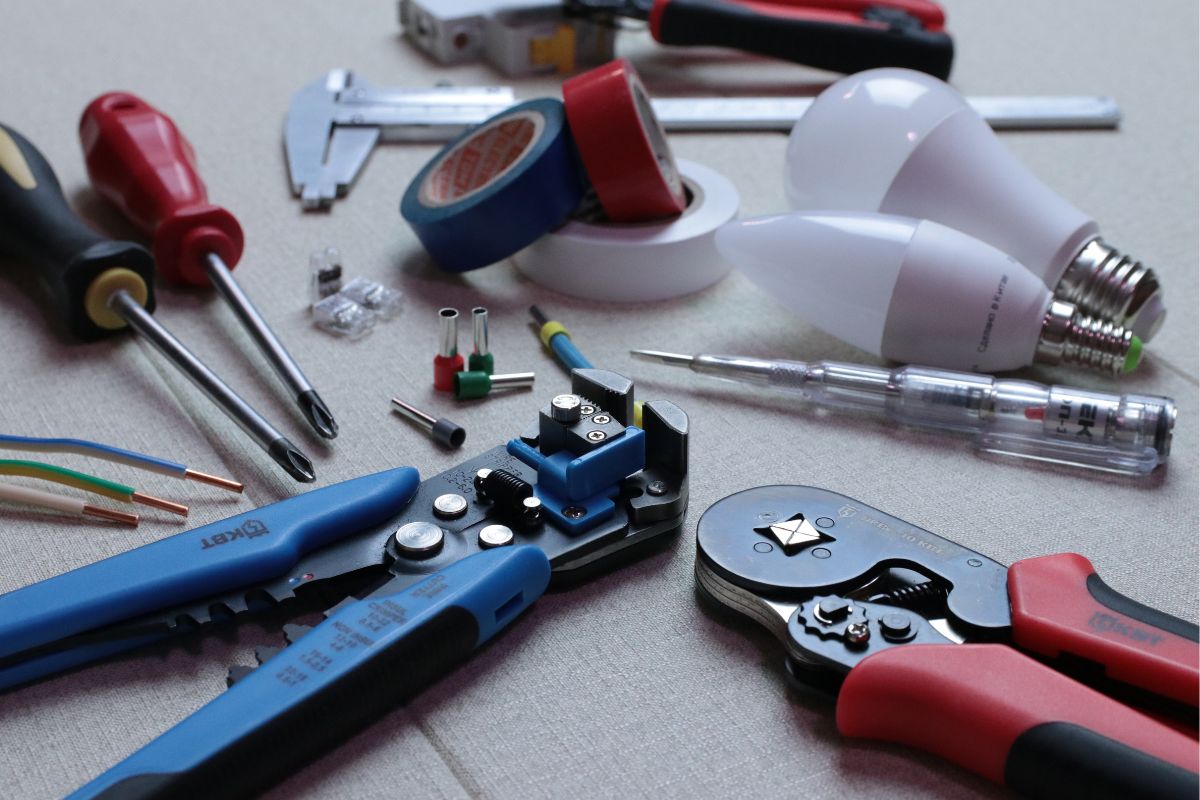 Smart Care added Gilead, Ohio-based Finley's Facilities Services to its portfolio.
[fmsf_search_field search_page="/manufacturers/" placeholder="E.g. Hot Holding Equipment, Ice Machines"]
[fmsf_search_field search_page="/services/" placeholder="E.g. Consultants, Buying Groups"]