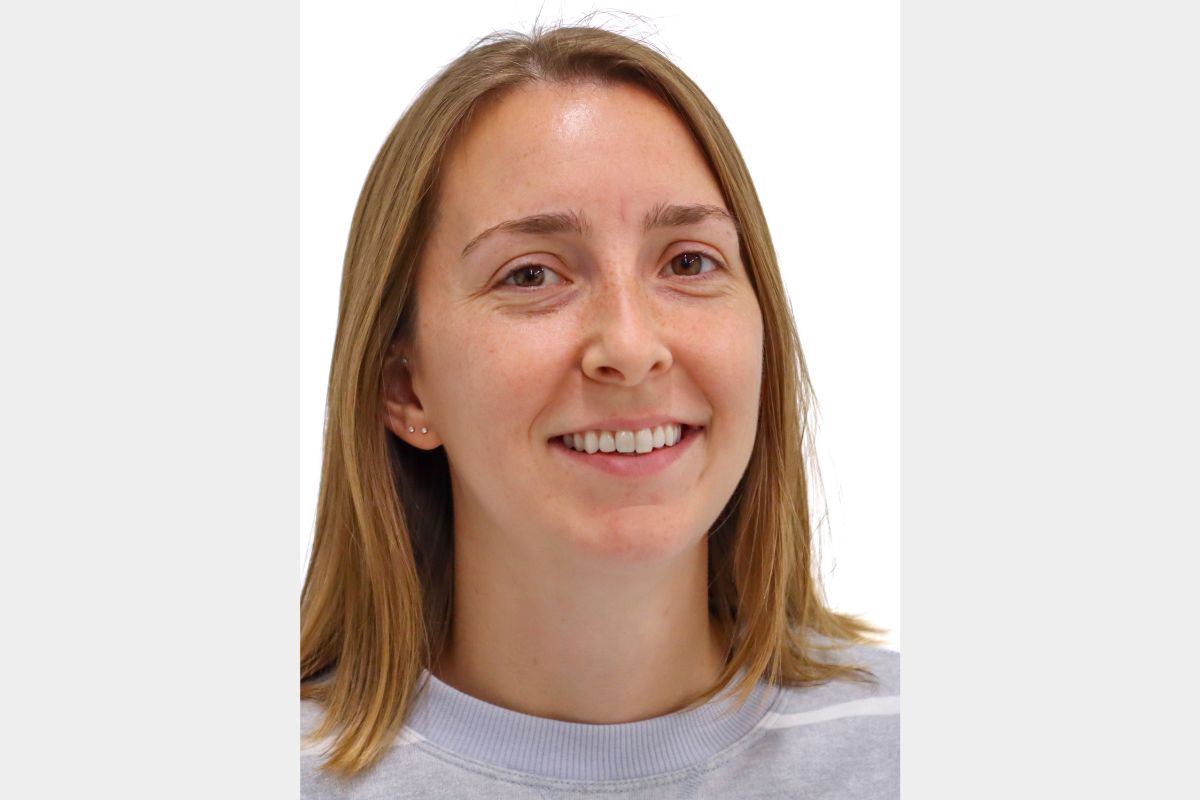 The Fort Wayne, Ind.-based company hired Jessica Perfitt to help advance the design of the company's walk-in freezers and refrigerated units.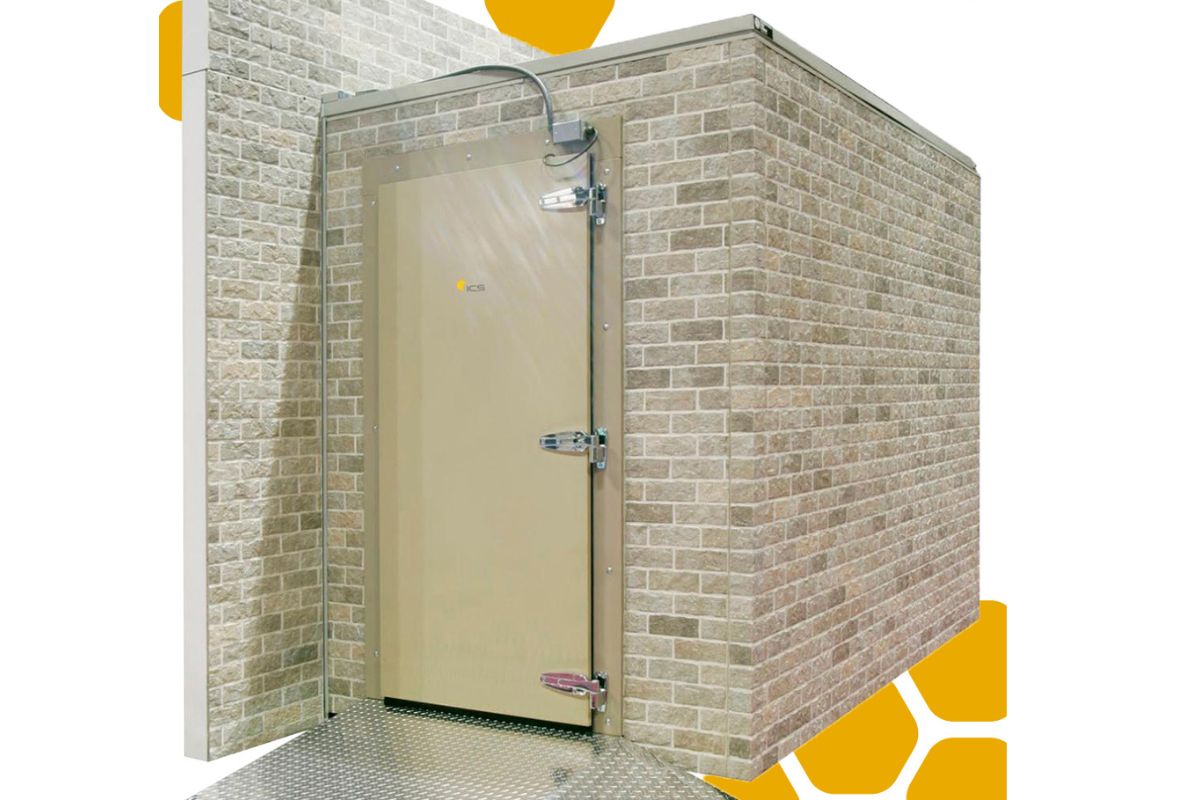 Based in Plymouth, Minn., family-owned Everidge has been manufacturing walk-in coolers and freezers since 1939.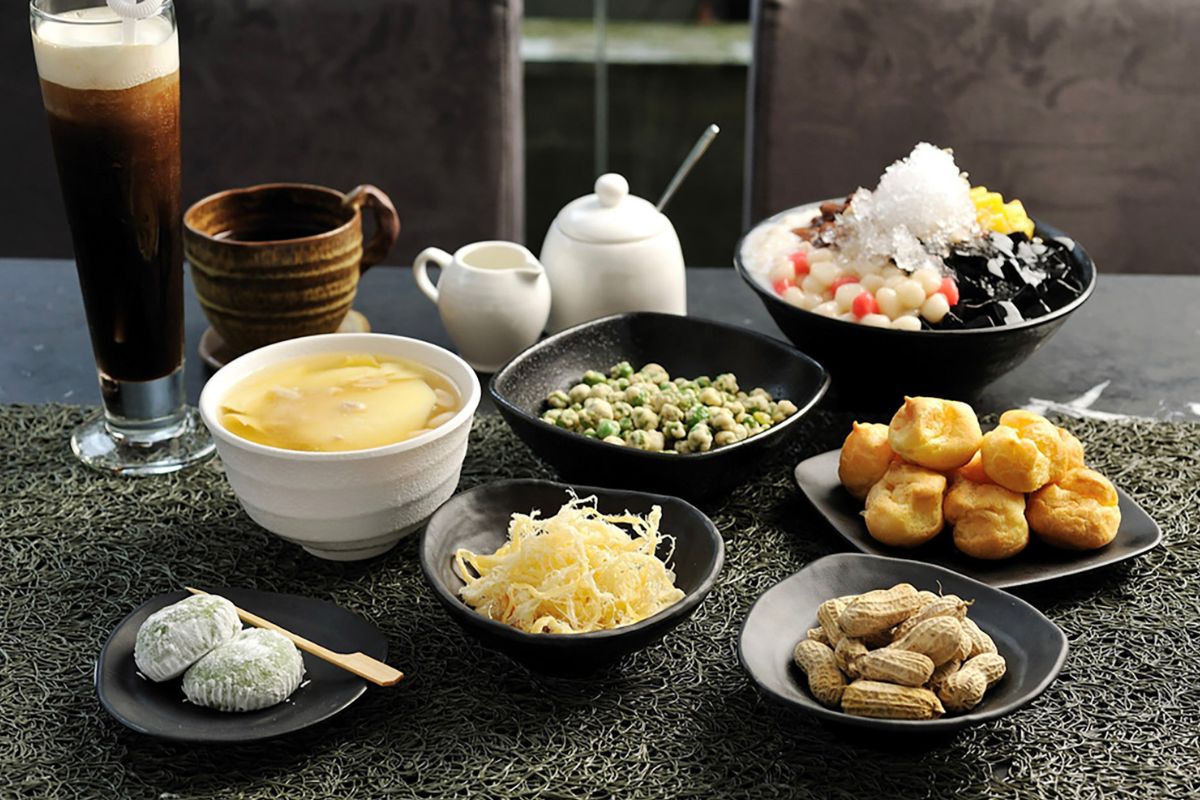 The Oklahoma City-based manufacturer of products for the janitorial, foodservice and healthcare industries announced it completed the acquisition of Elite Global Solutions.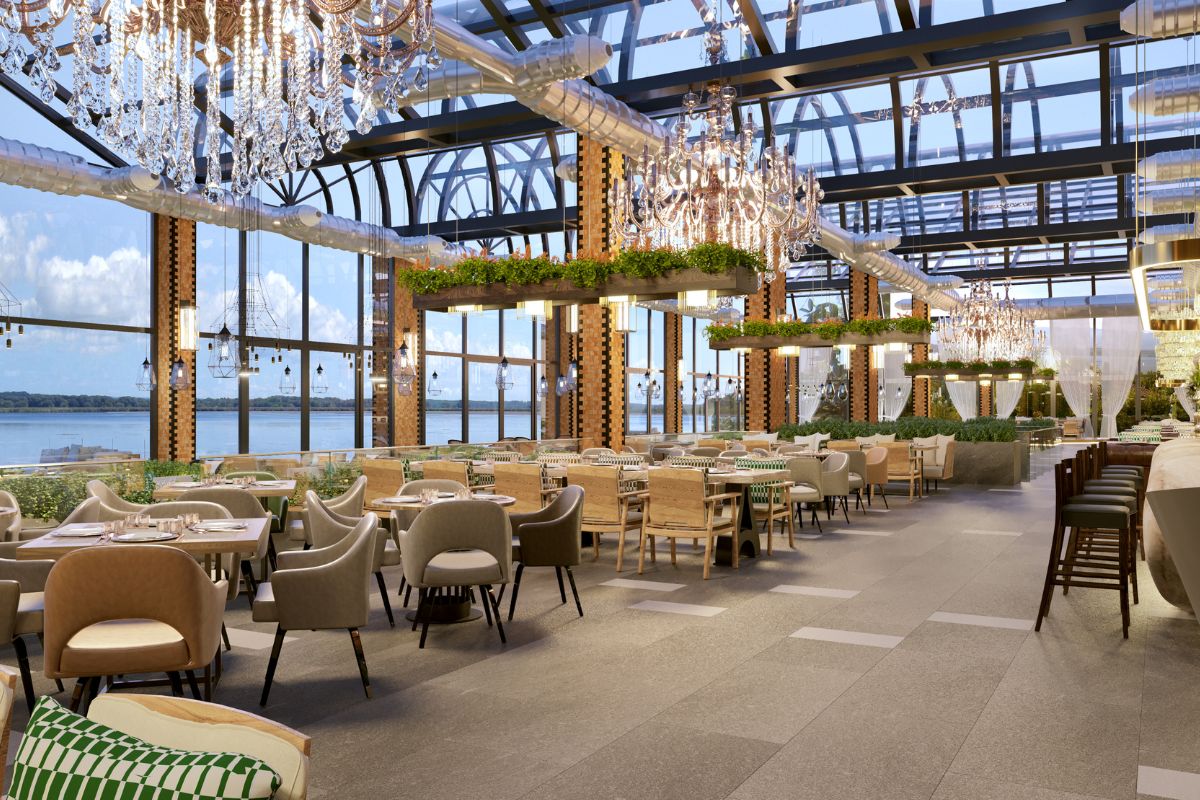 Sales were up 9% in the quarter, missing the forecast gain of 11.5%, according to MAFSI's Business Barometer.