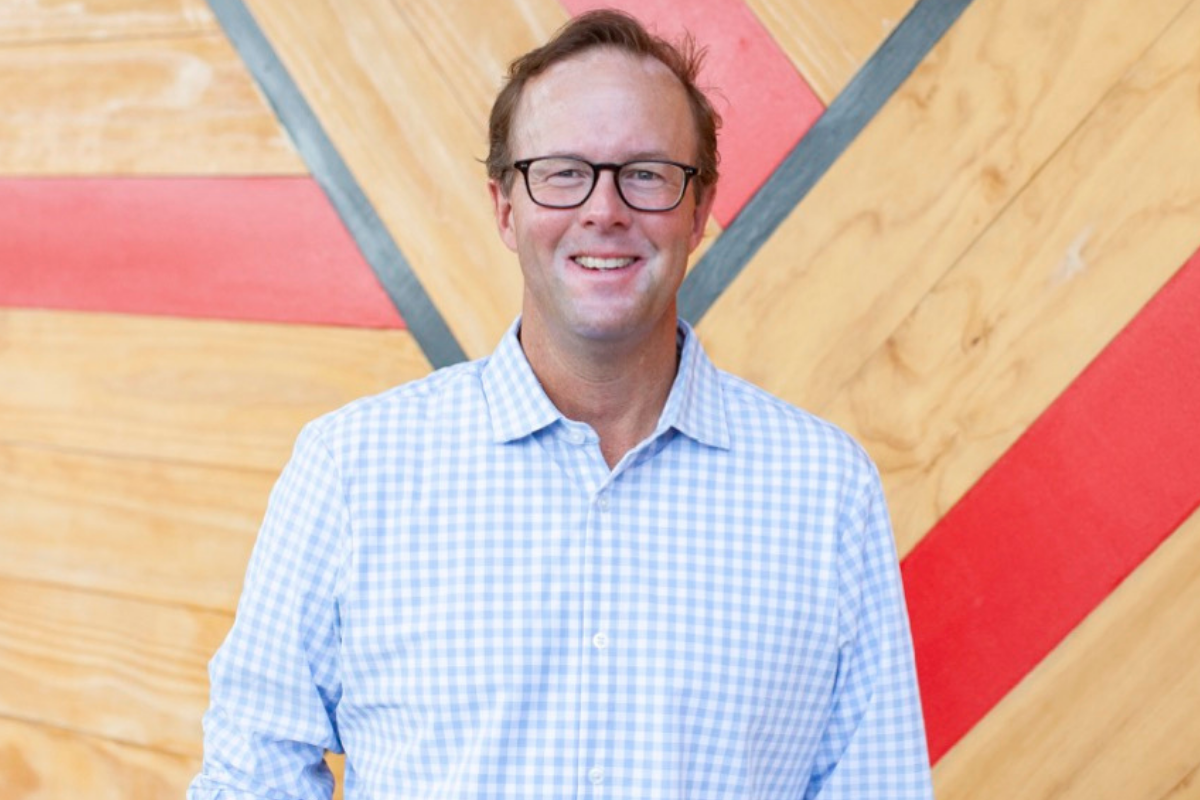 Dallas-based Cotton Patch Cafe added former Torchy's Tacos senior executive Scott Hudler to the brand as chief growth officer.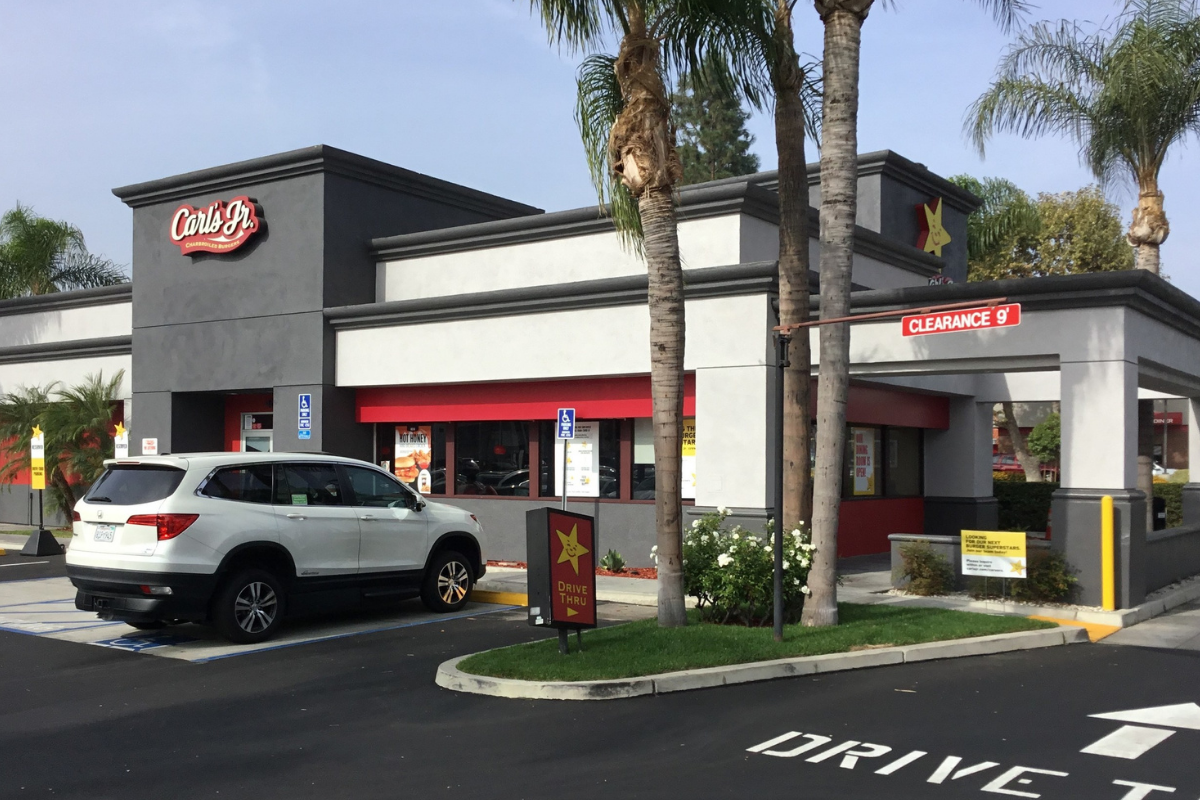 The overhaul includes physical and digital transformations that will take place over the next four to six years, with more than 500 locations across 20 markets being updated by the end of the year.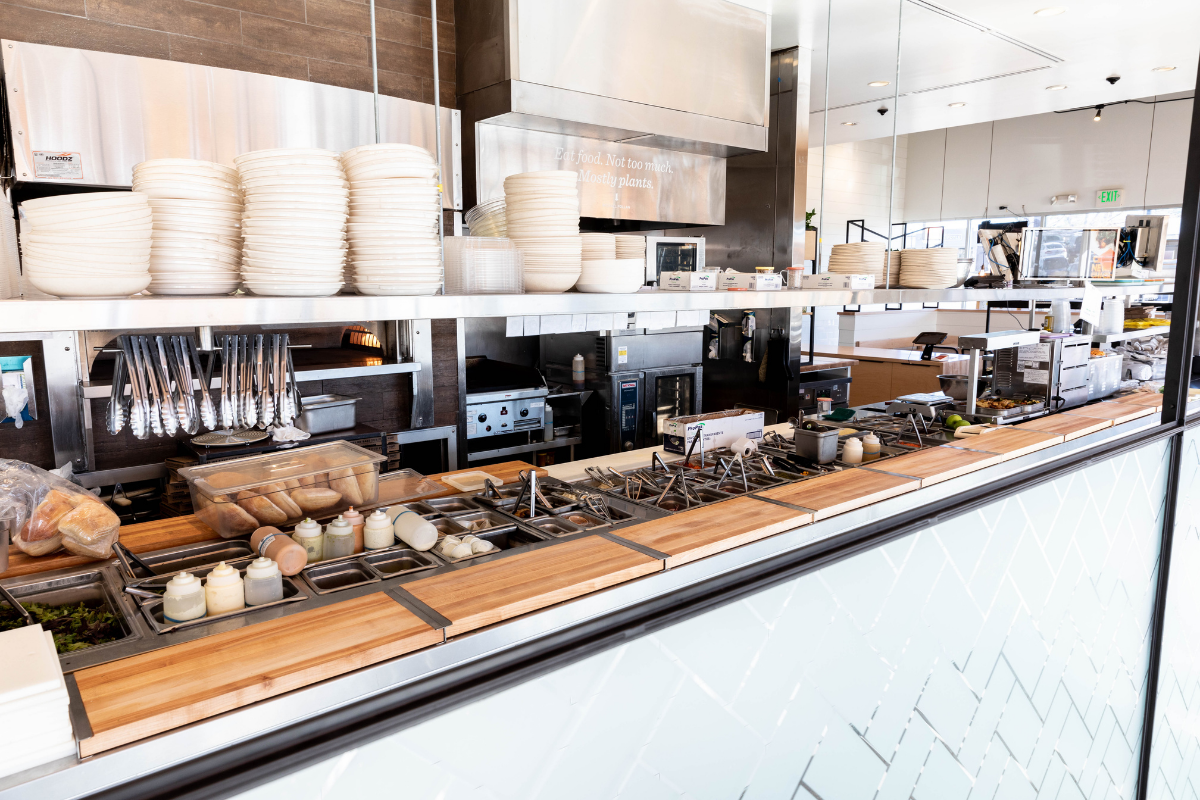 One side of the line is being used exclusively for takeout and delivery orders, preventing in-house orders from getting backed up by to-go orders.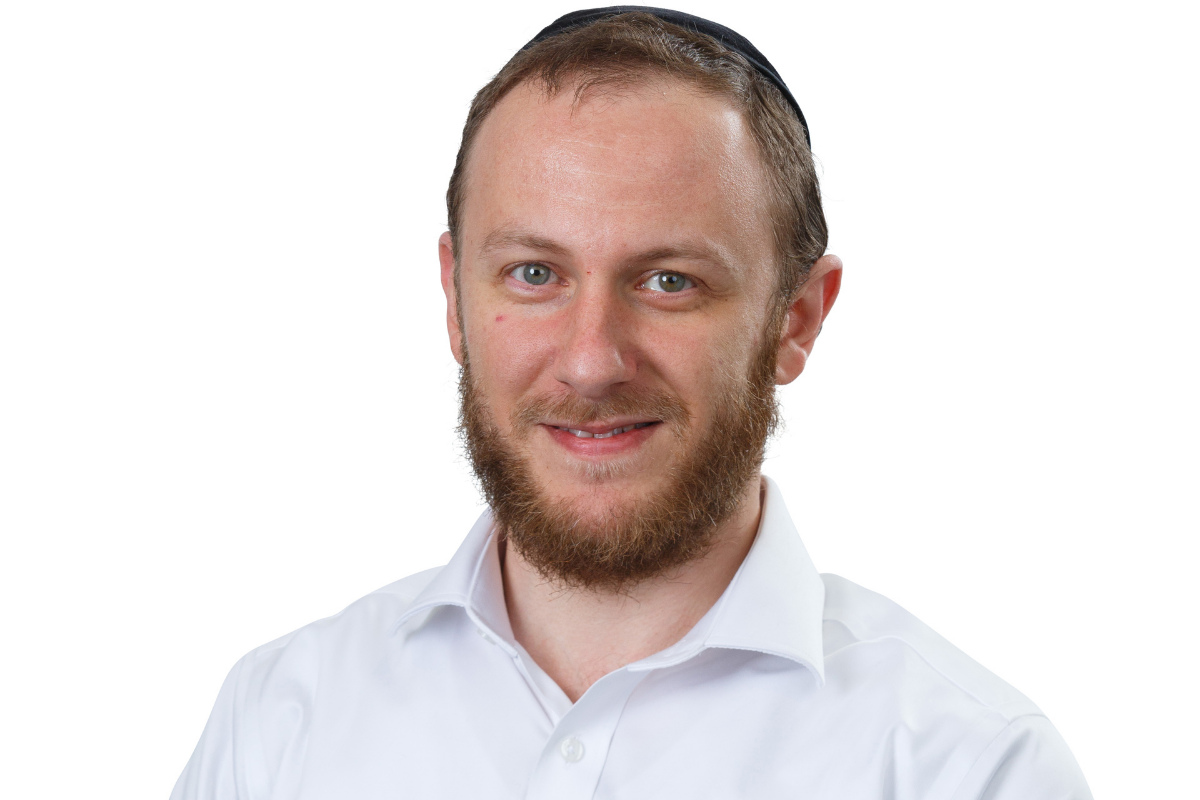 The commercial foodservice equipment and supplies dealership promoted Dov Soiefer to sales leader.