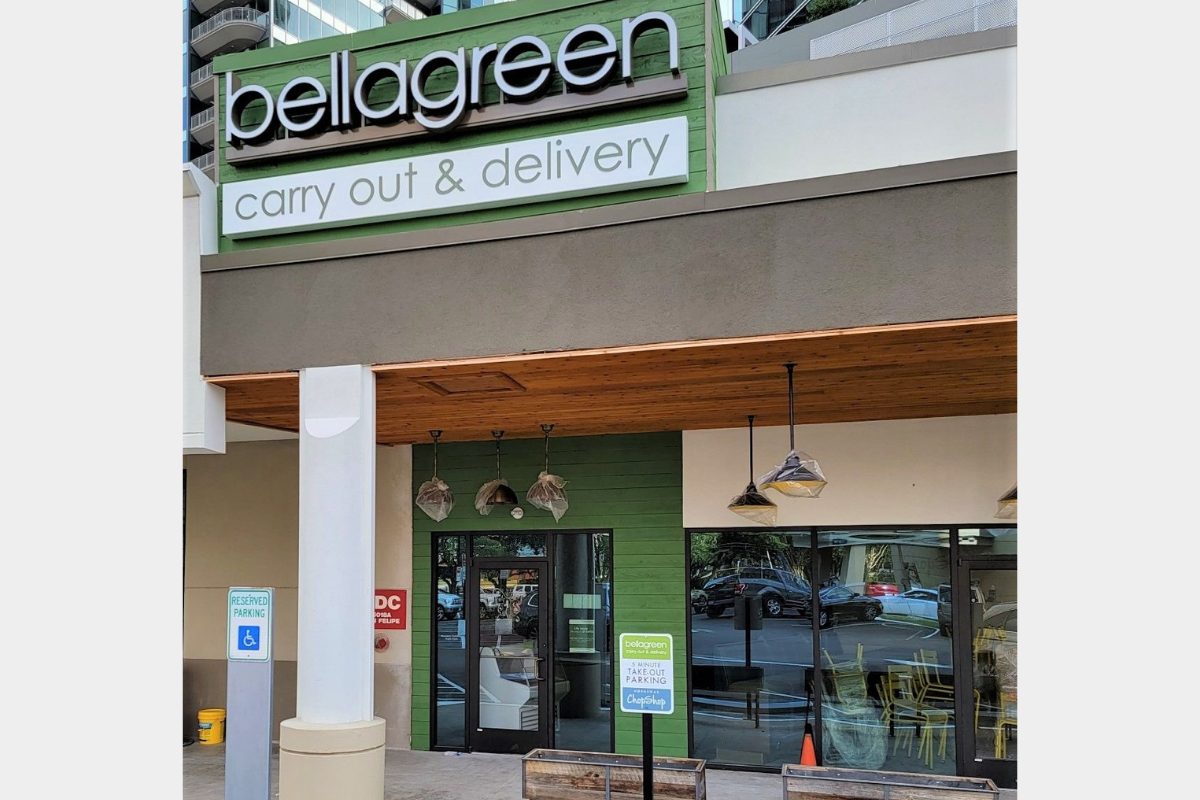 Located in Houston, the new prototype aims to provide a more seamless and faster experience for off-premise customers.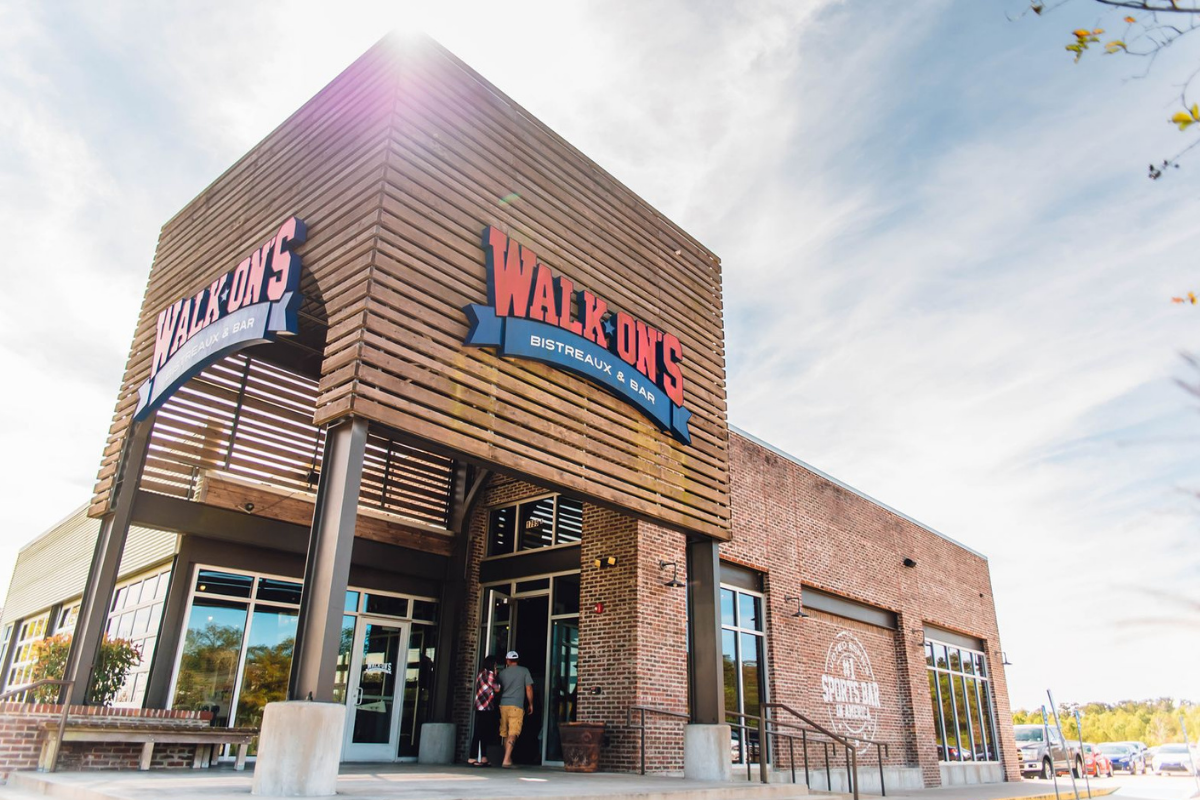 This week in Expansion Roundup, a Louisiana-inspired concept, a healthy lifestyle eatery, a popular burger chain and a poke bar are set to open new locations. Here's a look at the plans for the growing brands.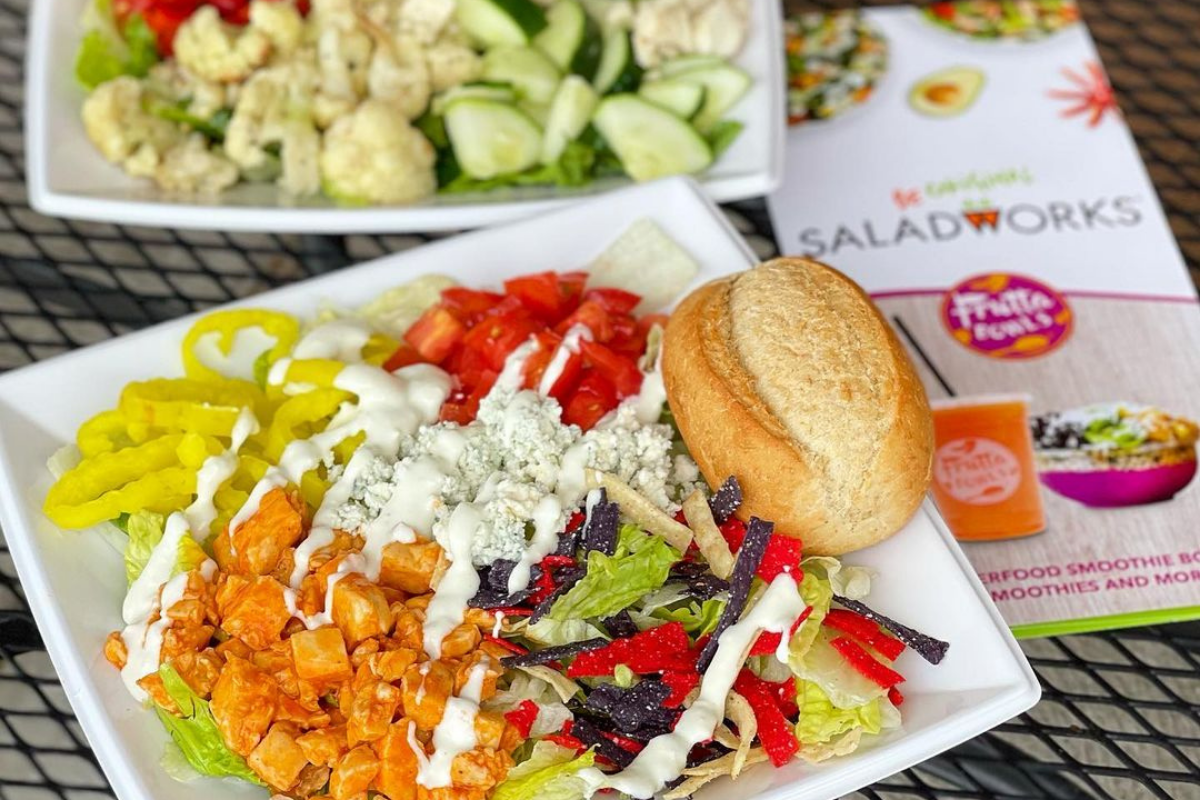 Walmart shoppers in Rochester, N.Y., now have two fast-casual brands at their fingertips.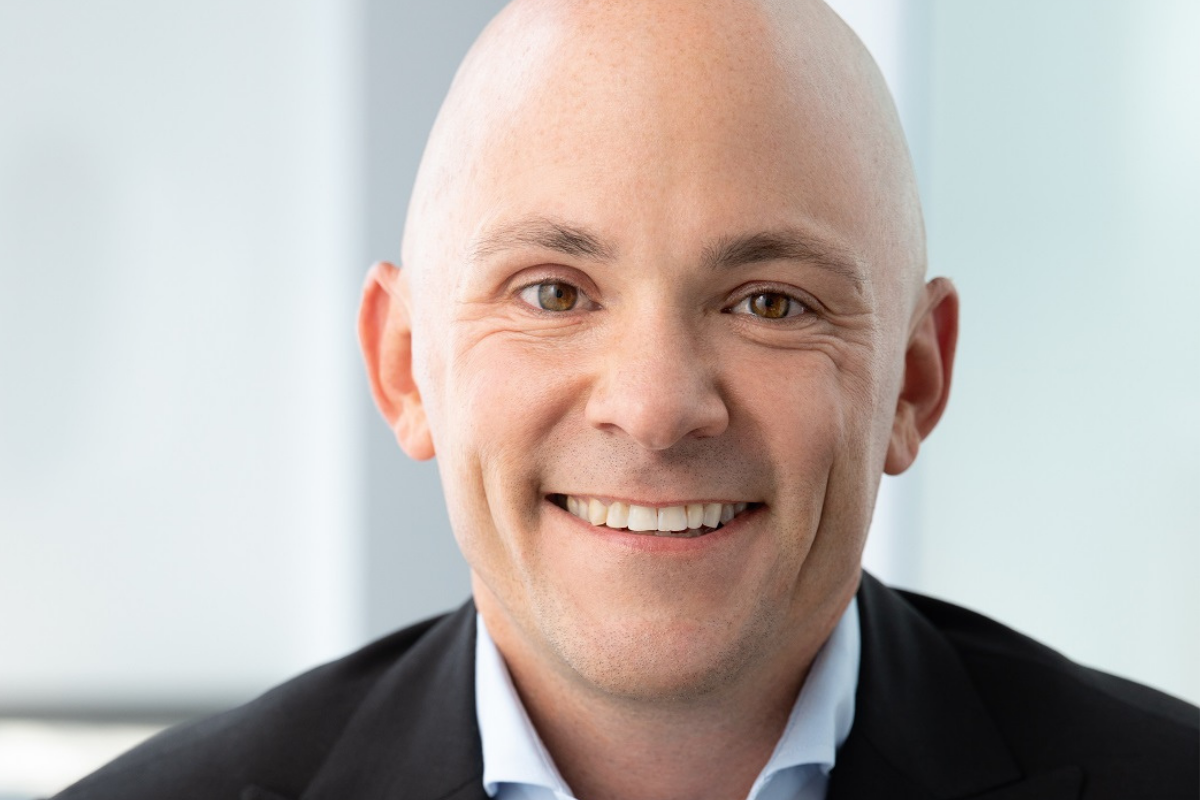 Chick-fil-A is keeping the title of CEO in the family, as the grandson of the chain's founder was named the next to lead.