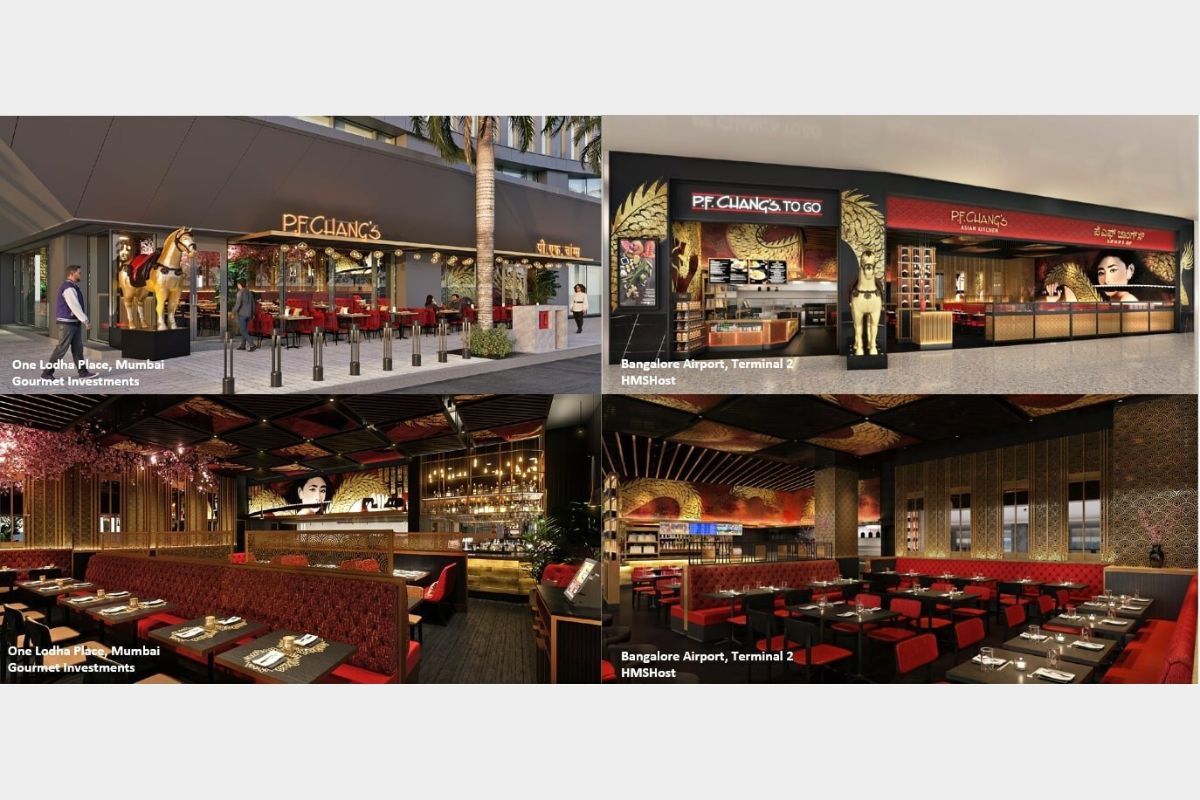 One new, nontraditional location is now open, while more are in the works this year and next.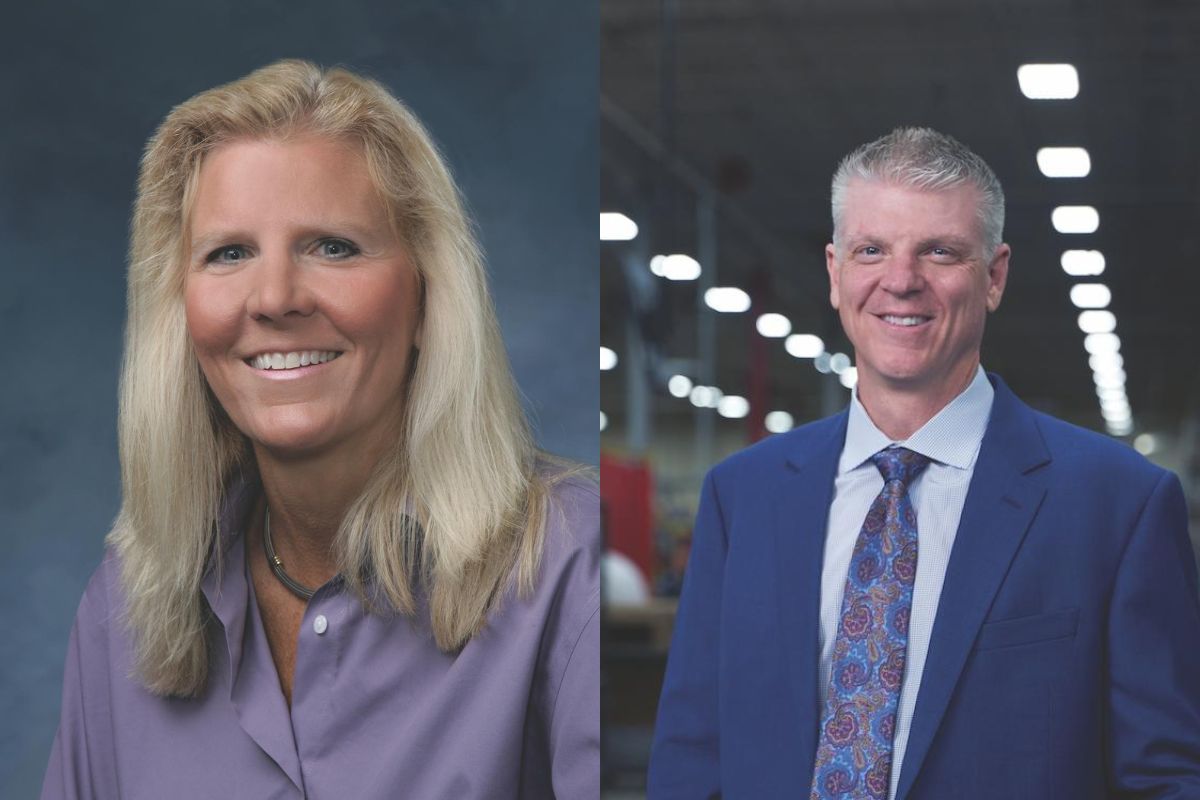 A new CEO and president are among the personnel changes announced by the manufacturer.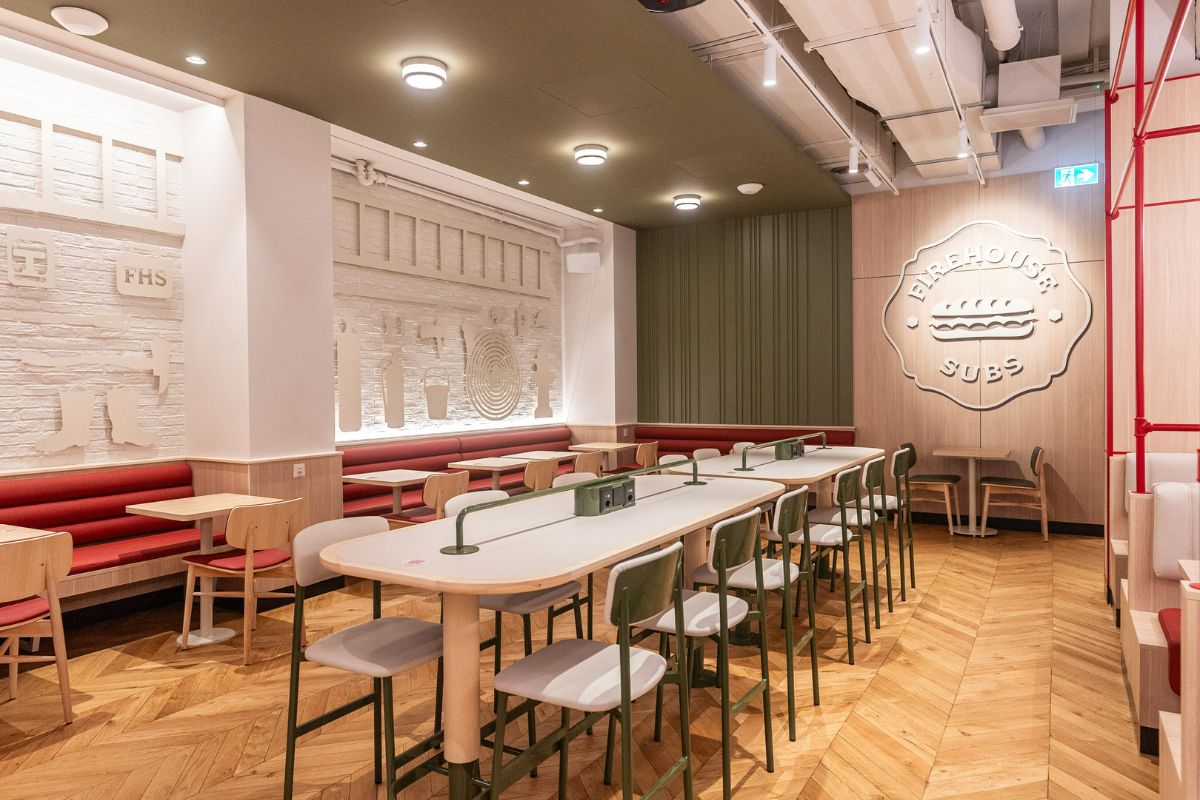 In partnership with Apparel Group, the brand will open the stores in UAE and Oman over the next decade.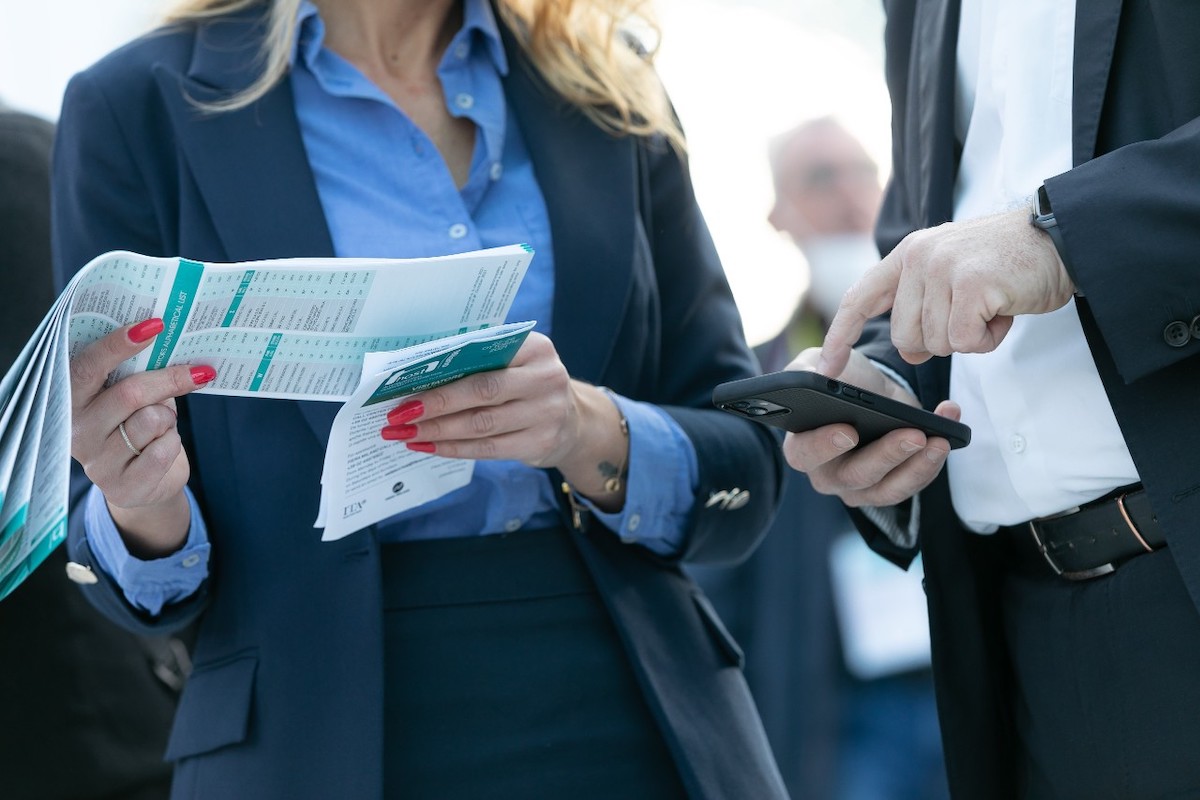 Tickets remain available for this October's show, however, a price increase kicks in soon.
[fmsf_search_field search_page="/manufacturers/" placeholder="E.g. Hot Holding Equipment, Ice Machines"]
[fmsf_search_field search_page="/services/" placeholder="E.g. Consultants, Buying Groups"]