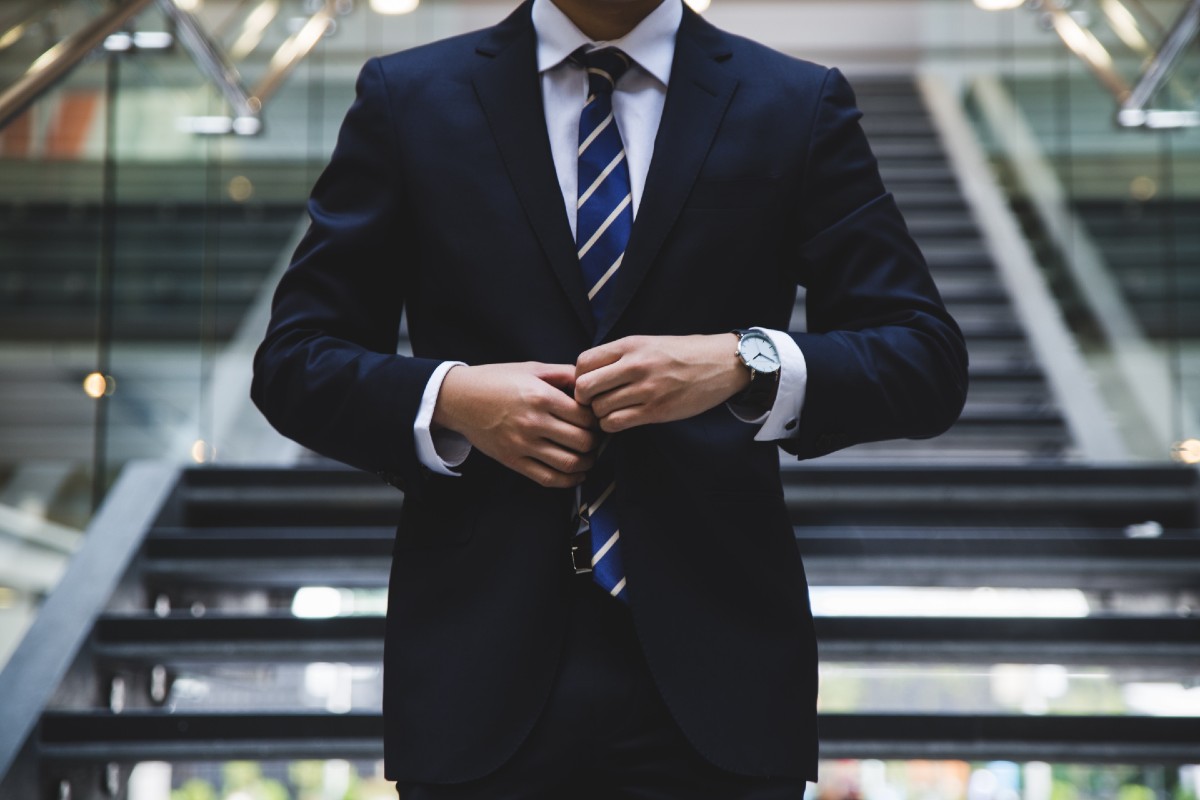 Clay Thames, a 20-year employee of Unified Brands, has been promoted.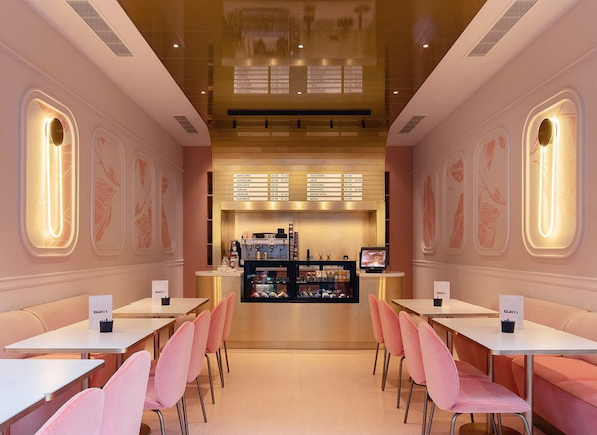 EllaMia, a coffeeshop and bakery with locations in London and Dubai, is set to make its California debut on Feb. 23 before expanding to Chicago and Seattle this spring.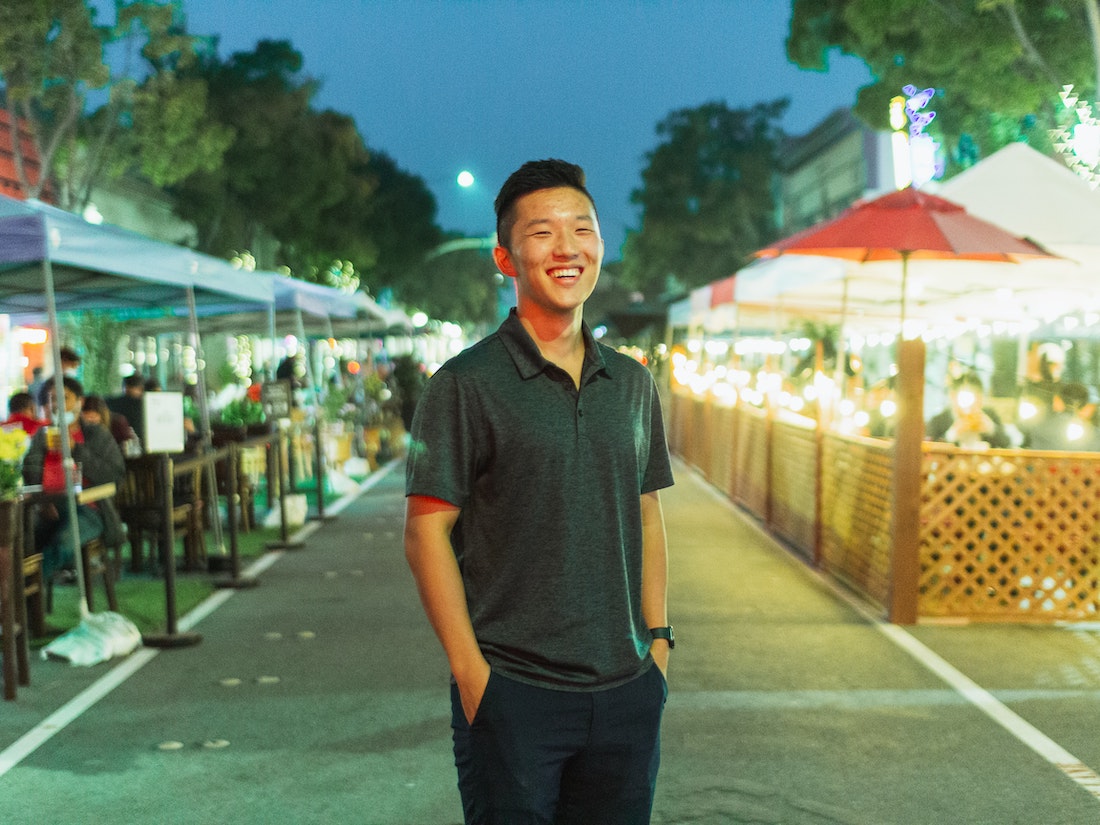 In a sign of the times, many restaurants have turned to outdoor tents and even igloos to increase in-person capacity during the pandemic. In California, such structures might stick around.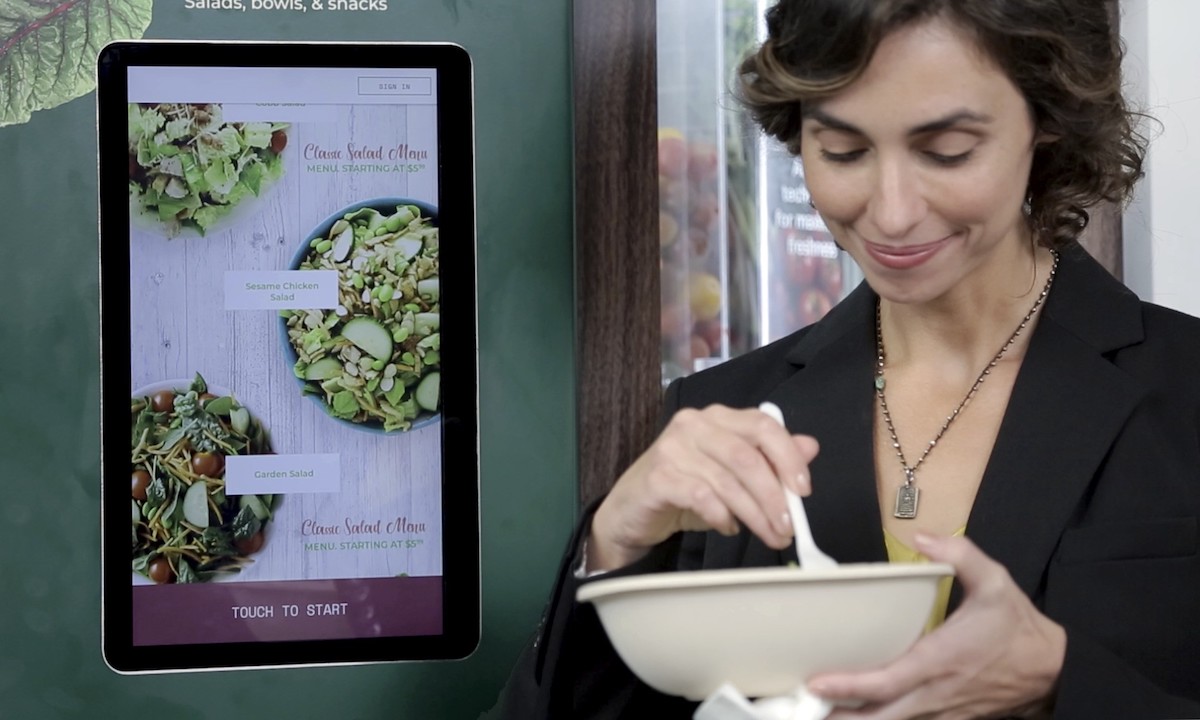 Officials from Chowbotics and DoorDash are speaking out regarding the acquisition deal that the companies closed late last year.