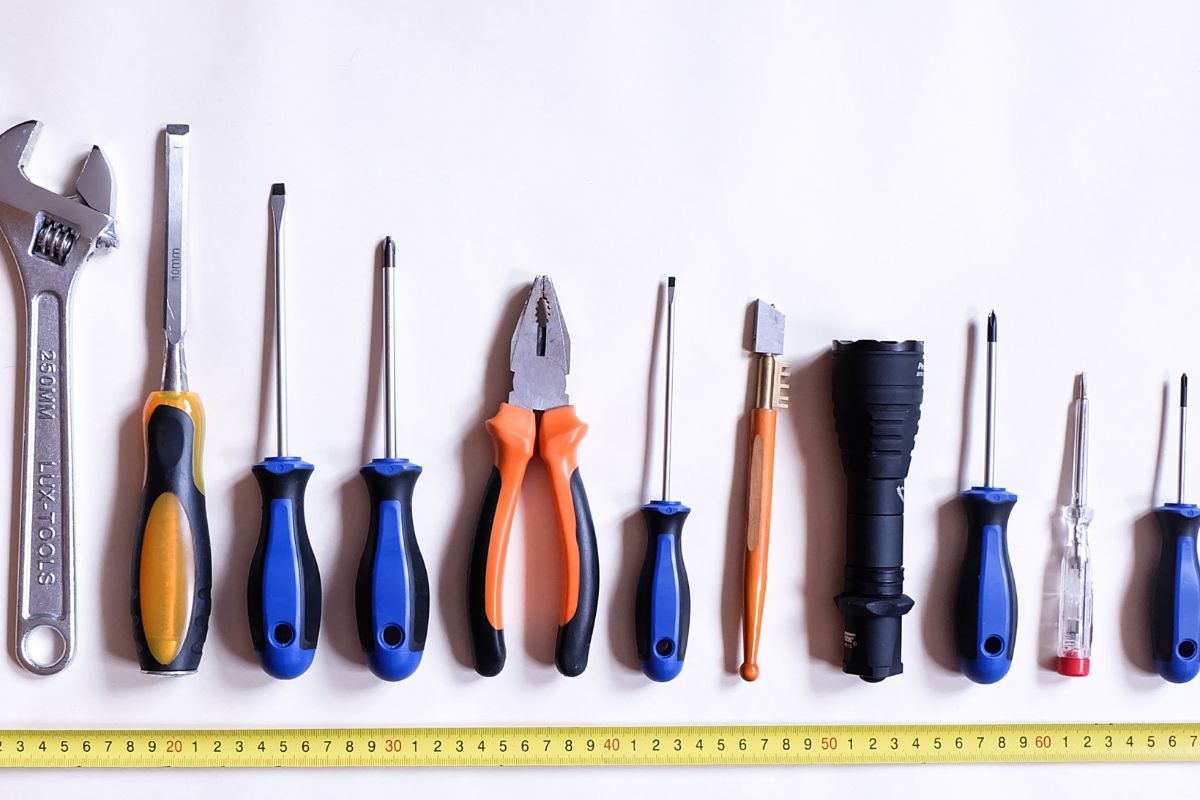 The acquisition marks the service company's 12th.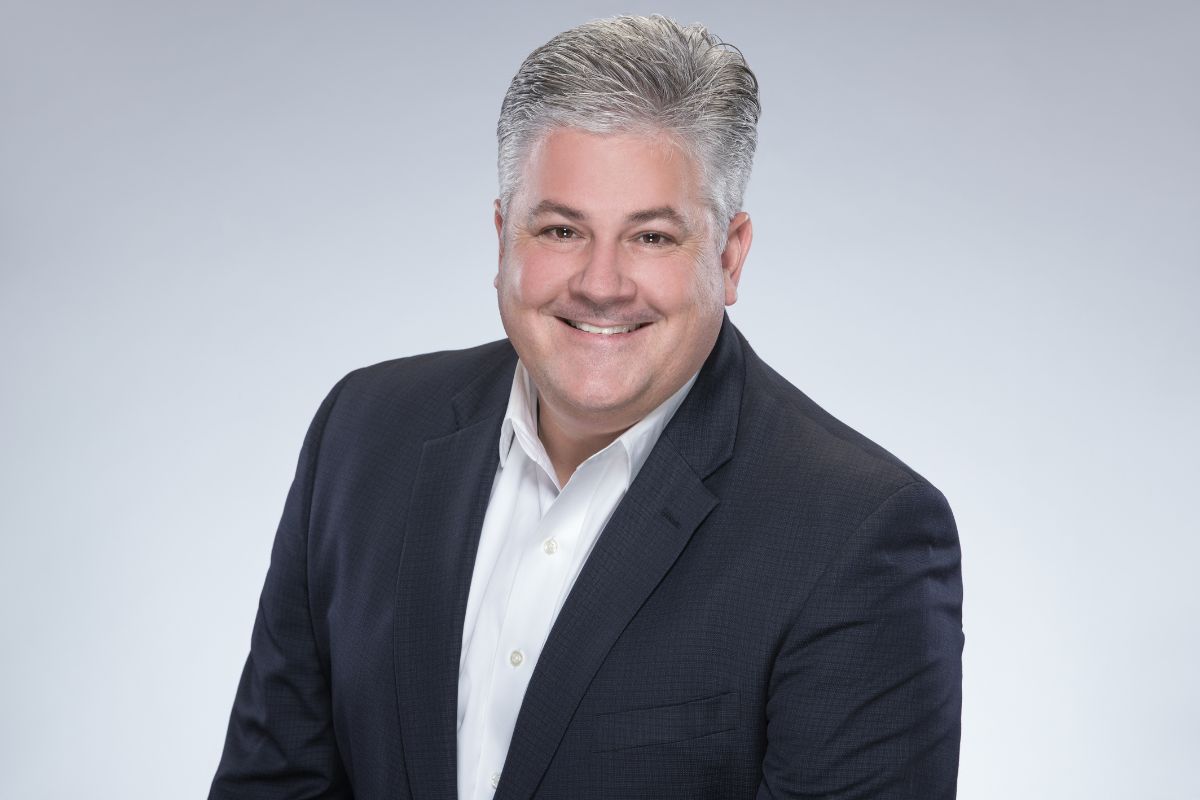 The restaurant company also taps new COOs for Arby's and Sonic.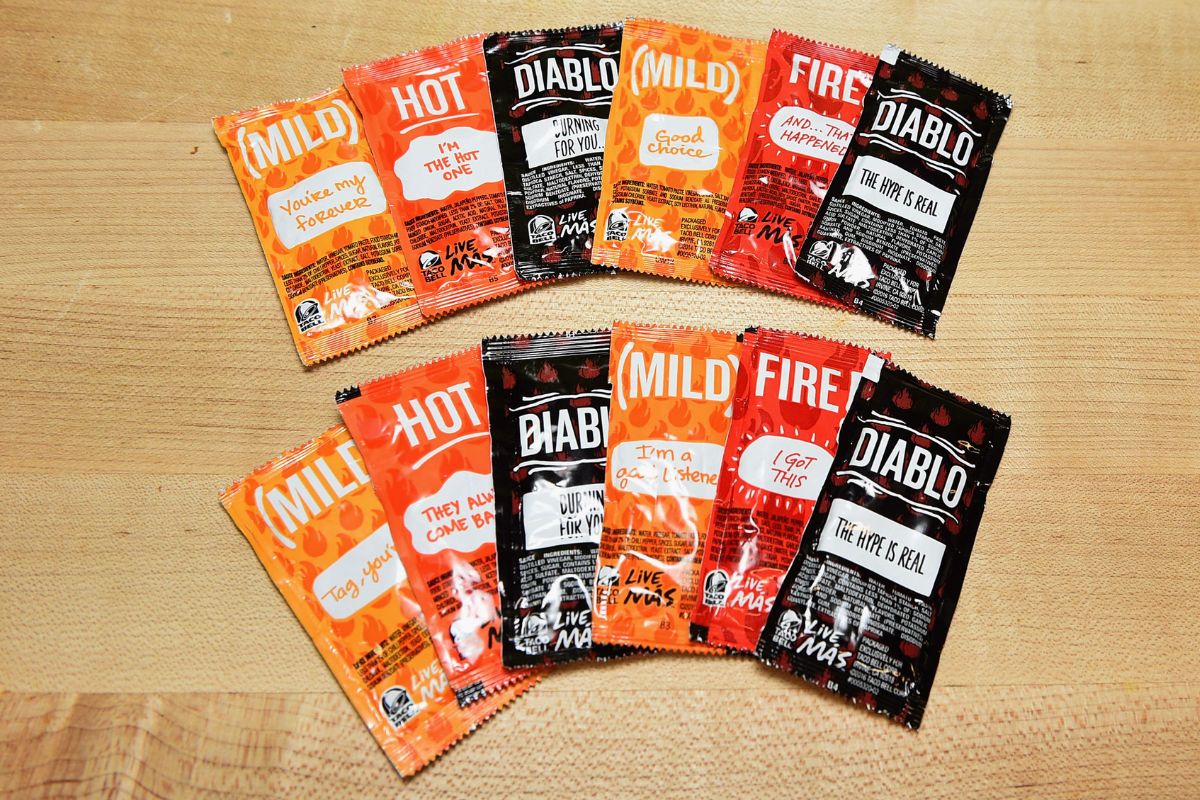 The chain is expanding its program with TerraCycle to accept empty condiment and sauce packets from all brands.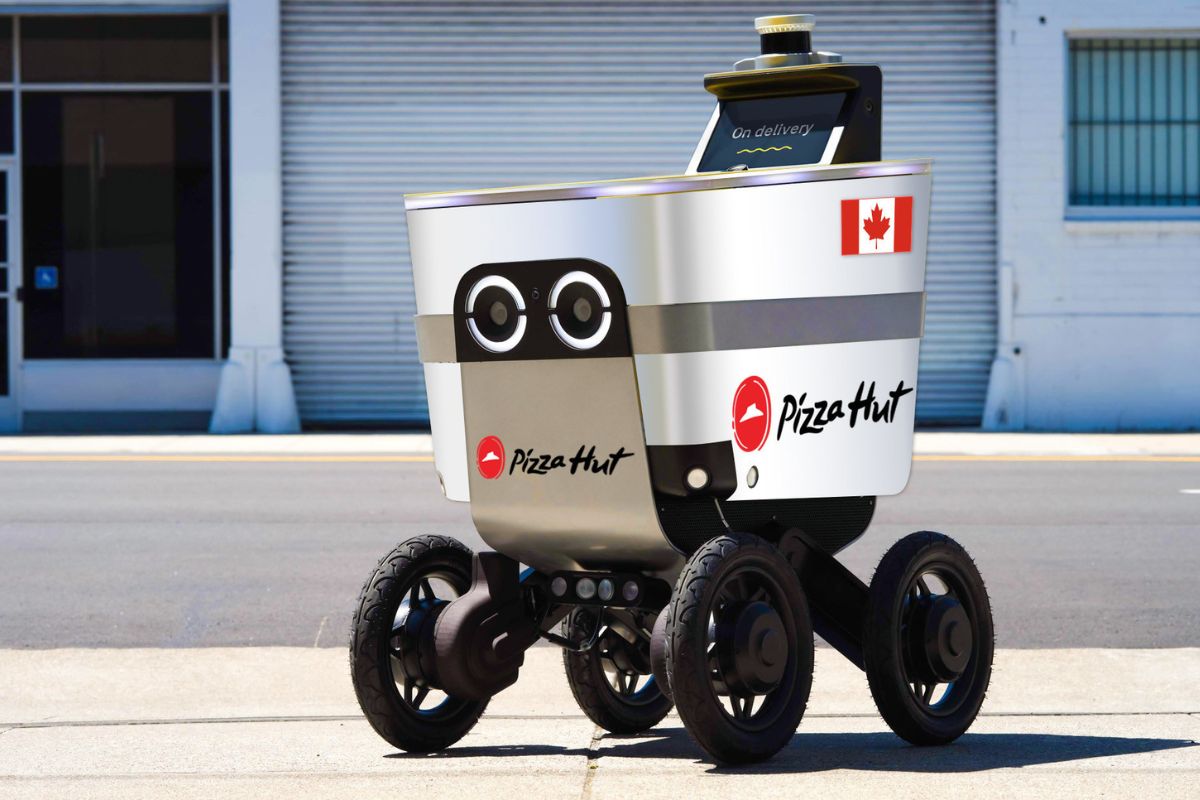 The pizza chain says it will learn from the test before rolling out the service nationwide.