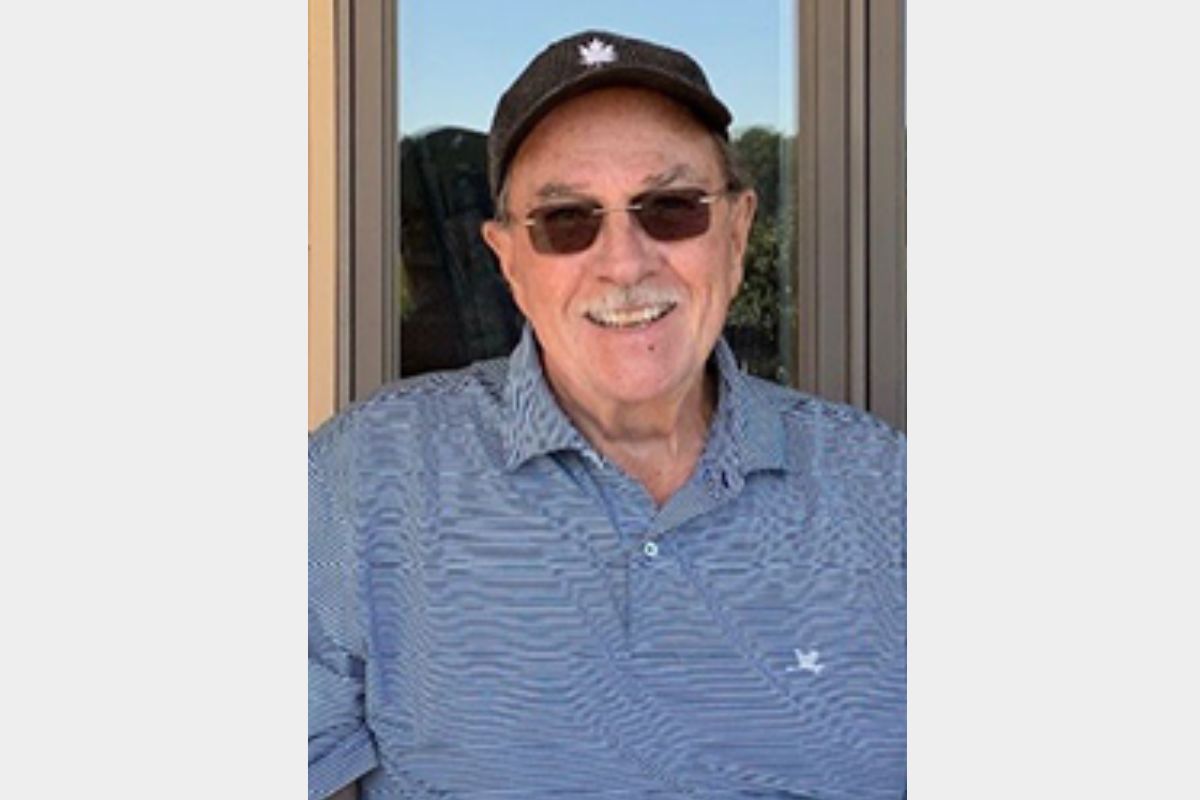 Larry McAllister passed away on Aug. 10 after a lengthy battle with cancer, announced FEDA.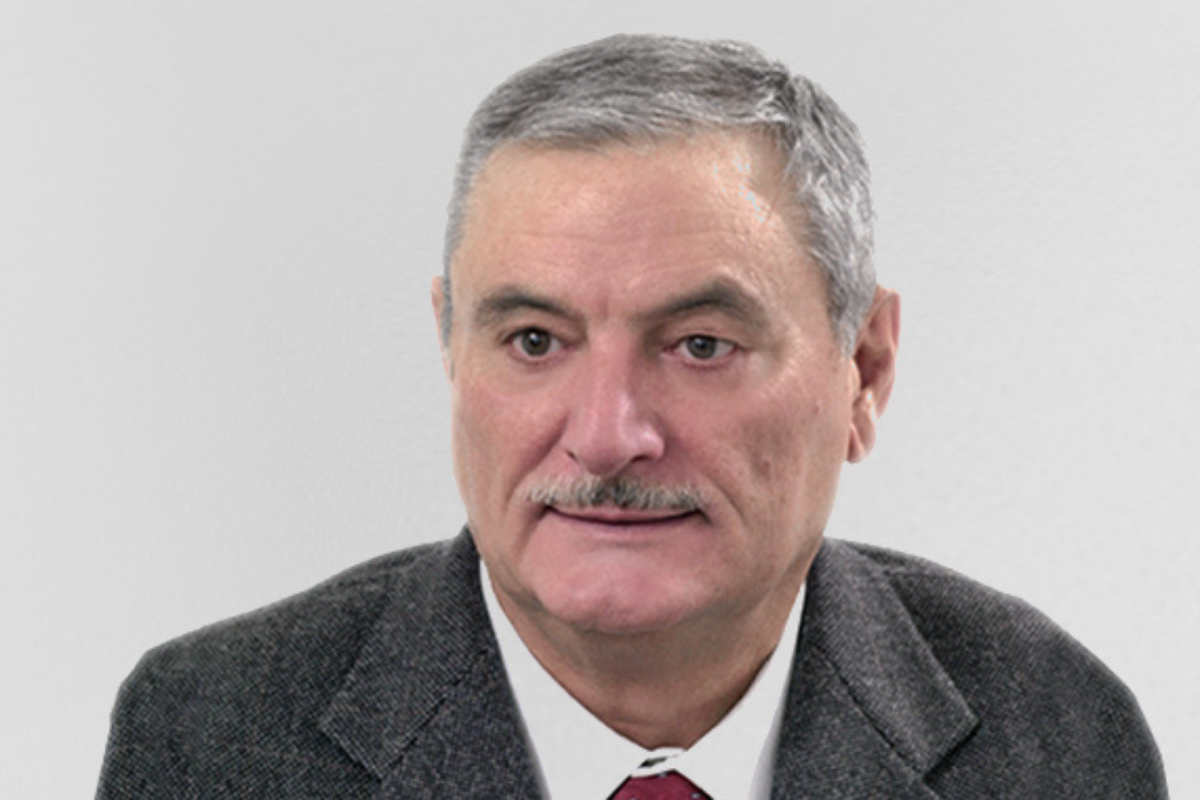 Vittorio Ricci worked for LF, a European distributor of spare parts for professional kitchens, coffee machines and bar equipment, from 1982 to 2018.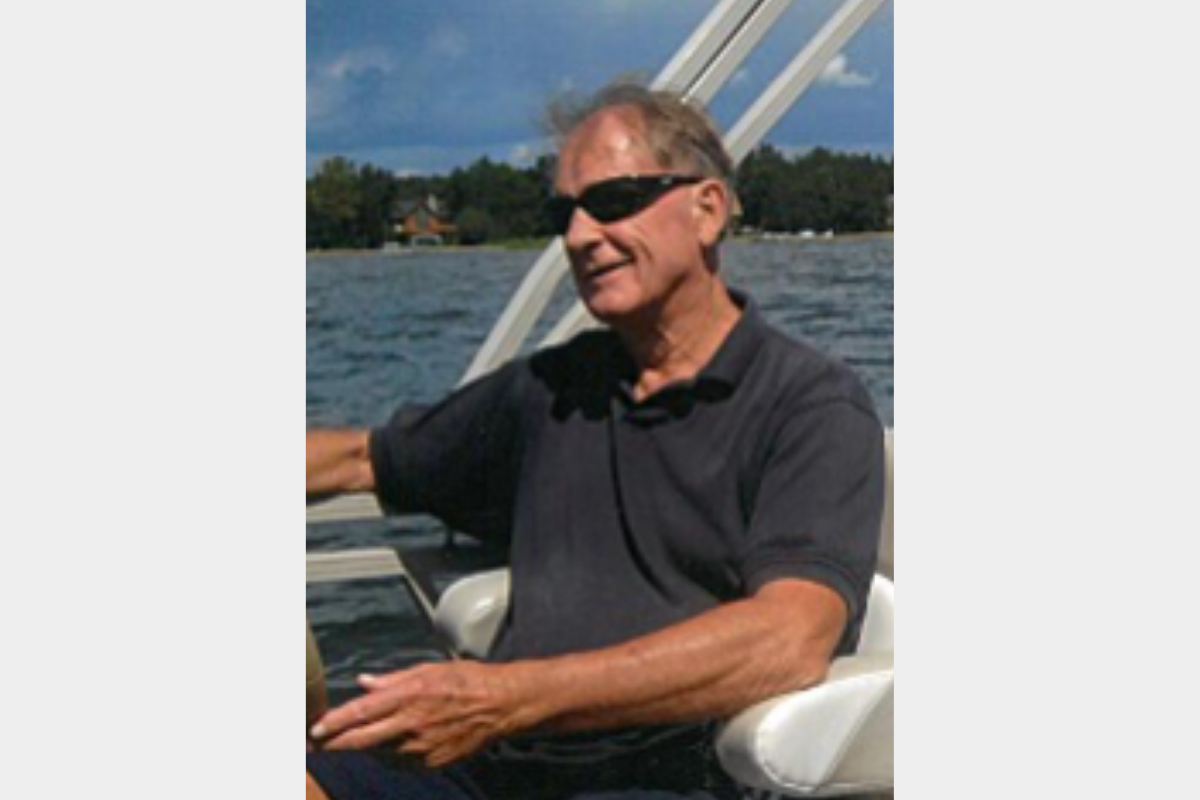 Longtime MAFSI member and industry veteran Dick Wiczek passed away on May 4 at age 83.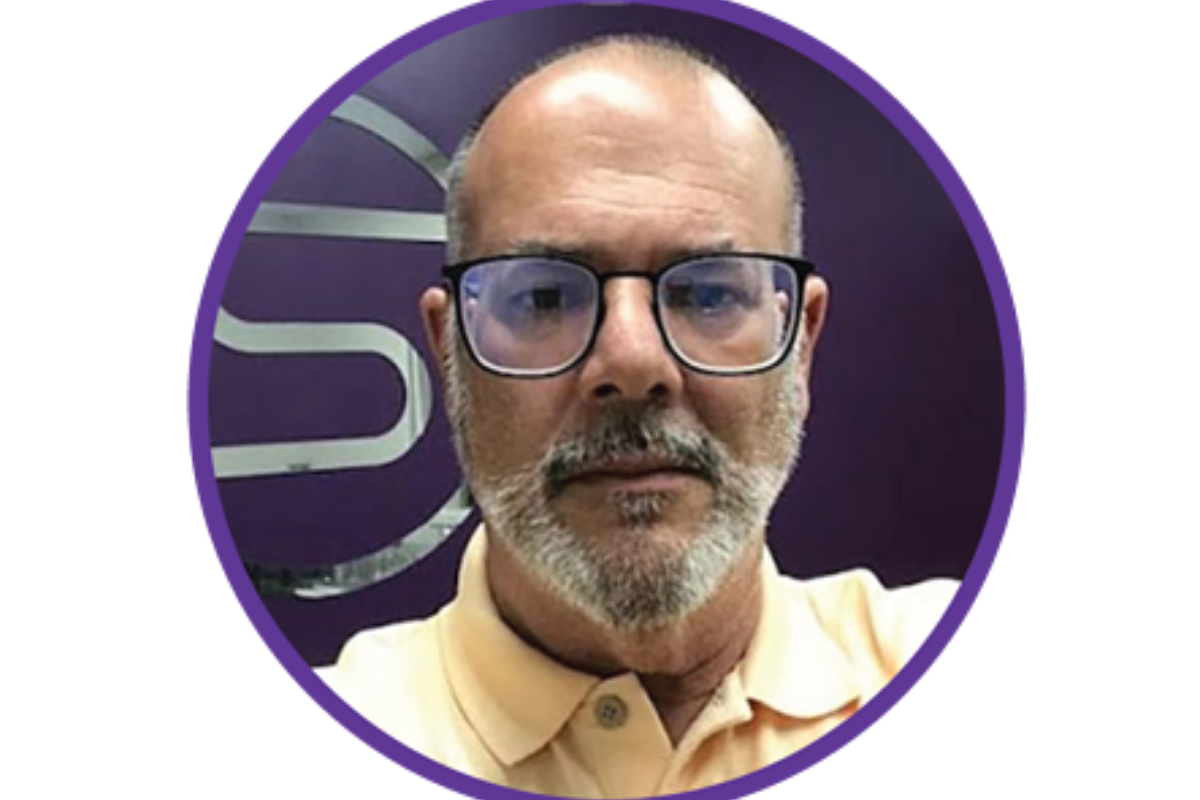 MAFSI announced the passing of Gary Inverso, one of the founders of the foodservice equipment manufacturers' representative group One Source Reps in MAFSI Region 4.