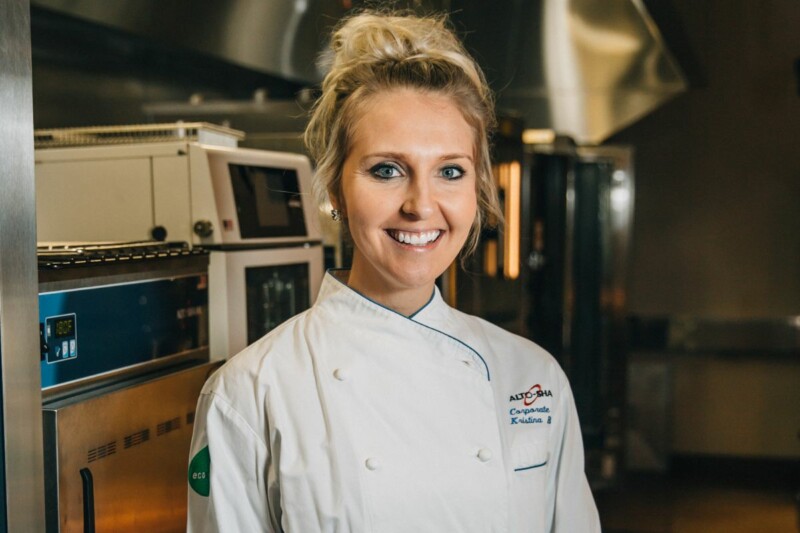 October 26, 2023
The founder's granddaughter will support the culinary and product team in this role.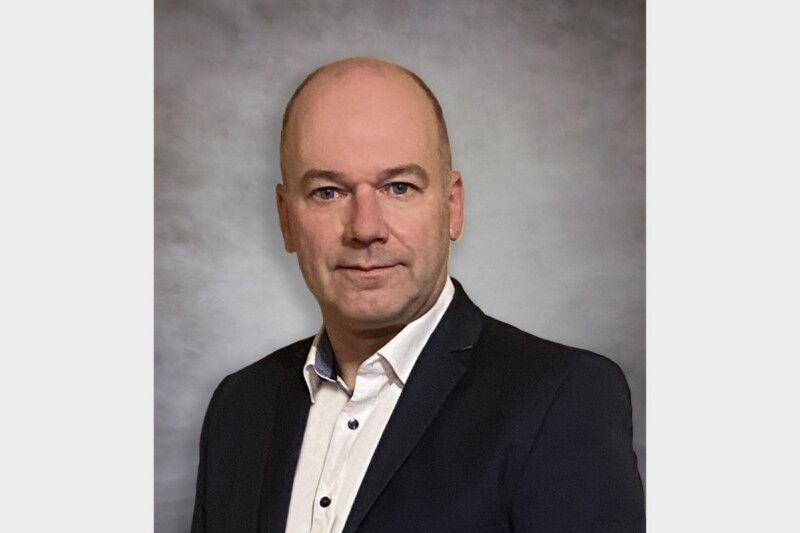 October 25, 2023
Today, Welbilt announced the appointment of Scott Baillargeon, a Welbilt employee since 2004, as the company's vice president of strategic accounts—a position previously held by recent retiree Joan Salah. The appointment is effective Oct. 29. In the role, Baillargeon will lead and manage various key account customers for the Welbilt brand portfolio. Baillargeon initially joined…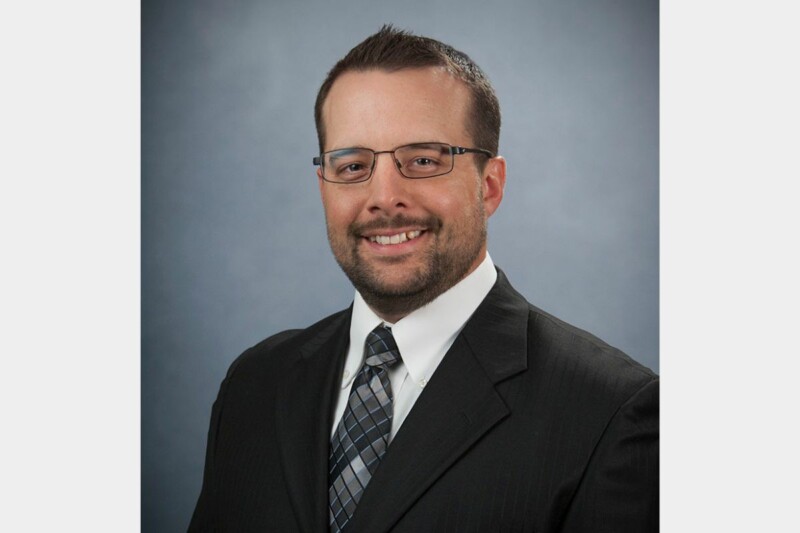 October 24, 2023
Jackson Smith joins Accurex from Greenheck, where he served for more than 17 years.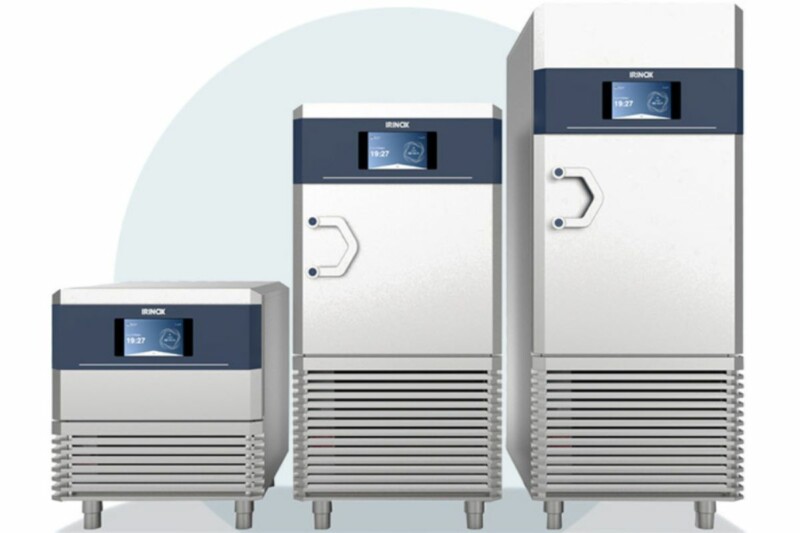 October 24, 2023
The rep firm now offers the manufacturer's blast chillers and shock freezers in Illinois.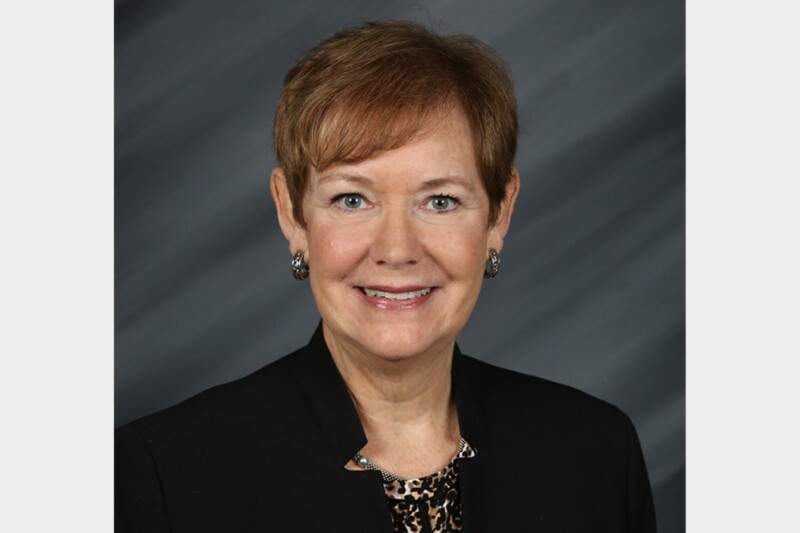 October 24, 2023
Joan Salah served Welbilt for 28 years, starting out at Manitowoc Foodservice.
October 24, 2023
The new hire shaped the brand's digital infrastructure during a prior stint with the then-young brand.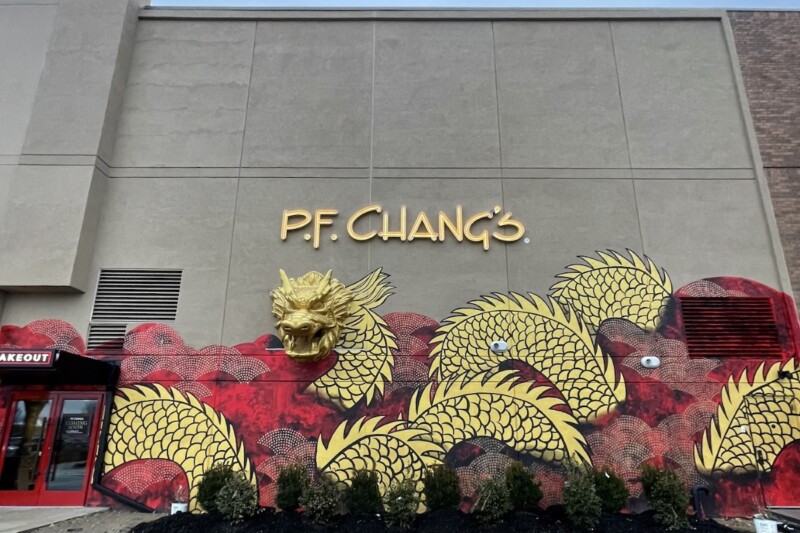 October 23, 2023
The new leader, formerly of Panera Bread, will look to 'aggressively grow' the brand and capitalize on its omnichannel opportunity.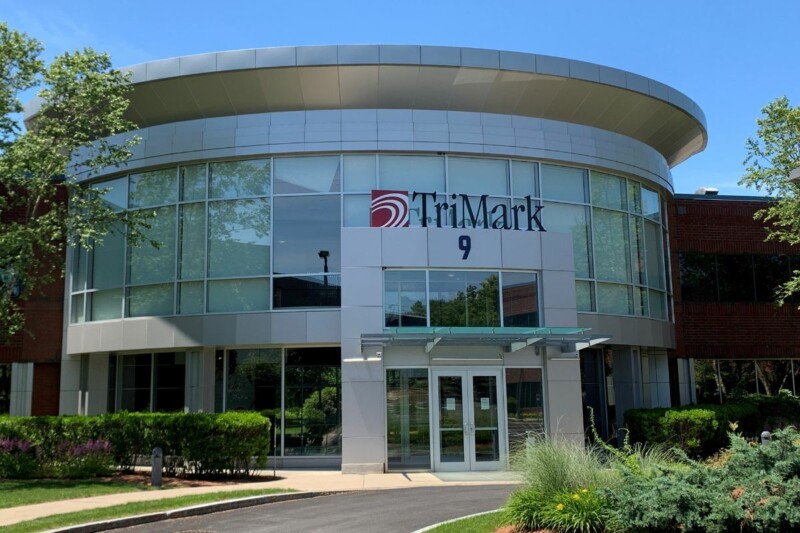 October 23, 2023
The soon-to-retire TriMark employee learned the industry from various angles, with his father helping to shape his intel.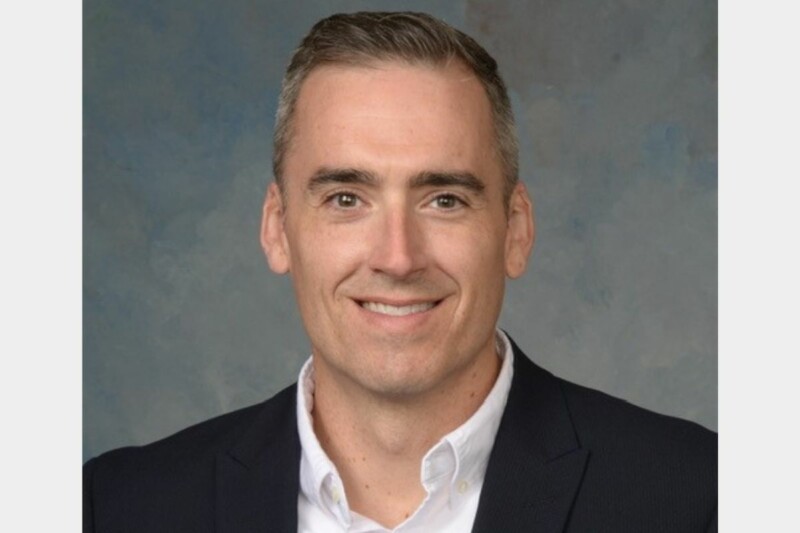 October 17, 2023
In his new position, Keith Long says he will work to 'enhance and enrich every touchpoint' for the manufacturer's customers.