This is the description of this category. The description for each Topic can be edited in the Posts Categories section of the WordPress Admin panel.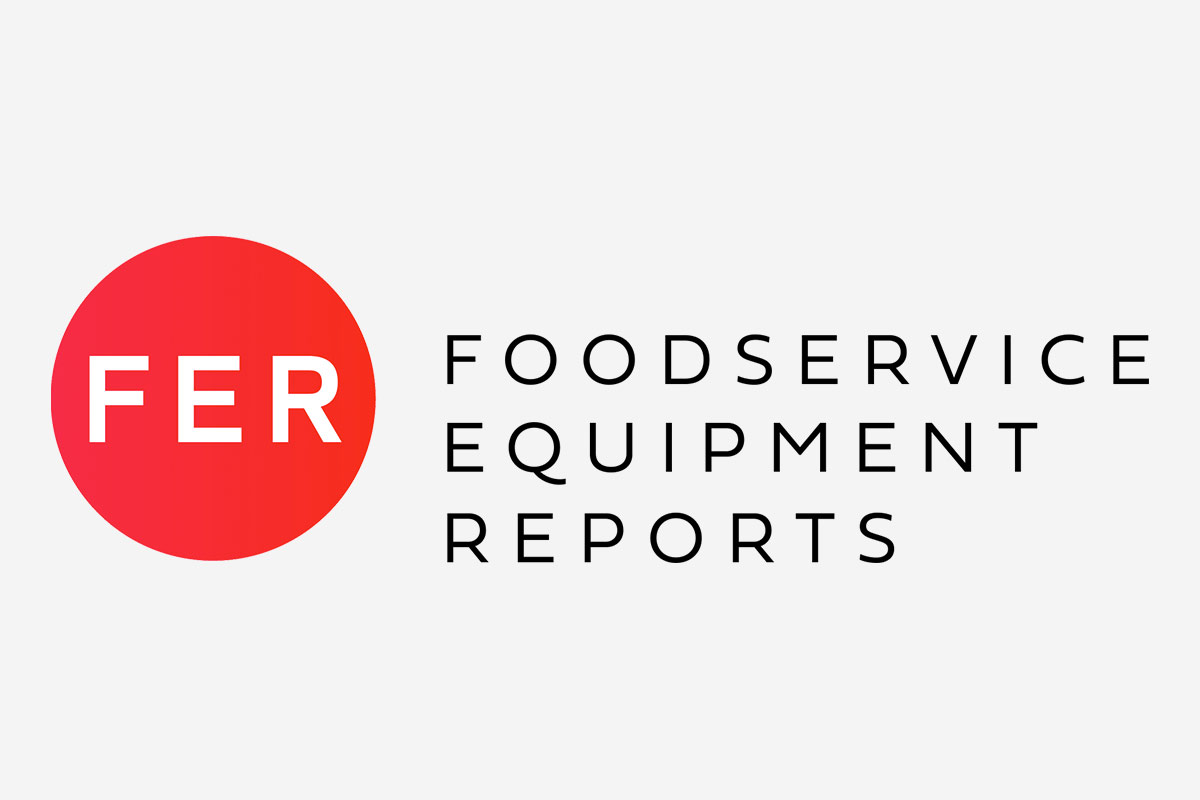 Heated transport carts and mobile hot holding cabinets help you deliver hot product from your kitchen to almost anywhere.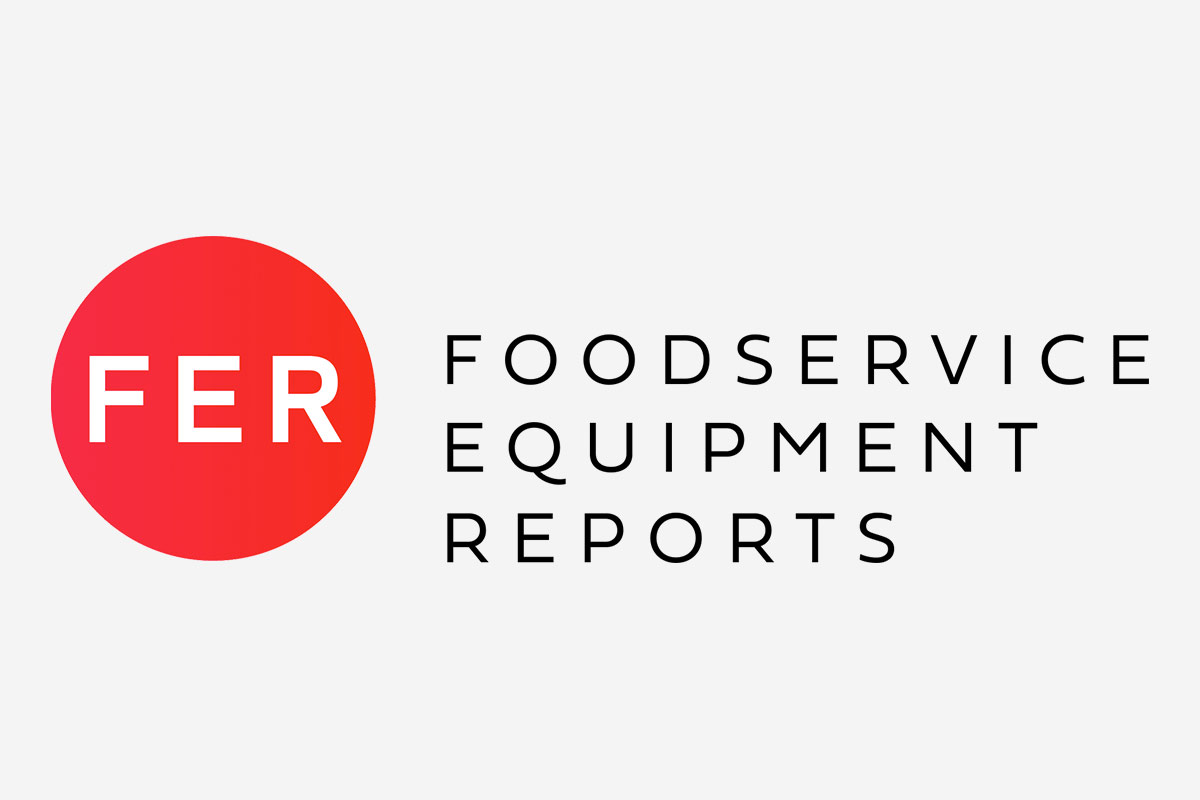 This month we take a look at hot mobile cabinets, heated transport carts and banquet carts used to transport or bulk or plated food. In gallery below we do not include units designed for healthcare meal transport; we'll cover those models another time. We invited major suppliers of heated carts and similar mobile units to…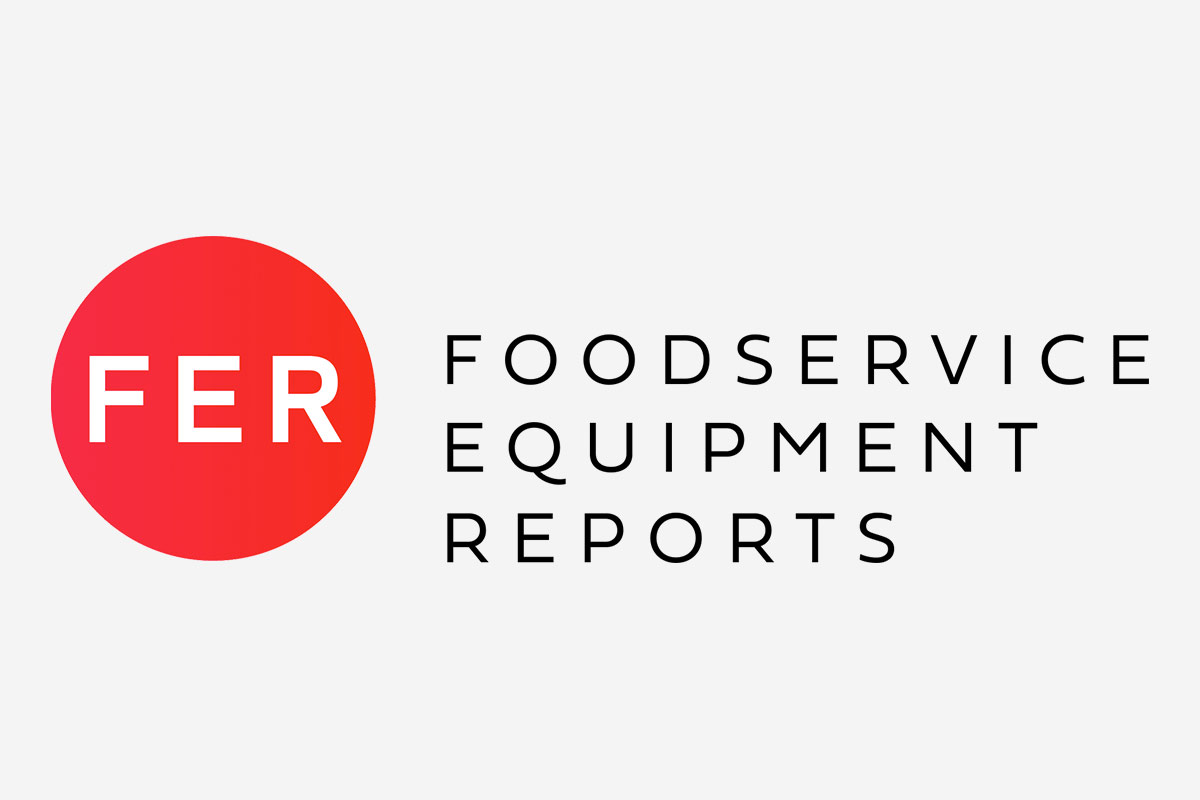 If you're a full-service restaurant, you could save big on energy costs each year by replacing standard waters heaters with high-efficiency ones. The ROI is real, says the Food Service Technology Center.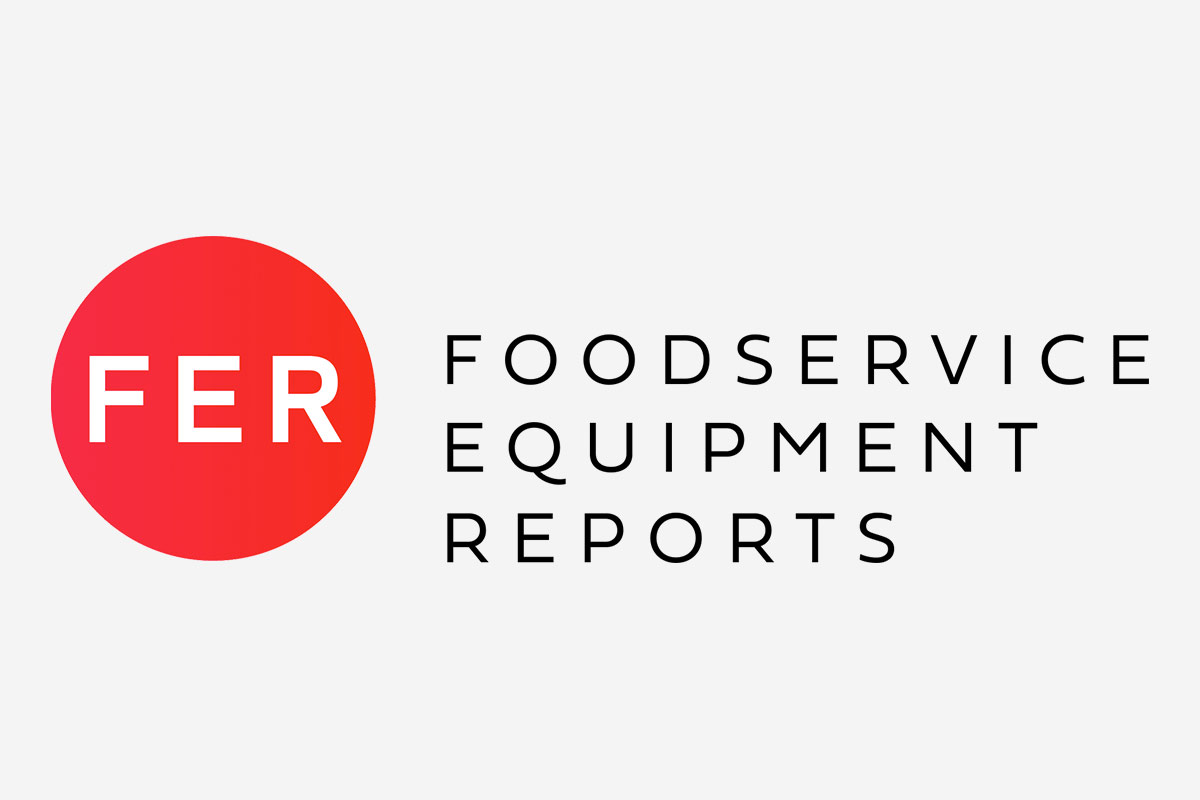 Welcome to thisproduct gallery, focused on blast chillers with capacities of 100 lbs. to 200 lbs., both reach-in and roll-in models. In June 2009 we invited suppliers to submit their newest or most significant units, and these nine companies took up our offer. If you need something different—say an undercounter model or something with greater…