California Closes All Bars and Brewpubs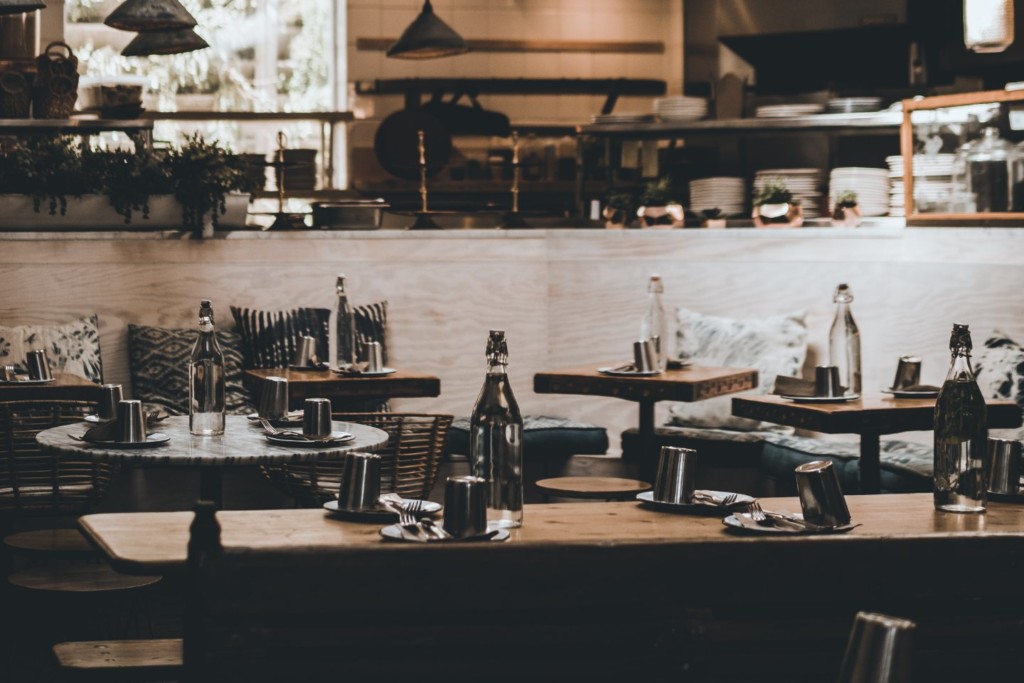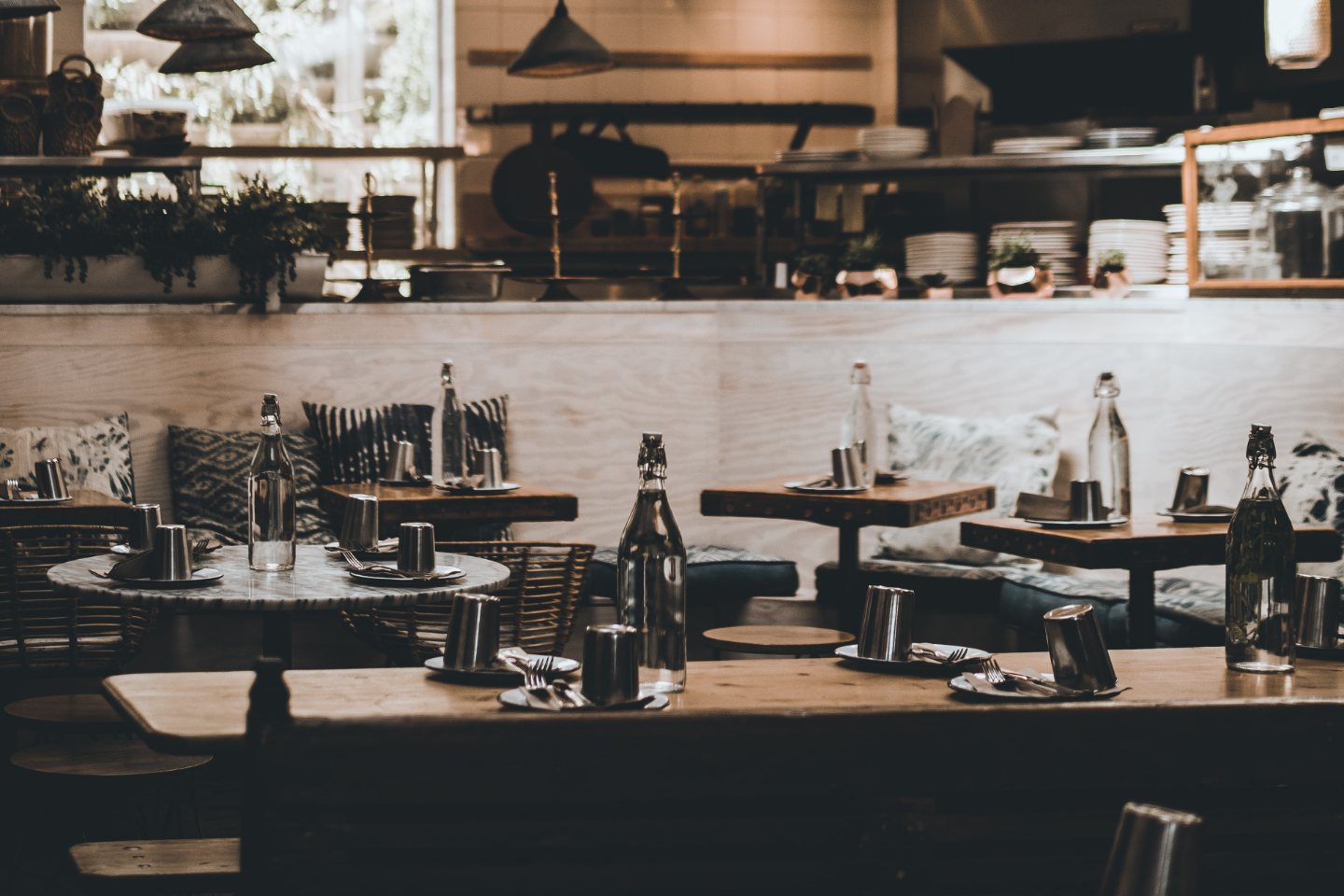 In an effort to fight a once-again resurgent COVID-19, on Monday California Gov. Gavin Newsom ordered all 58 counties in the state to immediately close all indoor operations at restaurants, movie theaters, wineries, zoos and museums, bowling alleys and other family entertainment venues.
Additionally, bars, brewpubs, breweries, and pubs must close all operations both indoor and outdoor statewide.
"This virus is not going away any time soon," he said. "It's incumbent upon all of us to recognize soberly that COVID -19 is not going away any time soon, until there is a vaccine and/or an effective therapy."
According to the state's county data monitoring web site, the state has seen an increase of nearly 110,000 cases in the last 14 days, including more than 1,100 deaths from the disease.
Earlier today, the state announced that the Los Angeles and San Diego County unified school districts will hold remote-learning only in the fall. The decision affects approximately 825,000 students.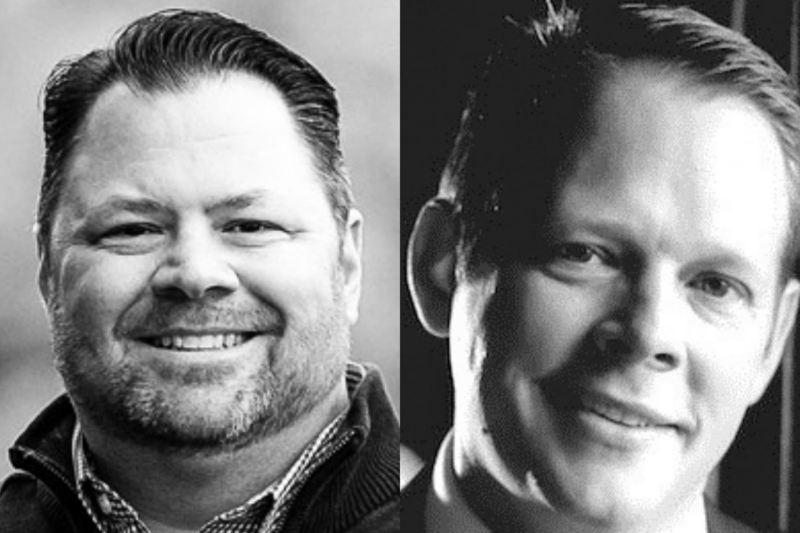 Appointments
Dennis Lock will serve as a national account executive, and Christopher Lustberg will serve as national sales manager for the Eastern region of the U.S.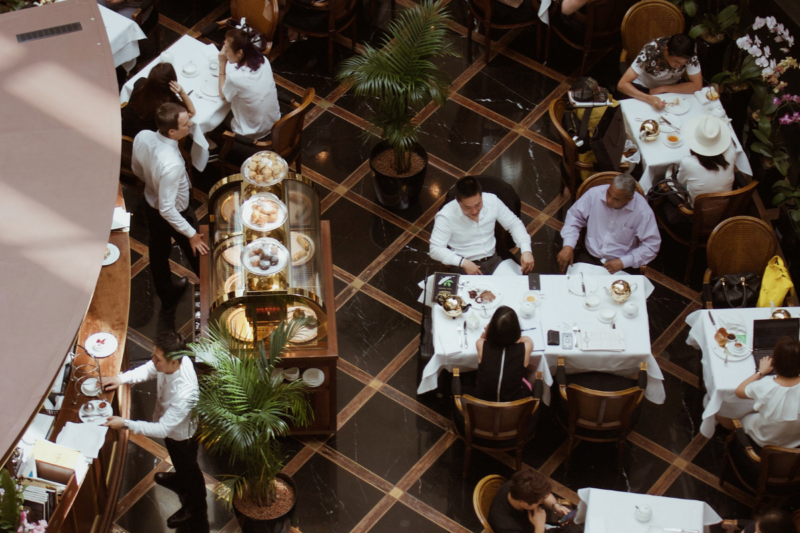 Economic News
The holiday season is off to a good start for restaurants, according to Black Box Financial Intelligence's latest "Restaurant Industry Performance Pulse." For the week ending Nov. 21, the restaurant…