NRA Says 2011 Industry Forecast On Track; Traffic Sags
The general economic news may be dreadful, but Americans are still eating out, according to the National Restaurant Association's analysis of the latest retail sales figures. According to preliminary data from the U.S. Census Bureau, eating and drinking place sales held steady in July, after reaching a record $40.9 billion in June. For the seven months through July, sales are up 5.2% seasonally adjusted.

"Sales through July are on pace to post their strongest growth since 2007—something we projected in the association's 2011 forecast," said Hudson Riehle, NRA's senior v.p.-Research and Knowledge Group. Riehle ascribed the sales gains to pent-up demand, while noting that consumers continue to carefully watch their discretionary-dollar spending.

As if to bookend the foodservice sales gains, the federal Department of Commerce announced Monday, Aug. 29 that consumer spending rose an unexpectedly strong 0.8% in July.

Still, the researchers at NRA are hardly sanguine. Bruce Grindy, the group's chief economist, said "We're definitely headed in the right direction. Right now, it's good for the industry, but not great. Everything depends on what happens with the economy in the months ahead." It all comes down to jobs growth and consumer confidence, he said.

As if to underscore the fragility of the foodservice recovery, NPD Group reported in Nation's Restaurant News last week that restaurant traffic fell 0.4% in the three-month period of March through May. Traffic had risen moderately in the September through November and December through February quarters, NPD said.
---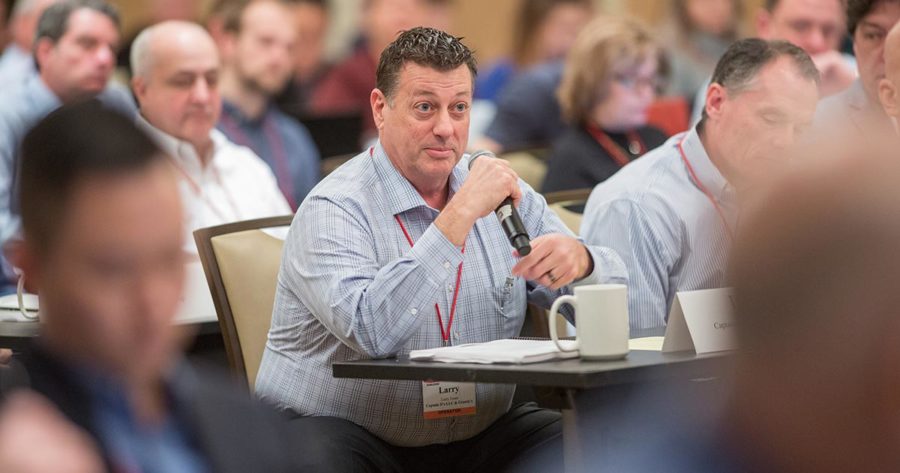 Advance Your Knowledge of Foodservice Equipment Technologies at MUFES
MUFES is a one-of-a-kind event for foodservice equipment decision makers from multiunit chains and noncommercial facilities.