Canadian Restaurant Unit Counts Up Nearly 1% In 2010, Traffic Falls
The total number of restaurants in Canada grew by 512 net units in 2010 to 72,721 total units, according to data from The NPD Group's annual ReCount census in the country. Surprisingly, all the growth came from independents, which account for 63.8% of total units in Canada. Chains actually lost 72 net units last year. In the U.S., in comparison, independents control 53.8% of the total of 574,050 units. Quick service is also slightly more dominant in the U.S., where 52.8% of all units are quick service, compared with 49.2% in Canada. Net unit counts fell 2% in the U.S. in the year ended March this year, NPD earlier reported. Nearly all the recent losses in the U.S. have been among independent operators.

The number of quick-serve restaurants held steady in '10 in Canada, casual dining restaurants lost 2% of their units, and midscale restaurant counts fell 5%, the research group reported.

"This year's Recount is a true reflection of what is happening in Canada's foodservice industry overall, said Robert Carter, NPD executive director for Canada.

"Visits to quick-service and chain restaurants have been relatively stable whereas there has been a steady decline in visits to full-service restaurants, where we've seen the most unit losses."

For the year ended May this year, overall traffic, including that at noncommercial facilities, fell 1%. Spending at restaurants rose 2% during the period.
---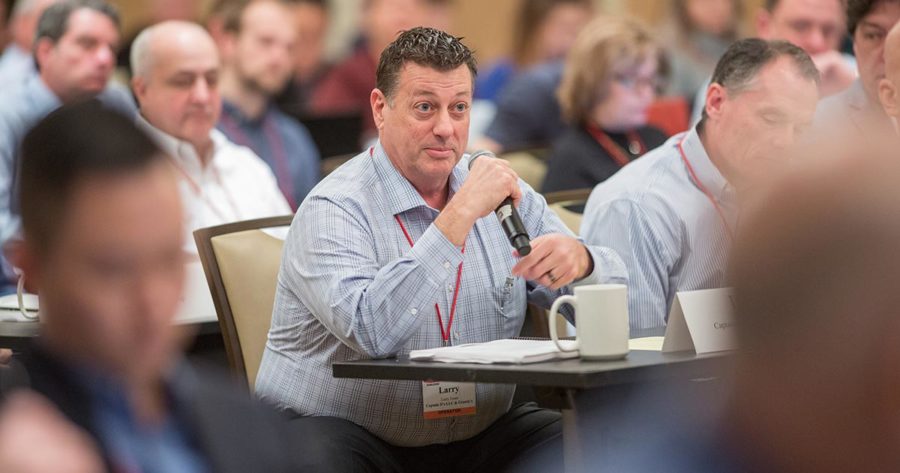 Advance Your Knowledge of Foodservice Equipment Technologies at MUFES
MUFES is a one-of-a-kind event for foodservice equipment decision makers from multiunit chains and noncommercial facilities.