Lester Nowosad To Head North American Sales For Middleby Marshall
Middleby Marshall/CTX has promoted Lester Nowosad to v.p.-North American sales. In his new position, Nowosad will be responsible for building and managing U.S. and Canadian sales efforts through the company's distribution network.
Mark Sieron, group president, made the announcement. "Lester has been instrumental in the explosive growth of Middleby Marshall and CTX over the past decade," he said. "His deep knowledge of our industry, people and trends has always been an asset, and he will now expand his expertise to include all of North America."
Nowosad joined the Elgin, Ill., conveyor-oven maker in 2002. He has more than 28 years of experience in the conveyor cooking equipment industry.
Middleby Marshall is a division of The Middleby Corp.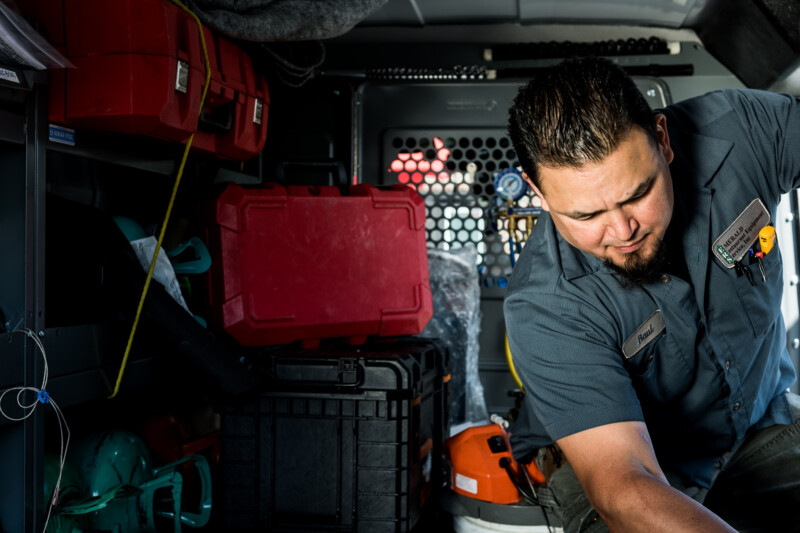 Uncategorized
For decades, the foodservice industry has been dependent on equipment manufacturers for parts and supplies. But a change is on the horizon, with more and more service technicians switching to…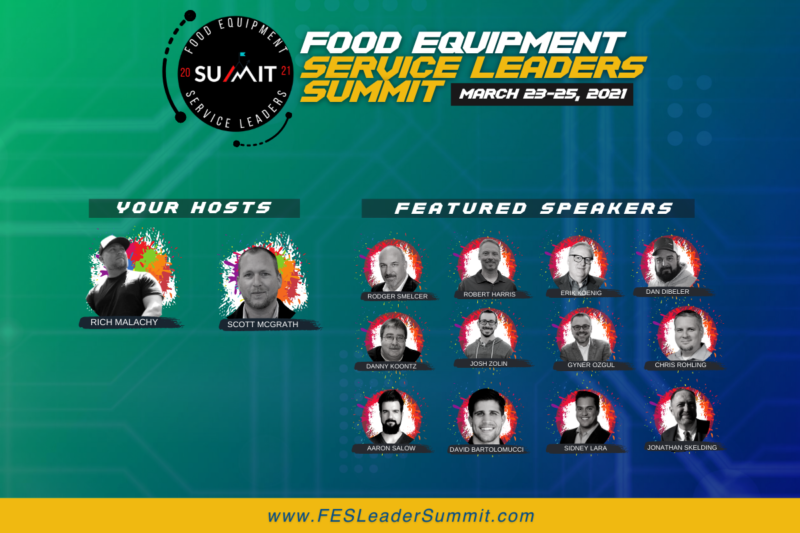 Uncategorized
The free, virtual event will feature speakers from Smart Care Equipment Solutions, Windy City Equipment Service, United Service Technologies, K&D Factory Service and Parts Town, among others.