Candle Lamp has successfully completed its previously announced acquisition of The Sterno Group. The combined companies, led by Candle Lamp's current executive team, will be known as SternoCandleLamp.
Sterno, founded in 1893 as S. Sternau & Co., is synonymous with gelled portable heat used in food warmers. Riverside, Calif.-based Candle Lamp makes liquid-wax table lighting and liquid-wick chafing fuel products.
"The addition of the Sterno brand, products and people who support it will allow the new company to build on both companies' strengths of innovation, quality and service with the foodservice segments while expanding our retail presence," stated Candle Lamp CEO/Pres. Don Hinshaw.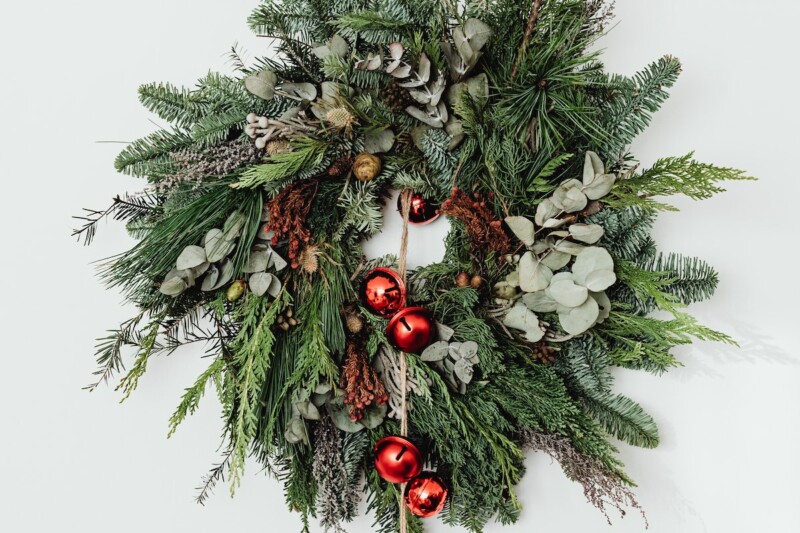 Uncategorized
Very best wishes for a safe and happy holiday season and a prosperous year ahead.