I can't overstate the value of an industry trade show. Weeks in advance, we're plotting show floor strategies like generals, looking down the road to what stories we have coming up and sending colleagues on fact-finding missions. How wonderful to have 500 exhibitors at our disposal at The NAFEM Show; talk about efficiency!
I charged Janice Cha with connecting with every smallwares and tabletop purveyor she could find and now we have a killer database of contacts to hit up for our Smallwares and Tabletop Awards article in November. I gathered info on ice machines, tilt skillets, soft-serve machines and more, all topics coming up for us. Mary Esther Treat, Ideas Well Done, covered the What's Hot! What's Cool! pavilion, the happiest spot on earth for editors searching for new product launches.
The literal legwork we put in at trade shows saves us a ton of figurative "legwork" later.
Ironically, I realize there's another huge value to trade shows that comes when you're sitting still. I was manning the booth at the National Restaurant Show last year when Corby Stow of Oil Solutions Group stopped by on a whim. We gabbed, I grabbed his card (oildude@oilsolutionsgroup.com should tell you a bit about his area of expertise), and he became one of our key resources for this, our Oil Issue. Brian Ash, inventor of The Drain Strainer, was another who sought us out at our booth at a show. His elegantly simple solution to food-clogged drains is our App of the Month. Mike Sherer, our senior contributing editor, is working on an exclusive for April on the Chipotle model of mass customization from foundation ingredients. While catching up with Abuelo's Dickie Overstreet and Jimmie Upchurch, it turns out the chain just launched a new taqueria concept that embraces this model—they're in the article now. And an incredible conversation with Brad Pierce, Restaurant Equipment World (our Young Lion-Dealer winner) about what he's learned doing business in Dubai tells me we're going to have great tales to tell when we cover Challenges of Doing Business Abroad in December.
Every trade show, no matter how large or small, provides exceptional opportunities to connect and learn. They're one of our most valuable resources. If you're at the NRA Show in May, please come on by.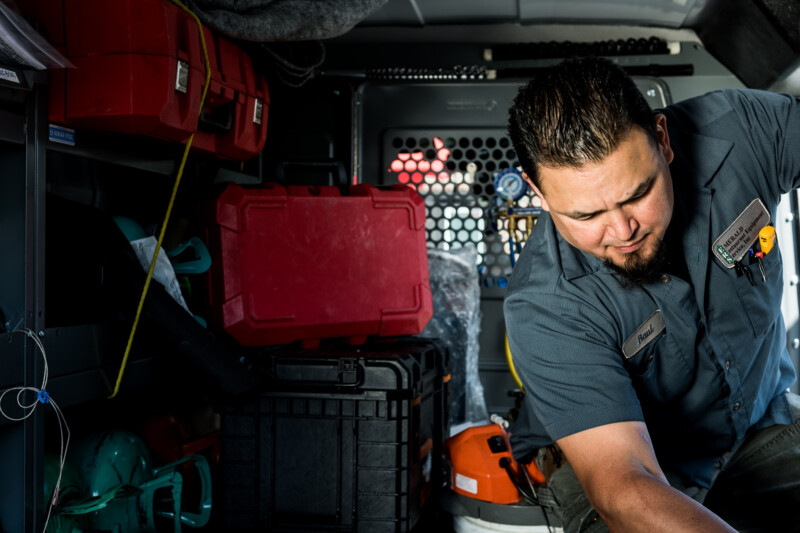 Uncategorized
For decades, the foodservice industry has been dependent on equipment manufacturers for parts and supplies. But a change is on the horizon, with more and more service technicians switching to…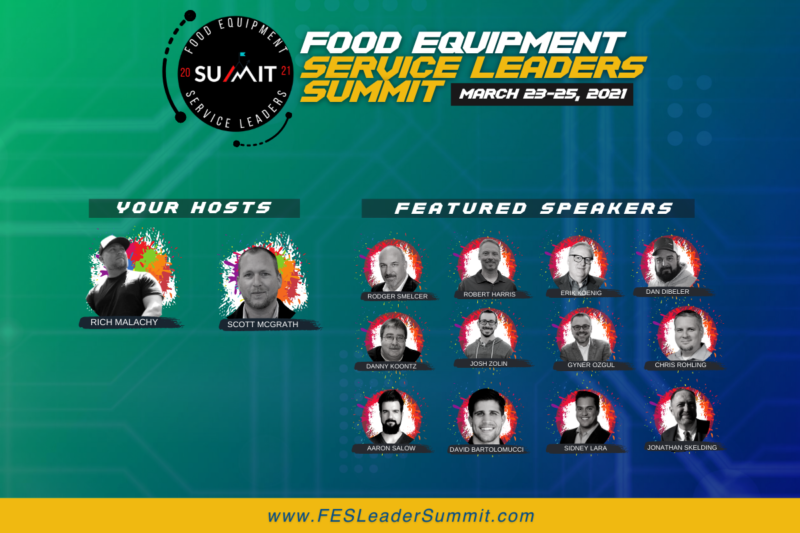 Uncategorized
The free, virtual event will feature speakers from Smart Care Equipment Solutions, Windy City Equipment Service, United Service Technologies, K&D Factory Service and Parts Town, among others.