3 Foodservice Equipment Manufacturers Earn Energy Star's Highest Honor Again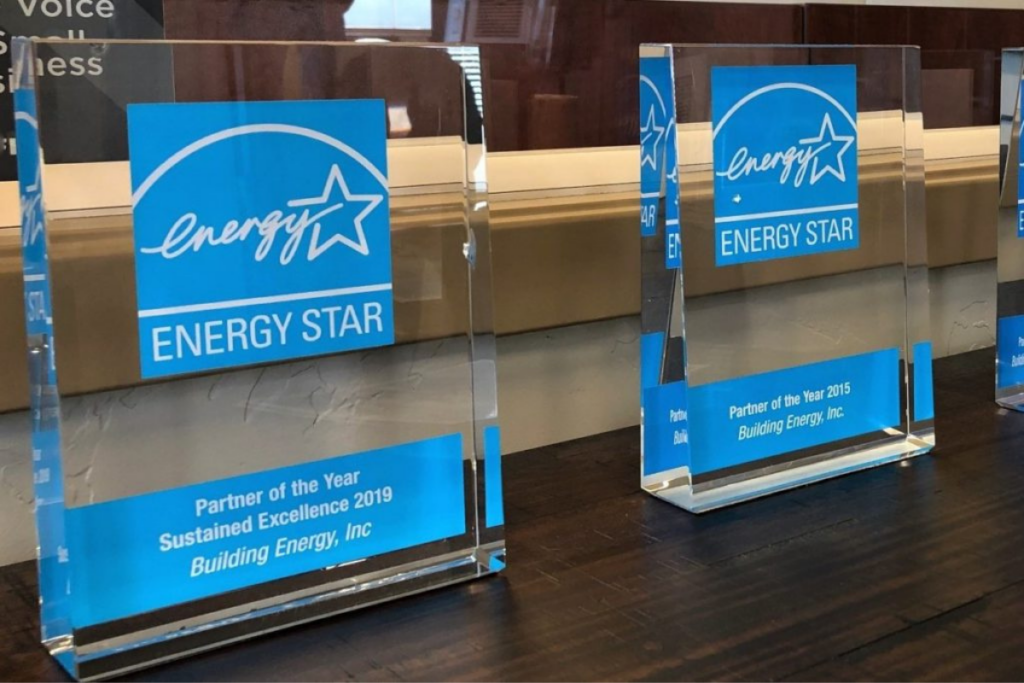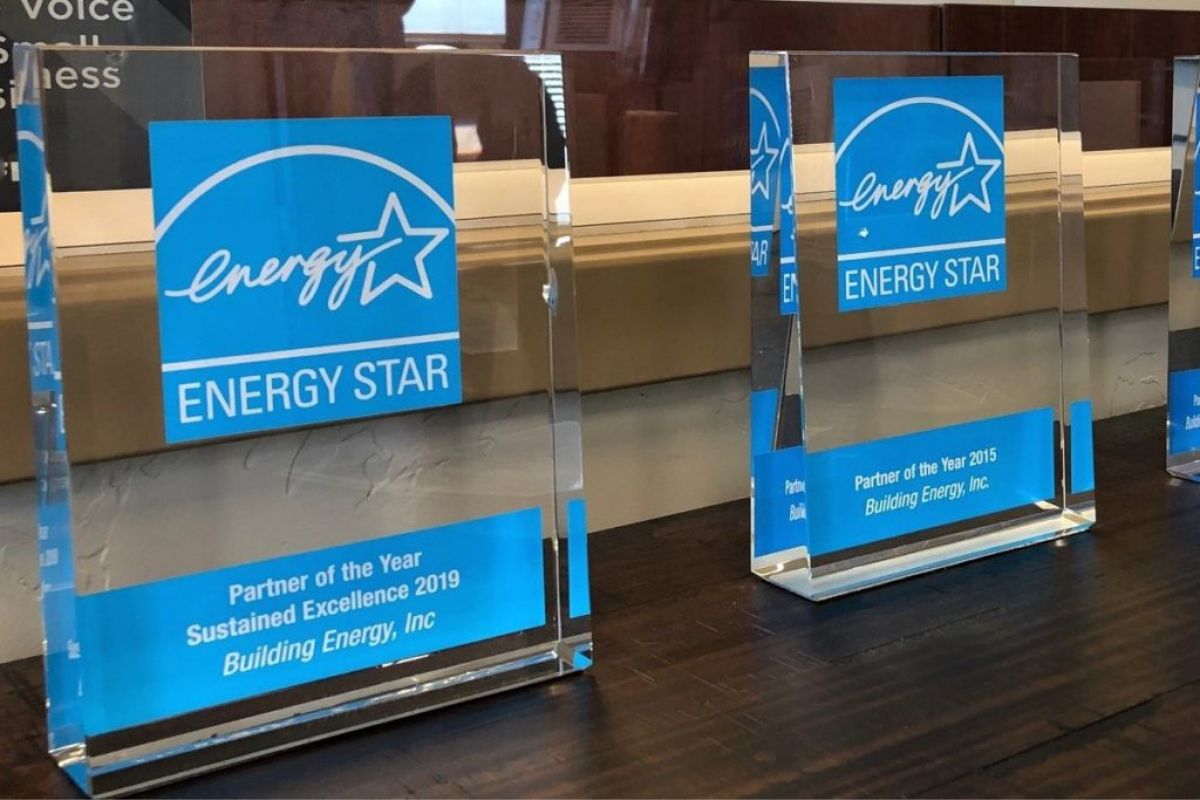 The Environmental Protection Agency and the Department of Energy announced the winners of the 2022 Energy Star awards today, and the foodservice equipment manufacturers ITW Food Equipment Group, Welbilt and Hoshizaki America once again earned the program's highest honor: the 2022 Energy Star Partner of the Year—Sustained Excellence Award.
The Sustained Excellence Award is given to companies that have earned the Partner of the Year award for a minimum of two consecutive years. ITW Food Equipment Group has 13 Sustained Excellence years, while Welbilt has 11, and Hoshizaki America has eight.
Here's a look at each honoree's accomplishments in 2021:
ITW Food Equipment Group expanded its portfolio with Energy Star certified warewash commercial dishwasher offerings, a certified Vulcan brand fryer and a Baxter double rack oven with the Energy Star label. The company also: maintained certification for over 90% of its commercial fryer and convection oven models; grew the Hobart Warewash obsolete program, which targets older units for upgrade to new Energy Star certified units by providing owners of legacy equipment with cost and energy savings figures; actively participated in the Energy Star commercial refrigerator and freezer product specification revision process through the Traulsen brand; and trained all the company's sales force and conducted over 300 webinars for distributors and retail employees.
Welbilt introduced 16 new Energy Star certified product lines and increased the number offered by the Manitowoc, Delfield and Frymaster brands by 3%. It also: converted six Manitowoc ice machines to use a natural refrigerant (R290) and added programmable features to save energy; promoted Energy Star throughout the year through magazine advertising, newsletters, training, literature, video and labeling efforts; participated in Energy Star Day and Energy Star Earth Day campaigns; and conducted training webinars focused on Energy Star benefits that reached over 1,100 retail and distributor partners.
Hoshizaki America completed major design and production improvements to all its 86 refrigerator and freezer models, including 14 Energy Star models. It also expanded its KMEdge X technology to all commercial ice machines, resulting in faster ice production, shorter cleaning times and a reduction in water use for its Energy Star certified products. It also: provided Energy Star-related virtual trainings to over 3,000 retailers and distributors and promoted Energy Star Day through press releases, videos, social media, print advertisements, literature and sales tools.
Howe Corp., a manufacturer of commercial ice-making equipment, earned the Sustained Excellence Award for the first time. Beverage-Air, a manufacturer of commercial refrigeration equipment for the foodservice industry, earned an Excellence Award, while True Manufacturing (True Food Service Group), a manufacturer of commercial refrigeration equipment and ice-making refrigeration systems, earned a Partner of the Year award. Panasonic Eco Systems North America also earned a Sustained Excellence Award.
This year, 210 organizations spanning 37 states received Energy Star recognition. A complete list of this year's recipients can be found here.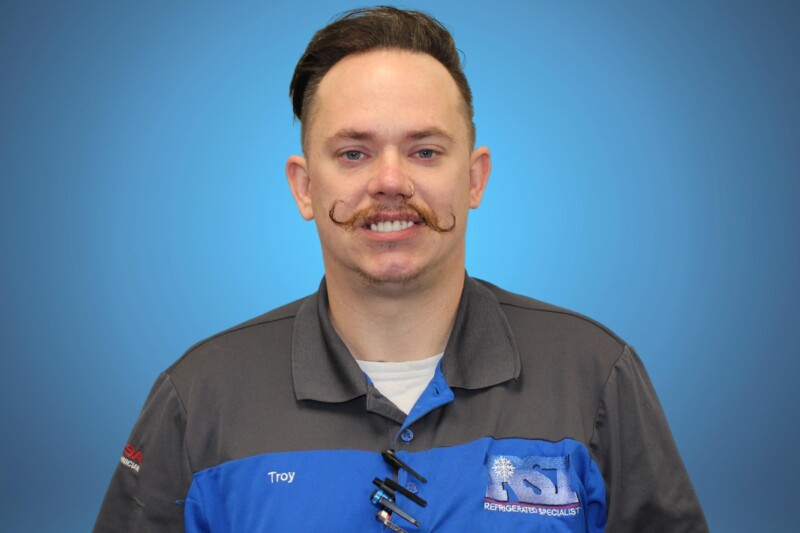 Appointments
Plus, the Texas-based company will create more supervisor roles to accommodate growing technician counts.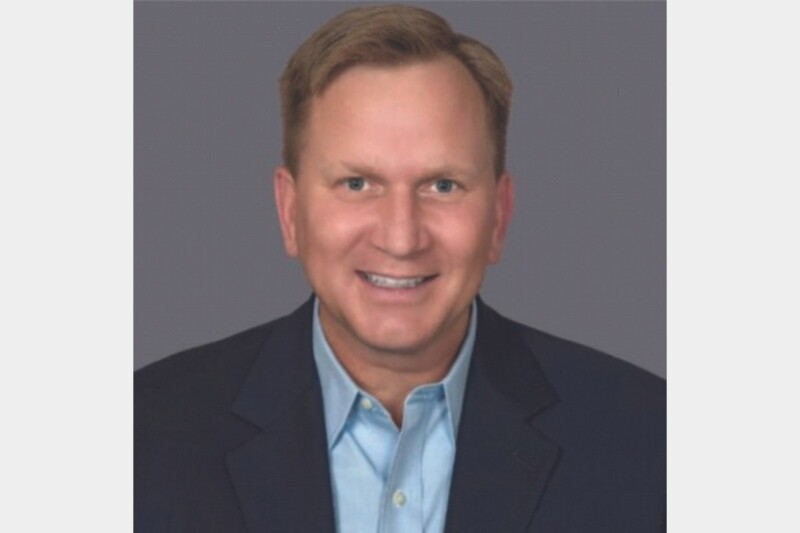 Appointments
Jeff Weiland, vice president of sales and merchandising, will retire, while Scott McDaniel will join as chief commercial officer.