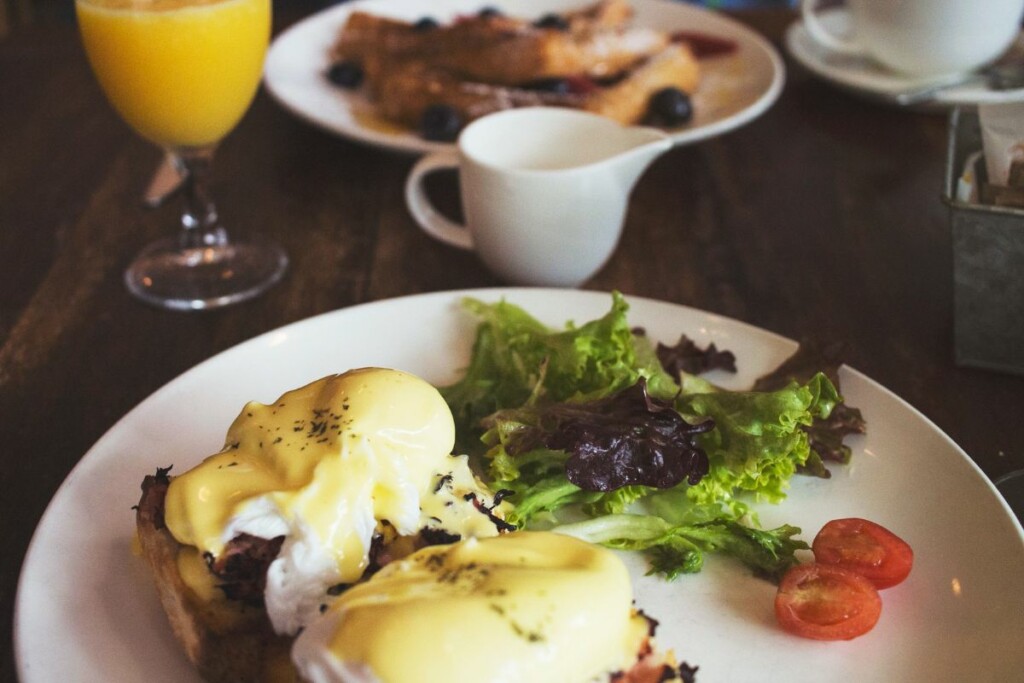 Technomic has released its "What's in Store for 2024" white paper. The following mark four takeaways:
Ups and downs level out. Technomic says the roller coaster ride of substantial losses from the pandemic followed by a big boost in growth during recovery will level out in 2024. "Most restaurant segments should return to the low single-digit rates of real growth we saw in pre-crisis years," Technomic states.
Consumers will opt for takeout and drive-thru versus delivery. Plus, another shift will occur: Consumers will opt for breakfast during the work week rather than lunch, considering it a satisfying yet more affordable restaurant occasion.
Extreme weather will continue to affect restaurant sales and traffic. "These unpredictable happenings, exacerbated by El Nino in 2024, will require operators to increasingly factor weather scenarios into their budgets and planning across key business areas, as well as run more nimble operations that cater to conditions," Technomic states. It points to energy-saving equipment, misters and fans, and upgraded HVAC systems as a few things operators might consider to meet the challenges.
Technology gets more practical. Instead of the wow factor, technology will settle down. In the back-of-house, that will look like kitchen equipment automating dangerous and repetitive tasks that allow staff to perform other duties. Expect artificial intelligence to increasingly support technology, too.
Looking back, in 2023, some of the trends predicted by Technomic and other watchdogs included the rise of off-premise-focused tech, more budget-friendly tasting menus and blurring lines between QSR and fast-casual segments.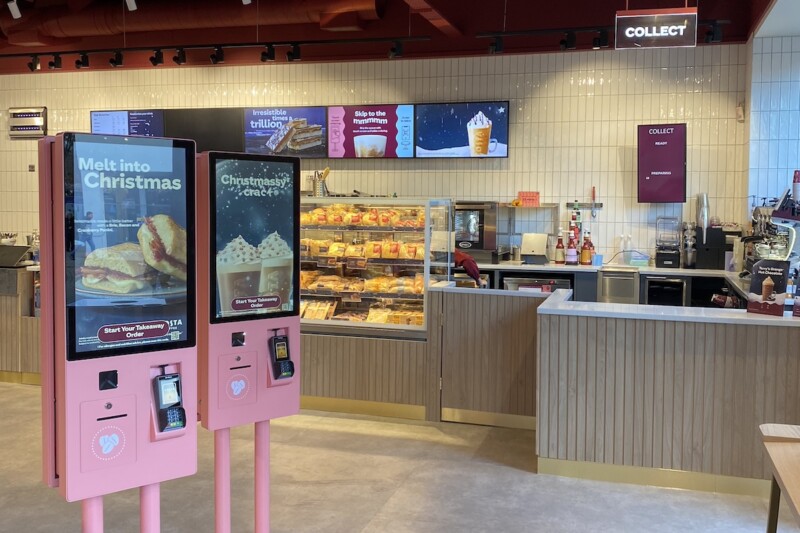 International News
Customers gain ordering avenues, more at the 4,000-plus unit chain's recently updated store in England.