4 Updates to RATIONAL USA Key Accounts Team
Among the moves, Jonathan Hunt joins the manufacturer as vice president of key accounts.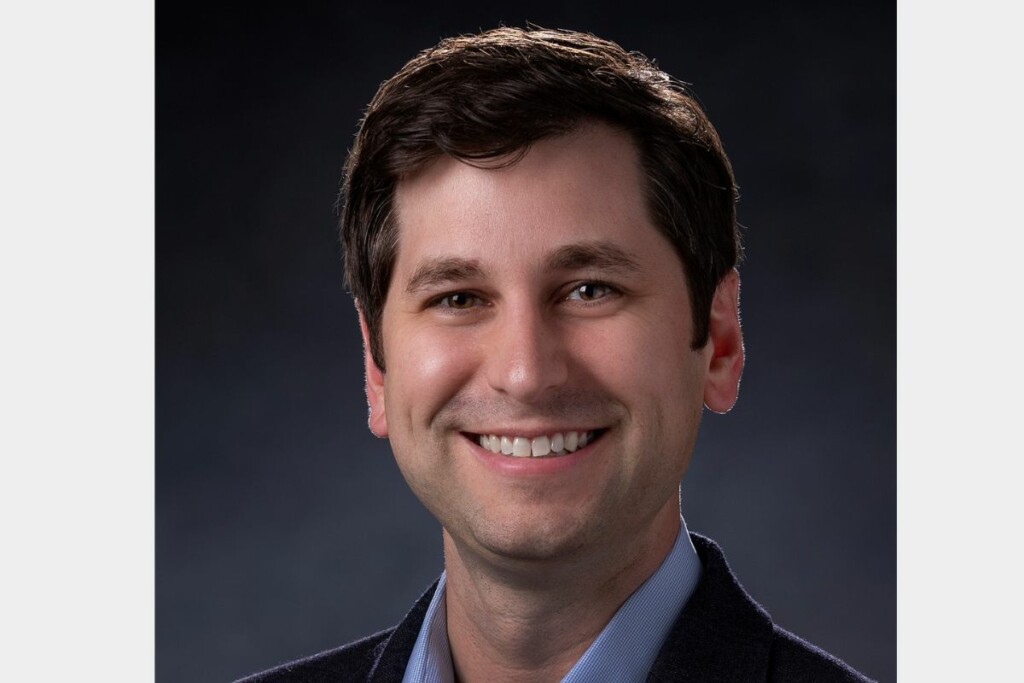 RATIONAL USA has announced the following updates to its key accounts team:
Jonathan Hunt has joined the company as vice president of key accounts. He comes from ALI Refrigeration, where he served as director of sales. In his new role, Hunt will oversee RATIONAL's key accounts team.
Brian Hageman has earned a promotion to senior director, key accounts. He joined RATIONAL in January 2016. In his new role, Hageman will continue to grow the national accounts business, but also focus on supporting regional account growth and development.
Robin Mooney has accepted the role of director, key accounts. Prior to joining RATIONAL, Mooney was with the Middleby Coffee Solutions Group as the executive vice president of sales and customer service. She will focus on retail, including grocery and convenience store customers.
Cindy Selby, effective Oct. 1, will step up to the role of director, key accounts. She joined RATIONAL in January 2019 as a regional sales manager. In her new role, she will focus on healthcare, senior living and event space customers.
Other recent appointments at RATIONAL USA include Stuart Schwadron to director iVario USA, product management in June and Billy Buck to the role of vice president of culinary (US) in the spring.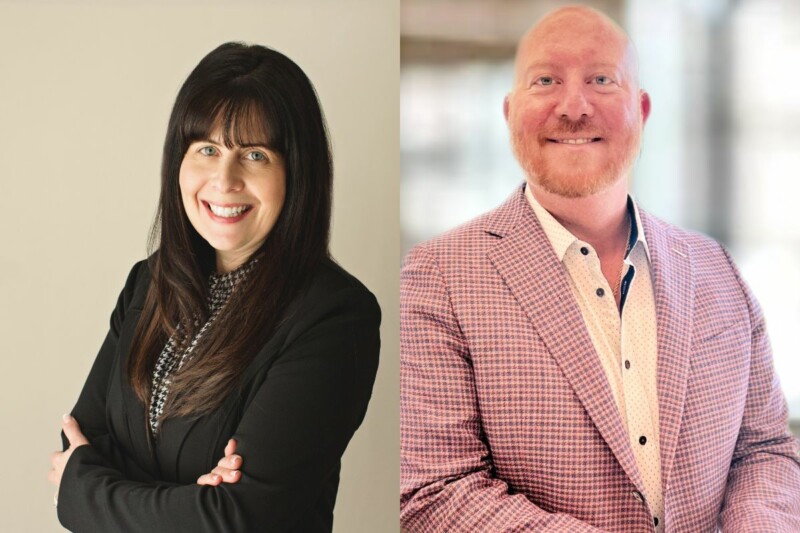 Appointments
Two are joining the leading lineup at Walk-On's Sports Bistreaux. Jennifer Pecoraro-Striepling takes on the role of chief development officer, while Chris Porcelli joins the company as its chief financial…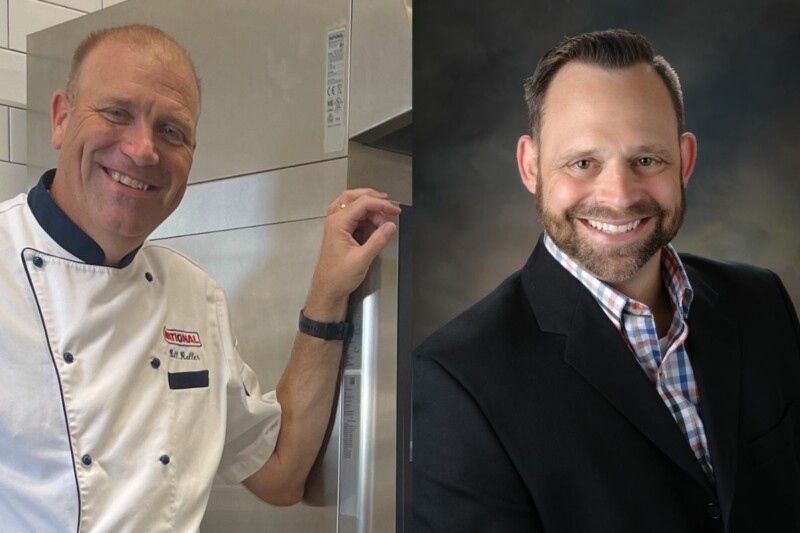 Appointments
Bill Roller and Jon Bero will move up to sales director roles at the manufacturer on Oct. 1.