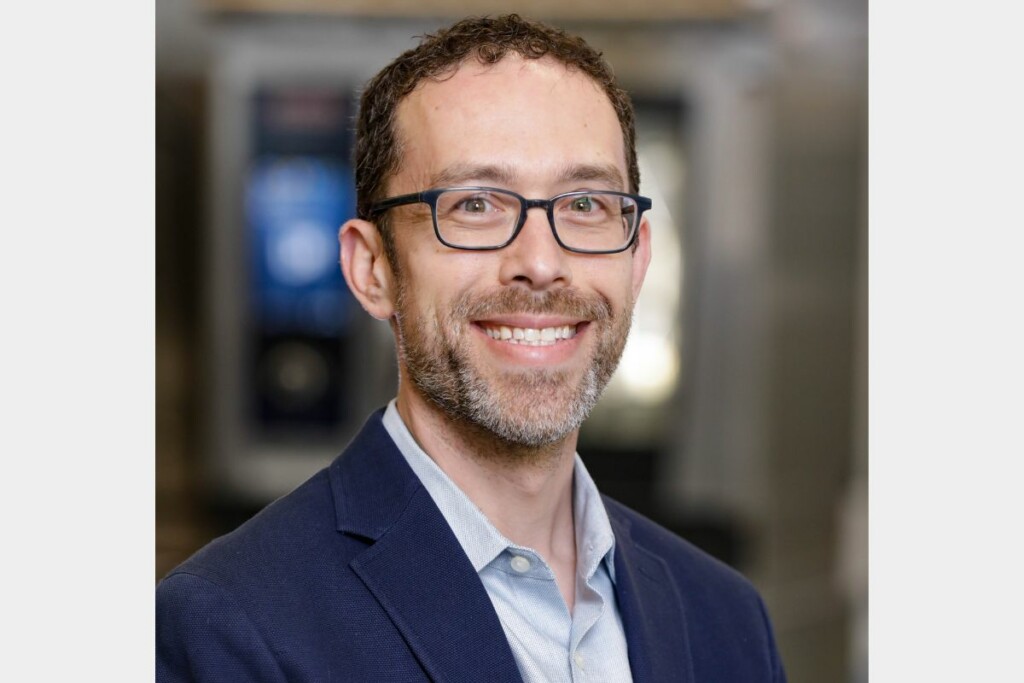 Hot food preparation equipment maker RATIONAL has promoted Stuart Schwadron to director iVario USA, product management.
Schwadron joined RATIONAL in June 2018 as manager in consultant services, quickly becoming an iVario specialist for the organization. He most recently served as senior manager, design and consultant resources. In his new role, Stuart will report directly to Lee Baker, vice president product management for North America, where he will focus more directly on providing support for iVario sales.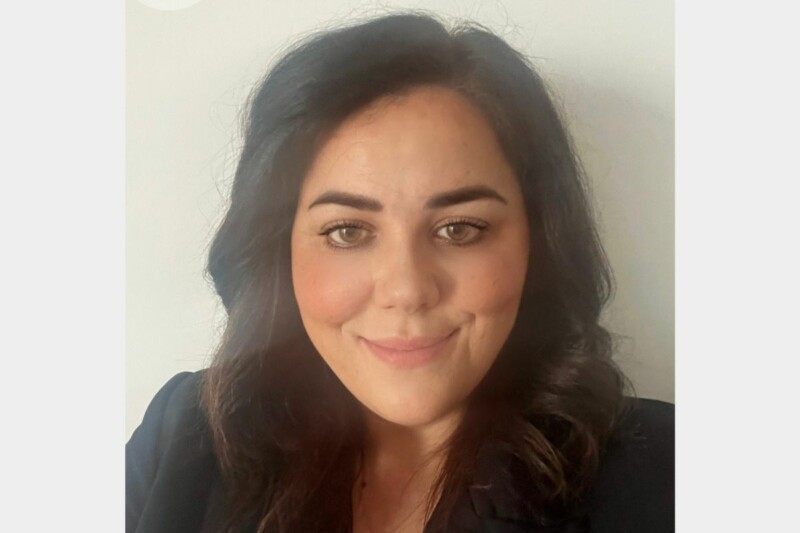 Appointments
Part of the brand since 2019, Leandra Olivotti brings "experience, knowledge and passion" to the role.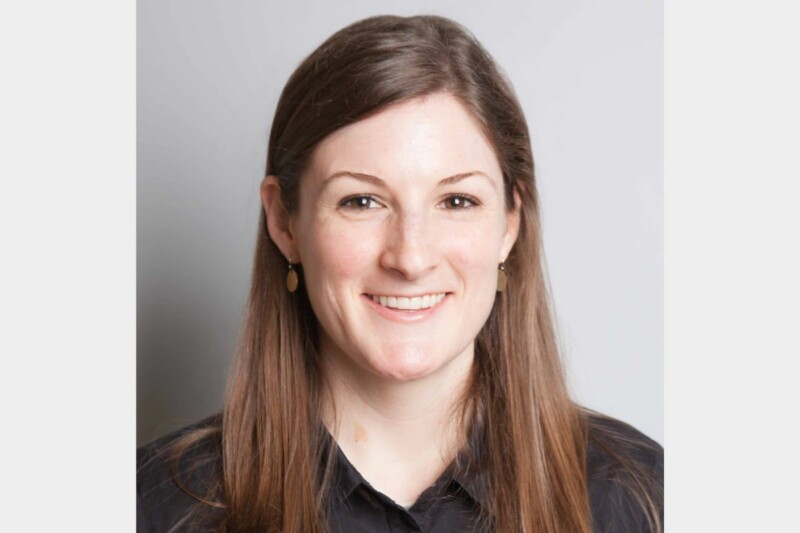 Appointments
Hurst currently serves as vice president–sales and marketing and will take over the responsibilities of Chris Stern, who will retire in February.