The MKN FlexiChef was awarded the Manufacturer of the Year 2013 honors at the FCSI EAME (Europe, Africa, Middle East) meeting in Warsaw in October. The multifaceted cooking unit, equipped with the first automatic cleaning system for horizontal cooking technology, was honored by the consultants for its distinguished design, and optimizing factors related to energy, capacity and cleaning.
FCSI EAME Pres. Martin Rahmann said "because of its flexibility, its numerous applications and its effect on overall kitchen design, the FlexiChef is the most significant development in recent times."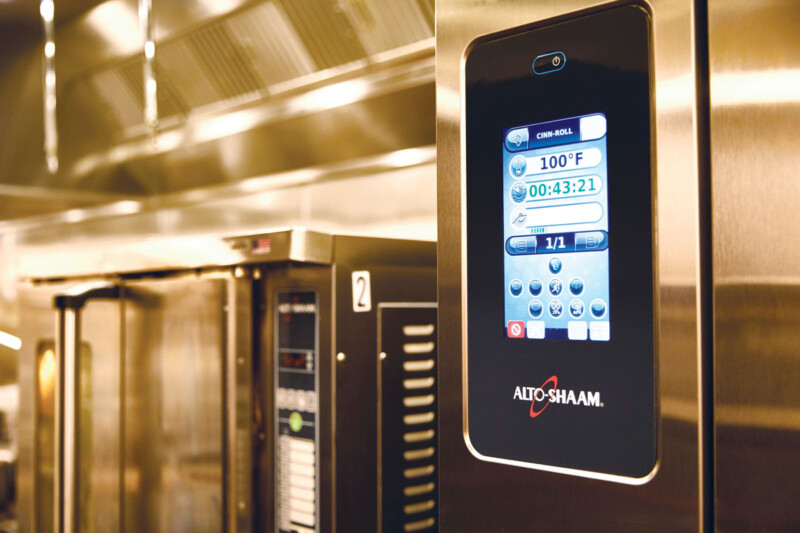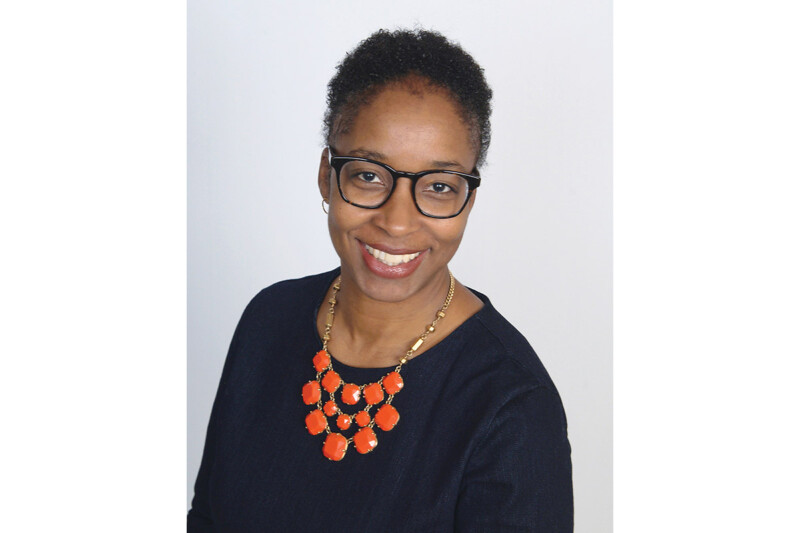 People
There is a bright spot amid all the headlines of restaurants closing as the pandemic lingers on...