At the NAFEM Annual Meeting in February, incoming president Mike Whiteley, president at Hatco, talked about how rich, rewarding and fun our industry is and how we need to get that message across to upcoming generations. Mike Via, sales and account manager at Refrigerated Specialist Inc., Mesquite, Texas, would agree wholeheartedly.
Via is one of our 2015 Young Lion Award winners, and when you read his profile in our December issue, you'll understand why he'd agree. Since 2011, Via has been a champion for students enrolled in the National Restaurant Association Educational Foundation's (NRAEF) ProStart program at his daughter's high school.
Over the course of two years, students learn industry skills through the ProStart curriculum offered by their school or organization as well as mentored work experience. The program has a culinary track and a hospitality management component. Student teams compete in regional and national ProStart competitions, and their involvement leads to scholarship opportunities. In fact, in the last 15 years, the NRAEF has awarded $15 million in scholarships. (Close to 800 applications can arrive in a year, and it takes 150 volunteers to evaluate them.)
The ProStart program has grown from 100 students in 1997 to more than 95,000 students in 2013; there are 1,900 ProStart schools in 48 states and Guam and on U.S. military bases.
The ProStart culinary team at Via's daughter's school, Rockwall High School, Rockwall, Texas, placed third in the state-level regionals its second year of competing. That same year, the school's hospitality management team took first in the ProStart nationals.
ProStart helps students jumpstart industry careers and is a gateway to further education. Many college culinary, restaurant and hospitality programs equate ProStart to introductory courses. Via says that very few of the kids enrolled in his local ProStart program had even thought about going on to college after high school. Now, several are heading off to Johnson & Wales University in Miami and Denver, Le Cordon Bleu in Dallas and San Antonio's Culinary Institute of America.
Those involved with ProStart love it. As Via says, "This is so much fun."
Check it out at nraef.org/educators/prostart."""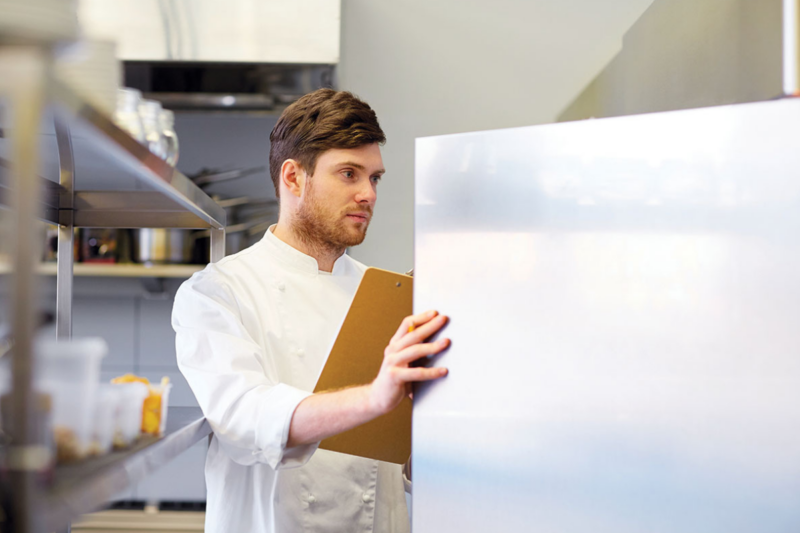 Uncategorized
RSI's Mark Montgomery's persistence and patience is key in repairing an operator's failing reach-in cooler.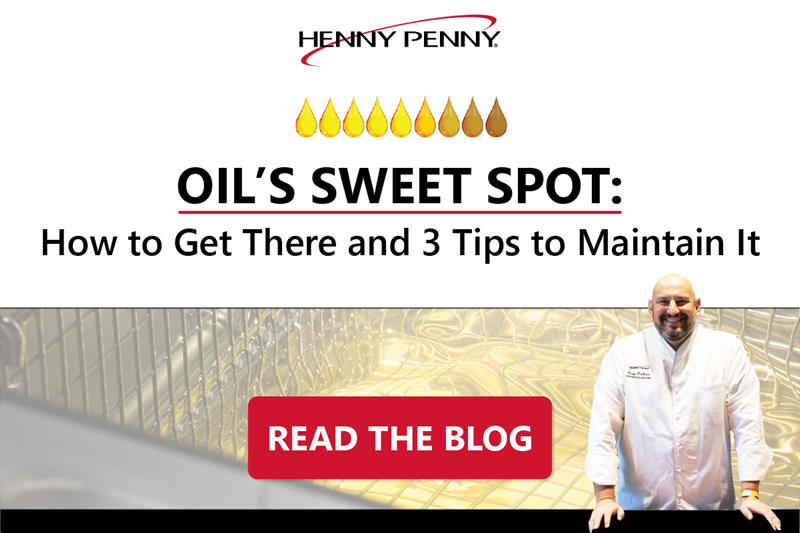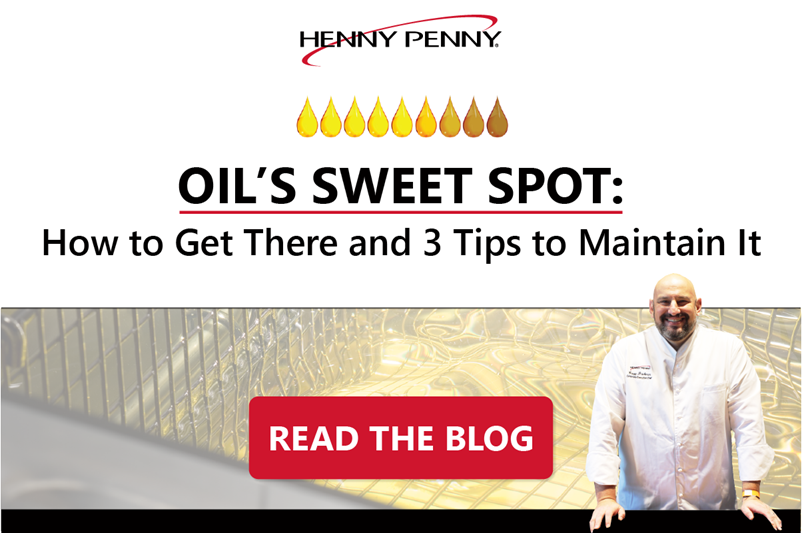 Uncategorized
Like many in the world of foodservice, you may assume that cooking oil performance is at its peak when you first start using it — but did you know there...