Hotelex Shanghai 2014, the 23rd Shanghai International Hospitality Equipment & Supply Expo, drew nearly 82,000 visitors from more than 125 countries to the Shanghai New International Expo Centre (SNIEC). More than 1,600 exhibitors participated in the show, which ran March 31-April 3. Foodservice Equipment Reports Publisher Robin Ashton, Editor-in-Chief Beth Lorenzini and Richard Young, director of education and senior engineer for Pacific Gas & Electric's Food Service Technology Center/Fisher-Nickel Inc., traveled to Shanghai to present during Hotelex's day-long educational forum, "Foodservice in the 21st Century" and tour the show floor.
The forum, co-organized by Hotelex, Foodservice Equipment Reports and the Foodservice Consultants Society Int'l. Asia Pacific division, drew more than 200 attendees. Additional presenters included Angela Liu, director of business development at NPD China; Clara Pi, FCSI, director of FCG, a Hong Kong consultancy, past chair FCSI Asia Pacific division and director of FCSI's Worldwide board; and Toni Clarke, FCSI, director of RT Hospitality Solutions and FCSI Asia Pacific division chair.
Hotelex combines multiple shows within one complex, in this case, a 1.5 million-sq.-ft., 14-hall juggernaut. Included are Catering Equipment & Supply, Tableware, Appliance, Textile, IT & Security, Food & Beverage, Coffee & Tea, Wine & Spirit, Ice Cream & Bakery and even Fitness & Leisure. Catering Equipment & Supply is where we found lots of manufacturers we know stateside, including Alto-Shaam, Ali Group companies, Cambro, Manitowoc companies, MEIKO, A.J. Antunes, T&S Brass, Middleby companies, Hatco, Hobart, Prince Castle, Hoshizaki, Vollrath and Win-Holt. China, like the states, is recovering from an economic downturn. Combined with its rising middle class, higher disposable income and an expanding tourist and corporate market, there's plenty of business to develop throughout Asia.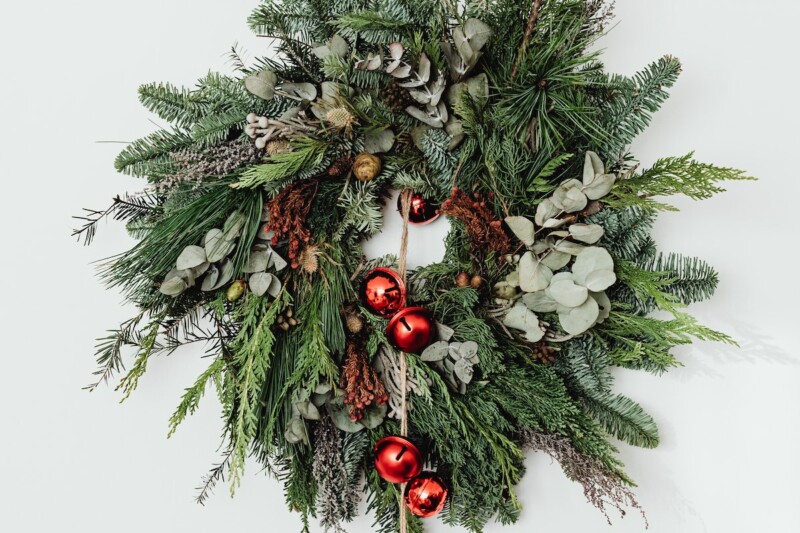 Uncategorized
Very best wishes for a safe and happy holiday season and a prosperous year ahead.