Just a month after announcing plans for 160 new restaurants in the United States and Canada over the next five years, Dubai-based Just Falafel is looking at expanding into Asian and European markets.
"We will be looking at certain parts of Asia and may be looking at two or three new European markets for this year," CEO Fadi Malas told Gulf Business.
The vegetarian quick-service chain, founded in 2007, has 46 stores in the UAE, Egypt, Jordan, Lebanon, Oman, Qatar, Turkey, Saudi Arabia, and the United Kingdom. Just Falafel opened a store in London's Covent Garden in January 2013, and has since opened another six locations there, with a long-term goal of 200 outlets countrywide.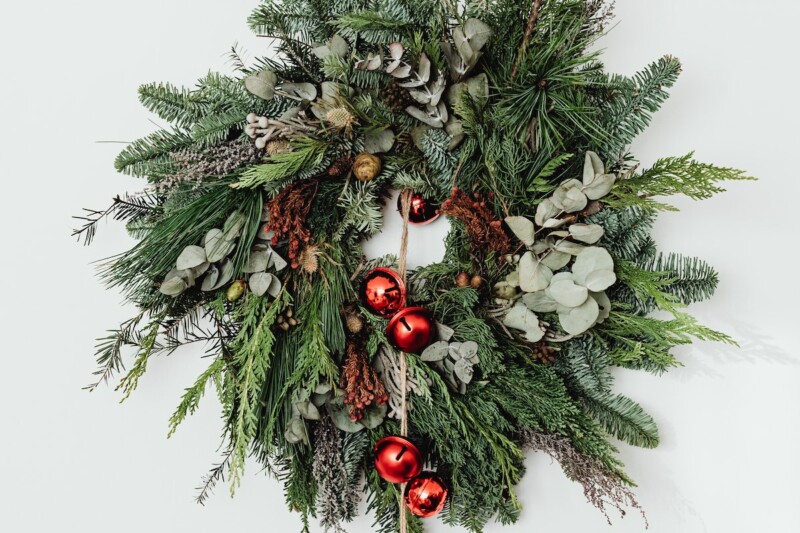 Uncategorized
Very best wishes for a safe and happy holiday season and a prosperous year ahead.