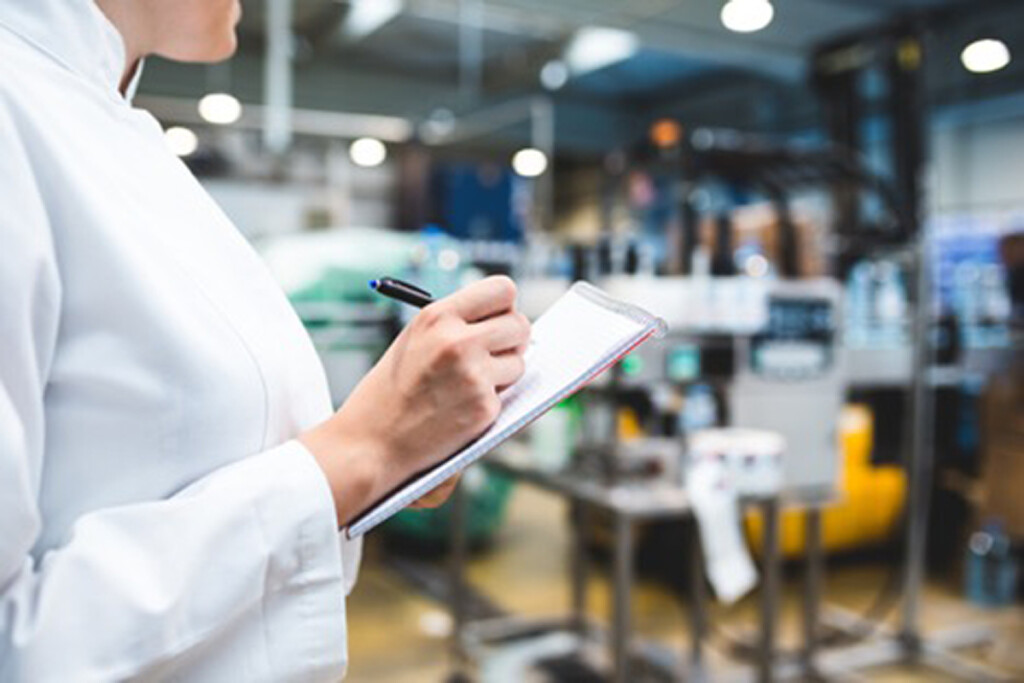 Your service company's culture helps distinguish it from the competition. Its culture affects customer satisfaction, as well as employee recruitment, retention, and job satisfaction. Therefore, it's worth the effort to build a company culture in which quality is valued by everyone, from the top down.
A culture of quality doesn't just happen. It results from a conscious effort that starts at the top, is articulated clearly and frequently, and put into action every day. It is the secret to transforming a good organization into a great one.
How to build quality into an organization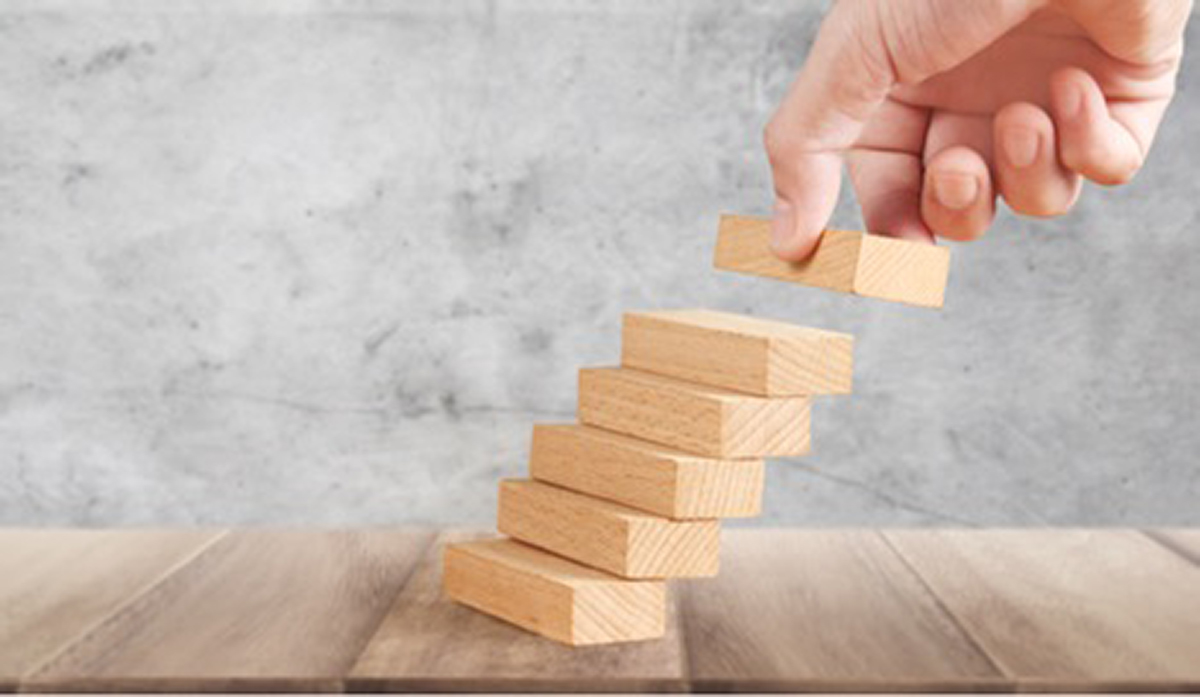 Here are 5 secrets to building quality into an organization.
Inspire others. Sincere, enthusiastic leaders inspire loyalty. They exhibit integrity. They are consistent in their behaviors and in their expectations of others. They lead by example, exhibiting the qualities they wish to see – good communications, responsiveness, or technical expertise, for example – thus inspiring success in succeed.
State the mission. Making a profit is the result of fulfilling your mission. That mission may be to "exceed customers' expectations" or "provide top-quality service, every time," for example. Involve employees in identifying the company mission and writing a formal mission statement. Keep it short enough to fit on a business card and make it so clear so that every employee understands it.
Set clear goals. It's not enough to say you strive for quality. Employees need to know exactly what that means in their own jobs and how they can help the company get there. With the mission in mind, ask employees to write goals and objectives for their department and for their own specific jobs. If the objective is, for example, to increase the number of referrals by 10 percent, they need a roadmap to help them achieve that.
Provide the right tools and training. Include soft "people" skills as well as technical training. This combination ensures your employees not only can provide top-quality repairs and installations, but that they develop the skills to better manage their time, diffuse tense situations, and be an effective ambassador for your brand.
Empower your employees. Empowered employees understand the company's mission and goals, and have a stake in its success. They feel their perspectives and judgment are valued. Empowerment comes over time. You can build and reinforce it by creating a safe, collaborative environment in which information, experiences, and concerns can be shared. This strengthens the team, passes on organizational knowledge, and helps managers learn what is working and what needs improvement.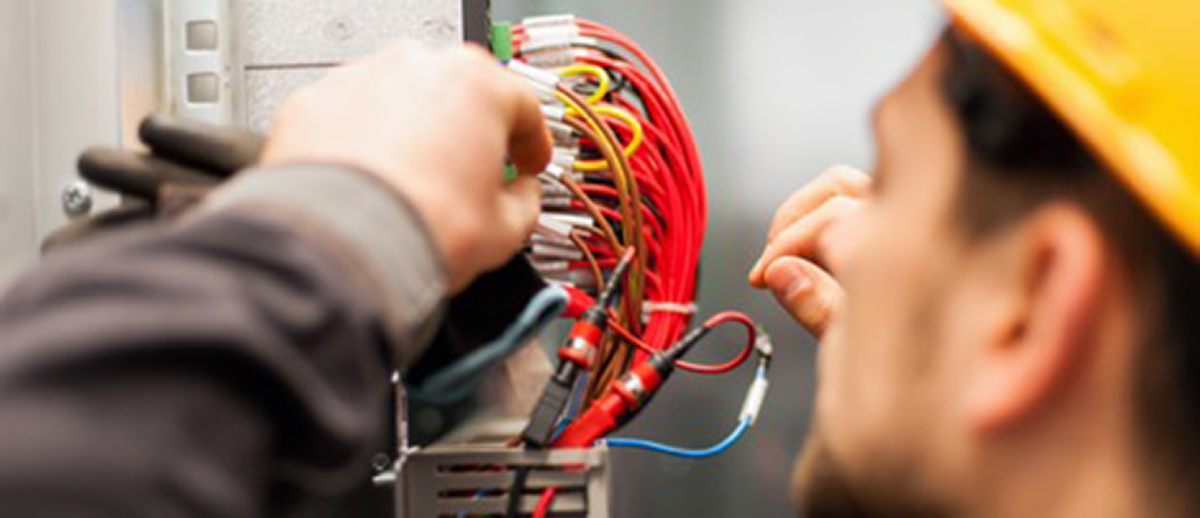 Taking the next steps
A culture of quality is more than just a talking point. Talking about quality is good, but you must take the next steps to ensure that quality thrives in each interaction with your customers and employees. Once everyone in the organizations understands what is meant by quality, how it is measured, and what it means in their own specific jobs, and once they have the resources, tools, and skills to deliver quality every time, your company will be well on its way to achieving its overarching mission.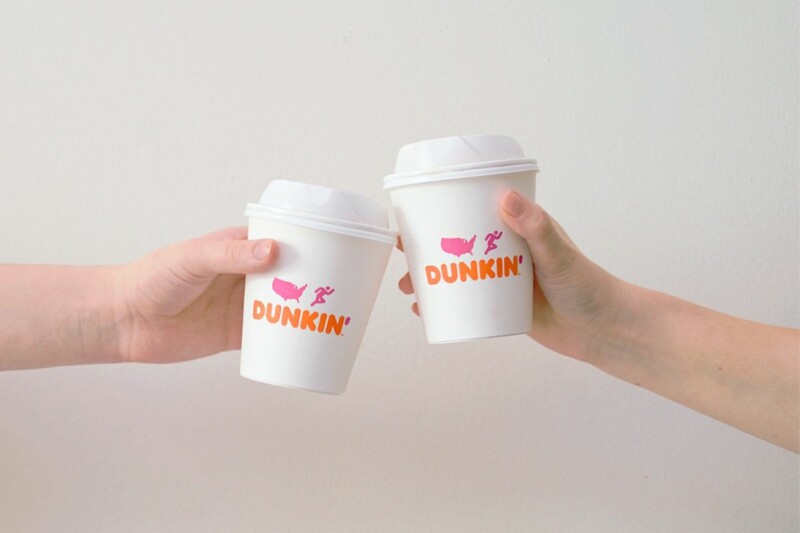 Appointments
Scott Murphy becomes chief brand officer and Dan Lynn is chief commercial and restaurant officer.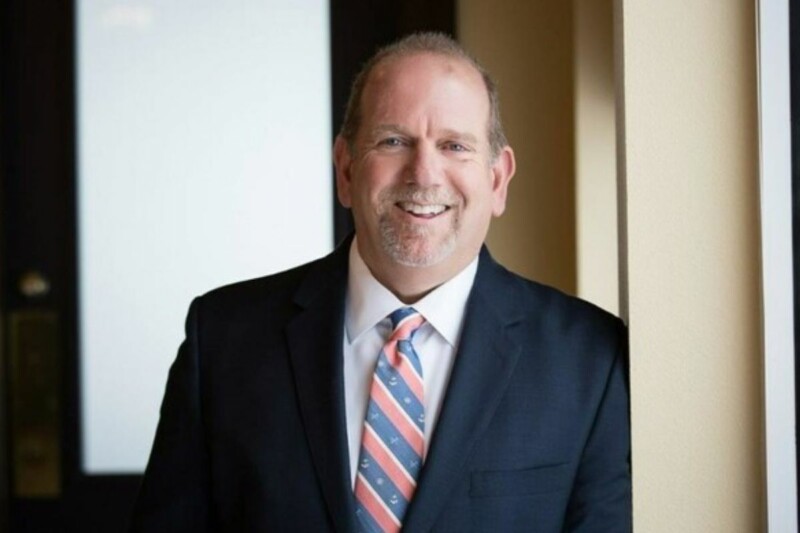 Appointments
Stak's career includes time spent at ACP Inc. and HC Duke. In his new role, he will focus on sales growth at Victorinox.