Marketing executive Tom Jedlowski has been tapped by the Manufacturers' Agents Association for the Foodservice Industry as its new associate executive director. Jedlowski brings nearly a decade of marketing, public relations and branding expertise to the Atlanta-based MAFSI team, where he will focus on galvanizing member benefits while strategizing new initiatives to further the association's brand.
"I am honored to be part of such an instrumental and progressive group," said Jedlowski. "I chose to work with MAFSI and its members because I know the impact they have on the industry. The rep-manufacturer system is the best and only way of going to market in our space, and I look forward to positioning the organization for serious growth."
Most recently, Jedlowski was marketing manager for warewashing manufacturer MEIKO USA, where he oversaw all marketing and public relations in the U.S. and Canada.
MAFSI's membership includes more than 270 independent sales agencies and more than 260 manufacturers of foodservice equipment, supplies, tabletop and furnishings. It represents more than 2,000 sales and marketing professionals and manufacturing executives across North America and internationally.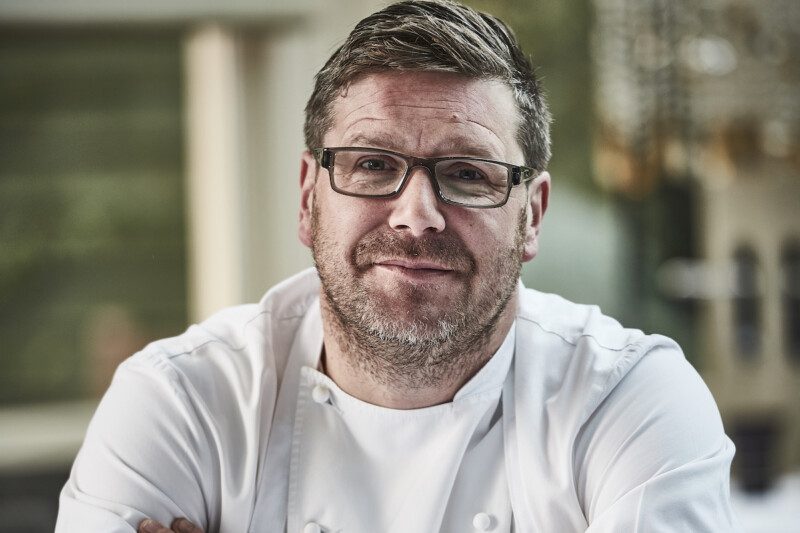 Uncategorized
Esteemed chefs and foodservice industry leaders from the U.K. will partake in a vNEXT virtual event on March 17. The online trade show—hosted by specification platform provider Specifi (whose parent…