Middleby Middle East opened in Dubai, UAE, in February. The grand opening coincided with the Feb. 23-27 Gulfood Show in the Dubai World Trade Center. The American company's new location serves the Middle East with technical support, design services and a test kitchen for customers while covering all three Middleby platforms: commercial foodservice, food processing and residential appliances. Middleby also plans a warehouse in Dubai that will be stocked with a full inventory of parts and equipment.
"We are thrilled to announce the opening of Middleby Middle East in Dubai to better support the growing demand of our brands and products in that region. The office will be staffed with a sales team, service technicians and design experts, which will enable us to better support our distributors, consultants and restaurant-chain customers in the Middle East," said Douglas Dunn, president of Middleby Worldwide.
The Middleby Corp., based in Elgin, Ill., has more than 30 foodservice equipment brands and a dozen food-processing companies as well as three residential appliance brands.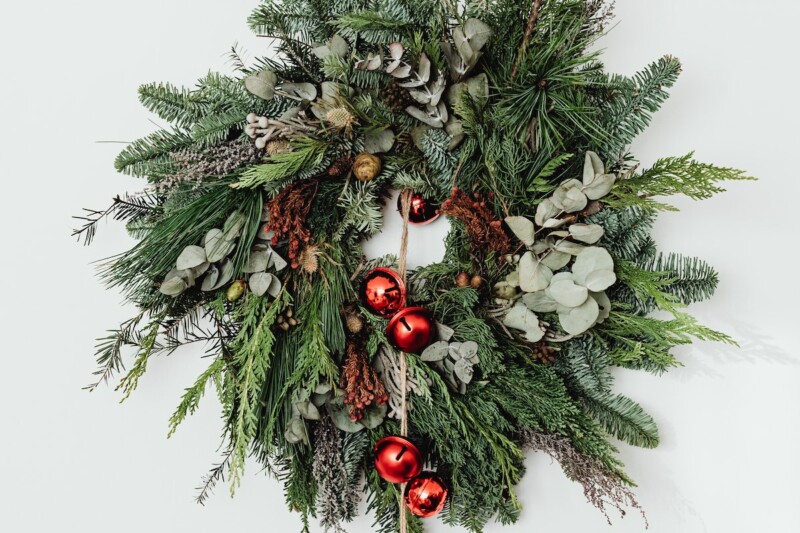 Uncategorized
Very best wishes for a safe and happy holiday season and a prosperous year ahead.