CKE Restaurant Holdings continues to think big on global expansion. The company took another step in late June toward its 2017 goal of 1,000 international Carl's Jr. and Hardee's locations when it opened its 600th international restaurant outlet. The new Hardee's store in Astana, Kazakhstan, is operated by franchisee The Caspian International Restaurants Co., a division of Kuwait Food Co.
The opening comes a year after the Carpinteria, Calif., company celebrated the opening of its 500th international unit in St. Petersburg, Russia.
The new Kazkhstan store is the chain's 10th Hardee's there, and the 271st location operated by franchisee Kuwait Food Co., a longtime partner with CKE developing the Hardee's brand throughout the Middle East, North Africa and Central Asia.
The opening follows 2014 debuts of new international Carl's Jr. and Hardee's locations in Brazil, Canada, Costa Rica, Denmark, Ecuador, Mexico, New Zealand, the Bahamas and the Middle East. CKE has 3,491 franchised or company-operated restaurants in 42 states and 31 foreign countries and U.S. territories. It is 75% franchised with international locations accounting for 17% of the system.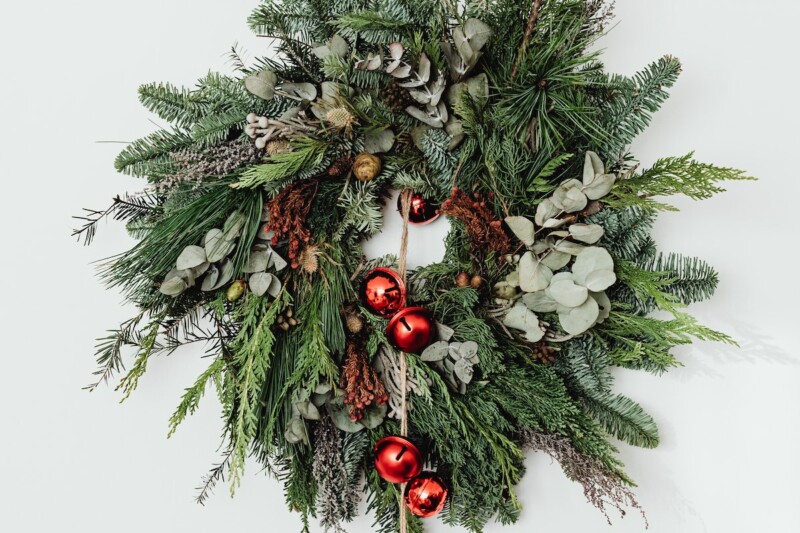 Uncategorized
Very best wishes for a safe and happy holiday season and a prosperous year ahead.