Taco Bell is making no small plans. Or rather, its parent company, Yum! Brands, is not. The Louisville, Ky., company has announced several strategic leadership changes to support domestic and international expansion. With about 5,800 units in the U.S. and roughly 250 units internationally, Taco Bell long has operated primarily as a domestic brand. In 2014, Taco Bell and its franchisees opened nearly 200 restaurants in the U.S., which company President Brian Niccol described as a record-setting year. The chain plans to open another 2,000 restaurants in the U.S. by 2022, while adding 1,300 restaurants and an additional $2 billion in system sales internationally by 2023.
"In addition to our focus on innovation, new daypart expansion and delivering world-class operations, another key element to our growth strategy includes focusing on restaurant development both domestically and globally," Niccol said.
Taco Bell Int'l. currently franchises 250 restaurants in 26 countries; Canada, with 35 units, and Puerto Rico, with 36, are its top non-domestic markets. But the chain is focusing its expansion efforts on Europe (UK and Poland), Asia (Korea, Japan and Thailand), Latin America (Chile and Peru) as well as India. China is not on the shortlist.
Yum! operates or franchises more than 40,000 restaurants in 125 countries, including more than 6,200 KFC, Pizza Hut, Little Sheep and East Dawning units in China; 725 stores in India; and another 15,000 units in other foreign countries.
Changes to the chain's leadership structure are intended to enhance Taco Bell as a global brand. Melissa Lora, president of Taco Bell Int'l., is shifting duties to focus exclusively on emerging growth business outside of the U.S. Lora also served previously as Taco Bell's global chief financial and development officer. Under the shift, made in November, those responsibilities have been split between two executives.
Liz Williams, Taco Bell's CFO, assumes primary responsibility for domestic franchising, including the divisions of franchise finance and franchise business services, to create a more holistic approach to the franchise growth experience.
Meredith Sandland, who had been v.p.-development, now serves as chief development officer and is the single point of contact for store development.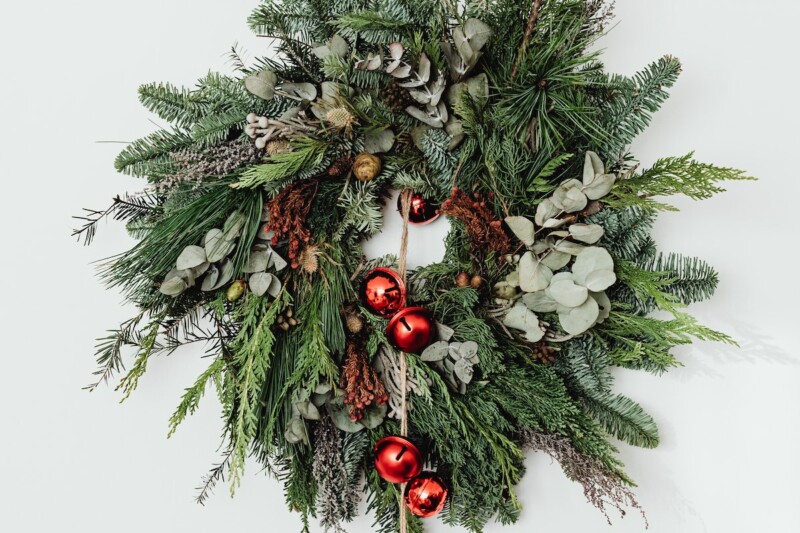 Uncategorized
Very best wishes for a safe and happy holiday season and a prosperous year ahead.