Sales Growth Slowed in 2013 For Top 500 Chains, Reports Technomic
Sluggish growth from several of the largest U.S. restaurant chains helped push combined growth for the 500 largest chain brands lower last year, according to Technomic Inc.'s preliminary results from its annual Top 500 Chain Restaurant Report, released March 24. The Top 500 grew combined sales 3.5% in 2013, compared with growth of 4.9% in 2012. Systemwide sales for the 500 reached an estimated $264 billion last year, up more than $8.8 billion from '12.
Fast-casual brands continued to outpace the growth of more established quick-service and full-service concepts while also driving sales higher in segments including Asian, bakery café and coffee café. Panda Express sales rose 10.7%, Panera Bread saw sales grow 11.8% and Starbucks added 10.6% to its sales during '13. McDonald's, on the other hand, was able to manage only a 0.7% gain in U.S. sales for the year. Subway, Starbucks, Wendy's and Burger King round out the Top 5 chain concepts in terms of U.S. sales. (International sales are counted separately for global brands.)
In another milestone in the limited-service sector, Chick-fil-A surpassed KFC as the largest chicken-chain brand in the United States as its sales rose 9.3% to $5.1 billion. Limited-service sales as a whole rose 3.9% last year.
Full-service chains continued to trail LSR in growth, posting a modest 2.4% increase, down from 2.9% in 2012. The steak category posted good growth of 6.2%, driven by an 11.1% gain from Texas Roadhouse and a 12.8% jump in sales by Darden's LongHorn Steakhouse. Buffalo Wild Wings had another year of strong growth, up 12.9%.
"Although we have seen overall growth within the Top 500," said Technomic Pres. Ron Paul, "the pace has slowed since last year. Competition for 'share of stomach' is getting more and more challenging. But brands that have found a way to differentiate themselves are gaining market share."
Technomic notes that the numbers in this preliminary release are subject to revision. The full Top 500 Report is usually available in late April or early May. For information on purchasing the report, which the firm said will include several new features this year including growth forecasts by segment, go to technomic.com."""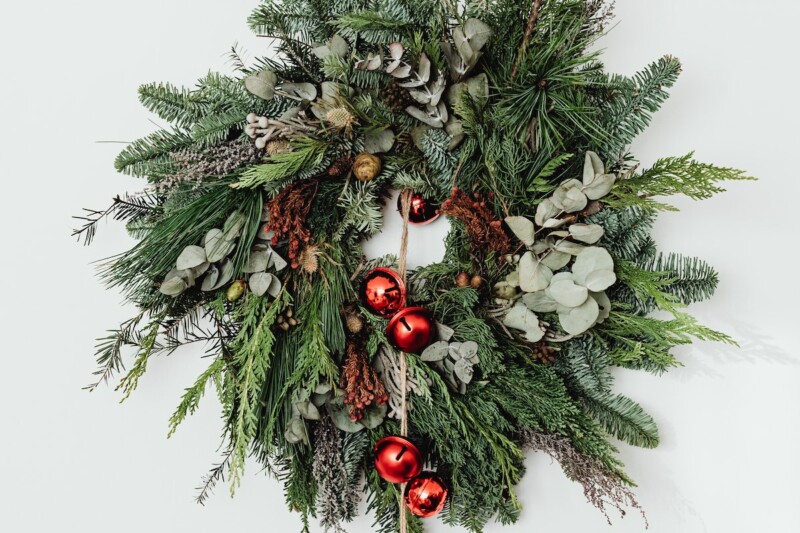 Uncategorized
Very best wishes for a safe and happy holiday season and a prosperous year ahead.