Traffic counts remain the problem for restaurant operators in the U.S., as the National Restaurant Association's Restaurant Performance Index fell in June. Surveyed operators were also a bit less optimistic about the next six months in the June survey, as all four Expectation components fell. In fact, the only component that held steady was that for capital expenditures the past three months. Still, at 101.3, the RPI remained well above the 100 level the separates expansion from contraction for the 16th consecutive month.
Both current same-store sales and traffic took big hits in the June survey, off 1.7 and 2.1 points respectively. The declines in these components, along with a 0.6 point drop in labor index, which tracks employees and hours worked, pushed the Current Situation Index down 1.1 points to 100.9.
In the Expectations Index, anticipated same-store sales fell 0.7, the staffing marker was down half a point, and expectations for future business conditions was off 0.4 point. All four Expectations Index components remained above the 100 tipping point, however.
The indicator tracking operators that made a capital purchase in the past three months was flat at 100.6, as 53% of those surveyed reported a purchase during the period. The market for future capital spending was off 0.4 point to 101.9, as 59% said they planned a purchase during the next six months, down slightly from 62% in the May survey. Both cap-ex measures remain close to post-recession highs.
The complete RPI is available at restaurant.org."""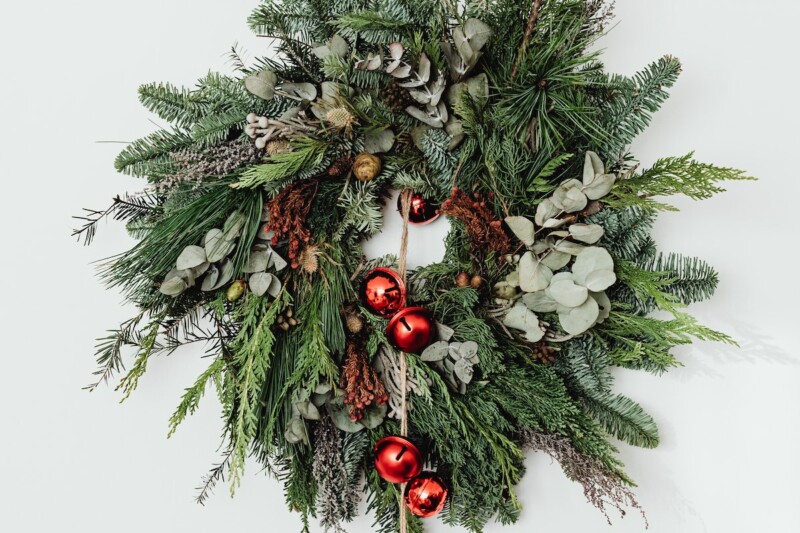 Uncategorized
Very best wishes for a safe and happy holiday season and a prosperous year ahead.